This is your chance to get your mug in the mag; share your adventure stories and tell us all about your two-wheeled dream machine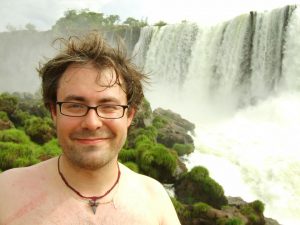 NAME: Nick Marsh
AGE: 37
OCCUPATION: English Teacher
FIRST BIKE? Yamaha RXS100
CURRENT BIKE? 1993 Honda Transalp and 2007 Ural sidecar
DREAM BIKE? HPN R80GS, or Moto Guzzi V11 Le Mans (faired version)
FERRY OR TUNNEL? Ferry
MOST EXPENSIVE MOTORCYCLE ACCESSORY EVER BOUGHT? Set of Project VND panniers for our BMW1150GS travel bike
LIFELONG AMBITION? Overland more. Tallinn (Estonia) to Kamchatka (Russia) and back first, then another trip to the Cape and back. Then, who knows, but there'll be others. Oh, yes. There will be others!
IDEAL TRAVEL PARTNER? My wife, and our dogs (hence the Ural)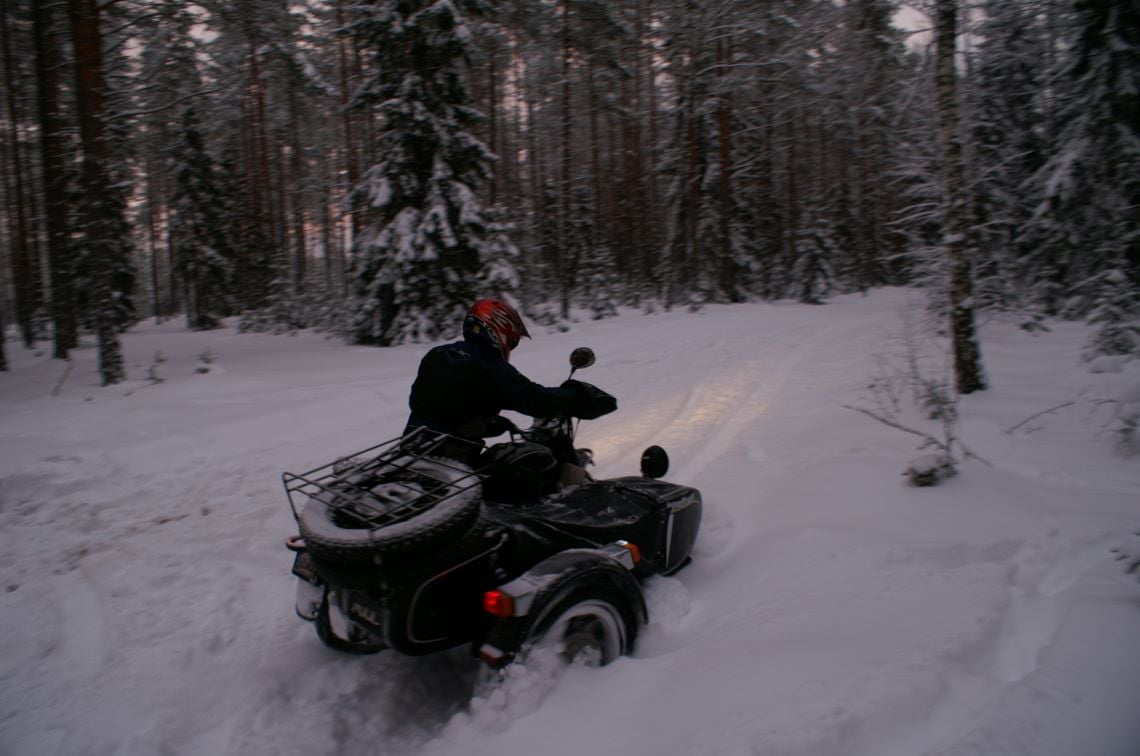 MOST DANGEROUS MOMENT? There are two actually. Near-heart attack number one was after riding a 100 miles two-up on French motorways without knowing that some lowlife had tampered with my front brakes, only to find out when I tried to use them (thank goodness for engine braking). Near-heart attack number two was while riding the Argentine Ruta 25 in gale force, shifting crosswinds. I almost bought it on numerous occasions… don't go into the light!
MOST MEMORABLE MOMENT? So many! Probably seeing the whales of the Valdes Peninsula (Atlantic Coast) breach ahead of us in the bay
WHAT DO YOU MISS MOST WHEN TRAVELLING? Any song I suddenly want to listen to while on the road, which is guaranteed to be on a CD back in Tallinn. It's hard to scratch that itch…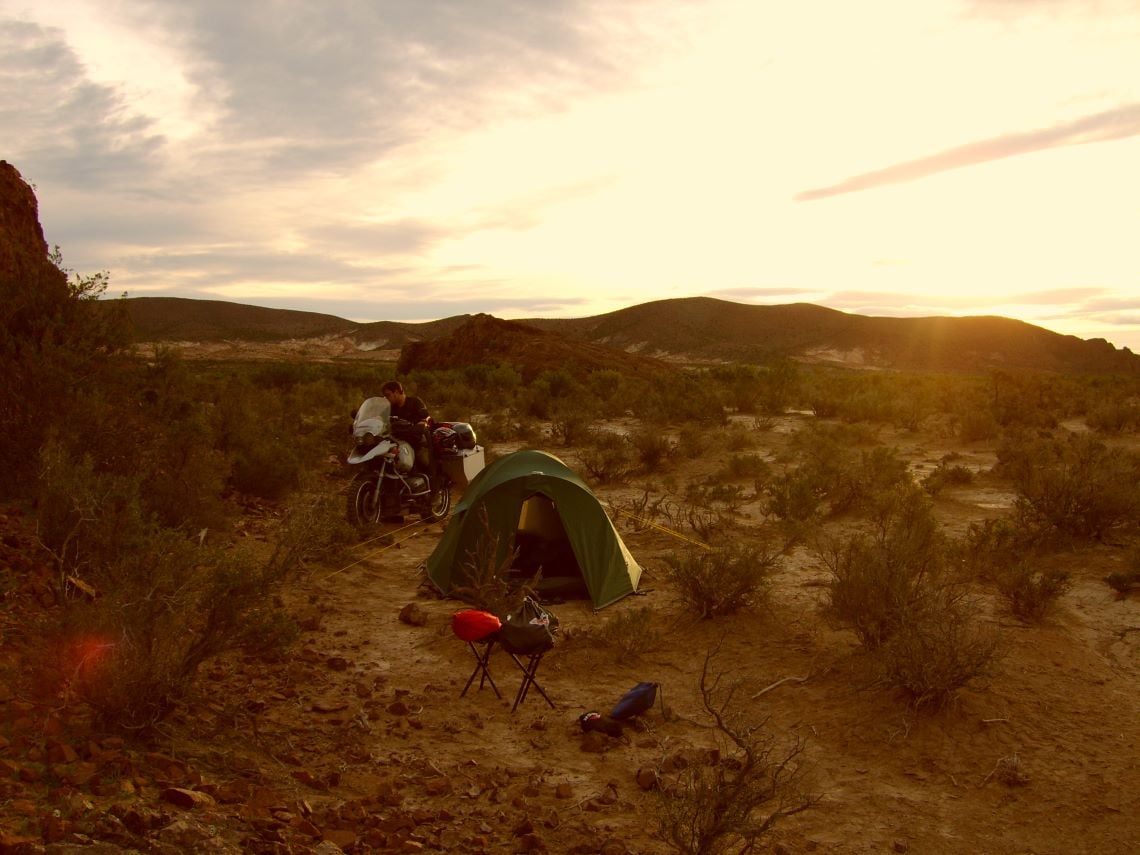 PERSON YOU WOULD MOST LIKE TO MEET AND THE QUESTION YOU WOULD MOST LIKE TO ASK THEM? Sir David Attenborough. I'd ask if he could give me his job
FAVORITE CRAP JOKE? Why did Edward Woodward have four 'ds' in his name? Coz otherwise, he'd have been called "Eewar Woo-war"
If you want to be a reader exposed in a future issue of Adventure Bike Rider, email [email protected] and we'll give you a free one-year subscription. You can't say fairer than that, eh?