IMAGINE AMERICA
Embarking on a two-year, 40,000-mile solo motorcycle journey from Los Angeles to Buenos Aires, photographer and ABR Serdar Sunny Ünal shares some of the visual highlights from his awe-inspiring trip
When ABR and photographer Serdar Sunny Ünal set out on an intended five-month ride from Los Angeles to Latin America aboard his 2008 Kawasaki KLR 650 ADV, little did he know that there was no going back. Over two years later, he'd ridden over 40,000 miles and travelled in 15 countries. "I suddenly got terrified by the speed of time, and decided not to wait for tomorrow to live my dreams.
Once I'd managed to get out the door, there was no reason to ever go back." Serdar recalls. "By the time I found myself on a sailboat heading to Colombia, I'd already realised that a new chapter in my life had begun, and things would never be the same. I did have worries about riding through Colombia. It was supposed to be this dangerous place where you would get kidnapped, if not killed.
Instead, I found a paradise, and the challenge was to move on…". His ride, now nicknamed 'LA2BA', eventually took Serdar through Ecuador, Peru, Bolivia, Chile, and Argentina, all the way to Ushuaia, the southernmost city in the world. By the time he returned to Buenos Aires, he could already hear the call of Samba, Brazil. Here, he shares some of the highlights of his Los Angeles to Buenos Aires ride, which is now available as an e-book app.
Photography
Serdar (www.serdarfoto.com) is a professional freelance photographer with over 20 years' experience, specialising in people, lifestyle, and travel images. His work, represented worldwide by Corbis and Getty Images, is routinely published for national advertising campaigns and editorials.
His incredible journey Los Angeles to Buenos Aires is now available as an image journal in the form of a universal app for Apple's iOS devices, $9.99 (£6.50). See www.la2ba.com for more.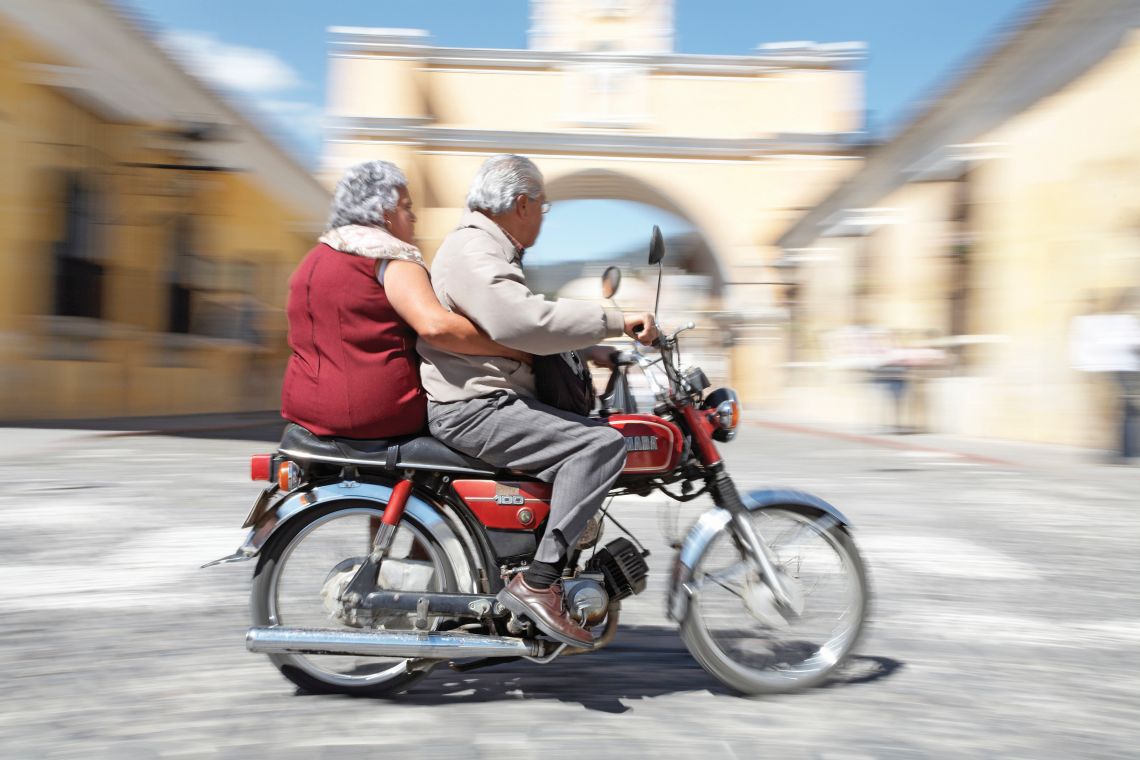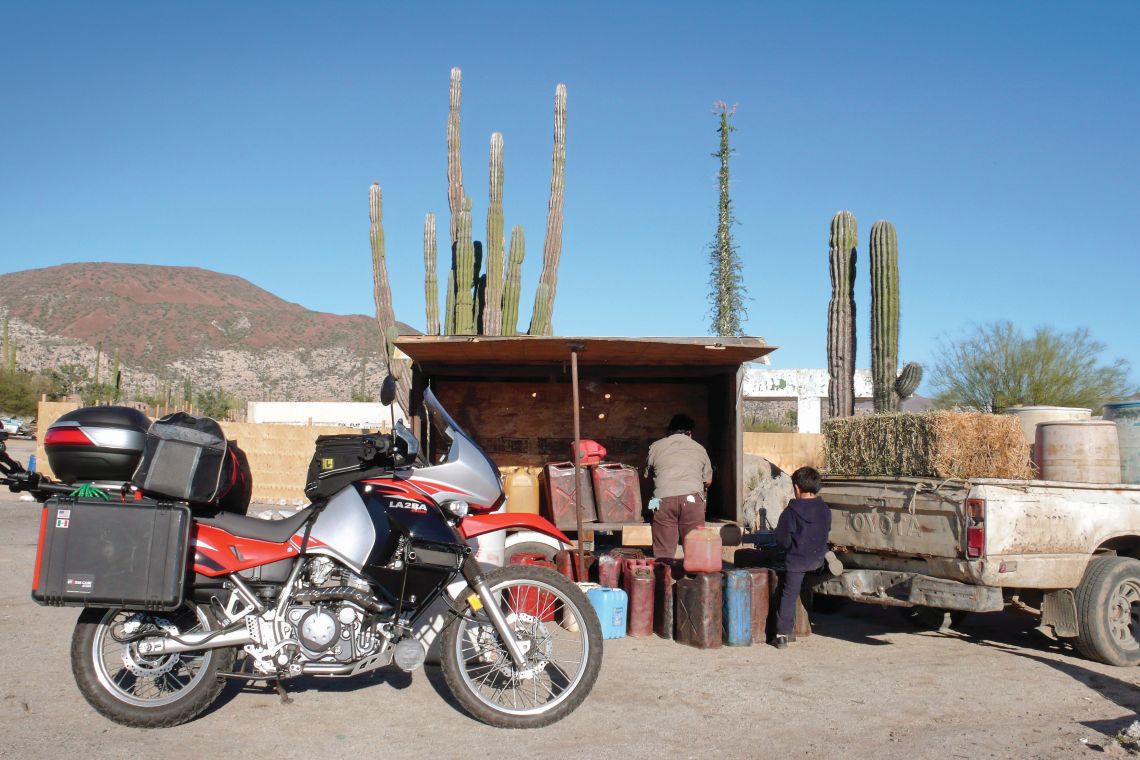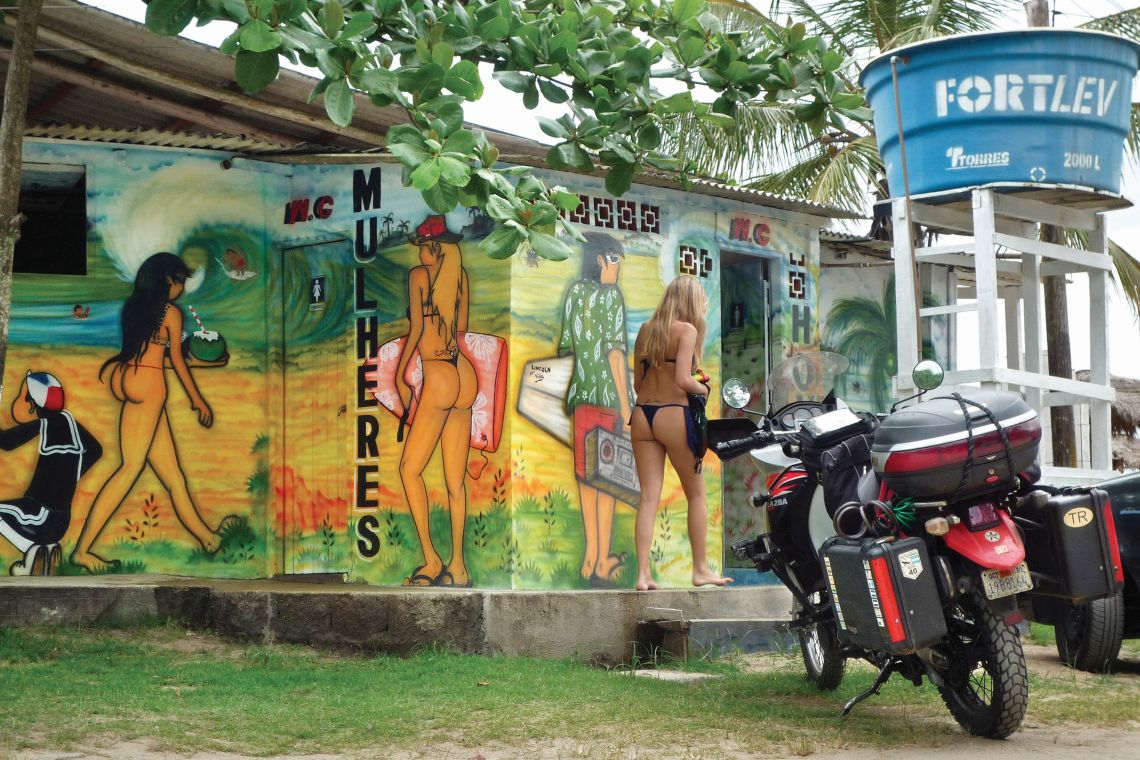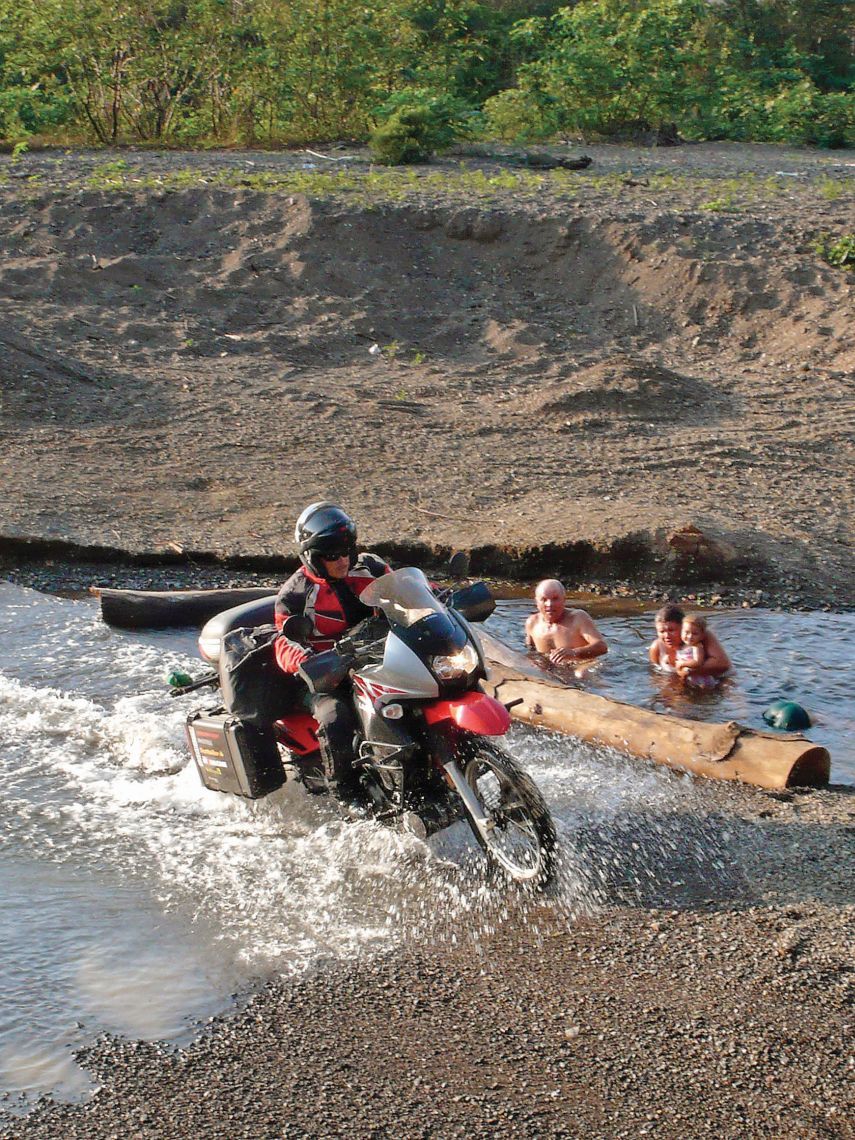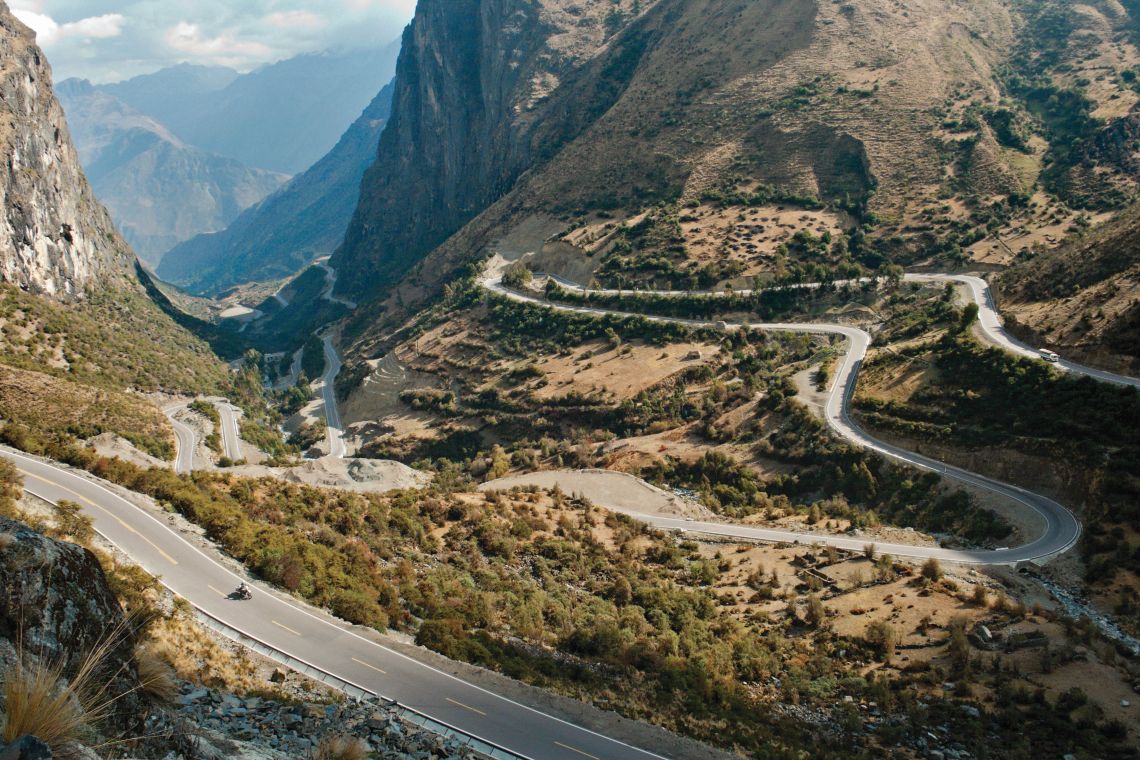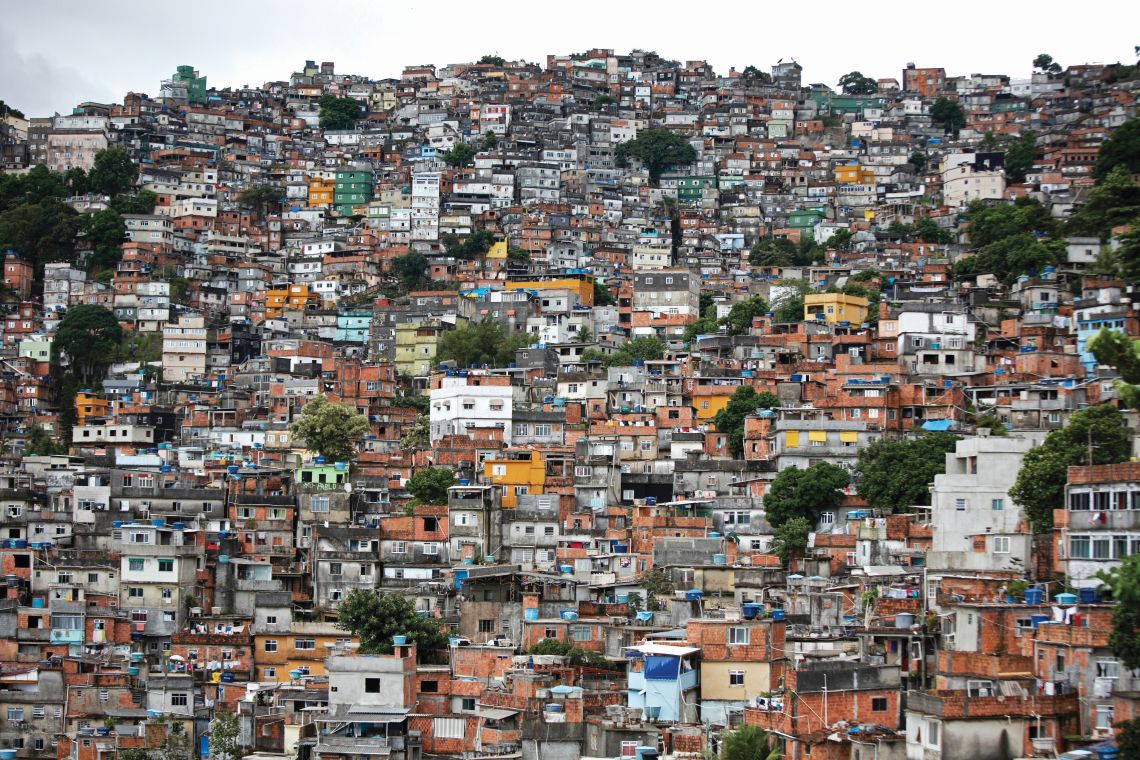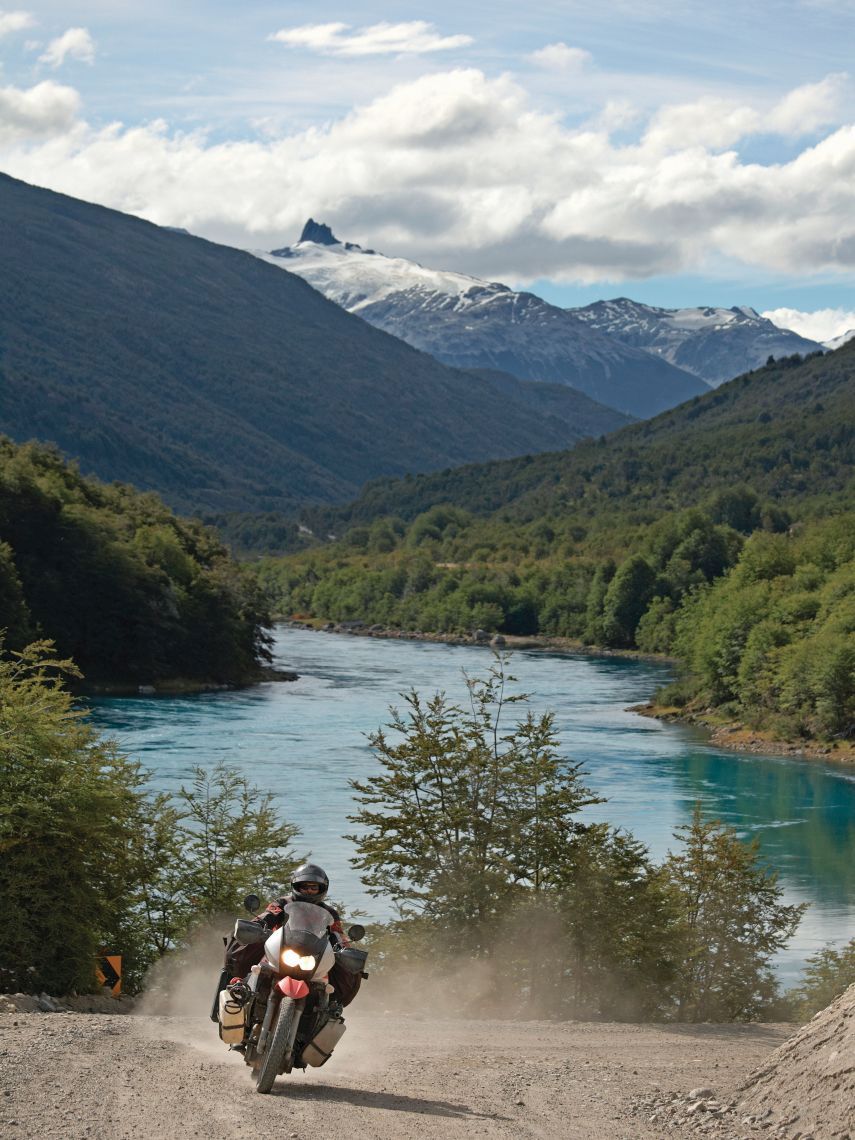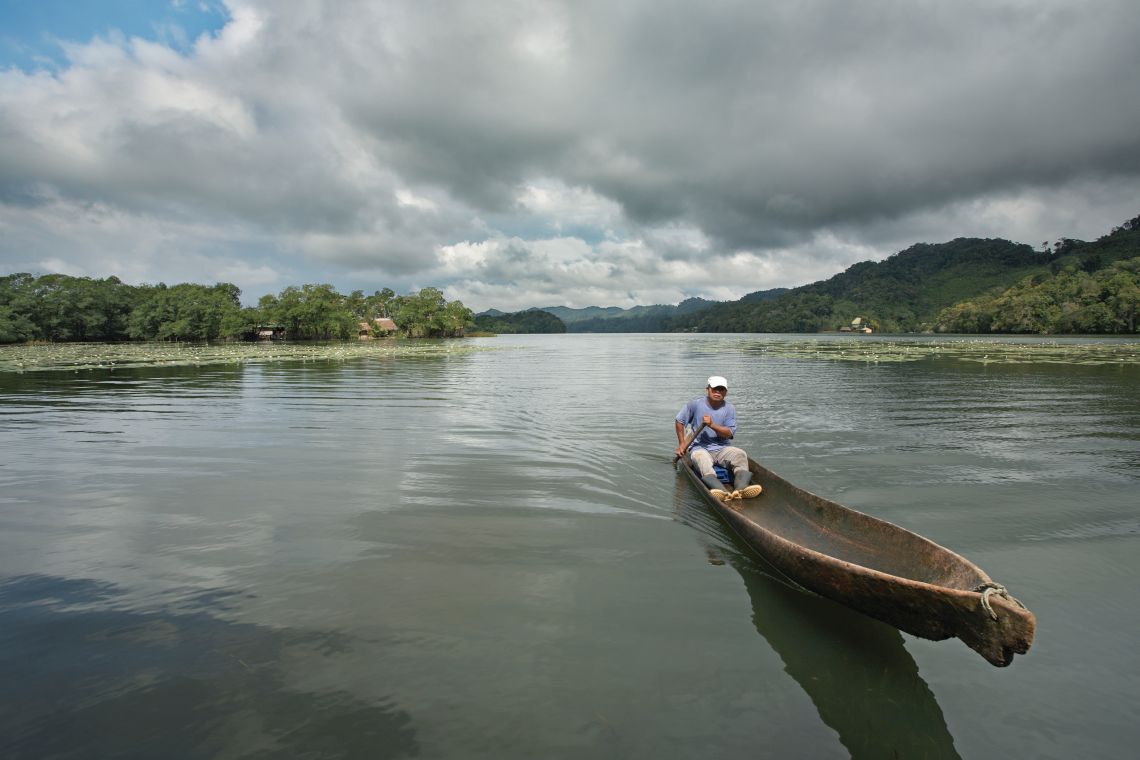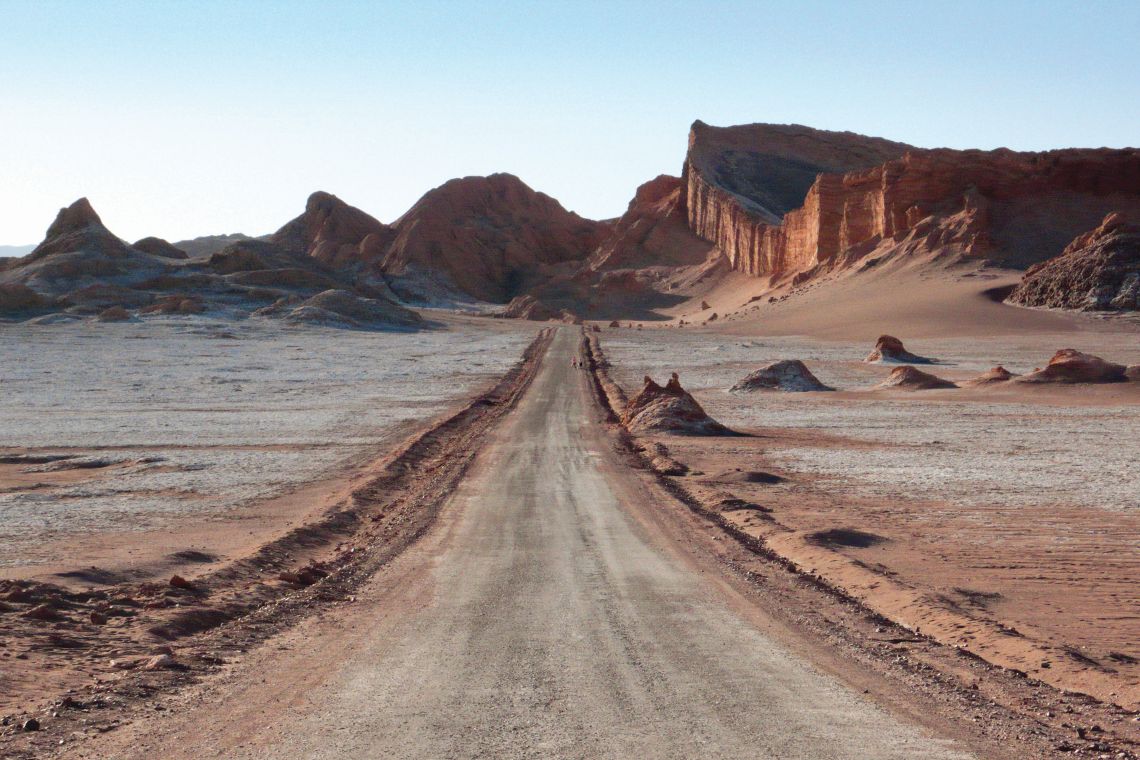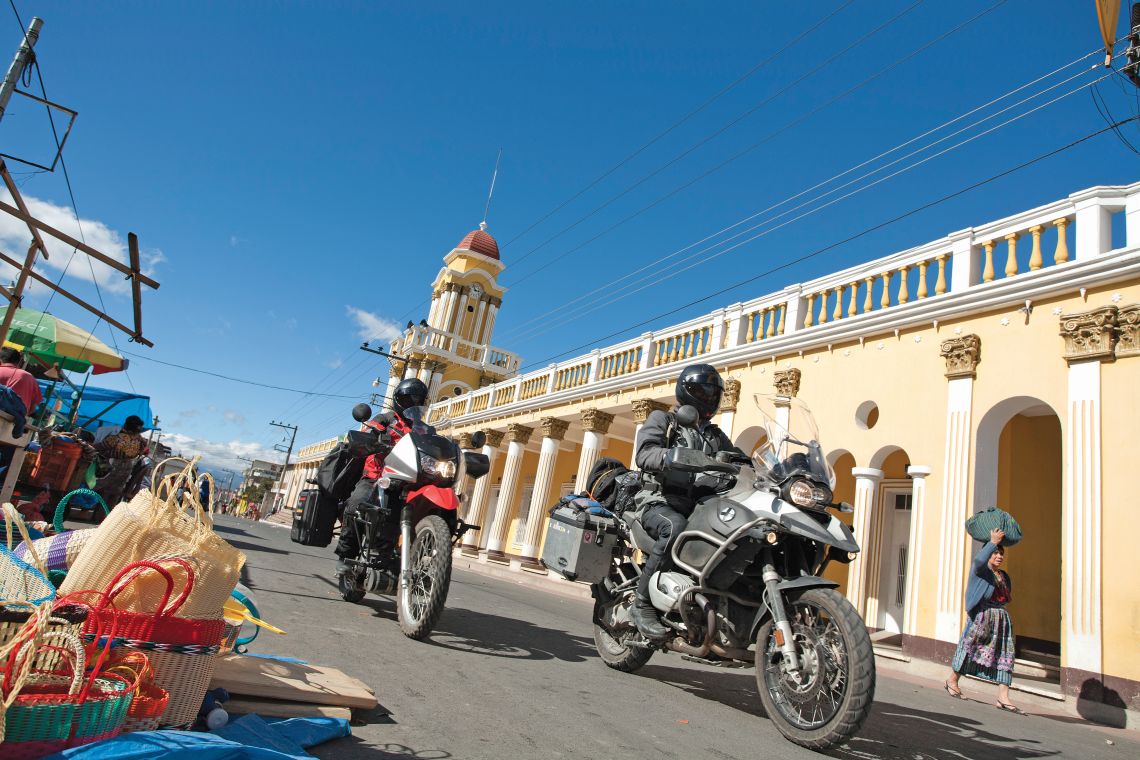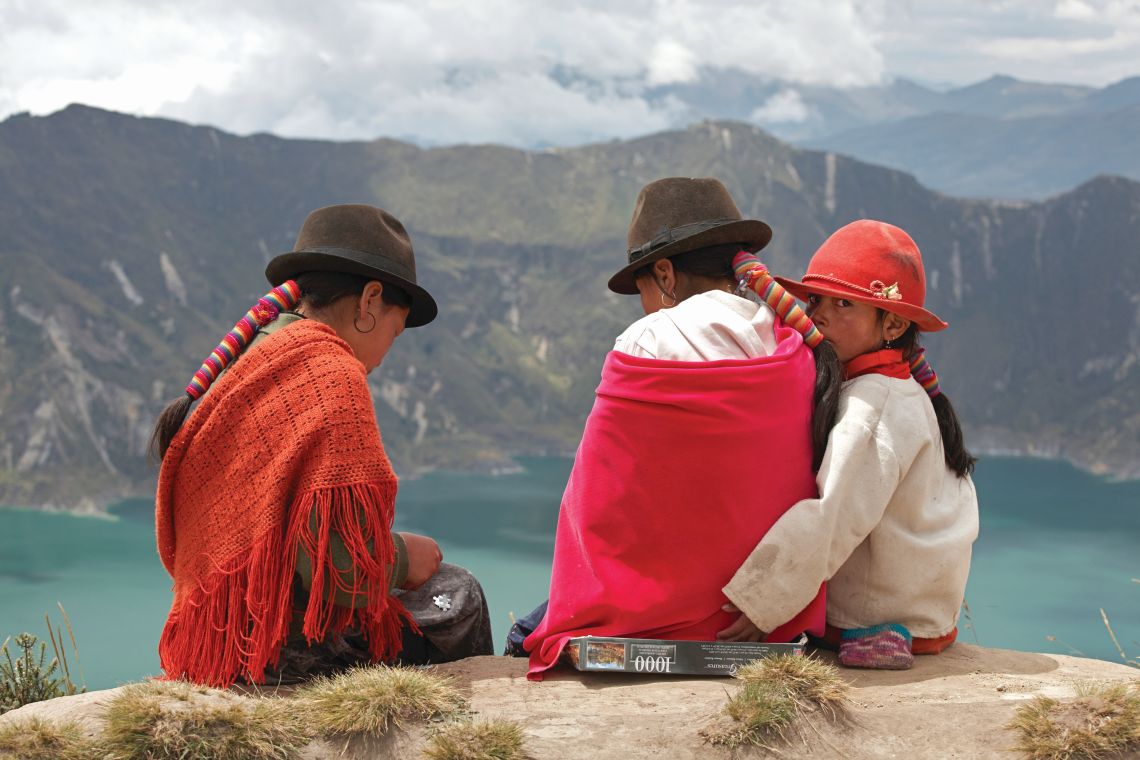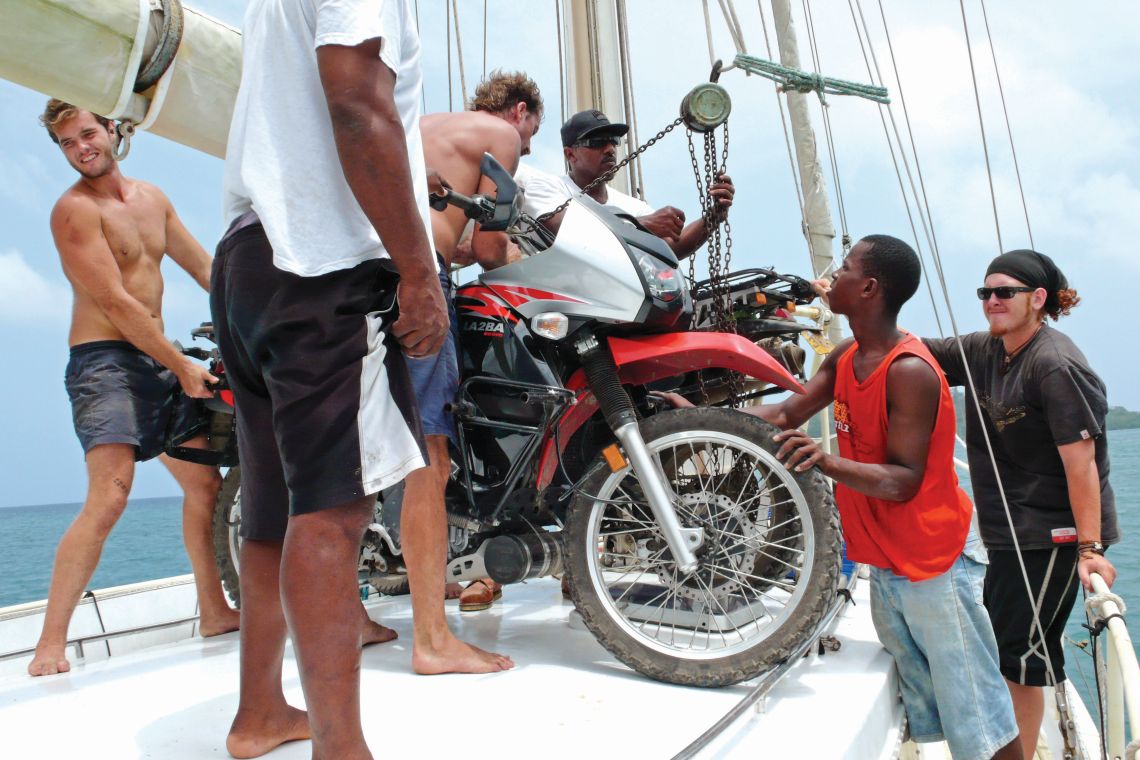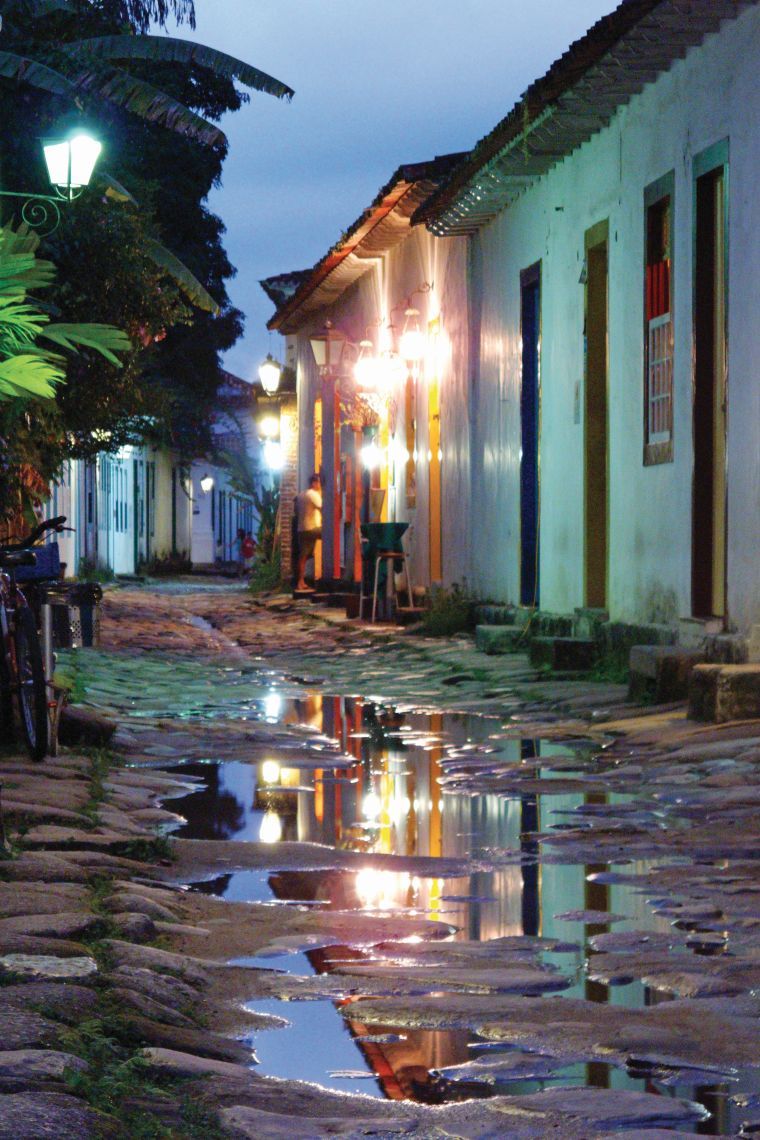 Photos: Serdar Sunny Ünal