Motorcycle comms units often divide opinion among bikers. For some, they are a technological blessing that enhances the riding experience. For others, they are a curse, an unwelcome intrusion into the joyous solitude that motorcycling provides.
But like them or not, they're increasing in popularity and much of the ABR office won't tackle big distances without the company of songs in their ears, or, if you're our editor Bryn, an audio-book and you can check out our four top rated motorcycle comms units on the market right now here.
There are a lot of options on the market though, and it can be tricky deciding which is worth spending your hard-earned cash on. With this in mind, we put asked Dan Emodi to share his expertise. The vice-president at Cardo Systems, the first company to sell a motorcycle Bluetooth headset, he knows a thing or two about what riders are looking for when buying a motorcycle intercom.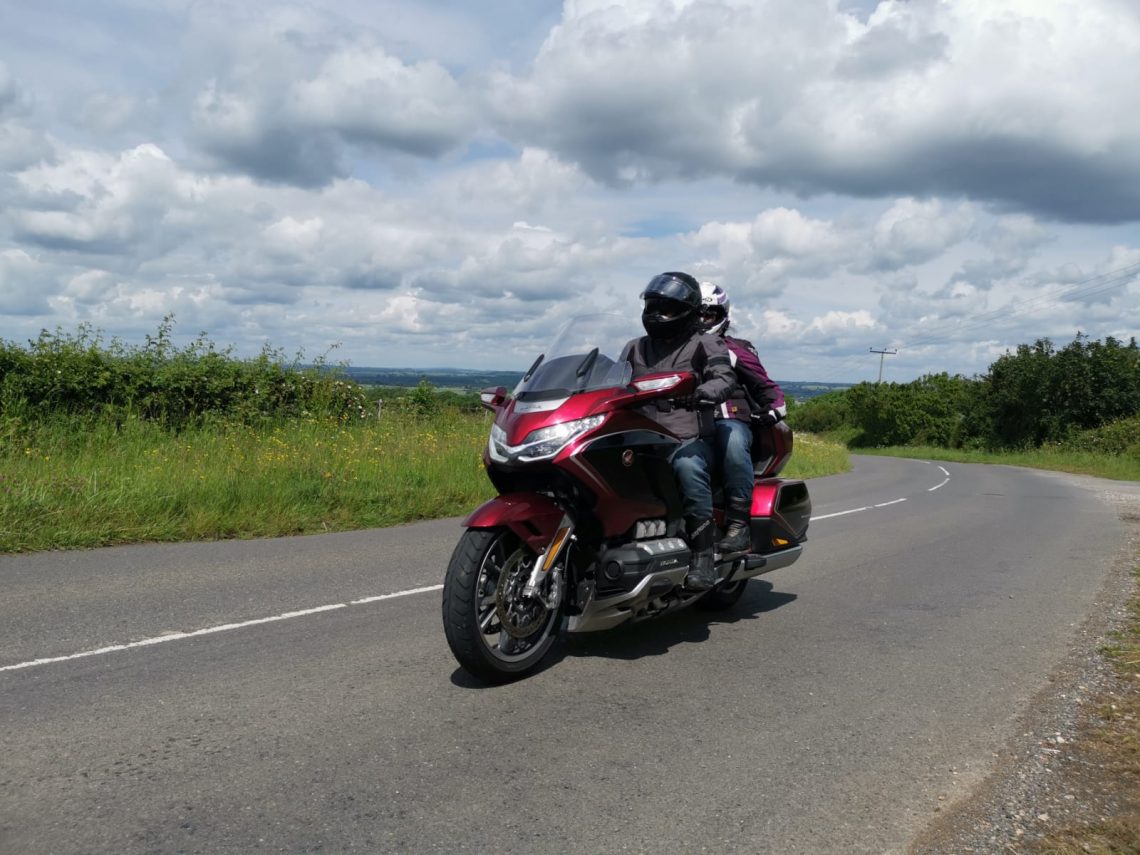 So, you're interested in buying a motorcycle comms unit?
What are the advantages of using a motorcycle intercom?
"Riding a motorcycle shouldn't mean that you can't enjoy the company of your friends. Whether you want to speak with them and point out something, or talk about your next stopping point, with a communications system you can.
"Many riders like to listen to music too or listen to instructions from their SatNav systems. All of which can be done with a headset."
What features should I be looking for?
"Nearly all of the headsets on the market have the same core features – intercom, music, phone and radio – but what is different is the experience, quality and reliability.
"This is ultimately part of the price premium that comes with more expensive units."
How do different intercoms vary?
"Like any other consumer electronics, motorcycle communicators differ in performance, features, quality and reliability.
"A good communicator should be able to connect two riders over a distance of a few hundred metres through a basic intercom technology called Bluetooth. It should be able to pair to a mobile device and stream basic-quality music and handle phone calls through a microphone-equipped with basic wind filtering at low speeds.
"A great communicator should connect anything from two up to 15 riders over a distance of up to five miles with ease and fluidity through a technology called Dynamic Mesh. It should be capable of pairing at least two mobile devices, such as a phone and a GPS, and stream music at the highest Hi-Fi quality available.
"It should support hands-free phone handling through an advanced microphone with high-speed wind filtration technology."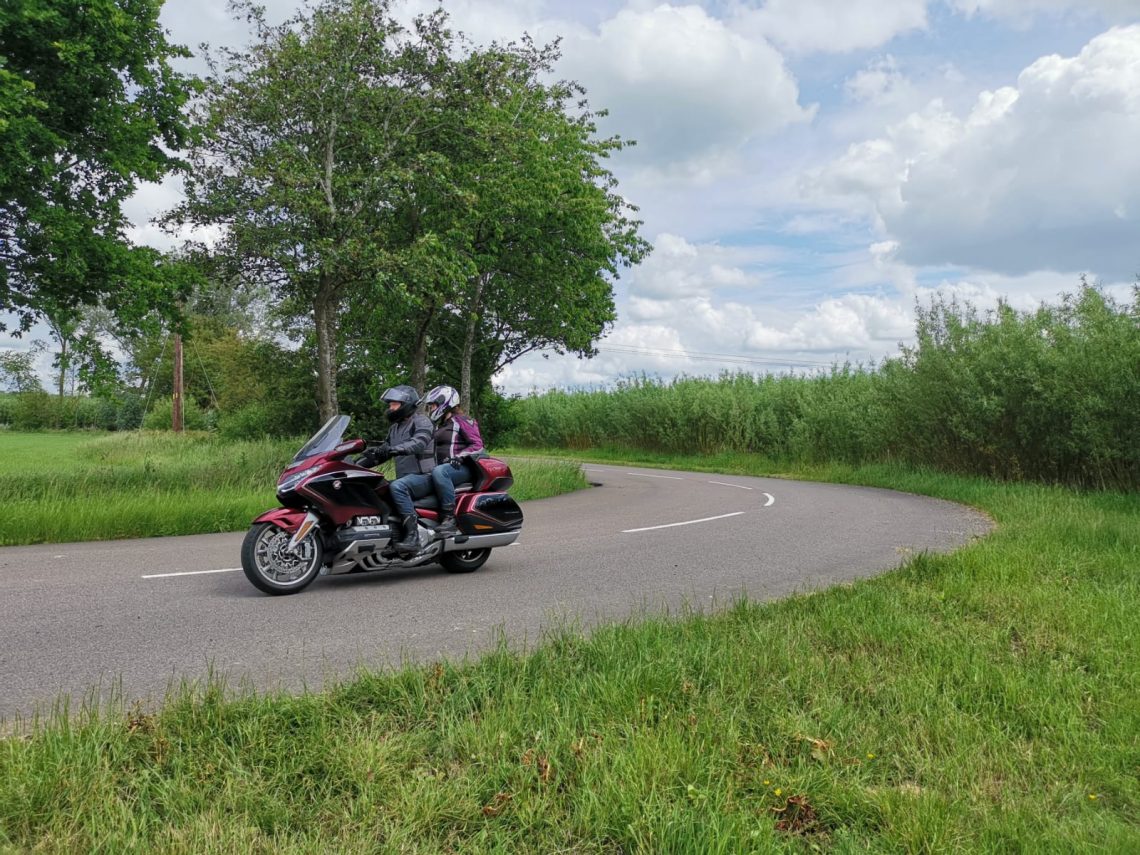 Is it important to have a waterproof headset?
"Not all headsets are waterproof, so it's really important that you look for ones that are. Often units are only water-resistant so if they are exposed to water, the warranty is voided.
"Being riders ourselves, we know the importance of being able to ride in all weathers without worrying, therefore, the whole Cardo Systems range is IP67 waterproof. This means the unit is tested after being 1m underwater for 30 minutes."
Do customers demand more these days with the advent of phone apps and bike connectivity?
"Customers always want the best for their budget and we understand that a communications system is a big investment for many riders.
"Our Natural Voice Operation means that riders can say 'hey Cardo' and the device reacts instantly to follow the given command, without the rider having to press any buttons. We made sure that the technology seamlessly integrates with Apple's Siri and 'OK Google' voice-command platforms too."
What advice would you give to someone looking to buy their first motorcycle headset?
"It's important to do your research and a look for a unit that has the features that you want and will use. Think about what you will use it for the most.
"For example, if you like to ride in a group and don't want to worry about constantly pairing your devices, then take a look at something like the Packtalk Bold which features Dynamic Mesh Communications which means once paired, devices are remembered in the future."
Four of the best motorcycle comms units you can buy
With these answers in mind, why not check out our four top-rated motorcycle comms units on the market right now, as judged during a recent group test in ABR.