This is your chance to get your mug in the mag; share your adventure stories and tell us all about your two-wheeled dream machine.
NAME: Nigel Grace
AGE: 59
OCCUPATION: Office Manager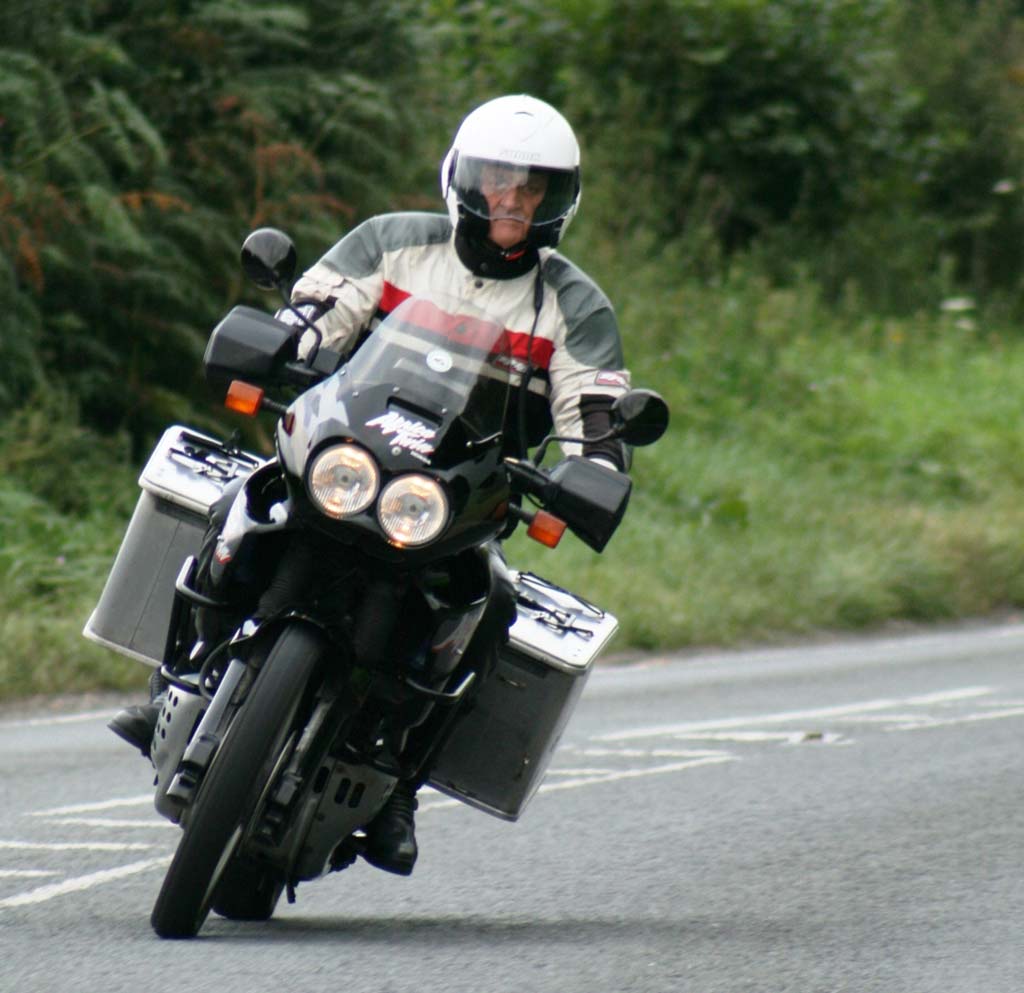 FIRST BIKE?
Kawasaki GT550
CURRENT BIKE?
Honda XRV750 Africa Twin 1998
DREAM BIKE?
BMW R1200GS Adventure
FERRY OR TUNNEL?
Ferry out – tunnel back
MOST EXPENSIVE MOTORCYCLE ACCESSORY EVER BOUGHT?
Garmin Zumo 550 Satnav – excellent
LIFELONG AMBITION?
A long trip – with no end date
IDEAL TRAVEL PARTNER?
A good cook and a mechanic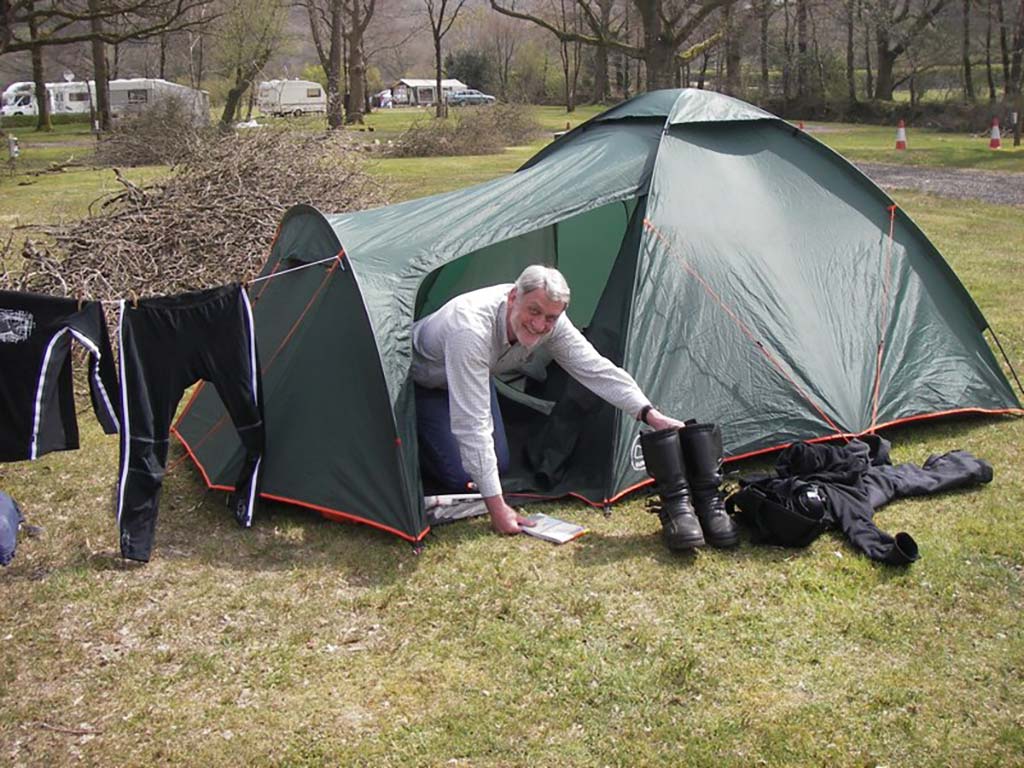 MOST DANGEROUS MOMENT?
I had a big o­ff during Enduro Africa 2008. Me and the bike did a few loops and I ended up in hospital for four days with a broken a rib.
MOST MEMORABLE MOMENT?
Finishing Enduro Africa 2008 (with a broken rib!) and riding through Port Elizabeth with 120 other bikes
WHAT DO YOU MISS MOST WHEN TRAVELLING?
Family, of course, (I have to say that) otherwise nothing. I just love being on the bike, on the road going to wherever next
PERSON YOU WOULD MOST LIKE TO MEET AND THE QUESTION YOU WOULD MOST LIKE TO ASK THEM?
I would like to meet Ewan McGregor and Charley Boorman and ask them if they have any of the free stuff­ left over from LWD and LWR that is looking for a good home.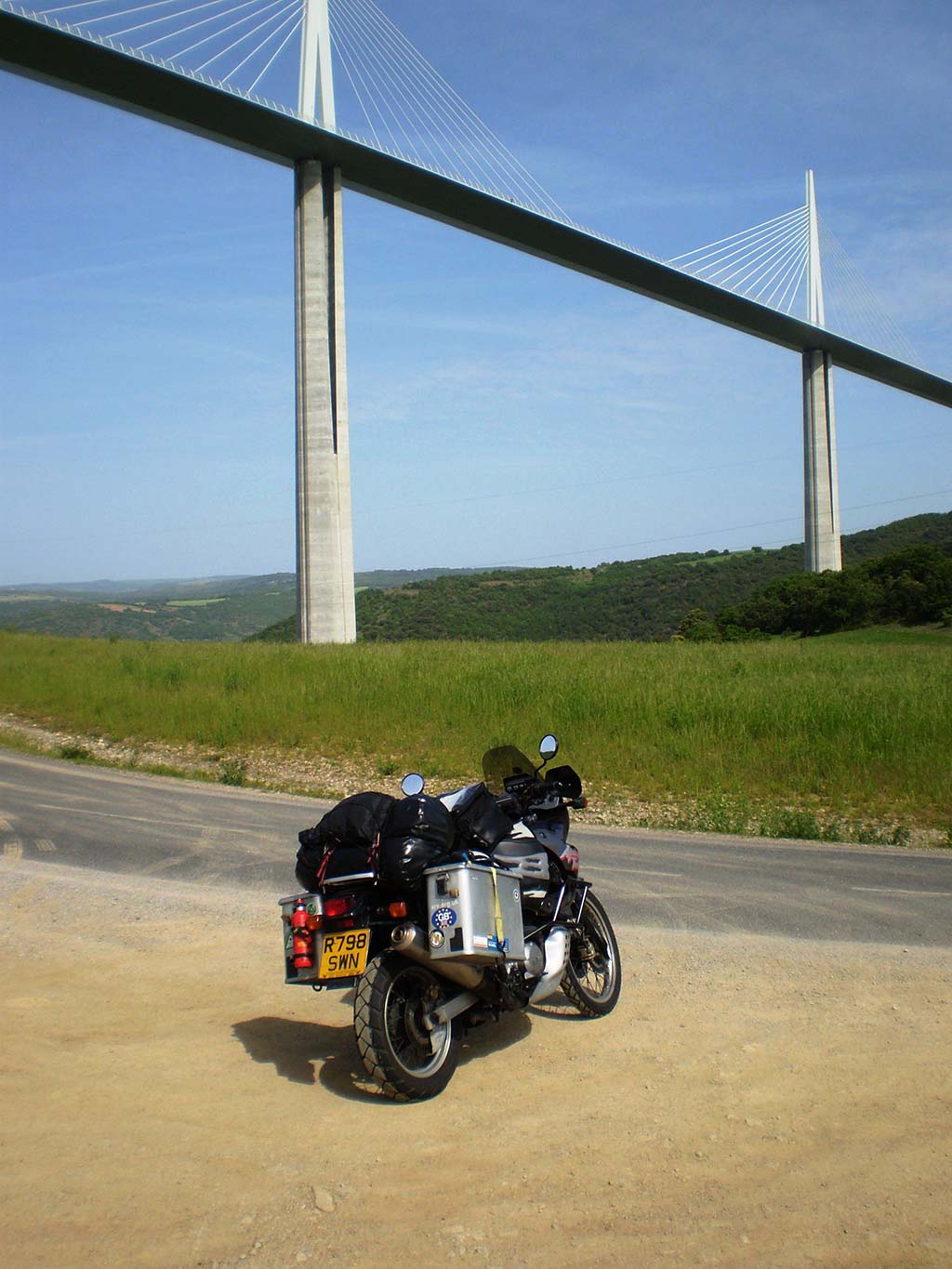 FAVORITE CRAP JOKE?
This blonde cop stops a blonde biker and asks for identification. The blonde rider looks all around in her purse and can't find her licence. "I must have left it at home, officer." "Well, do you have any kind of identification on you?" asks the cop. The blonde takes out a pocket mirror and says, "I do have this picture of me." "Let me see it," says the cop. She holds up the mirror and looks in it. Then she says, "Sorry. If I had known you were a police officer, I wouldn't have stopped you."
50-WORD PERSONAL AD FOR AN ABR DATING SITE:
Tall, grey-haired, fair-looking, dedicated biker with ageing XRV750 Africa twin – looking for a female riding buddy and companion for a long trip. Must be English speaker, good cook and handy with a tool box… and have own bike!
Photos: Nigel Grace
If you want to be a reader exposed in a future issue of Adventure Bike Rider, email [email protected] and we'll give you a free one-year subscription. You can't say fairer than that, eh?