FIRST TO THE BOIL RALLY!
15-17 April 2011 saw ABR's first official rally – The First to the Boil Rally
At Takoda Camping in Kirkby Stephen, Cumbria. Over 80 ABRs, some travelling from as far afield as Austria and Barcelona, turned up to ride out, BBQ, drink beer, talk bikes and stoves, and help celebrate Takoda Camping's inaugural weekend. Site-owners Paul and Maria Holroyd were the perfect hosts, and local lady Jesse Oddy's now-famous curry banquet went down a storm, not to mention raising £600 for charity. Here are some of the weekend's best bits…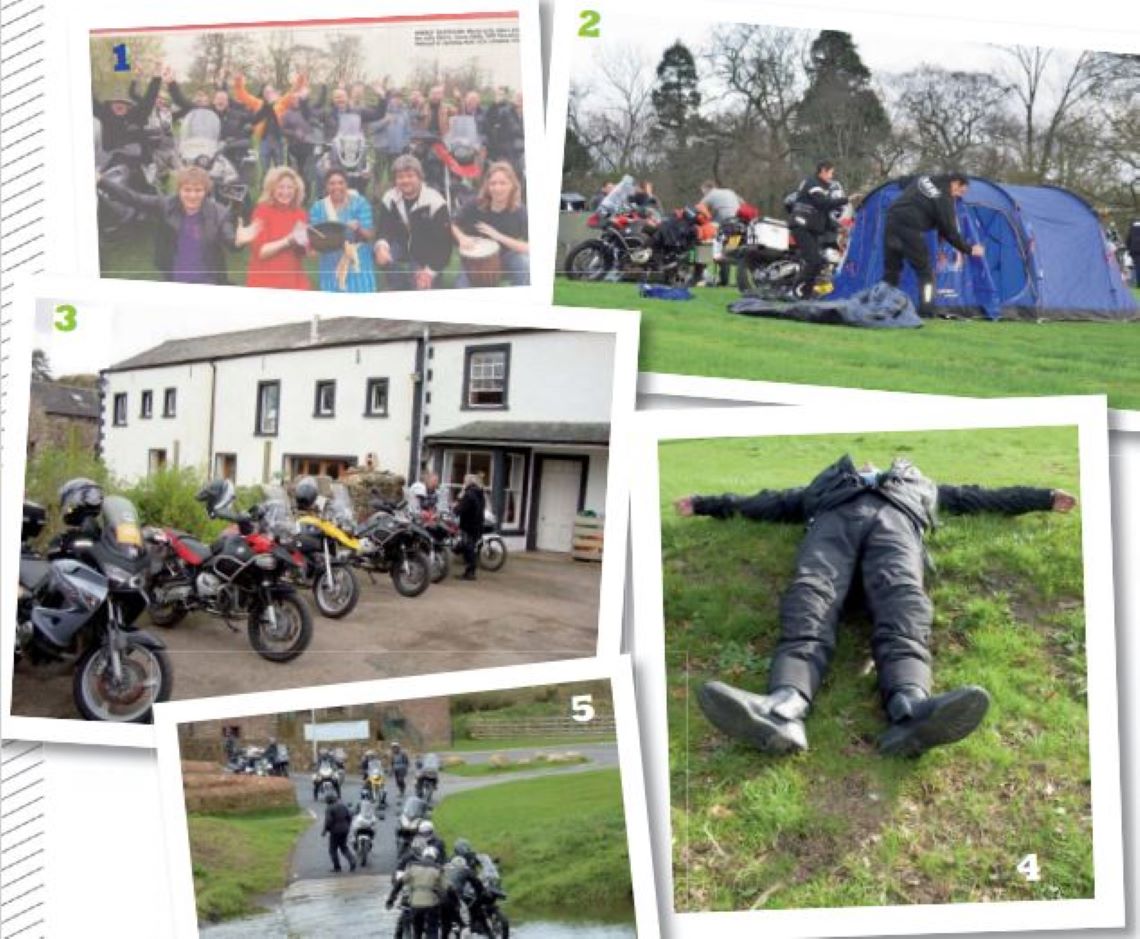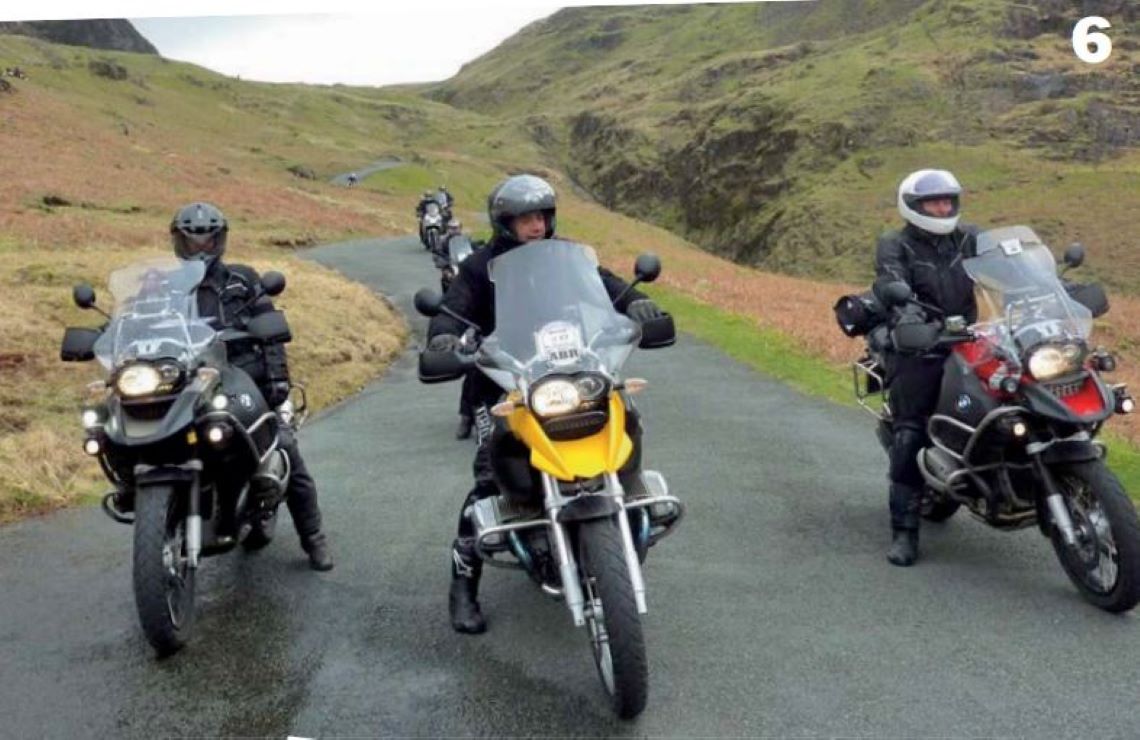 Why First to the Boil?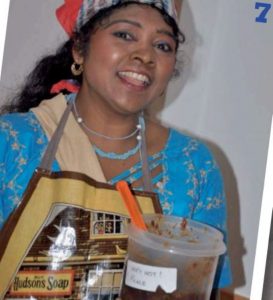 ABRs have an almost fetish-like enthusiasm for stoves, particularly their own. Ask any ABR 'what's the best kind of camping stove', and they'll undoubtedly reply 'mine'. The Fist to the Boil Rally started out as a few forum members agreeing to meet up and pit their mighty stoves against one another in a 'boil-off'. Thanks to the ABR forum and the enthusiasm of its members, it quickly turned into something much more fun and the First to the Boil Rally was born… the winner of the boil-off is as yet unconfirmed.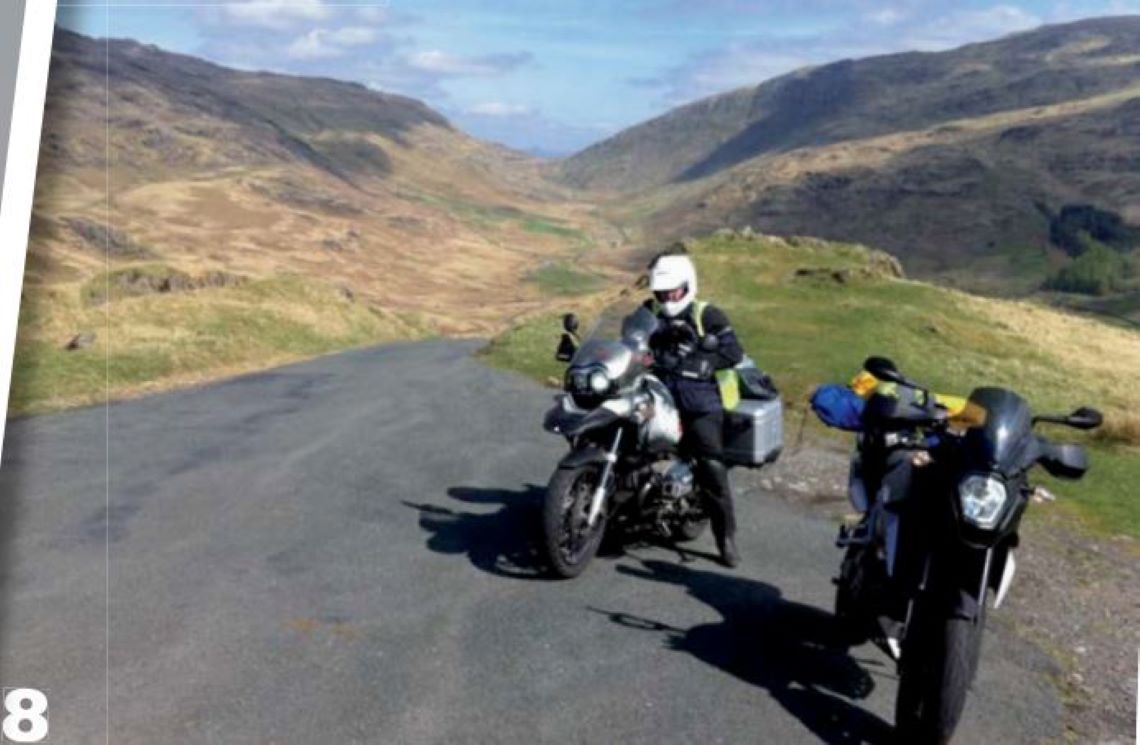 Missed it? Don't miss out!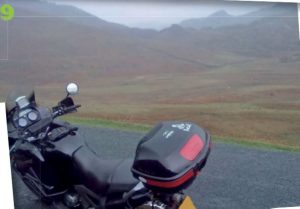 If you missed out on First to the Boil, don't despair. Be sure to put these upcoming ABR rally dates in your diary. Then log onto www.adventurebikerider.com and go to the forum index 'Meets Rallies and Groups' section to register your place – don't forget to clear it with the other half where necessary, too!
ABR South Coast Simmer Rally
15-17 July – Hurst View, New Forest
ABR Midlands Simmer Rally
19-21 August – Stratford-Upon-Avon, Warwickshire
ABR Highlands Simmer Rally
23-25 September – Ullapool, Scotland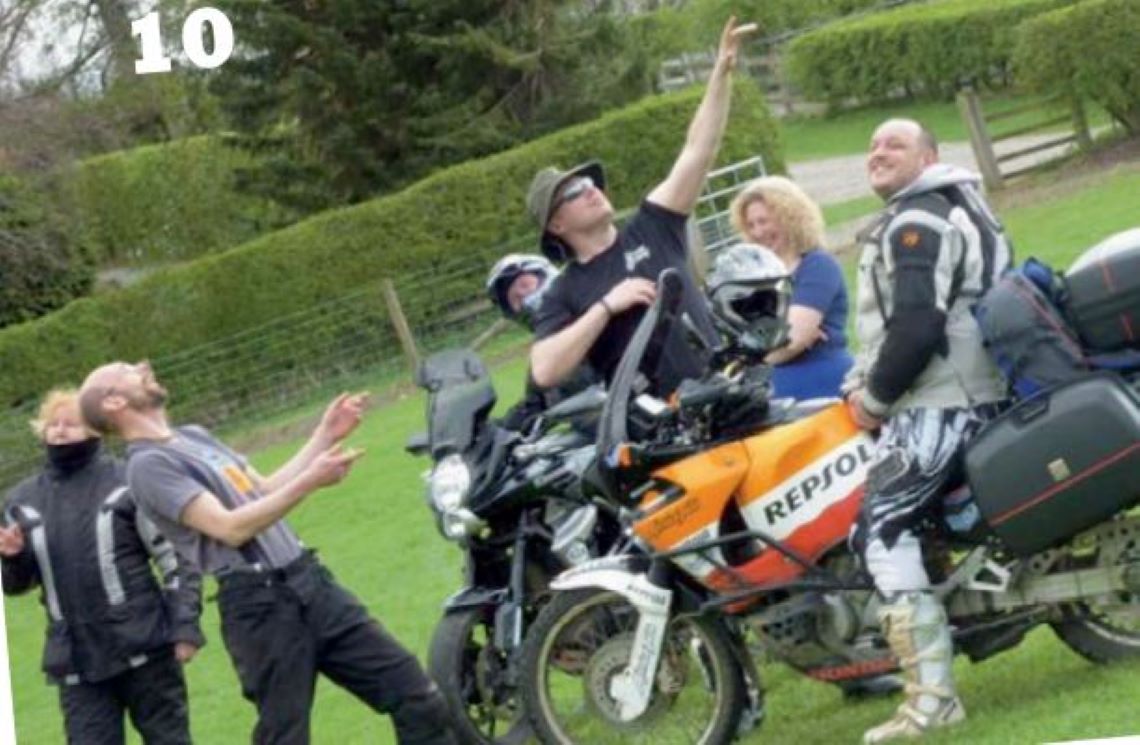 1: WE MADE THE PAPERS! 2: THE ED'S CAMP(!) 3: A SWIFT ONE AT THE LOCAL 4: IT'S ALL TOO MUCH FOR SOME ABRS 5: TRICKY WATER CROSSING 6: LEADERS OF THE PACK 7: JESSE ODDY'S CURRY BANQUET WENT DOWN A STORM 8: BEST OF THE LAKES 9: STILL STUNNING DESPITE THE DRIZZLE 10: STRIKE A POSE! BUDDING ABR CATALOGUE MODELS