Paul Jennison rounds up a selection of this issue's products and puts them to the test…
SPOT GEN 3 Tracking device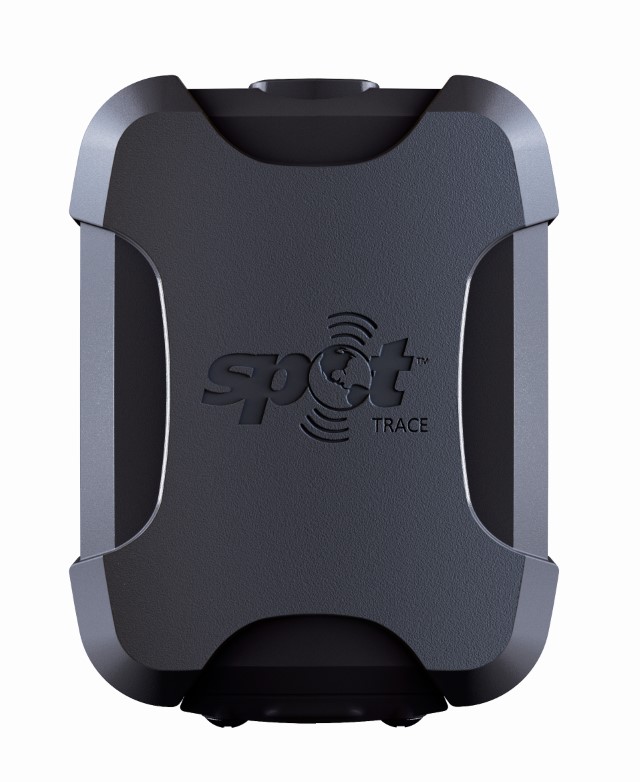 What is it? A device to track your location. In one of the information panels in last issue's feature on Fern Hume's ride through Pakistan, we mentioned the SPOT tracking device she was carrying. These personal tracking devices have been around a few years now, with SPOT fast emerging as the brand of choice for anyone looking for increased piece of mind when out on the road. This is the Gen 3 model, and is about as big as a large pebble. It's powered by either disposable or rechargeable batteries, or by a 5v USB connector. The intention is that you carry it with you on your trip, the device using satellites to monitor your location at all times. As a result, the route you take will be plotted on a map as you go, with family and friends able to 'track' you online back home. You also have the option to send pre-programmed messages to up to ten designated numbers – at the touch of a button – to let them know you've arrived at your destination okay. This feature is especially handy if you have no phone signal, as the SPOT works off satellites. 
It also has an SOS button, the theory being that when you push it, a central command centre in America picks up the signal and relays the need for assistance to the emergency response team in the local area to where you are. Some parts of the world are obviously better for this than others; Europe, America etc. but ultimately the response is only as good as the quality of the rescue squad in the country that you're in. So press it in Pakistan, or parts of South America, and there's little guarantee anything's going to happen anytime soon. Personally, having used a device like this, I'm unconvinced of their usefulness on a long, world spanning trip. If you lose it, or it develops a fault, then people back home start to panic, whether something's wrong or not. It can also lend a false sense of security, thinking it's okay to have an 'accident' because press the button and someone will come to the rescue. Nothing can beat basic instincts of self preservation for keeping out of danger. Having said that, for anyone heading in to Europe, North Africa or North America – or anyone just wanting to track their EU route along the way – then the SPOT is a handy peace of kit. Price for the unit is 145.53 Euros (exc VAT), plus 138 Euros service charge per year. A smaller, more simple tracking device to go on your bike is also now available. For information on both see; www.findmespot.eu 
In a Line: Something to weigh up and consider 
Bu Wool Balaclava 
www.buffwear.co.uk | SRP £25.99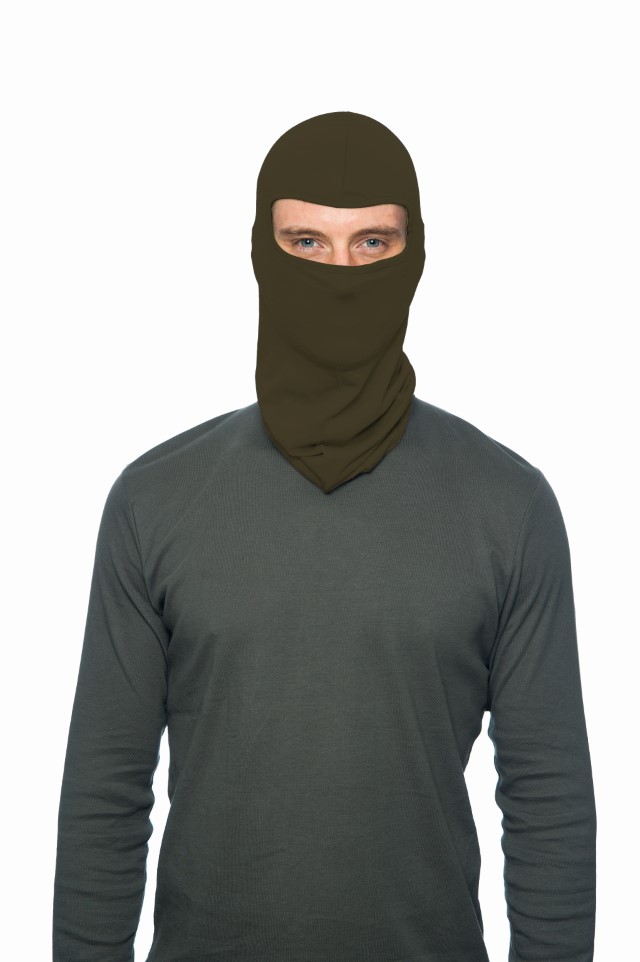 What is it? A top notch head warmer. New for the winter, but useful on chilly early spring mornings is this 100% Merino wool balaclava from the makers of everyone's favourite neck tube supplier – 'Buff '. They are highly stretchable and have a flat seam over the crown of the head for better comfort when worn under your helmet. I like this because it is thin, but still keeps out that chill. 
The thermal properties of wool speak for themselves, and the fine knit of this Merino wool head cover is no exception to this, even when wet it retains some warmth. Also beneficial is that it makes pulling your helmet on or off easier, as it just slides over the sheen surface and reduces the dreaded 'helmet hair'! 
In a Line: Keeps your noggin warm and stops your hair getting messed up.
Forcefield AIRO Vest 
www.forceeldbodyarmour.com | SRP £159.99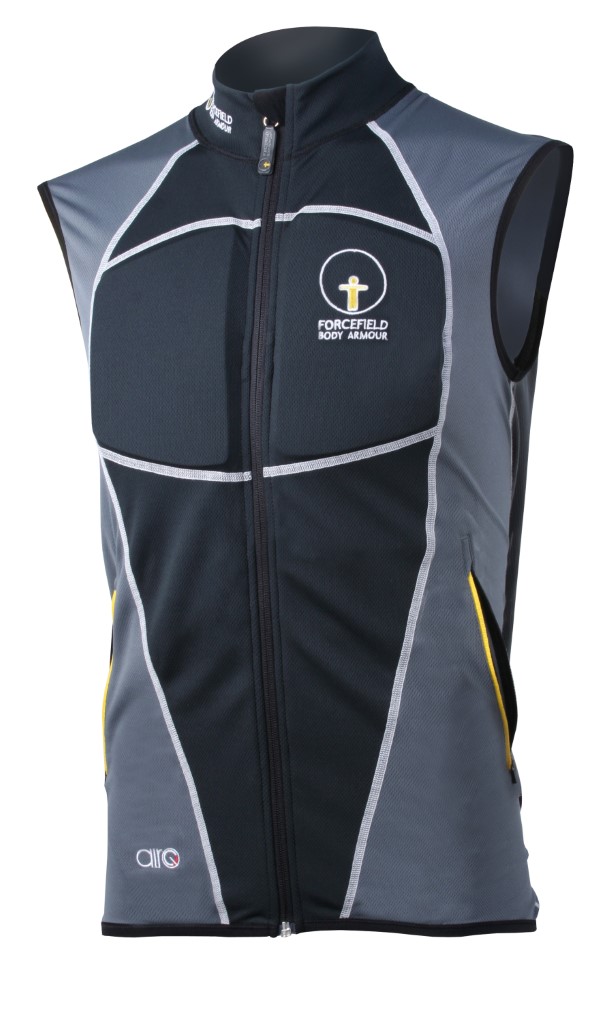 What is it? It's a lightweight breathable gilet with built in back and chest protectors. A lot of motorcycle jackets fail to include the important back protector in the garment and only offer it as an optional extra. Then if you buy one it sometimes is not transferable into a different jacket, so you end up riding without one, or buying one for every coat you own! The stand-alone harness type back plates are all well and good and do a job, but when you are off the bike they are a bit cumbersome, that's where the AIRO vest comes into its own. It is a useful lightweight gilet that feels as good on the bike as it looks off the bike. 
Starting with the all-important stuff, the backplate is a low profile (19mm) that is very flexible, breathable and comfortable. It also features RPT (repeat performance technology), which basically means that it will endure multiple impacts, not that anyone likes to test it that thoroughly! It has a level two CE approval and the chest armour is certified to level one, although it doesn't need to have certification at this point in time, but it is nice to know anyway. 
The gilet is made from Coolmax Extreme fabric that works well to wick away body moisture, keeping you dry and your body temperature regulated for all day comfort. The stitching is flat seamed to enhance the wear-ability. And to add the finishing touch there are two zipped side pockets. 
In a Line: Discreet protection
R&G Kickstand Shoe 
www.rg-racing.com | SRP £34.99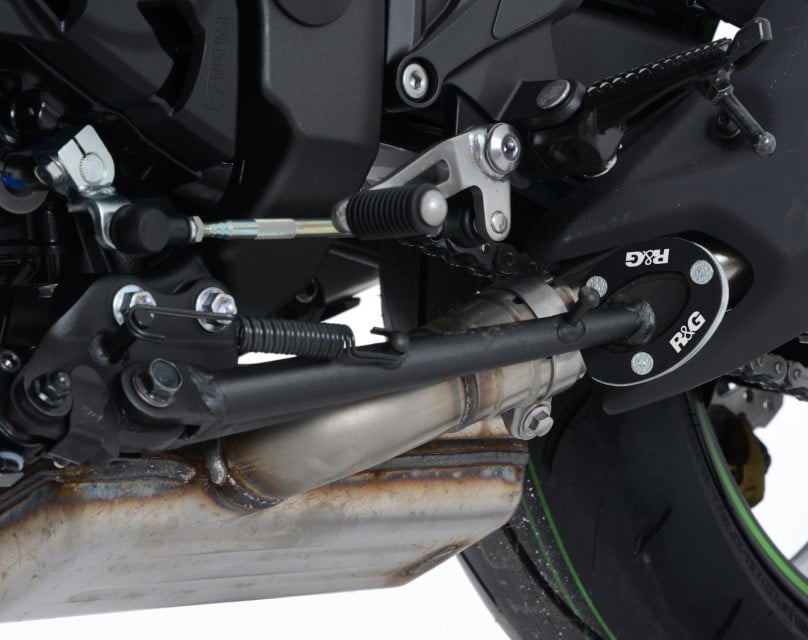 What is it: A side stand foot enlarger for ground parking. R&G make loads of bolt on bits for just about any bike out there. A lot of them are protection aids that help to minimise damage in the event of a bike falling over. But this one is a preventative measure that should stop it going over in the first place, especially intended for when you park up on the ground and need to use the side stand (kickstand) instead of the centre support. It's one of the first accessories I fit to any adventure bike as the odds are pretty high that at some point I will be away from terrafirma and will be parking up. So what I do not want is my bike support sinking into the ground under its own weight. The addition of a kickstand shoe that just about doubles the surface area of the footprint is going to virtually negate this scenario. The other option is to carry or find something to put under it, which can be such a faff. 
The R&G shoe is one of the better examples of these devices that I have seen. It consists of a single piece base, which the stand foot slots into, and then a top plate that clamps to the base with three small bolts that, once tightened down, result in a flush finish that doubles the size of the footprint and does not foul any part of the bike when raised and not in use. 
In a Line: A handy way to stop your bike toppling over