It's by no means comprehensive, more a reminder that all of us have to start somewhere…
Here at ABR, we like to think that we inspire our readers to get out there and experience the world on two wheels, but most of our stories tend to revolve around riding 'big bikes', motorcycles that you have to hold a full category A license to ride.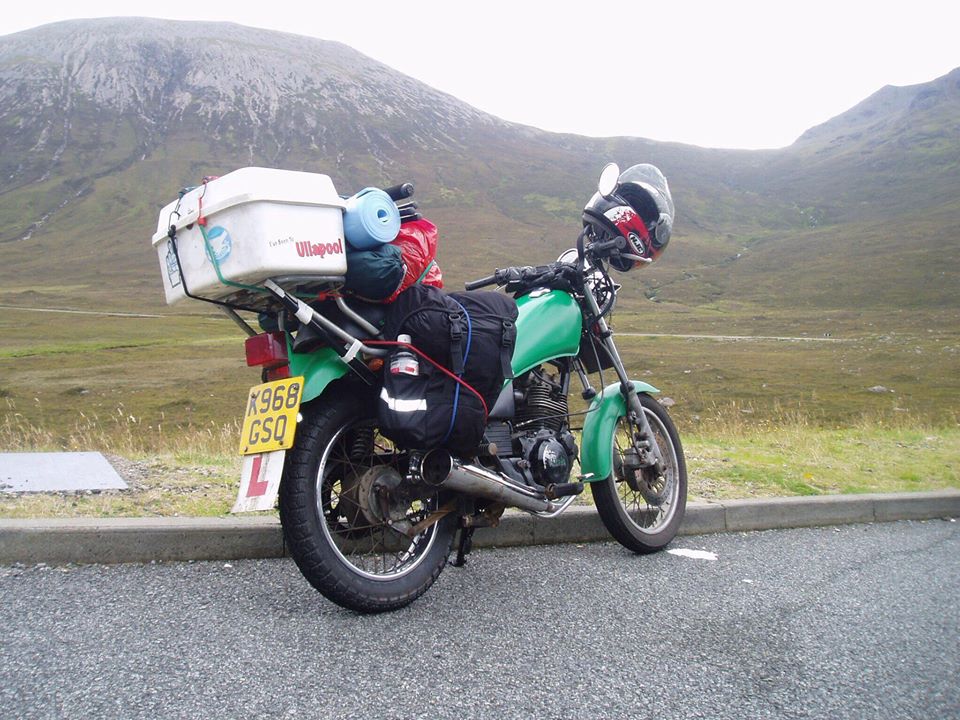 When we realised this it got us thinking, who's looking after the next generation of adventure riders, or those who would simply prefer to ride a smaller motorcycle?
Adventure motorcycling in the mainstream media can give off the impression that you need the biggest, top-specced machine to be able to set off on your own adventure, but it's worth remembering that anywhere you can get on a big bike, you can get on a 125cc as well. And that's where this feature comes in.
It's not necessarily just for those of you riding on an A1 license (restricted to the 125cc machines), if you're thinking about getting into adventuring on a motorcycle but don't want to jump straight in on a massive 1200 GS then this feature is for you as well.
We've rounded up the best 125cc adventure bikes, talked to experts in the motorcycling industry, explored the best gear available for newbies and drawn together a collection of inspiring stories and bike reviews that will get you reaching for your helmet and riding off into the sunset… at a maximum speed of 65mph!