So there's 10 days until Christmas and you still need to start your gift shopping? Yeah, us too. Well, if you're buying for another adventure motorcycle enthusiast you might want to check out our last minute Christmas gift guide.
We've got nine handy Christmas gift ideas for motorcyclists that cover a variety of price ranges, so there really is something for everyone.
1. A neck buff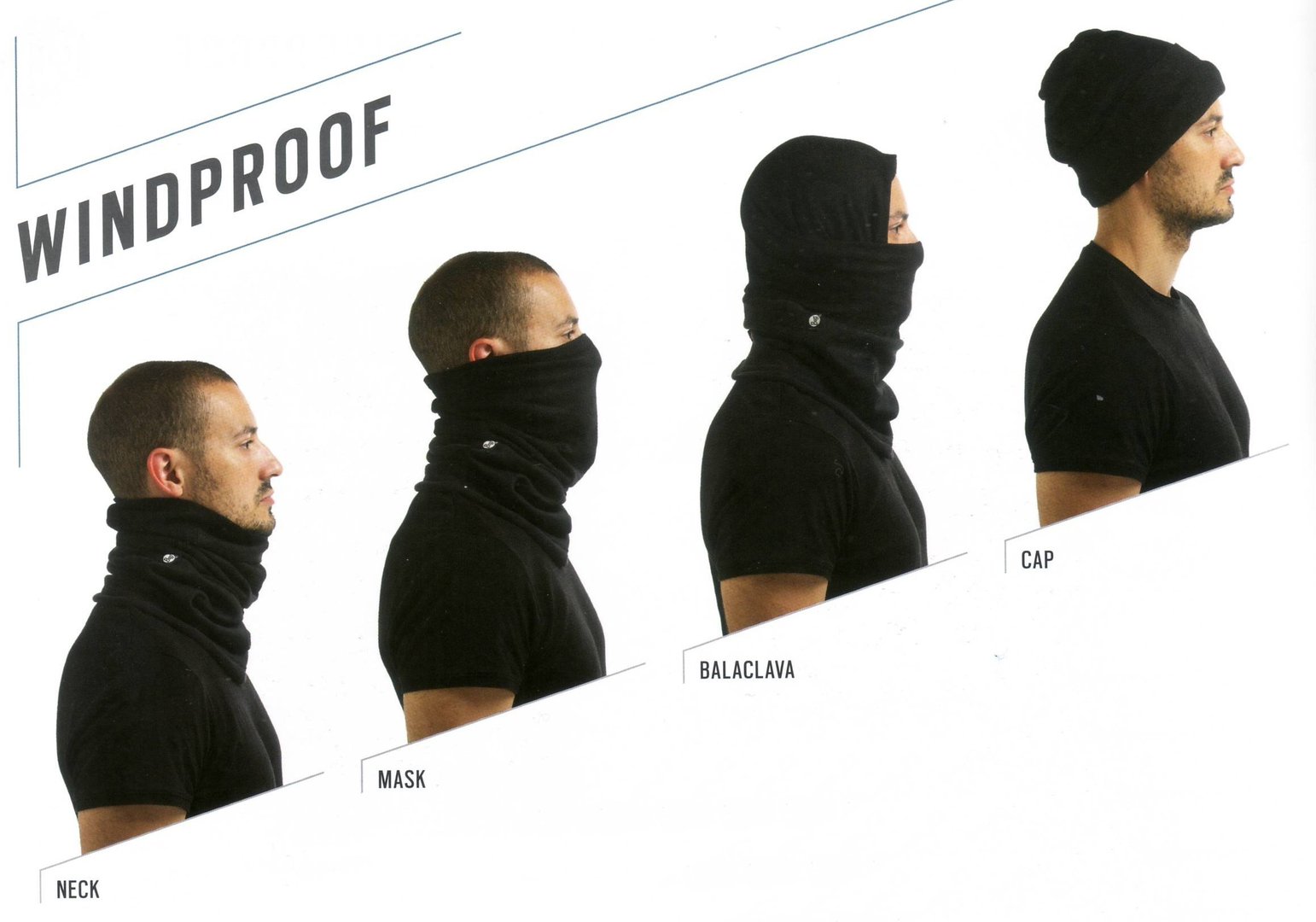 Buffs are extremely versatile pieces of kit that can be worn in a large variety of ways. Beyond their multi-functional tendencies, they are also pretty darn good at keeping the wind off your neck. They're also pretty affordable too. Get yours here.
2. ACF-50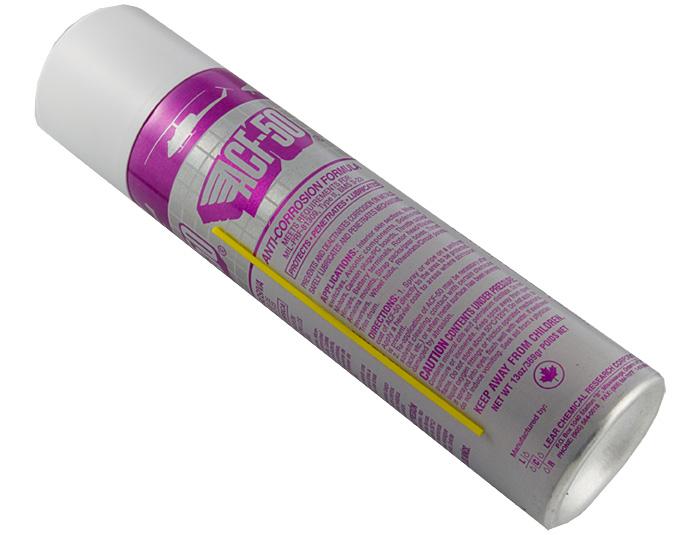 ACF-50 might not be the most glamorous of gifts but it sure is a useful one. This anti-corrosion formula forms an ultra-thin layer on the bike that tackles existing corrosion and prevents new corrosion forming. A vital addition to the garage. Available here.
3. REV'IT! Winter Tour Merino Socks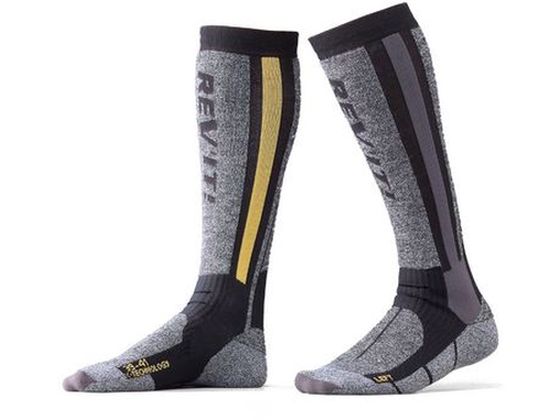 OK, so we know socks are pretty much a given at Christmas but nothing beats a decent pair of touring socks to keep feet warm and comfortable while in the saddle. These REV'IT! socks are particularly worth a look thanks to the merino wool construction, ventilation channels and shaped foot-bed. Check them out here.
4. Long Way Down illustrated book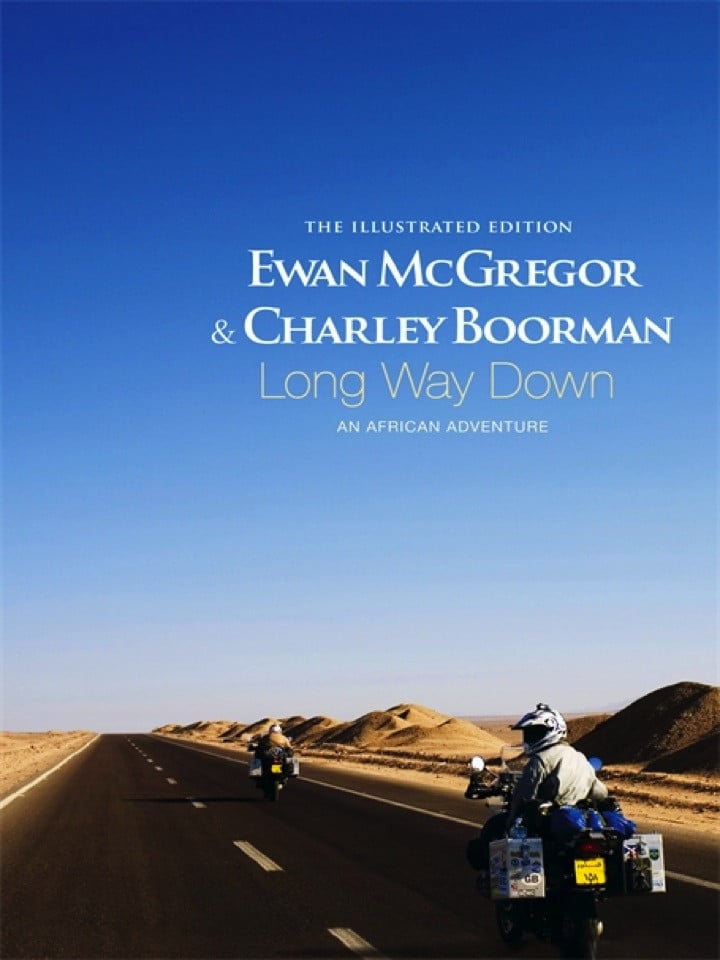 We're pretty sure most of you will have seen the TV documentaries of both Long Way Round and Long Way Down but it's also worth checking out the books, especially the illustrated edition. This particular book has over 100 exclusive photographs and is a great addition to anyone's bookshelf. Available here.
5. ARMR SHL 240 Glove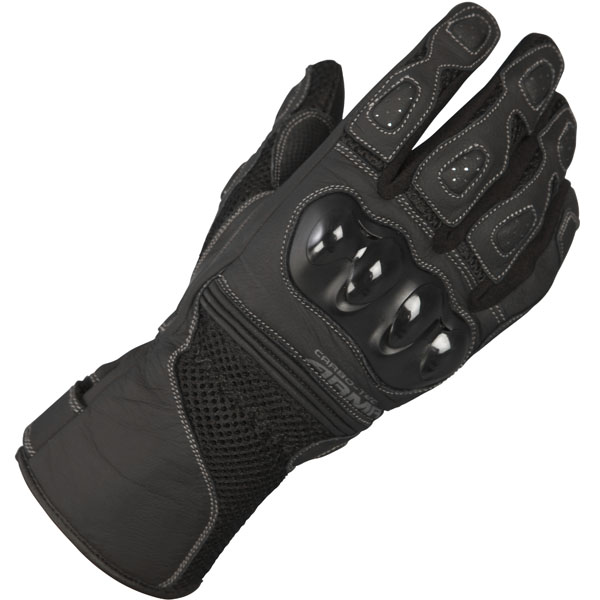 The SHL 240 Glove from ARMR is not only good value (at just £34.99) but it's also very good at what it does. It's a mix of leather and mesh-style fabrics and provides a high level of abrasion resistance and ventilation. In fact, it scored 8/10 in our glove gear test a few issues ago. Head here to find out more.
6. Bago Packing Cubes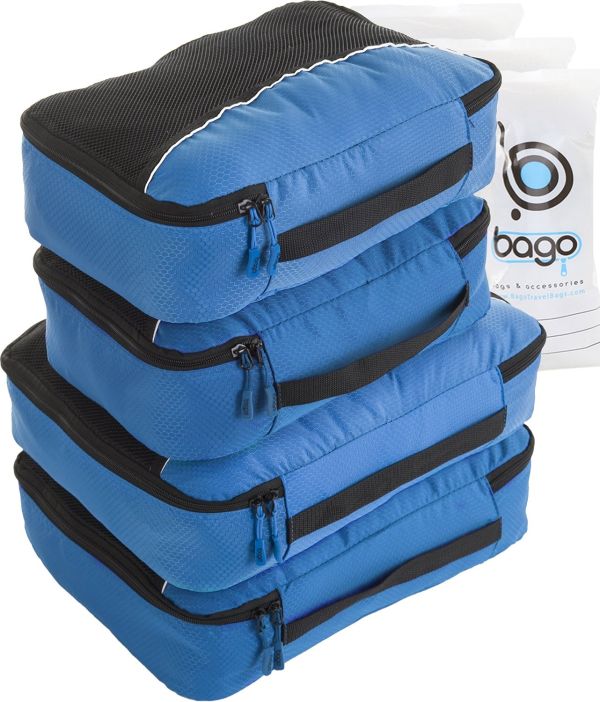 So it might not be the first thing that comes to mind when you are thinking of Christmas gift ideas for a motorcycle enthusiast, but these packing cubes would actually be a really useful addition for anyone who travels on their bike. They would make packing and unpacking the panniers so much easier – something that everyone would appreciate! Available here.
7. Daytona Smartphone Controller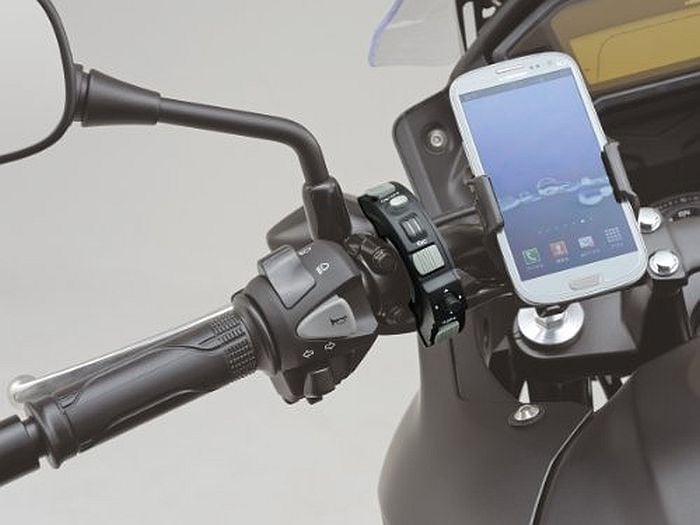 The Daytona Smartphone Controller is a great gift option for those who spend a lot of time in the saddle. The controller allows riders to receive calls, texts and also control music on their headphones through the simple controls attached to the handlebar. Available here.
8. Muc-Off Motorcycle Essentials Kit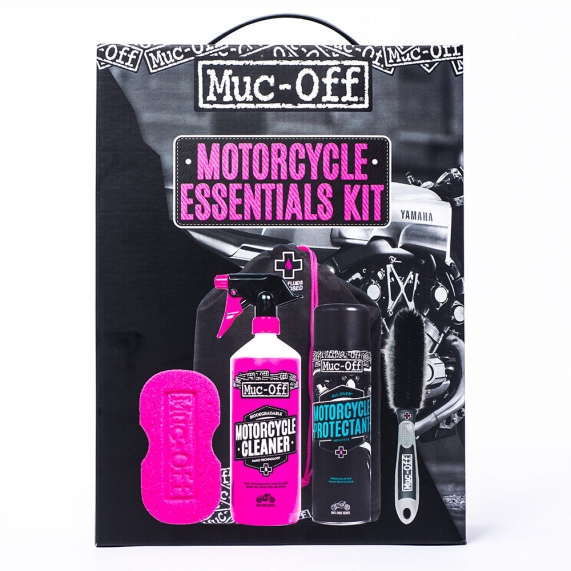 If their motorcycle is their pride and joy (and let's be honest, when is it not?) then chances are they like to look after it. If that is the case then a Muc-Off Motorcycle Essentials Kit is not going to be a bad shout. Including a wheel and component brush, motorcycle protectant, nano-tech motorcycle cleaner and a microcell sponge, this is a practical product that is sure to go down well. Available here.
9. A subscription to Adventure Bike Rider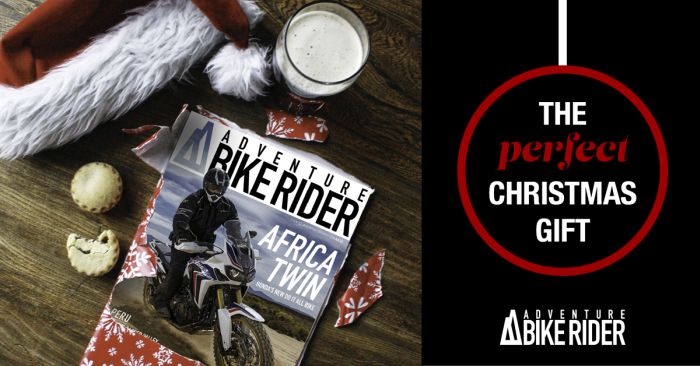 If they love motorcycles and they love to travel then they are bound to enjoy a subscription to Adventure Bike Rider. With a range of inspirational and attainable travel features, handy masterclasses and in depth reviews the magazine walks the line of aspirational and practical. Add to that brilliant photography, countless UK riding routes and a green laning section and you're onto a winner. Everything you need to know is right here.

Intro image: Matt Ming