Every so often at Adventure Bike Rider, we're given a phenomenal image from our readers and contributors, and it sends our craving for an adventure on our bikes skyrocketing.
We are blown away by some of the photos, videos and stories you send in, and while we share a great deal of this in our magazine and on social media, there's still a whole heap we've yet to fit in. To solve this problem, we've gathered the very best readers' photos we get sent in every month and will feature them here.
We love to hear from our followers, so make sure you send us a message on Facebook or give us a shout on Twitter with your photos, videos and stories to see your image featured here on our website.
Right, with those formalities out of the way, it's time for the good stuff. Below is a collection of the top 9 readers' snaps from November that will leave you with a serious case of the travel bug. You're welcome!
1. Kevin Bartschi, cautiously travelling the Killar-Kishtwar-Road, North India

2. Lee Phillips, The Lake District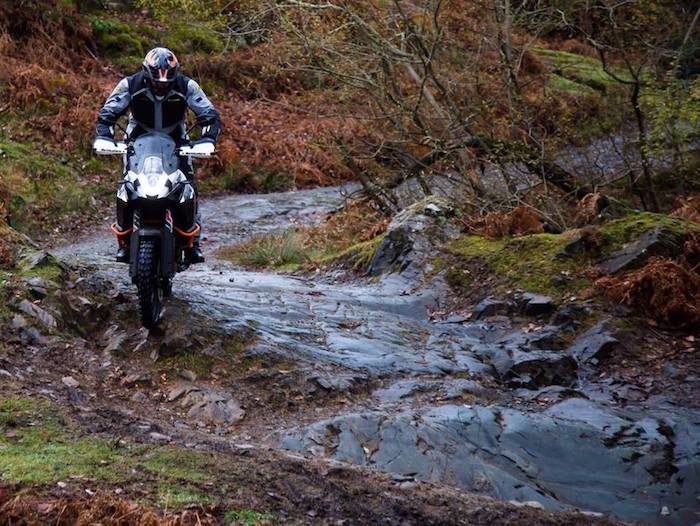 3. Tim Foley, chasing the Milky Way in Trevelin, Argentina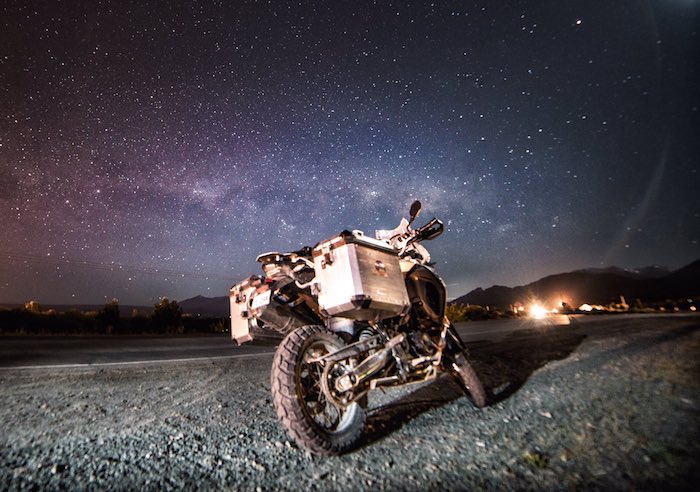 4. Tiago Lima, between Peso da Regua and Pinhao, Portugal

5. Igor Grr Wrr, Elan Valley, Wales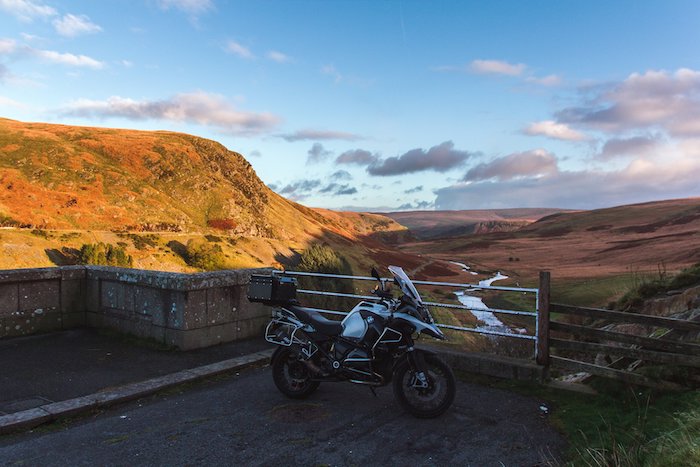 6. Shaun Atkinson, exploring The Lake District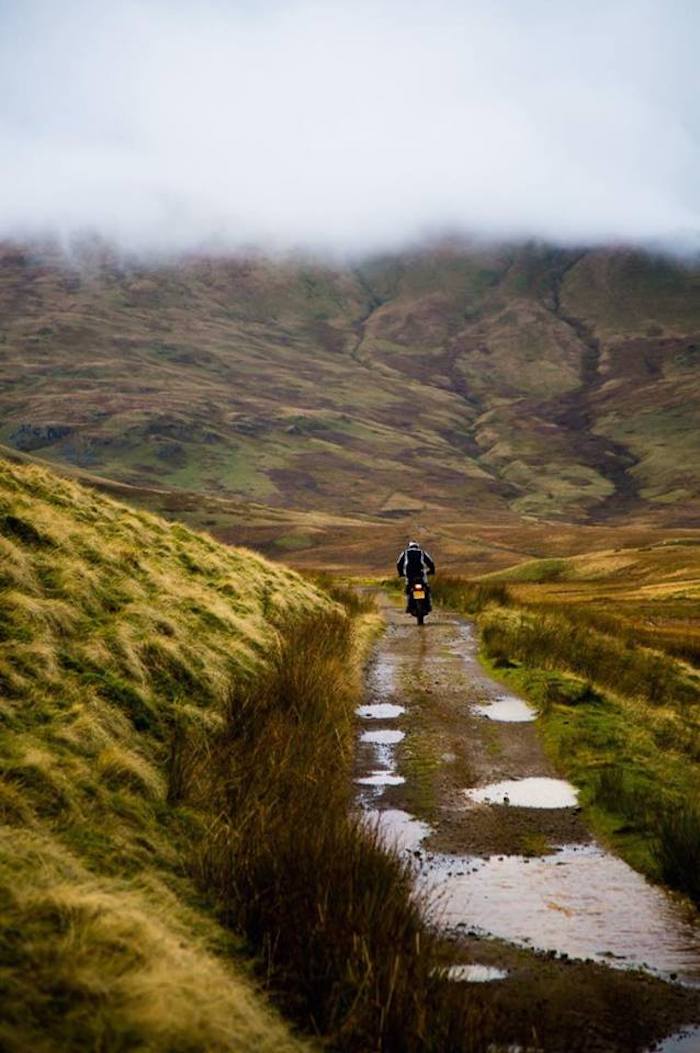 7. Scott George, riding the Franschhoek Pass, South Africa

8. Mark Muscat, Golden Bay, Malta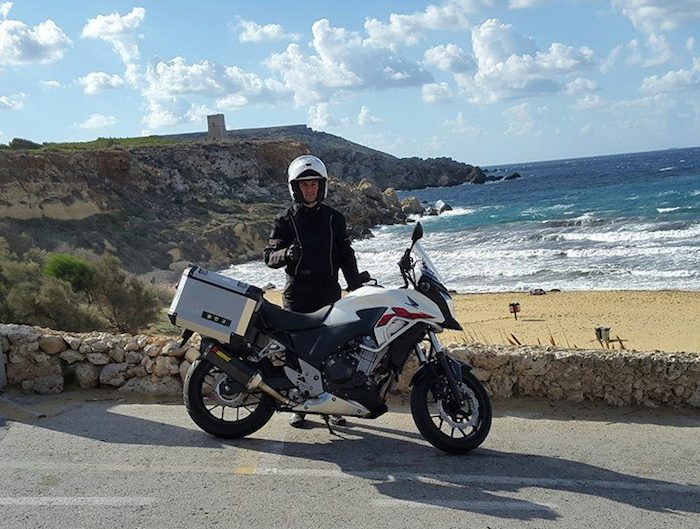 9. Arun Kumar Kulal (GoPro Man), Benjanapadavu, Karnataka, India