Issue 68 of Adventure Bike Rider magazine has been out for a few weeks now, providing bikers with bucket loads of inspiration and useful information to fuel their next adventures.
If you're yet to get your copy yet, where have you been?! Issue 68 is a scorcher. Don't believe us? Here's a glimpse at some of the highlights from inside the latest issue of Adventure Bike Rider magazine, which you can get today for just £6.99.
1. Discover the incredible roads of Gran Canaria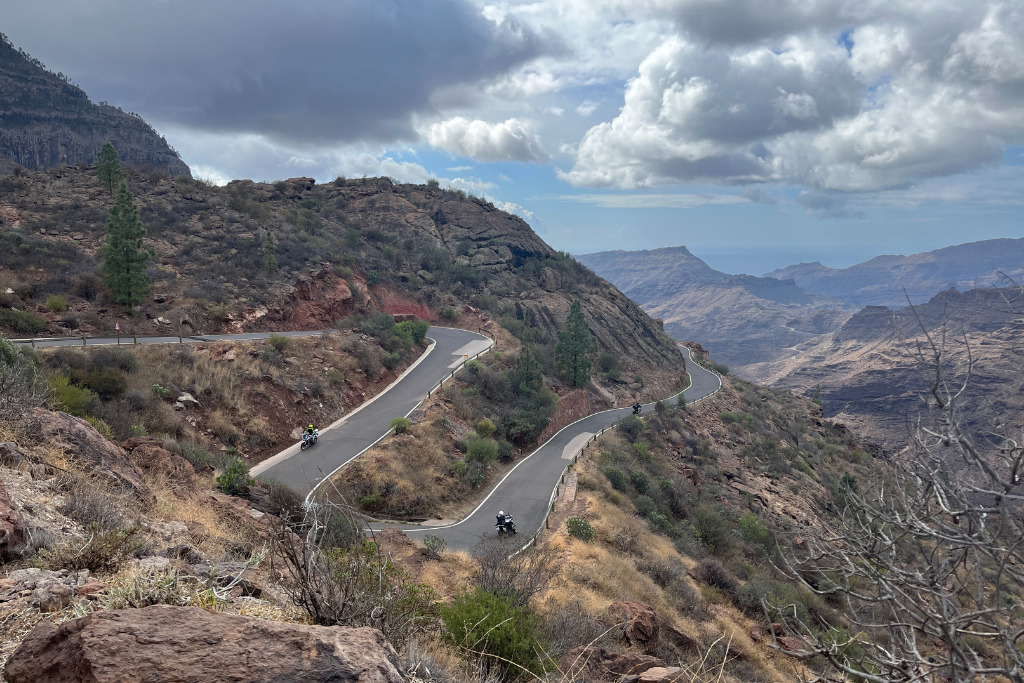 James Oxley discovers a motorcycle riding paradise on the Canary Islands. In this feature you'll be able to read all about one of Europe's best kept biking secrets and find out how to ride it yourself.
2. How to ride 1,000 miles in 24 hours

Ever fancied riding an Iron Butt Saddle Sore 1,000 or just like the idea of riding big distances in one day? Bryn Davies shares his secrets for success from a recent 1,000 mile in 24 hour ride in the depths of the UK winter.
3. Honda NT1100 reviewed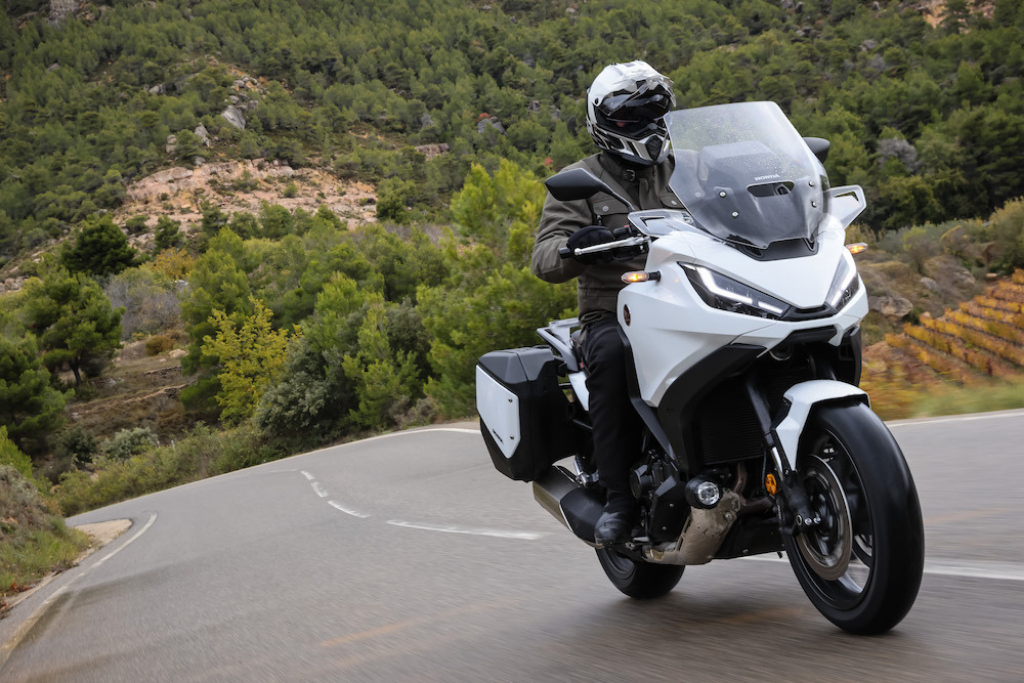 ABR's chief bike tester, Julian Challis, heads to Spain for the launch of the all-new Honda NT1100 touring bike. Is this the affordable long-distance tourer for you?
Click here to get Issue 68 of Adventure Bike Rider today for just £6.99 with free UK postage.
4. Become a better rider with tips from the experts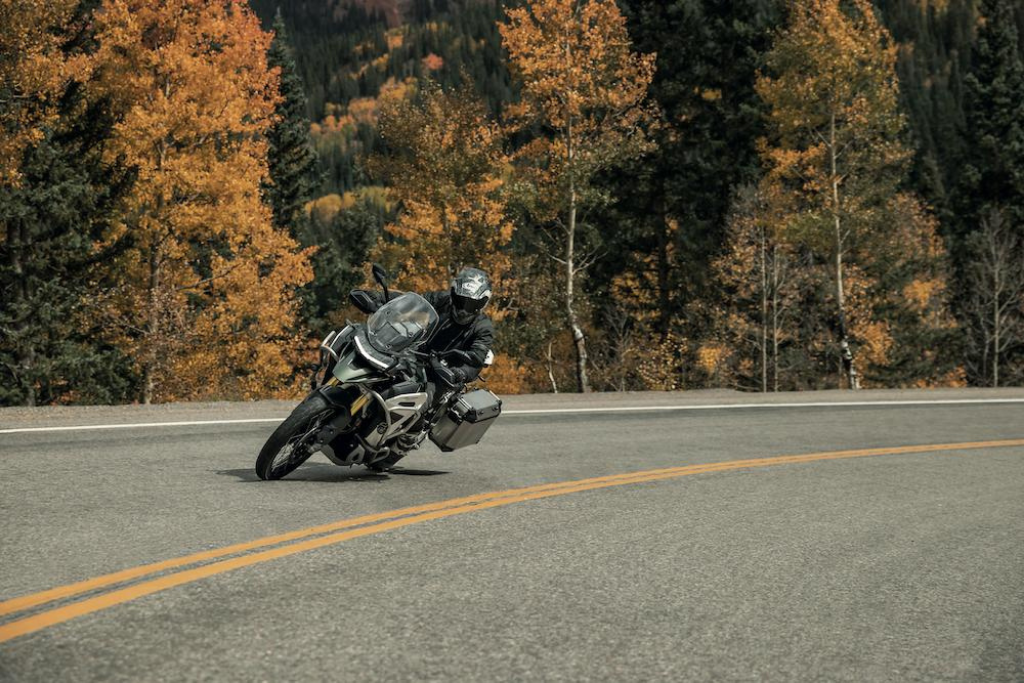 Read columns from experts in the fields of motorcycling and travel. In this issue:
How to avoid a low side crash
Photography: Telling stories through your images
Legal: Using a phone or SatNav while riding and what the law has to say about it
Planning for a bike tour
5. Ride the Three Moors (and meals) Way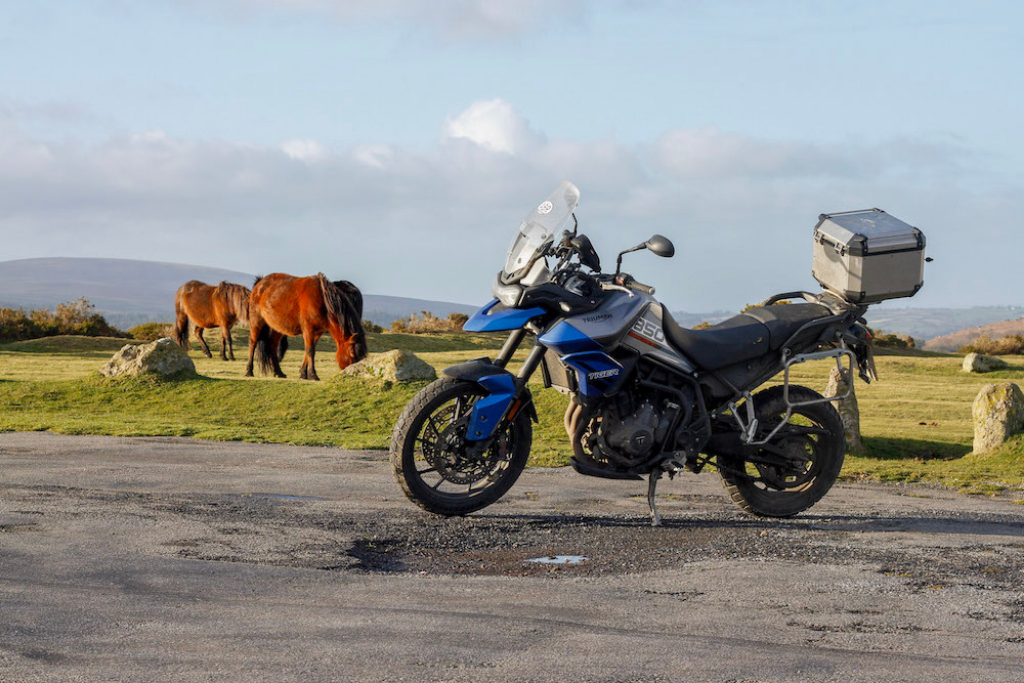 Ride a stunning route through Exmoor, Bodmin Moor, and Dartmoor while stopping off at some of the UK's finest eateries along the way including award-winning pasties and fish and chips. Inside this issue you'll get a route map, GPX files to download, and SatNav waypoints so you can just enjoy the ride (and the food).
6. Meet Ryan F9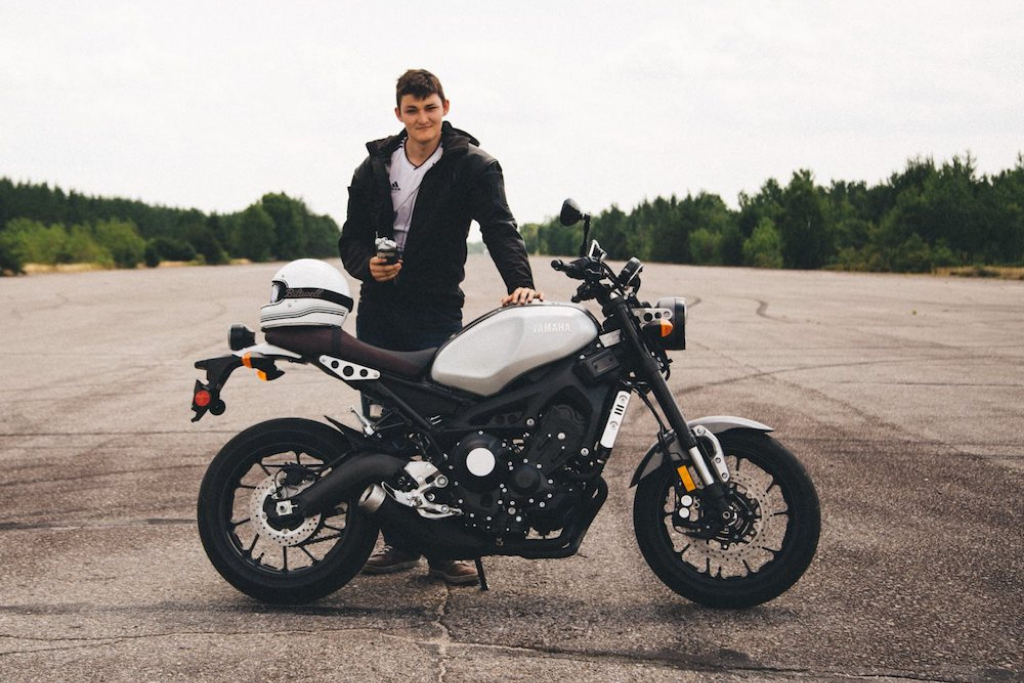 Ryan F9 is the genius behind one of the world's most popular YouTube channels, Fort Nine. In this issue of Adventure Bike Rider magazine you can read an exclusive interview with the man himself.
7. Ride the best gravel trails in the French Alps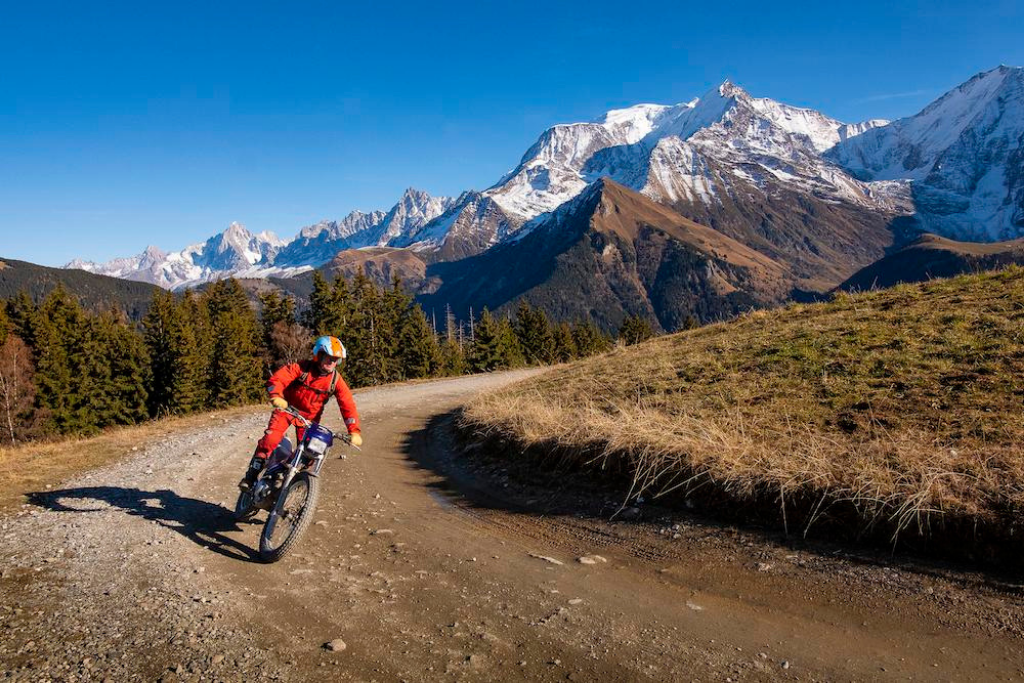 Big views and epic trails are the order of the day in this wonderful feature about trail riding in the magnificent French Alps.
8. Updates on our long-term fleet and more bike reviews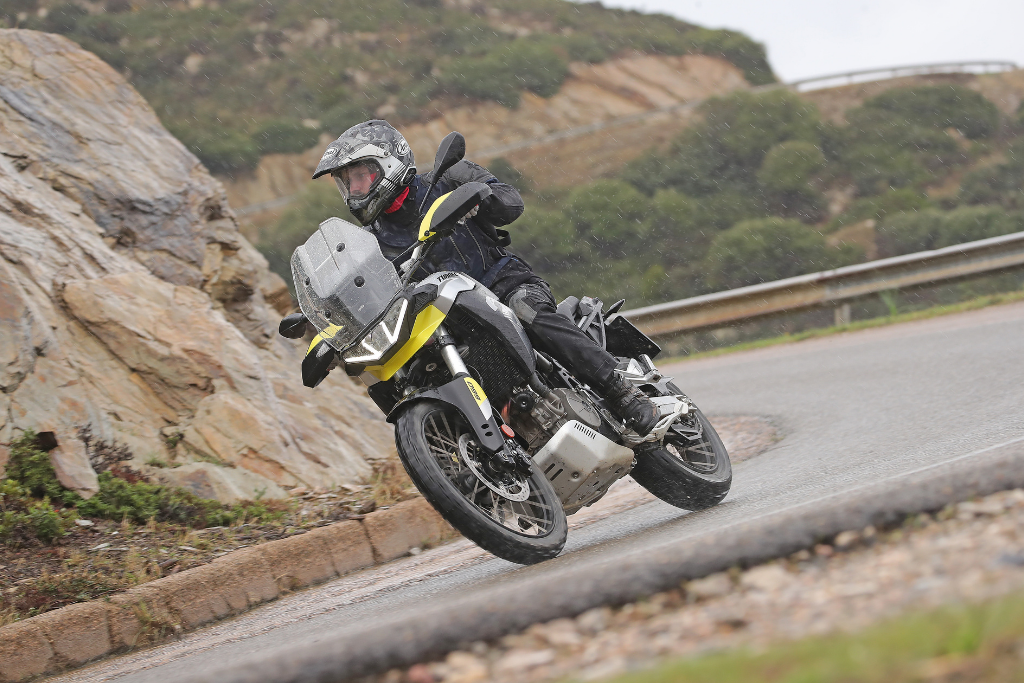 We share our latest thoughts on the ABR long-term fleet which includes the Yamaha Tracer 9GT, the Honda CRF1100L Africa Twin, Triumph Tiger 850 Sport, and the Honda CRF 300L. We'll also bring you full, in-depth reviews of the Aprilia Tuareg 660 and the Triumph Tiger 660 Sport.
Read all of this and more in the latest issue of ABR, available today with free UK postage for just £6.99. Click here to get yours.