Issue 72 of Adventure Bike Rider magazine is out now, and it's filled with inspiring photography of motorcycle adventures, journeys, and routes. Here's a hand-picked selection of some of our favourite pictures from the latest issue.
You can discover all the stories and routes behind these photos in the latest issue. You can get your copy today with free UK postage here.
Ride to Nordkapp with just two weeks off work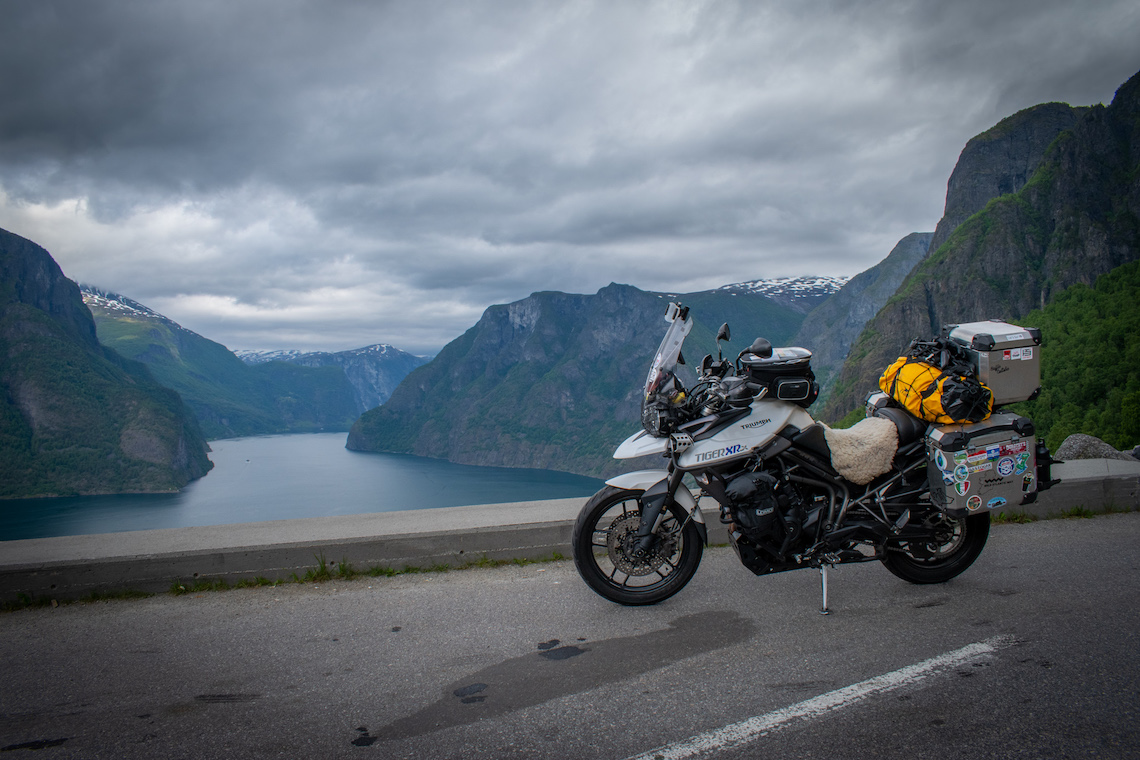 With two-weeks off work, Benjamin Preston decided to ride to Nordkapp, the most northerly point in Europe that you can reach by road, from his home in Somerset.
But with only 16 days to spare and a round trip of 4,188 miles to conquer, will he and his Triumph Tiger 800 XRx make it there and back again in time?
You can find out about his Scandinavian adventure in the latest issue of ABR.
ABR's annual ride out to Ireland, and you're invited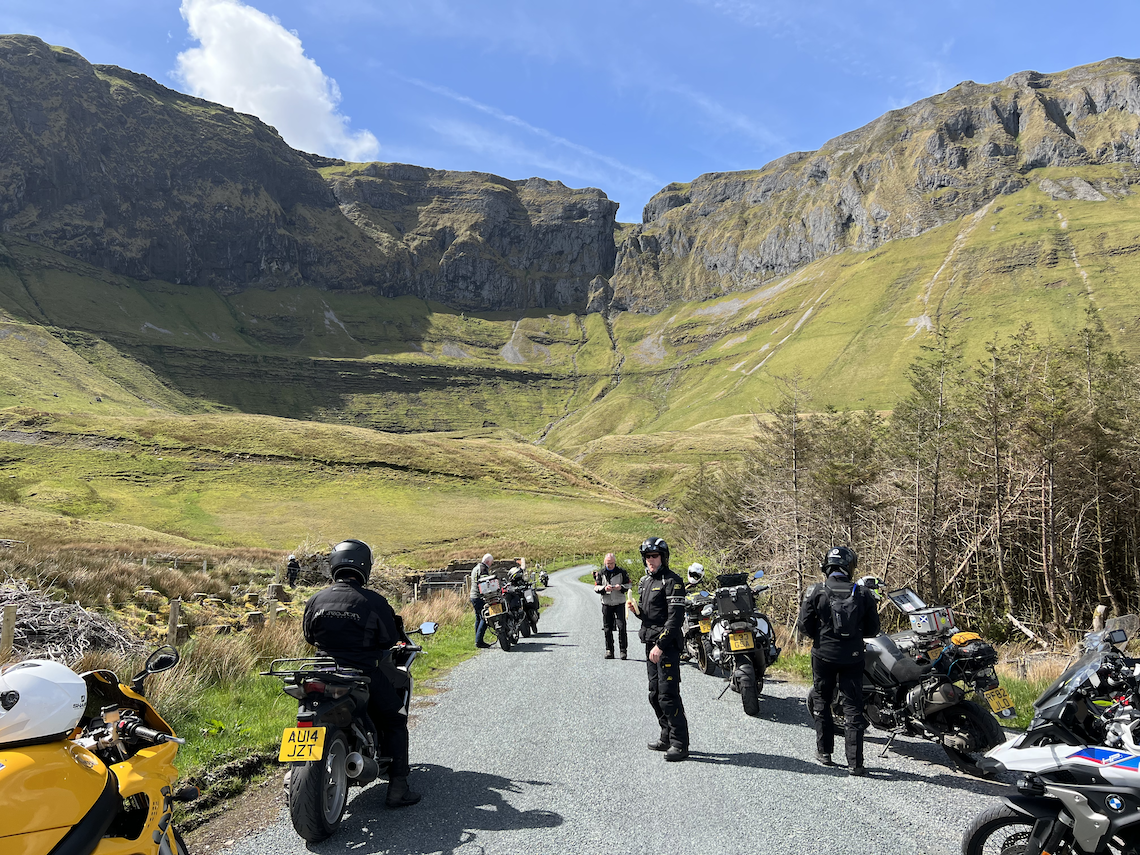 There's nothing better than a group ride with great company and superb riding, and that's exactly what the ABR Ireland Rally is about.
This year's rally saw a total of 32 riders complete a section of the Wild Atlantic Way, along with some excellent riding through County Leitrim and County Sligo.
Washed down with plenty of Guinness and top-class pub grub along the way, it was a blast for the veterans and the first-timers alike.
Anyone is welcome to attend, so join the community and keep your eyes peeled on the ABR forum for information about the 2023 Ireland Rally.
Discover France's spectacular gorges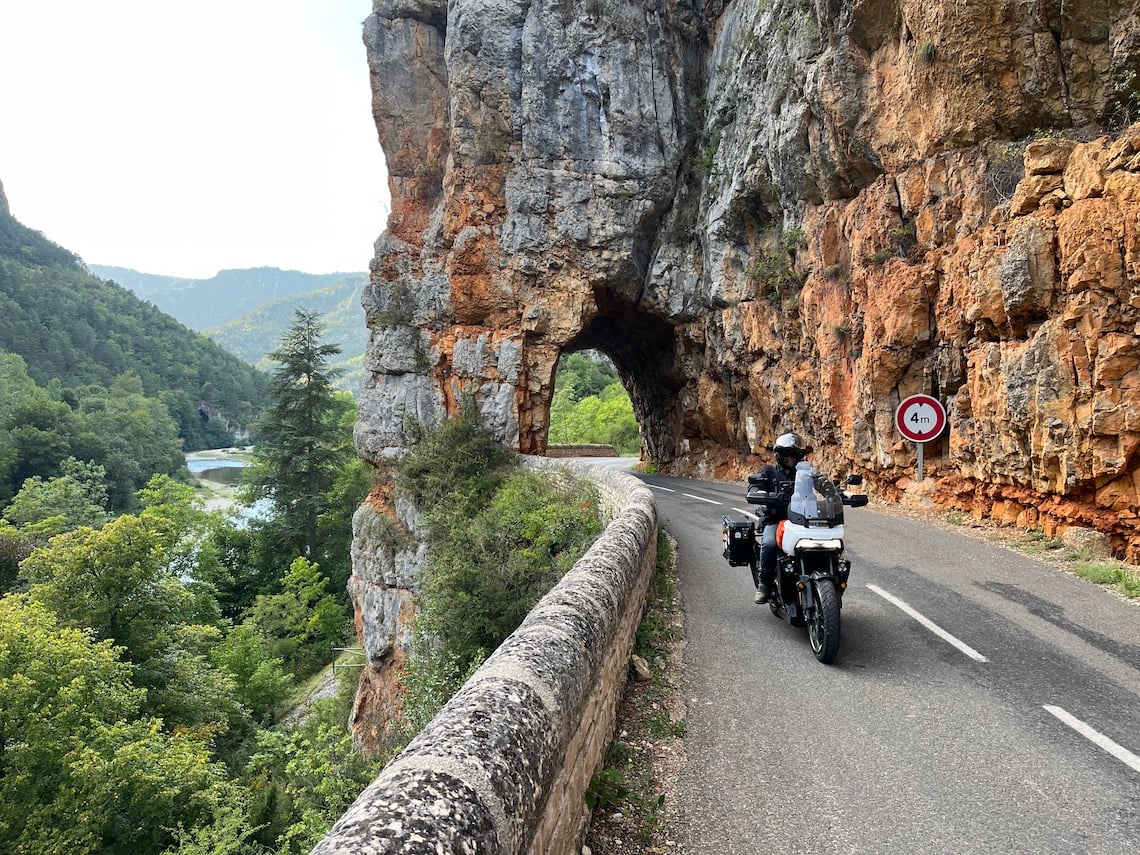 France is home to fantastic riding in the Alps and the Pyrenees, but there's more to France than that.
In the south of France, the river Tarn snakes its way through a valley where towering red limestone cliffs loom either side. Occasionally, the gorge relents and the mountains spill out pristine conifer forests.
The road that follows the Tarn gracefully curves and bends in harmony with the river, creating a thrilling and natural ride.
ABR editor James rode through the Gorge du Tarn this Autumn, and it rates amongst some of the best riding he's ever done. You can discover these routes through France's spectacular gorges in Issue 72.
Ride Africa for your 60th birthday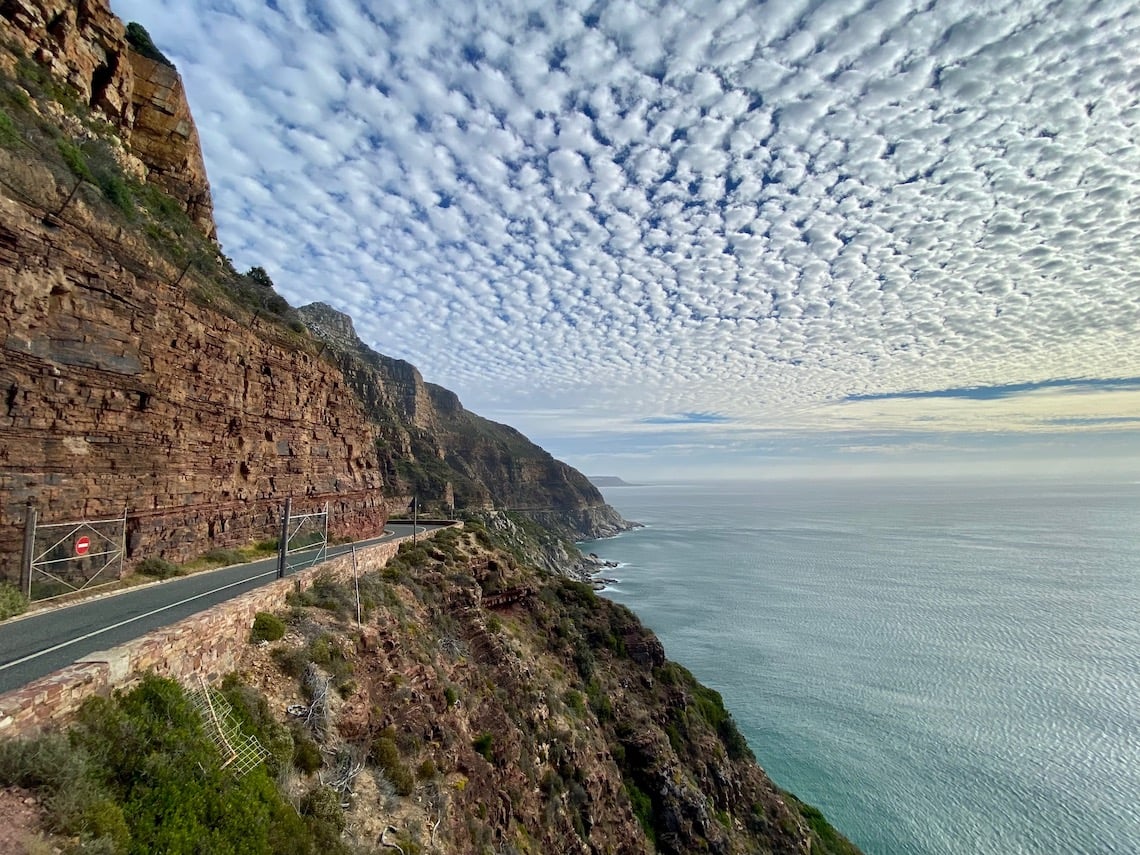 Tim Capps wanted more than a party to celebrate his 60th birthday, so he decided to ride from Kenya to South Africa instead.
South Africa is a perennial favourite among bikers, and for very good reason. South Africa has some of the world's best coastal routes, including Chapman's Peak Drive (above) and the Garden Route.
The road slices its way through cliffs that tumble into the sea, before descending to sea level and running alongside white beaches and nature reserves on either side.
It's definitely a bucket list item, and Tim Capps was lucky enough to tick it off. You can read the whole story of his trip in the latest issue.
Ride the Nufenen Pass in Switzerland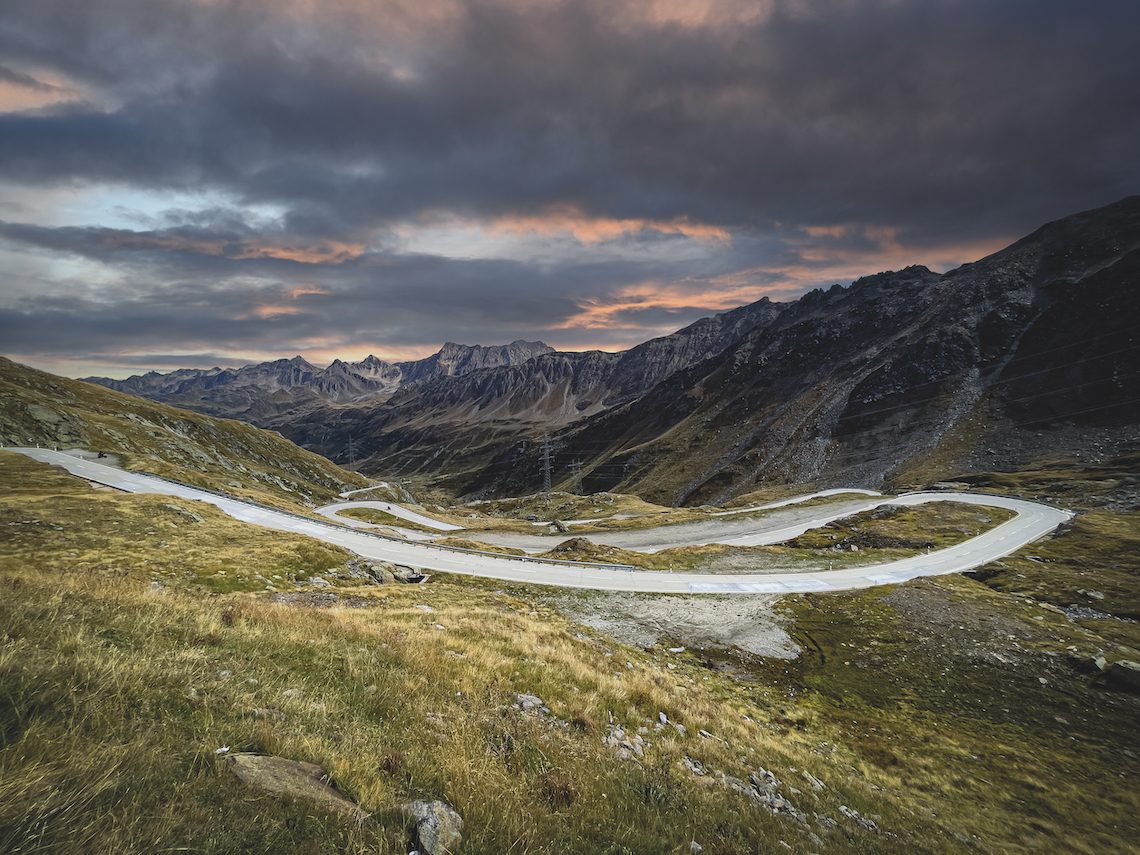 The Nufenen Pass is the second highest mountain pass in Switzerland, and the views of the Bernese Alps from the 2,478m summit are truly breathtaking.
But the scenery is only an accessory to the real star of the show: the 22-mile pass, where switchbacks and sweeping bends flow like ribbons of tarmac over the mountains.
It's a potent combination of exquisite roads and majestic landscapes which equals pure riding bliss.
More in the mag
Those are some of our favourite photos from the latest issue of Adventure Bike Rider, but there's plenty more to discover in the magazine.
Head over HERE to order your copy today and get your complete fix of inspiration, entertainment, and information.