The September/October 2017 edition of Adventure Bike Rider is out now (get it here) and is packed to the brim with exciting stories, helpful guides and informative gear reviews.
Inside, you'll find a mix of stories from the UK, Europe and further afield that are sure to get your mind wandering with ideas for future tours.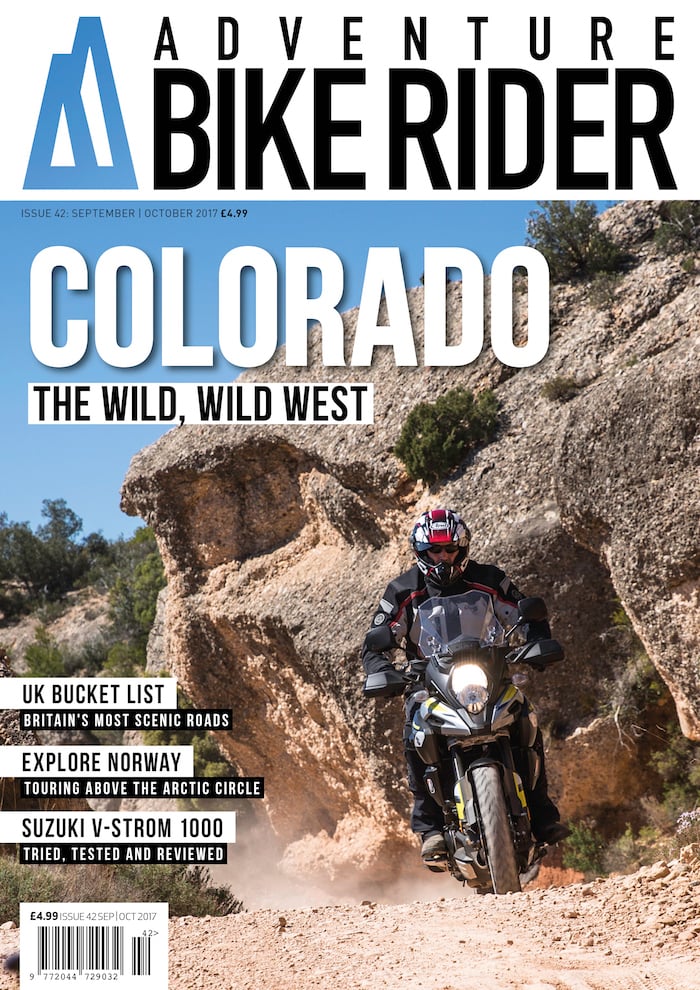 Get your motorcycle travel fix with stories from Norway, Kenya, Vietnam and the mountains of Colorado. Closer to home, we detail a stunning two-day route through the Cairngorms and south-east Scotland, and we also round up eight of the most scenic roads in the UK.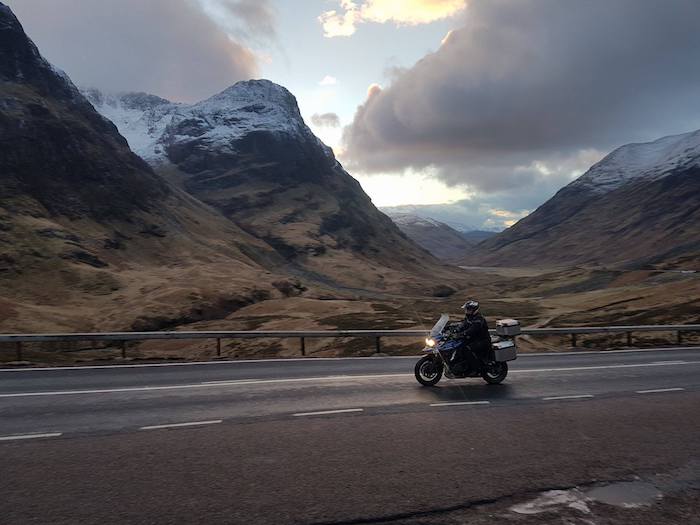 Alun's been busy testing the latest and best adventure bikes, and in this issue, you can read our full, honest opinions of the Suzuki V-Strom 1000 and the Kawasaki Versys X-300. There are also updates on our long-term test machines, including the KTM 1090 Adventure R, Harley Davidson Ultra Ltd and the Honda X-ADV.
We've also been out testing 13 of the best motorcycling jeans on the market, to discover which ones provide you with the best value for money, comfort and protection. There's a huge variety to choose from, and if you're planning to buy some reinforced jeans any time soon, you'll want to read this!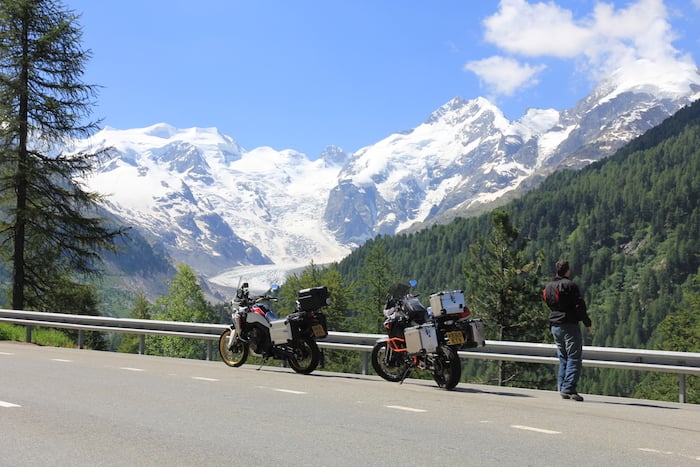 In the ABR masterclass section, you'll find advice on riding ridges, how to take awesome pictures of your travels by using filters, a nifty workout plan to get you bike fit, and a detailed run down on the law for towing trailers with bikes on them.

As ever, out green lane expert has been busy and has detailed two fantastic off-road routes in Hampshire and Mid Wales.
Last, and certainly not least, we speak to Michnus Olivier of PikiPiki Overland, to discover just what it takes to become a successful motorcycle blogger, and whether you can actually ride around the world on sponsorship money alone!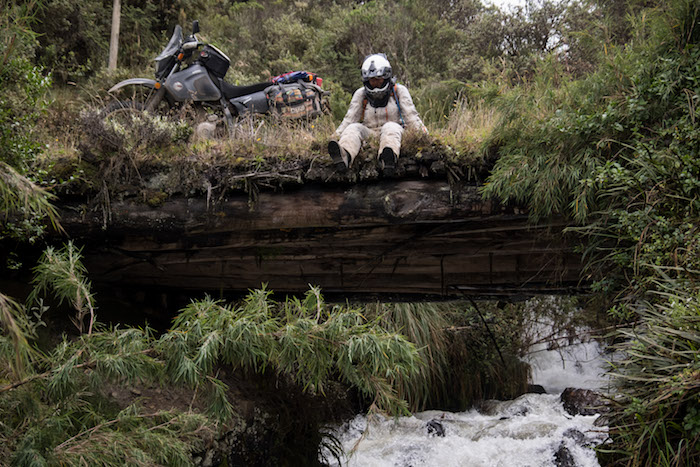 So, what are you waiting for? Grab your copy of Adventure Bike Rider magazine by clicking here, or pop into your nearest WHSmiths.