You know the feeling. You're all revved up to ride somewhere new, find a new challenge, perhaps a bit of good-natured competition.
But then, due to factors beyond your control, either the ride you'd planned for ages gets called off or 'life happens' and you have to cancel.
Fortunately, there's now a hassle-free app providing navigation rally events across the country in stunning locations at a time to suit you. Best of all they are guaranteed to never be called off because there is no set date. That app is Rally Motorvelo.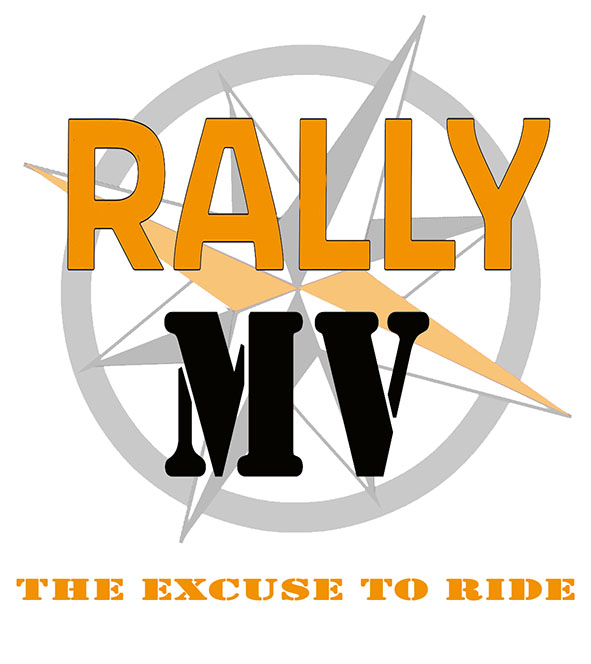 Rally Motorvelo has been designed to give you that 'excuse to ride'. Once you log into the free to download app, navigation rallies suitable for any kind of bike and any kind of rider are right at your fingertips.
What's the deal?
It's dead simple to use. Once you sign up to an event you are sent the GPX file for the rally of your choice, then pick the waypoints you want to visit to get the best score you can.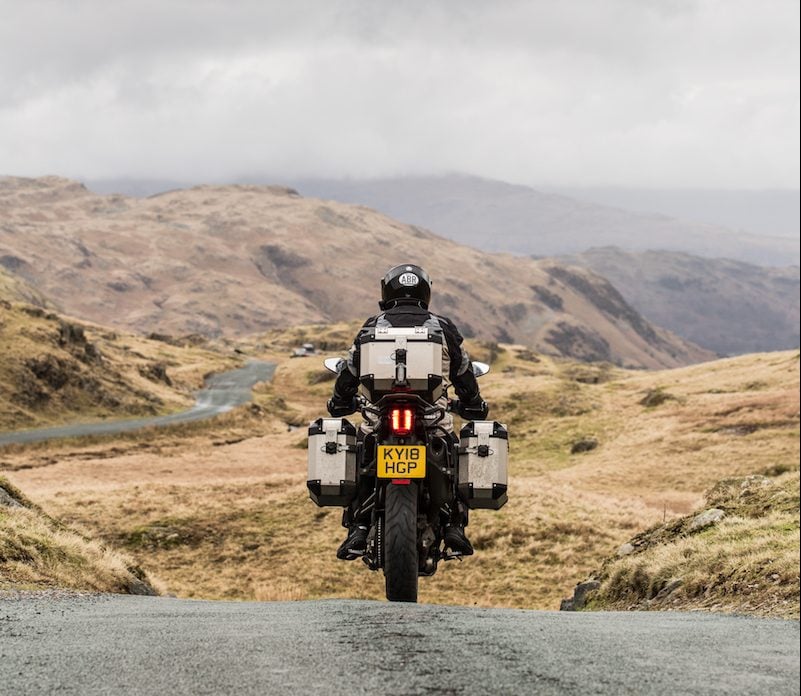 You can also choose the route you want to take to reach those waypoints and set it in your satnav, roadbook, or pop the order you want to visit them in the app then the default navigation app on your phone will be opened to get you there.
Then you just need to rock up to the start point and get riding.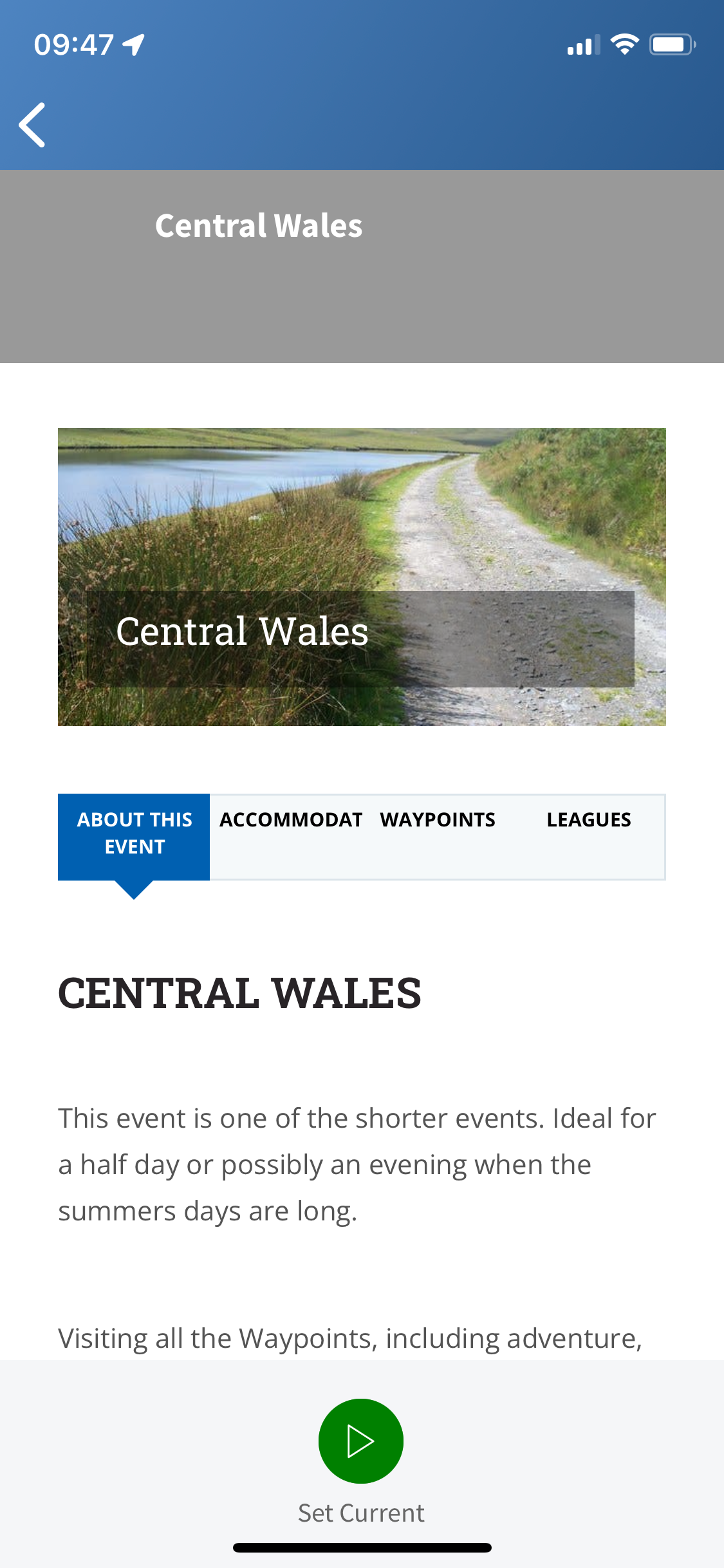 The events can be done solo or as part of a group with scores automatically posted on a league table at the end of your ride. Best of all, the events are not tied to a particular date meaning you can complete them at a time to suit you, so you never lose your excuse to ride.
Don't speed, mind you, otherwise you will be docked valuable points.
After you've picked your event location, you choose your route yourself, meaning you can customise it to your riding desires and ability.
Routes for all abilities
If greenlaning in Wales is your bag, there are plenty of routes to get down and dirty on. If you're more at home on the road in the Cotswolds, then you'll have no trouble finding a ride that keeps your tyres firmly on the tarmac.
Timeframes range from rides that can be completed in a single afternoon to multi-day treks. You can even sign up to series of events by joining a RallyQuest.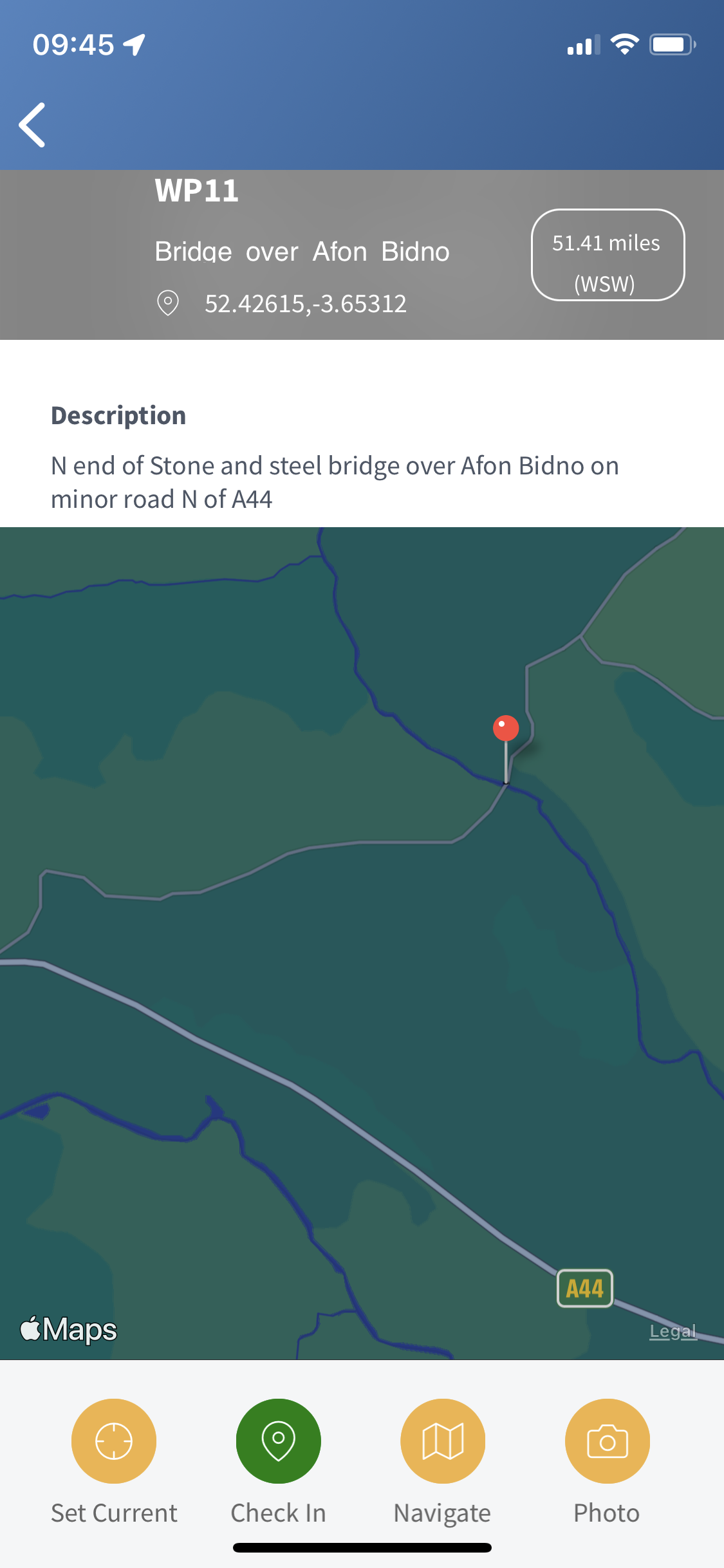 Choose your own method of navigation, go old school with a map or a road book or use sat nav, Apple maps, Google, or the Rally Motorvelo app itself to find your way.
The app is low on cost, big on fun and comes with no subscription, meaning you'll only pay for the routes you want to ride, when you want to ride them. Most cost 5 credits (a very reasonable £4.49) which can be purchased in app.
Download the app on Google Play  or the Apple App Store now.