There are certain names in adventure biking that are synonymous with the pursuit. The BMW R 1250 GS or Honda Africa Twin for example are quintessential adventure bikes, and those of you lucky enough to have ridden either will be in no doubt why that is.
And as with bikes, certain gear has also come to epitomise adventure riding, few more so than the Klim Badlands Pro adventure suit. In so many social media photos, YouTube videos, and even in the pages of ABR, you'll see bikers astride their rides clad in one of these American designed, hardwearing, all-action textile suits.
But at £1,900 for the jacket and trousers, it's a substantial investment. So, why is it that so many of us fork out for it? It's because the Badlands Pro has proven time and time again that it can withstand the punishment, abuse, and rigours of the most hardcore of adventures both on and off road, no matter the weather or terrain.
If you're setting off on that RTW journey of a lifetime, you know the Badlands Pro won't let you down. But what is it about the suit that makes it so capable and so sought after? Here's why…
It's tough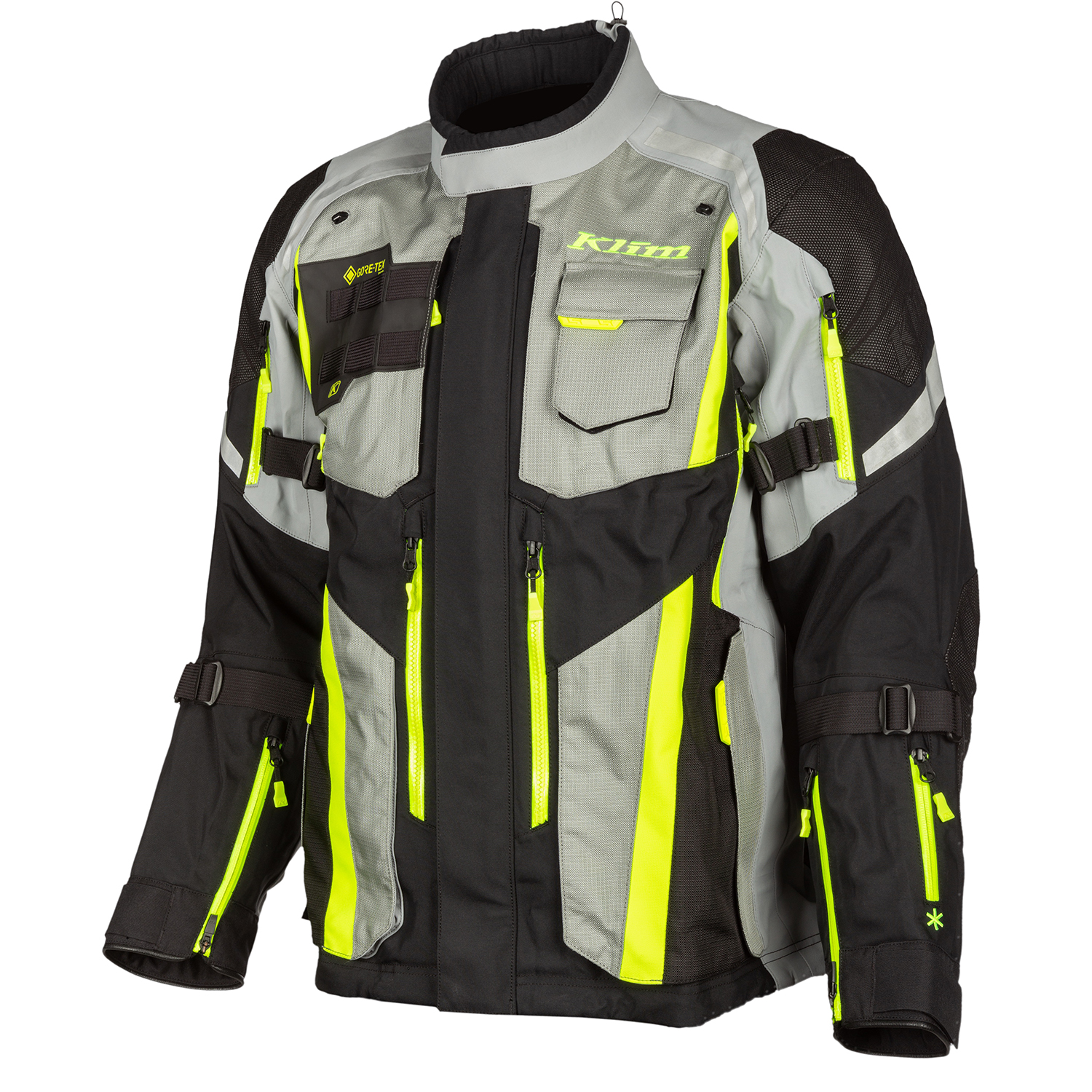 There are many words one can use to describe the Badlands Pro, but 'supple' is not one even its biggest fans would use. It is quite a stiff suit, certainly in comparison to more casual or road focused riding gear, but with good reason.
It is made from abrasion resistant fabric with added Ripstop panels, which means if you are constantly being scratched by branches through a forest, or you fall multiple times on rocky terrain, for example, it won't rip and, as a result, neither will your underclothes or skin.
It's roomy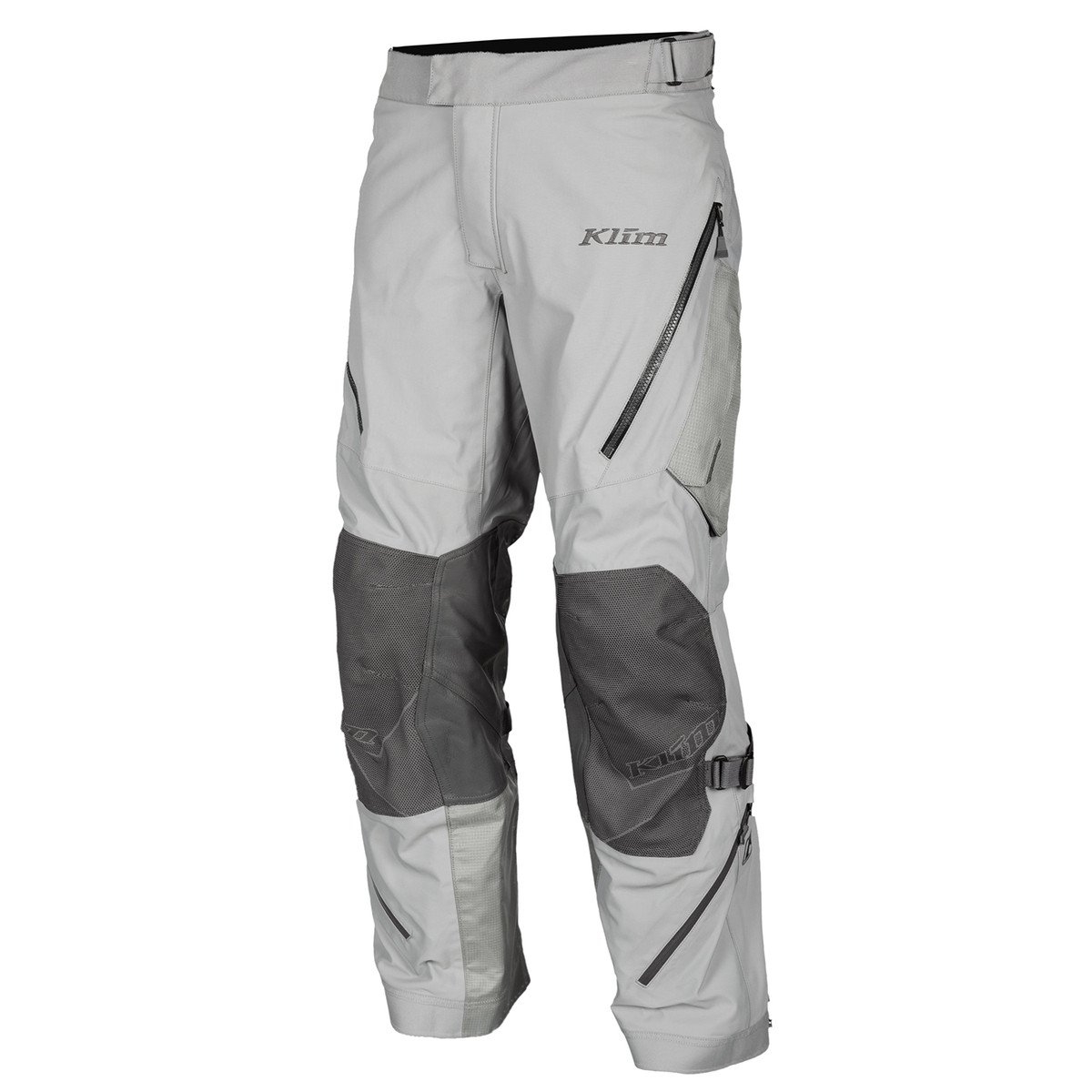 While the material itself doesn't move quite so freely, the jacket does have a rather roomy fit. If you are after something form fitting, you are out of luck, but if you want something that gives your freedom of movement in the saddle, especially stood up, the Badlands Pro is a great choice. On top of this it gives you ample opportunity to layer up underneath in the winter, and in the summer, allows it to billow to give you great air circulation to keep you cool.
It's weatherproof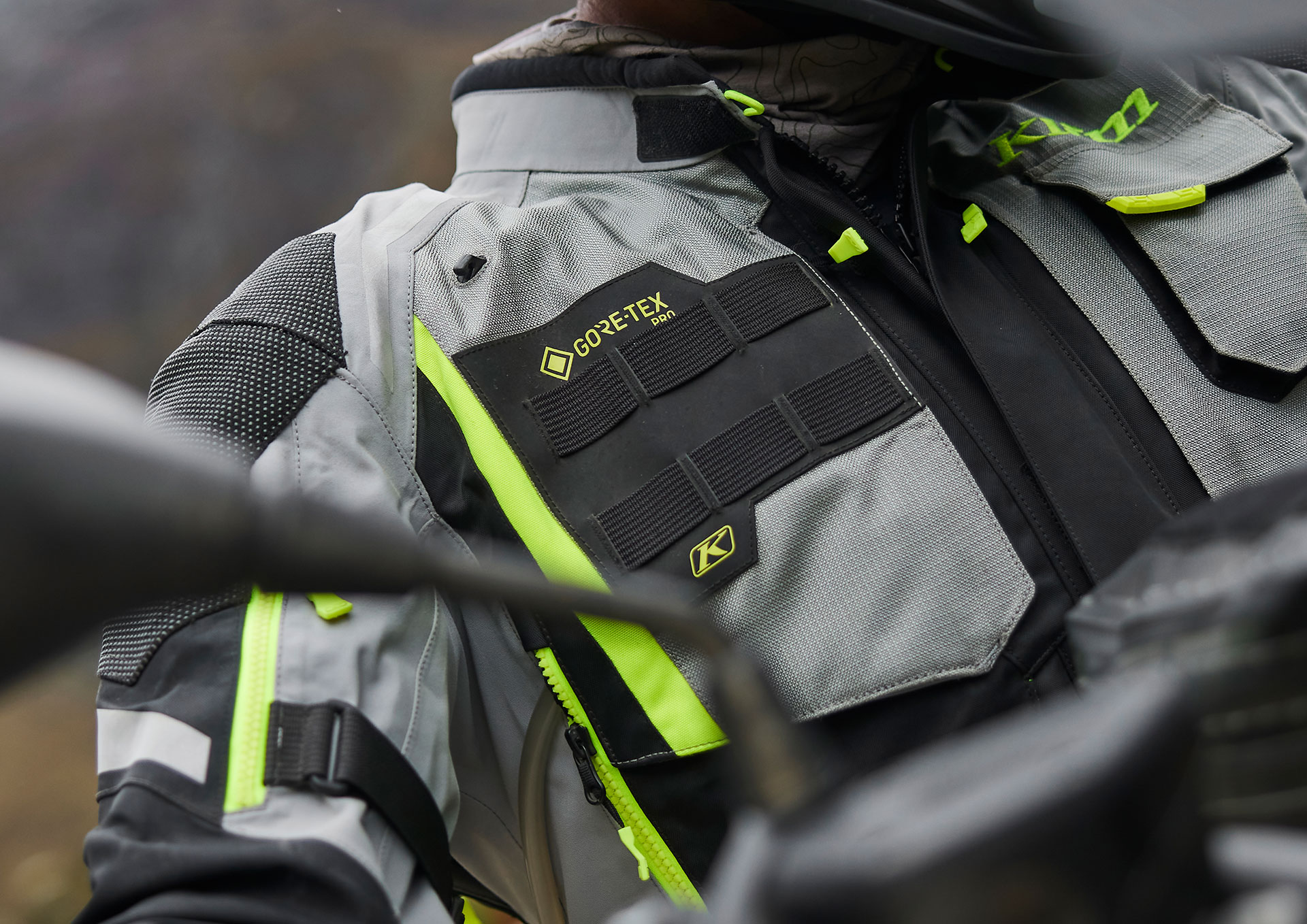 Laminated with Gore-Tex Pro, the jacket and trousers are waterproof and windproof, which any rider, certainly in Britain, will be exceptionally glad of nine rides out of ten. But it's also no slouch in the heat either, with 12 vents on the jacket and another six on the trousers allowing air flow to keep you cool. This makes it a genuinely all weather, all year piece of kit that's great for use both on and off the road.
It'll save your skin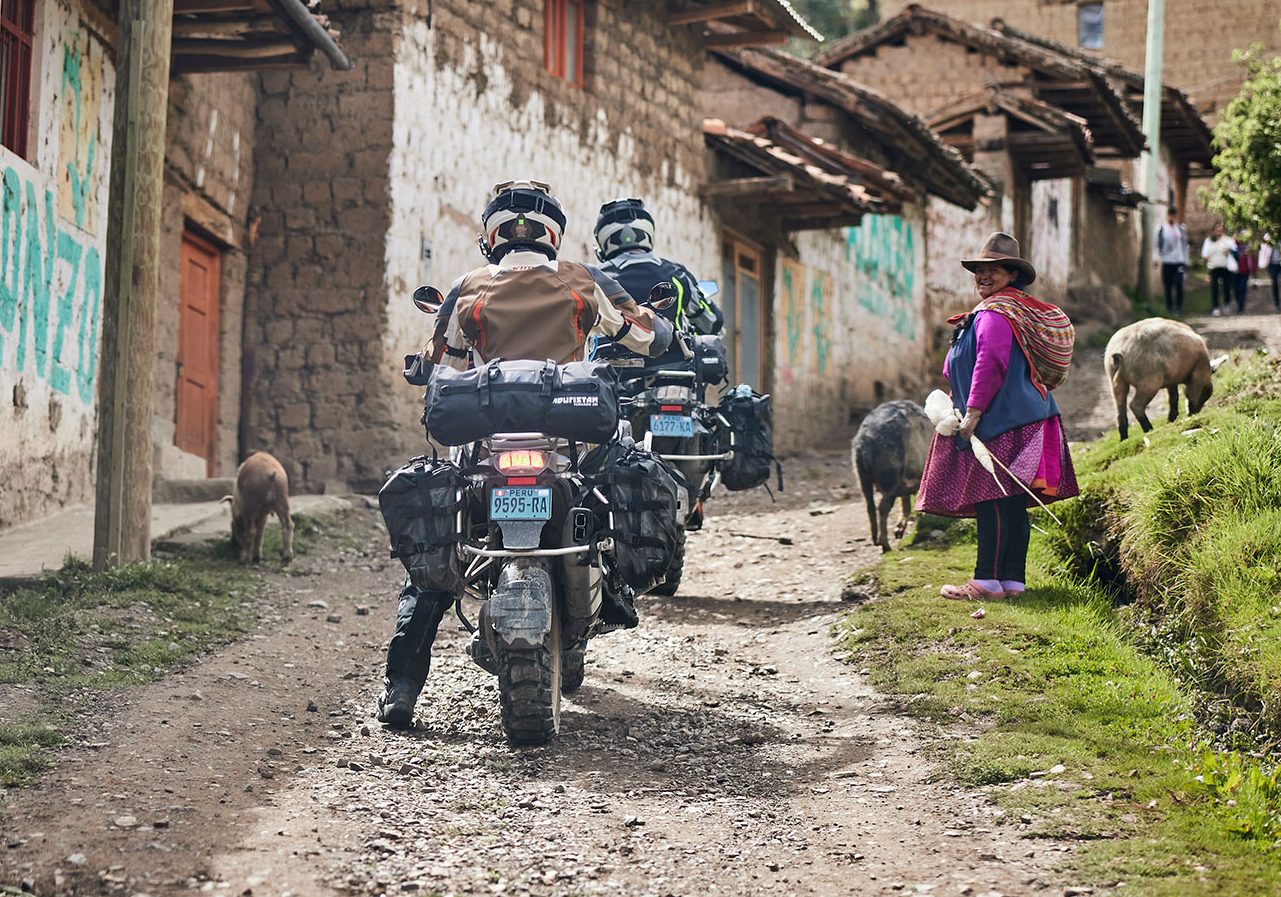 When it comes to protection, the Badlands Pro scores very highly. The regular suit is CE-AA rated, meaning it has passed stringent safety tests. It also features CE-level 2 shoulder, elbow, side, back, hip and knee armour for added impact protection as standard. An even more impressively it comes with chest armour too.
The textile material is also reinforced in high impact areas to provide increased abrasion resistance if your do find yourself unfortunate enough to be sliding down the road.
It looks bad ass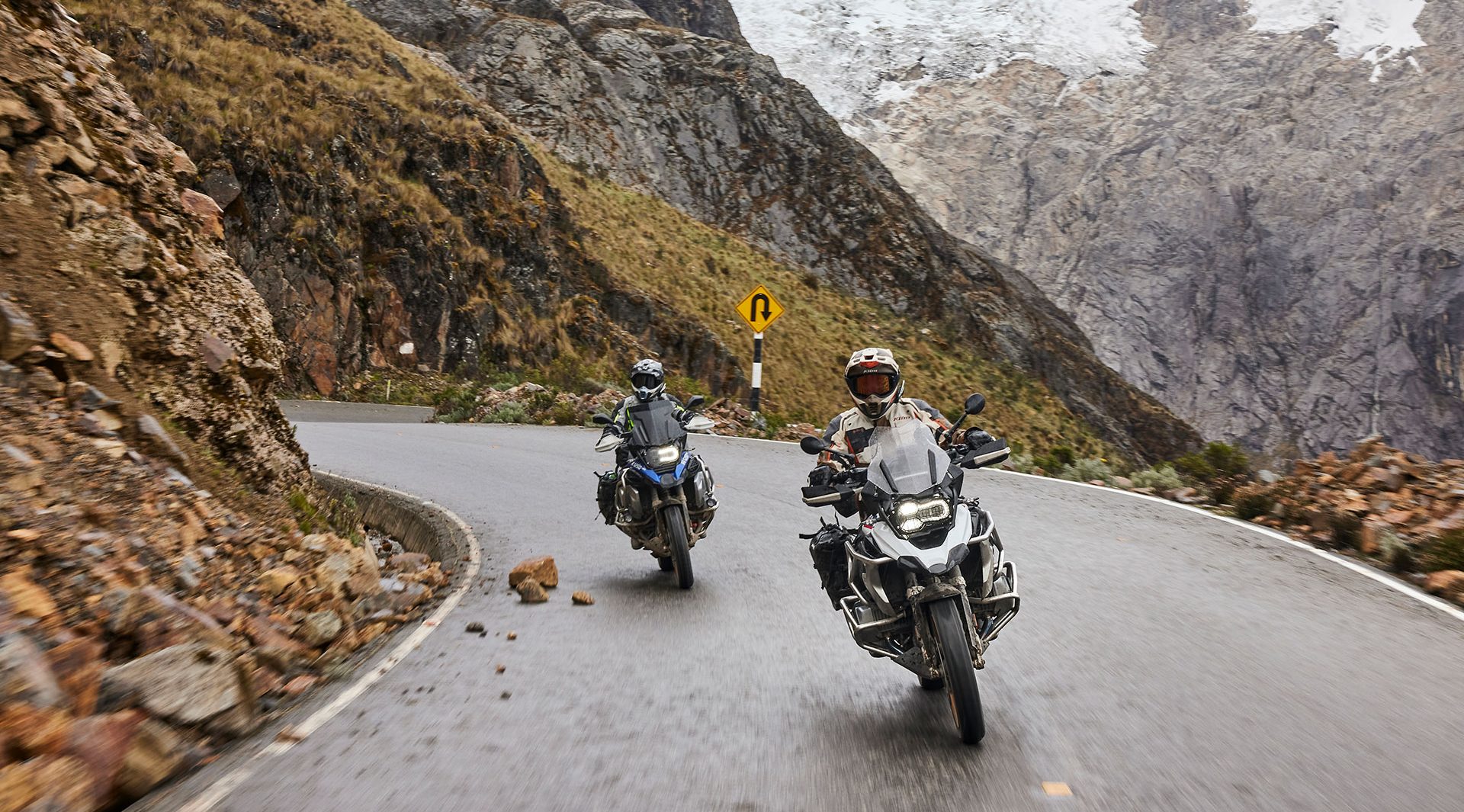 Ok, beauty is in the eye of the beholder, everybody is different, so on and so forth…but now we've got that out of the way, hear me out. If you want to perfect the classic adventure biker look, then the Badlands Pro does it better than most.
Put it on and the world will know you're ready to explore remote lands on two wheels. And even if you're more likely to be riding a few local green lanes with a mid-morning stop at Starbucks, there's nothing wrong with looking the part while you do it.
All in all, it is an icon of adventure biking because it has earned that position and then some. For more information visit the Klim website.