The September/October issue of Adventure Bike Rider has been out for some time now, providing adventure motorcyclists with bucket loads of inspiration and useful information to fuel their next adventures.
If you're yet to make the small investment, where have you been!? Issue 36 is an absolute scorcher. Don't believe us? Here's a glimpse at some of the highlights you can find in the latest issue.
1. Undiscovered passes in the Dolomites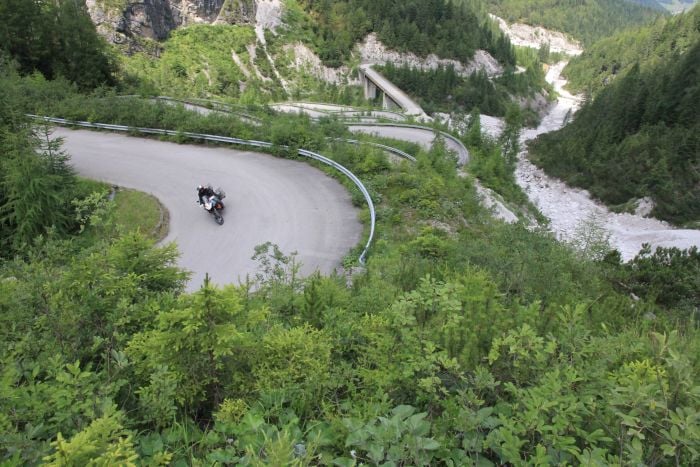 Bryn Davies heads to the Italian Dolomites to explore three little known passes that you should incorporate into your next European tour.
2. Exploring the wild side of Iceland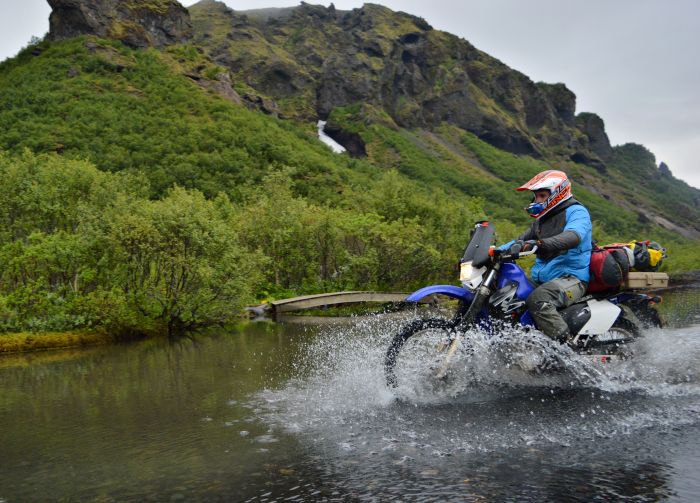 Cass Jenks and Jim Russell take to the trails in Iceland for a few days of adventure riding heaven.
3. Photos from the road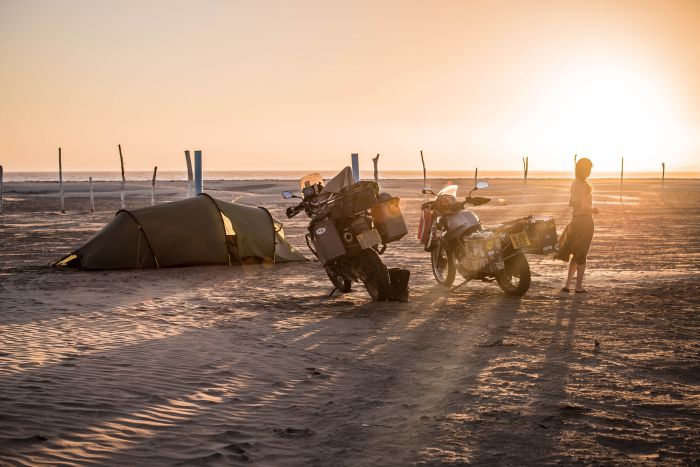 Lisa Morris tells the tale of her adventure so far with a series of stunning images depicting life on the road in the Americas.
4. Discovering Britain's stunning north east coast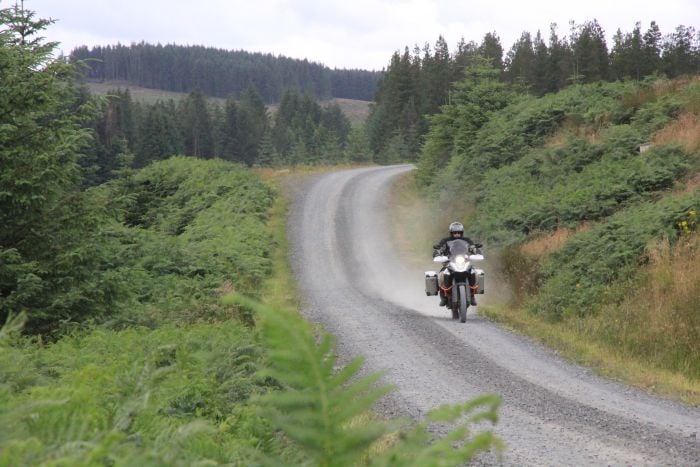 Bryn Davies heads oop north to ride a two-day route around Northumberland for this issue's Discover Britain instalment, and it's a belter.
5. We put two sports tourers through their paces
Is it time you swapped your adventure bike for a sports tourer? Alun Davies finds out as he spends some time with Kawasaki's GTR1400 and Yamaha's FJR1300.
6. Riding the Continental Divide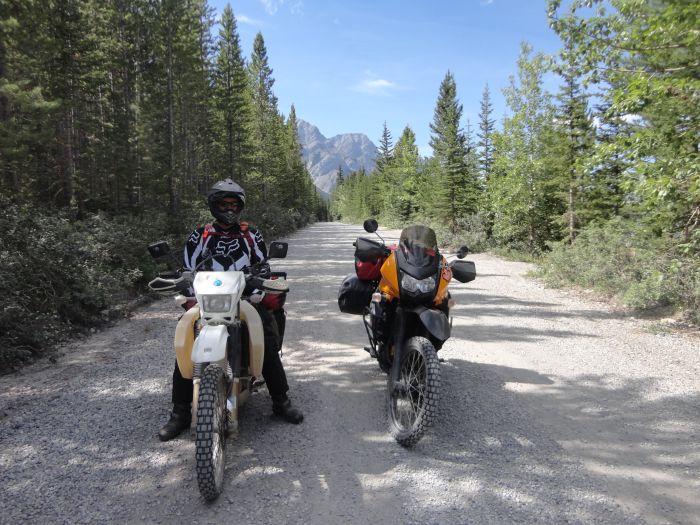 David Allen rides the length of the USA, from Banff to Antelope Wells, following the Continental Divide Trail.
7. Nine adventure helmets on test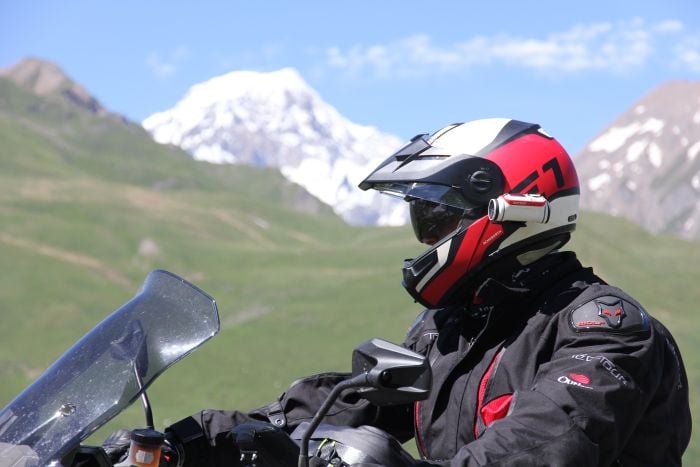 We roll out part two of our comprehensive helmet test. This time we look at nine adventure-styled lids that come in above the £200 mark.
8. Head in the shed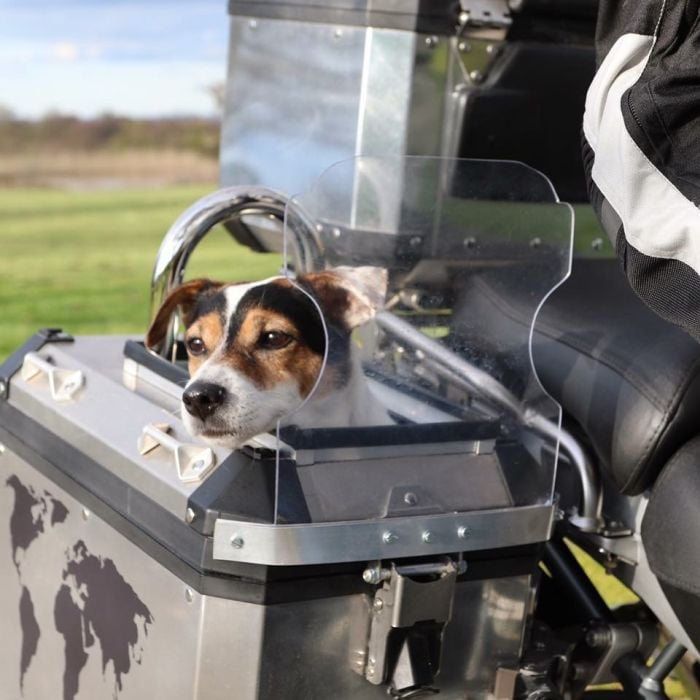 Jon Thorne-Taylor talks us through the making of his dog-friendly pannier which he created for his pal Skipper.
9. Updates on our long-term fleet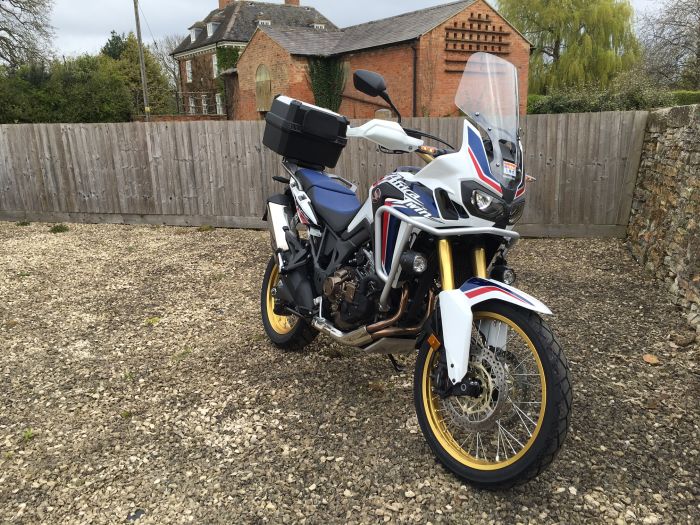 We share our latest thoughts on our long-term test fleet which includes the KTM 1190 Adventure R, Triumph Tiger 1200 Explorer, Ducati Multistrada Enduro and the Honda CRF1000L Africa Twin.
You can get the latest issue of Adventure Bike Rider magazine by clicking here or nipping into your nearest WHSmith store.