BMW has announced that the S1000XR has been updated for 2017 with Euro4 compliance, performance and comfort being the focal points.
The news was announced at Intermot, the motorbike, scooter and e-bike fair in Cologne, Germany.
The S1000XR was well-received while on test at the ABR offices and it was a personal favourite of Assistant Editor Bryn Davies, who would have opted for the S1000XR over the Ducati Multistrada 1200 which we also had on test.
However, the S1000XR did have its negatives too. And the main thing, which is something many who have ridden the bike will be well aware of, was the crippling vibration coming through the handlebars.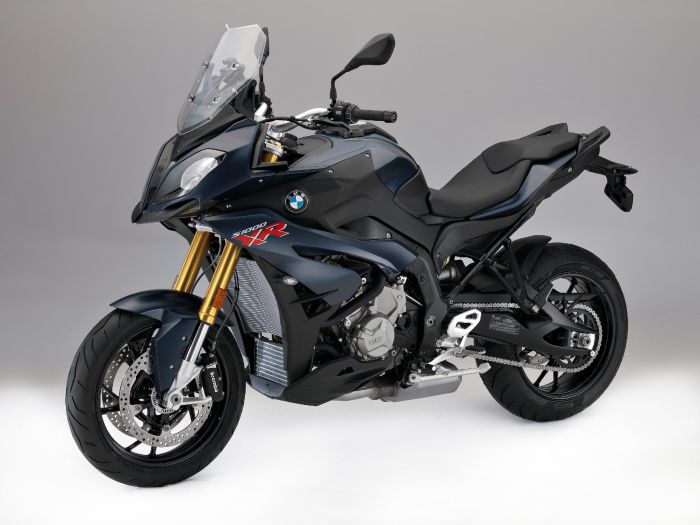 Encouragingly, it seems BMW has taken note of this and with the 2017 update, the firm has introduced new vibration-reducing handlebar mounts which they believe addresses the frustrating vibration issues.
Beyond that, the motorcycle is now compliant with Euro4 regulations and there is an additional colour option of Ocean Blue. Remarkably, BMW has also found an extra 5bhp meaning the bike will now put out a hefty 165bhp.
The changes do however mean that the bike has put on some weight, with an extra 10kg finding its way onto the machine.