BMW has announced the launch of a new SatNav unit – the Navigator VI. The Nav VI model is an update of the existing Navigator V, but with some brand new and innovative features.
Available from March 2017, the Navigator VI will hit the road with the existing Navigator V, ensuring that riders get the most out of their routes and riding.
Without a doubt, the most exciting thing about BMW's Navigator VI is its 'winding roads' option, a great feature – especially for the adventure bike rider; who knows what kind of thrill-inducing routes you'll discover?  Also new is the 'avoid main roads' option, making sure that you avoid congested and ordinary routes, in exchange for off-the-beaten-track and lesser-used roads.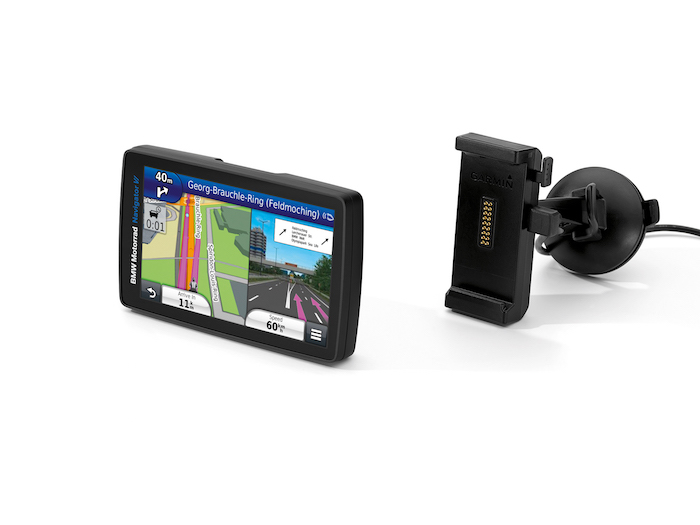 The functionality and features of the Navigator VI can be accessed by either the four-button mount cradle or the integrated multi-controller on the handlebars. The system retains the same external dimensions with a 5-inch display, but has enhanced readability in strong and direct sunlight thanks to the new circular polarisation filter.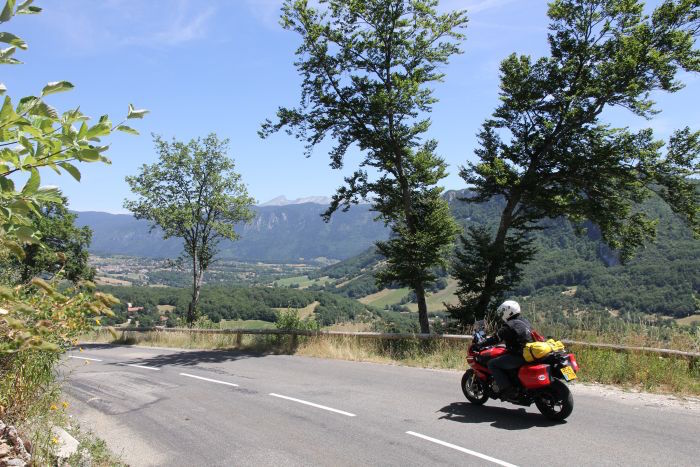 Other features of the Navigator VI include 16GB of storage – twice that of the previous model, real time traffic and weather reports via optional Garmin Smartphone Link App, action camera integration, music streaming via Bluetooth, a 'round trip' feature and a lifetime of free maps with updates of pre-installed map data free of charge.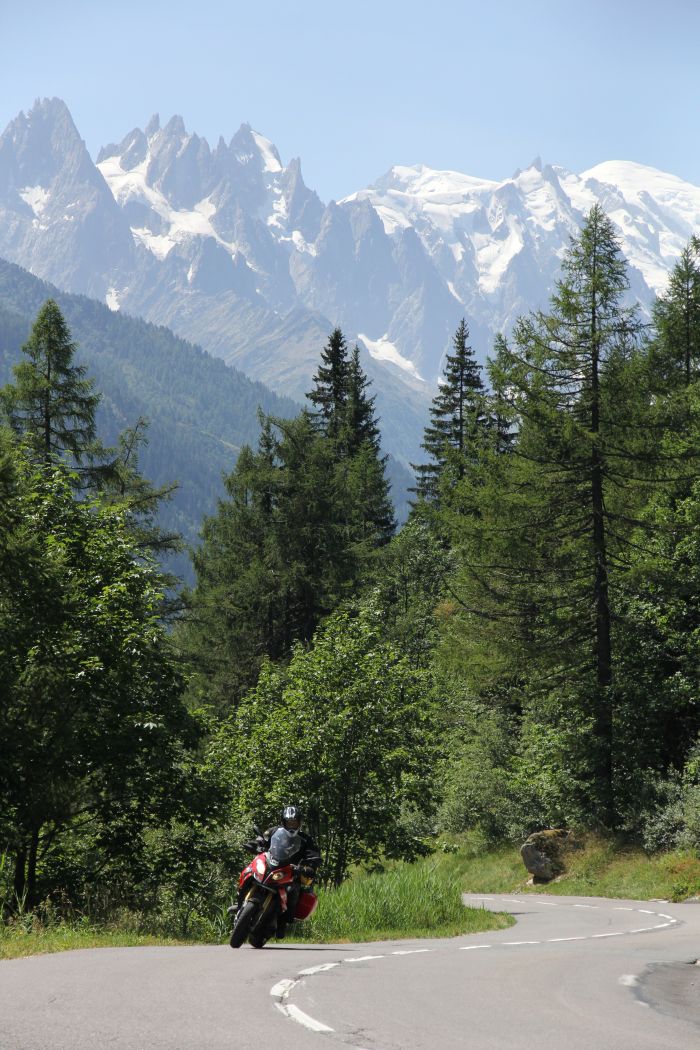 Head to BMW's website find out more about the Navigator VI.