The Adventure Bike Rider Festival is almost upon us, and we're delighted to be able to offer you the chance to test ride all of the latest adventure motorcycles in one space.
If you feel like riding a Multistrada 1260 in the morning and a Ténéré 700 in the afternoon, be our guest! Below, you'll find a list of which bikes every manufacturer is bringing with them. Safe riding!
How to book your test ride:
Test rides can be booked at each relevant manufacturer stand. Make sure bring your driving licence and your DVLA check code, which you can get from www.gov.uk/view-driving-licence. Remember, your DVLA check code expires after 21 days, so you'll need to grab it after 24 June for it to be valid.
All test ride bookings are on a first come, first served basis and you can only book for the current day (i.e. you can't book a Saturday test ride on Friday). Riding gear is not provided, so make sure you turn up with yours.
Ducati's Test Fleet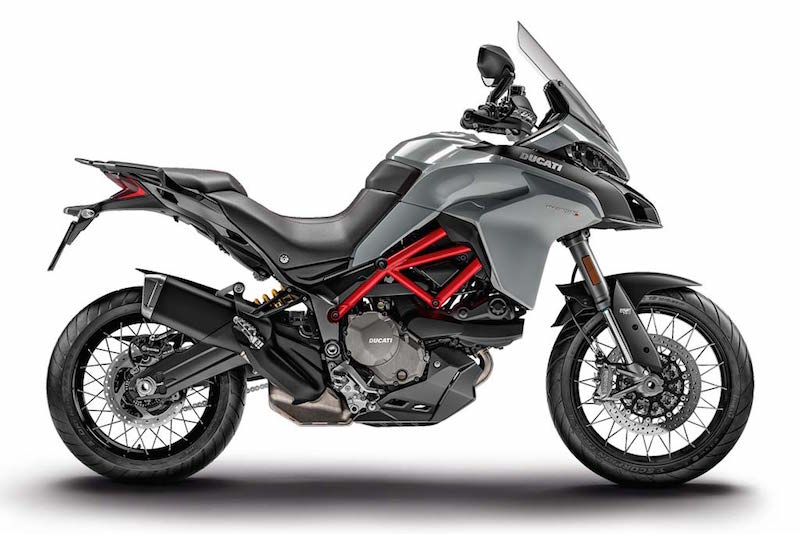 Multistrada 950
The new Multistrada 950, with four riding modes, cornering ABS and DTC, combines low weight and the 850mm seat height to ensure agility and ease of riding. With the advanced technology, Ducati guarantees maximum safety in all conditions.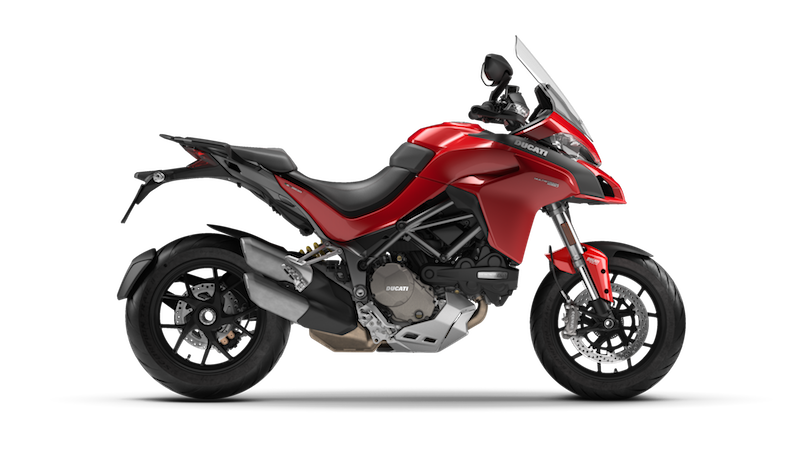 Multistrada 1260
The new Multistrada 1260 maximises the concept of versatility. The new 1262 Testastretta DVT engine expands powers even in low gear, while the new chassis and cutting-edge electronics improve control and ease of driving in any condition on any road.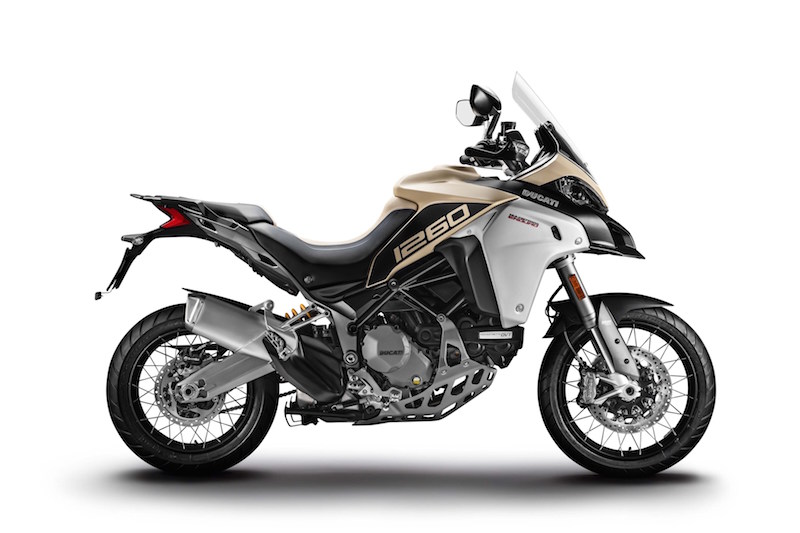 Multistrada 1260 Enduro
The new Multistrada 1260 Enduro expands on the concept of adventure with the new Testastretta DVT 1262 engine, with full torque curve and a renewed chassis for greater ease of riding at low speeds or when manoeuvring. A combination of performance and comfort that makes your travels unforgettable both on-road and off-road.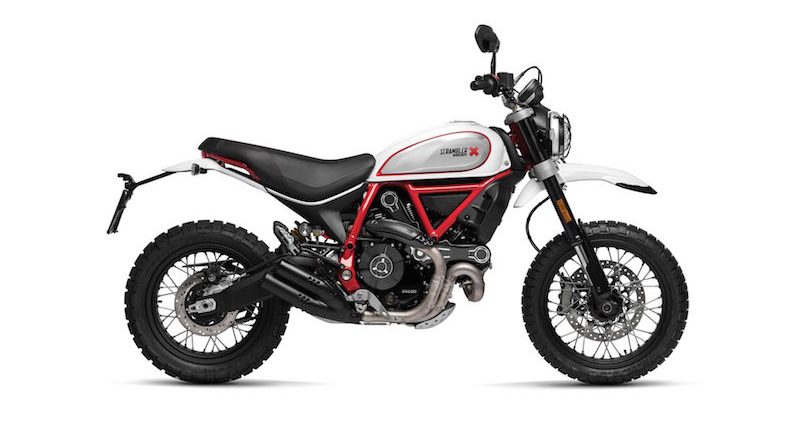 Ducati Scrambler Desert Sled
The new Scrambler Desert Sled is designed for those who love the unconventional streets and the less-travelled paths. This version of the Scrambler offers a unique mix of off-road spirit and lifestyle values.
Yamaha's Test Fleet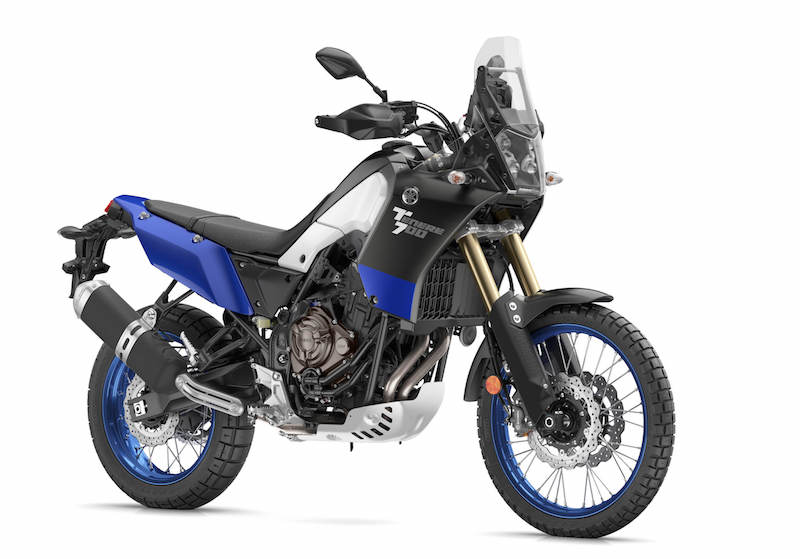 Ténéré 700
At the Adventure Bike Rider Festival you'll have the opportunity to ride the long-awaited Yamaha Ténéré 700 ahead of anyone else in the UK. A "truly versatile motorcycle" according to our bike reviewer, the Ténéré 700 weighs in at 200kg (wet) and eschews any unnecessary thrills in favour of tried and tested design to keep the bike going no matter what you throw at it. Is this the mid-weight adventure bike you've been waiting for? This is the time to find out.
BMW's Test Fleet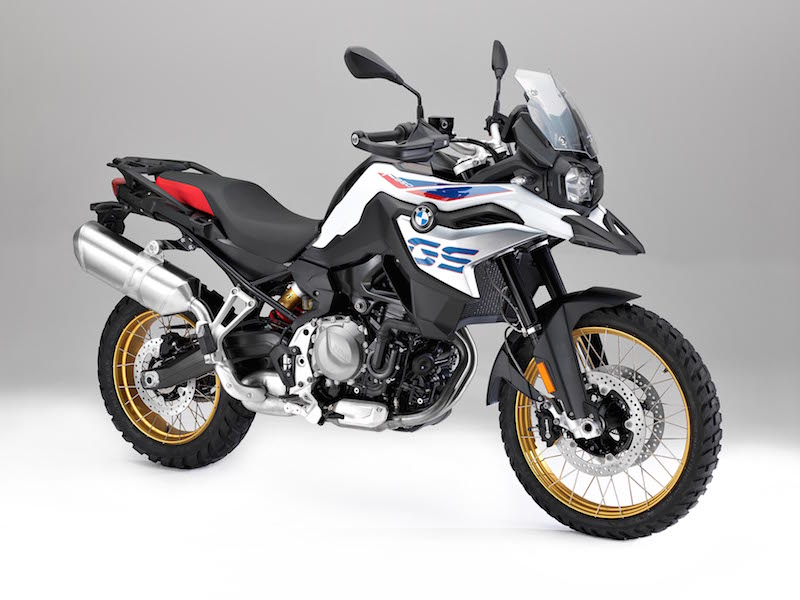 F 850 GS
Although the F 850 GS carries the same engine as the F 750 GS, it offers a little more grunt (95hp as opposed to 77hp), carries spoked wheels over cast wheels, has more ground clearance and is generally more capable when heading off-piste. As ABR founder Alun Davies put it: "It has all the makings of a fantastic RTW companion."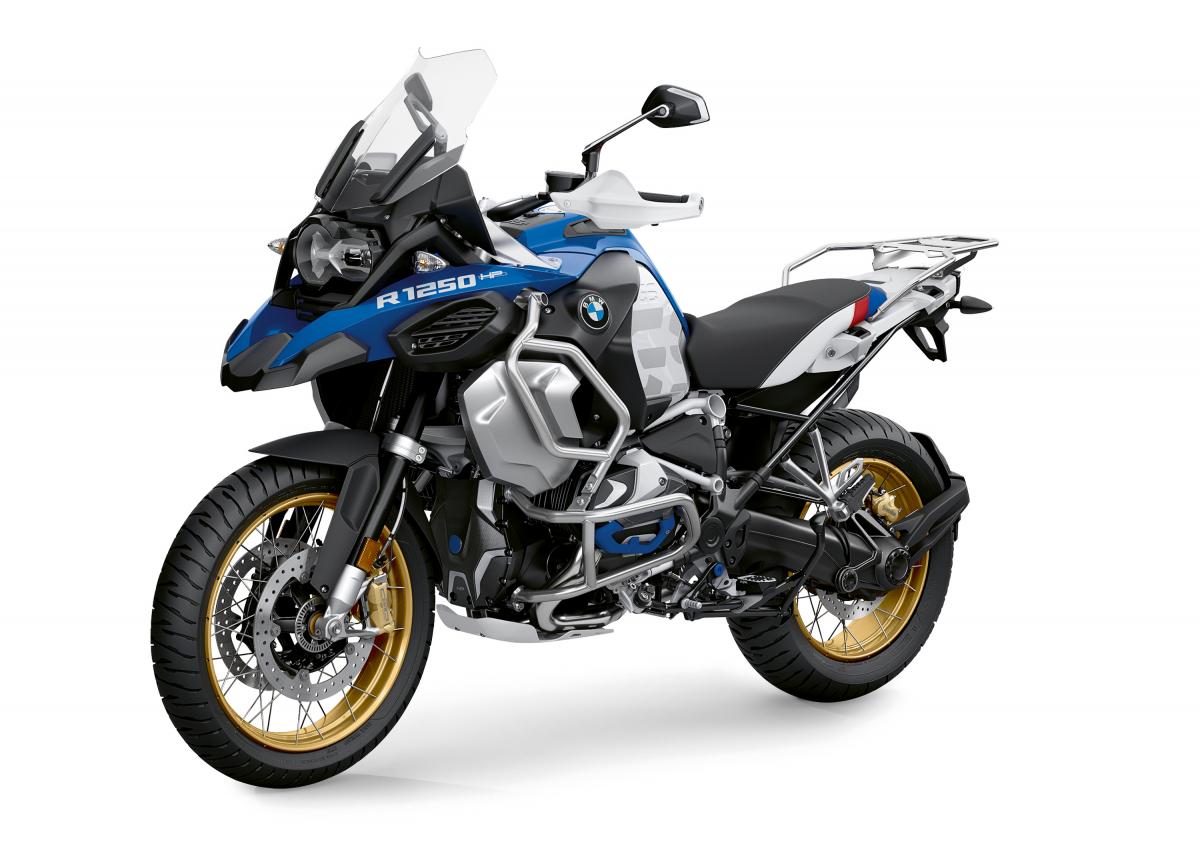 R 1250 GS Adventure
BMW's range-topping adventure bike is built for long-distance touring comfort no matter the terrain, and it'll handle your luggage and pillion without issue.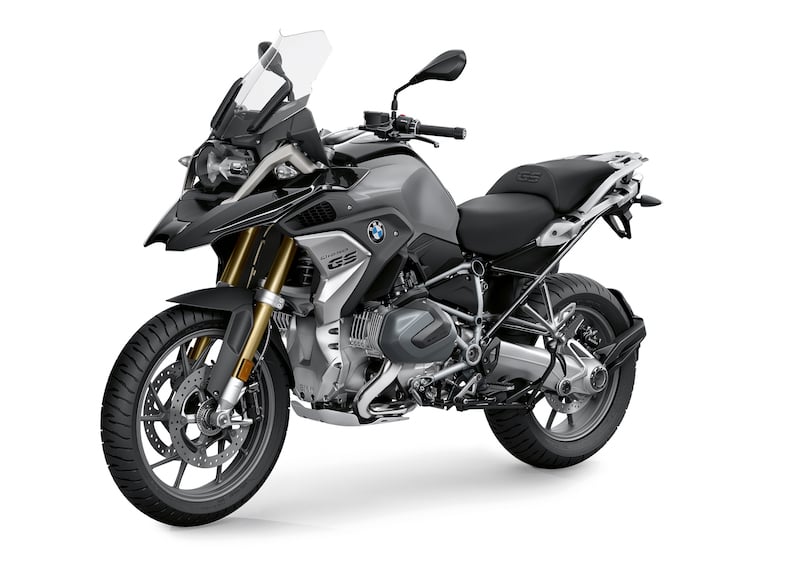 R 1250 GS
It's one of the industry's best-selling adventure bikes for a reason. Whether you're in the city, on the motorway, or exploring broken mountain roads in the Alps, the R 1250 GS is there to accompany you every step of the way, with the new Boxer engine bringing more performance than ever before.
BMW's Display Bikes
F 850 GS Adventure
If you're after a GS with fantastic off-road credentials and a more manageable size than the 1250, the F 850 GS Adventure could be the bike for you.
F 750 GS
With more grunt than the G 310 GS and less weight and bulk than the 1250, this is a nimble mid-range bike that'll accompany you on all of your travels. The engine can be de-tuned to be A2-licence friendly, while the lower seat height makes it that bit more accessible when compared to the F 850 GS.
G 310 GS
Adventures don't have to be big to be unforgettable. The 'mini GS' comes with the classic adventure bike styling and allows you to go from urban jungle to stunning countryside with ease.
R nineT Urban G/S
Powered by a characterful boxer-twin engine and with unmistakable style, the R nineT Urban G/S is reminiscent of the legendary R 80 G/S, making for a highly dynamic and eye-catching retro adventure.
KTM's Test Fleet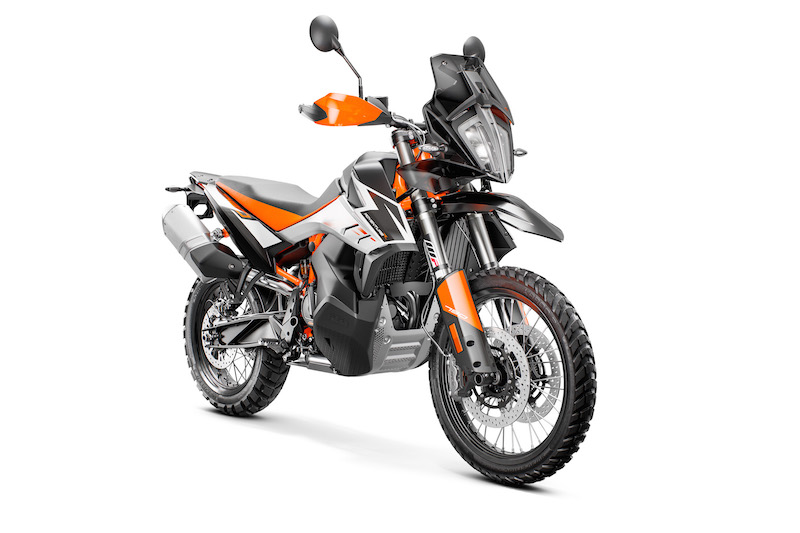 KTM 790 Adventure R
Developed from KTM's peerless off-road race DNA, the 790 Adventure R is a serious off-road motorcycle equipped for extreme terrain.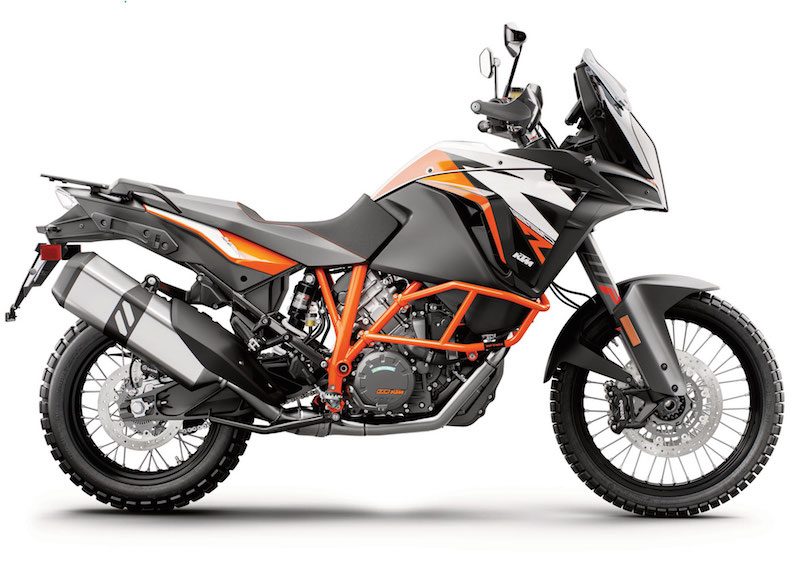 KTM 1290 Super Adventure R
The 1290 Super Adventure R is the ultimate off-road travel enduro for exploring the trail less travelled – the tougher, the better.
KTM's Display Bikes
KTM 1290 Super Adventure S
Incredible technology combine with 160bhp to make the 1290 Super Adventure S one of the most impressive travel bikes available.
KTM 790 Adventure
The stunning new 790 Adventure is built for endless travel enduro exploration and holds huge potential for off-road riding.
KTM 690 Enduro R
Master much more challenging terrain on the 690 Enduro R – a lightweight, high-performance king of versatility.
KTM 300 EXC TPI
This all-terrain master fears no obstacle and, with the advent of two-stroke TPI technology, has risen to ridiculous new heights.
Honda's Test Fleet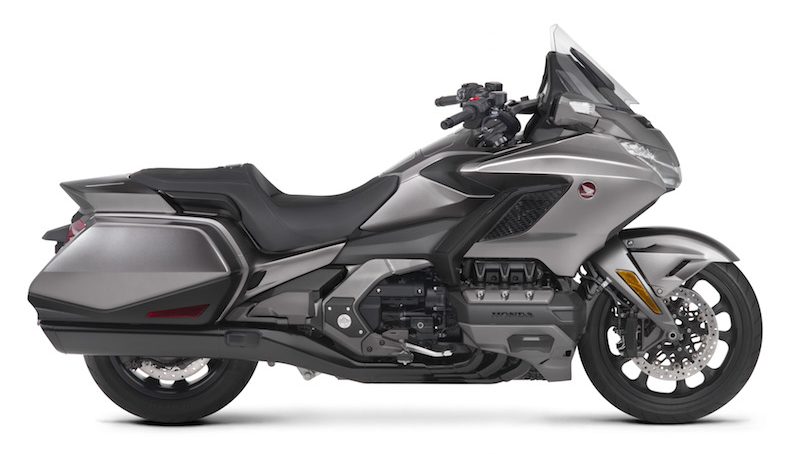 Gold Wing /DCT
Lighter and more compact, the new Gold Wing is loaded with technology and creature comforts to make every journey an absolute joy.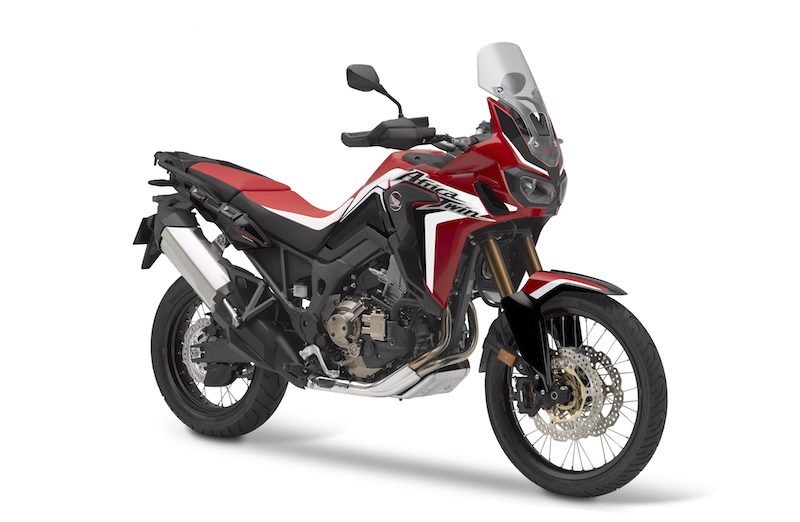 Africa Twin MT
Ride it once and you'll be hooked. The 1000cc parallel twin engine, throttle-by-wire system and addictive torque delivery make even the longest journeys a joy.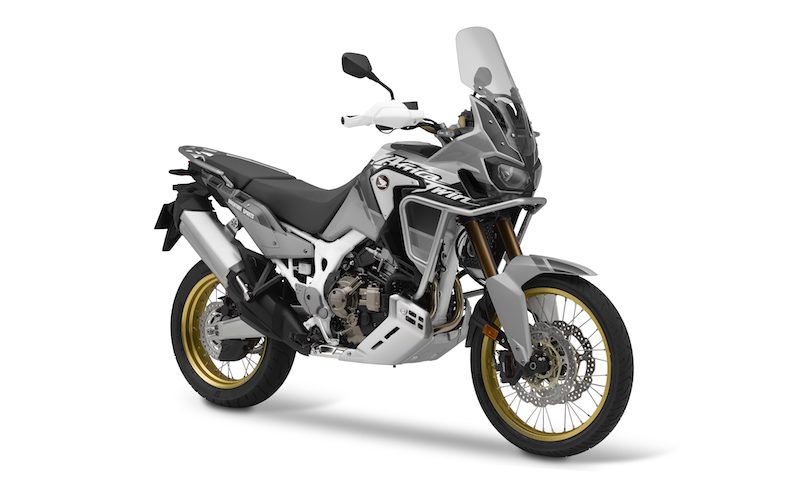 Africa Twin Adventure Sports DCT
Expand your adventure with greater comfort, enhanced ground clearance and a larger 24.2L fuel tank offering an impressive 310-mile range.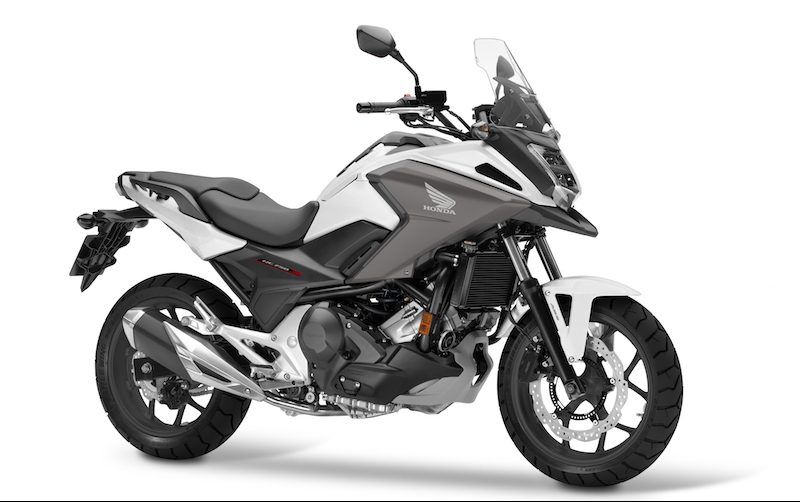 NC750X DCT
With agile handling, torquey yet economical performance, and the incredible DCT transmission – it's the perfect travel companion for wherever you're going.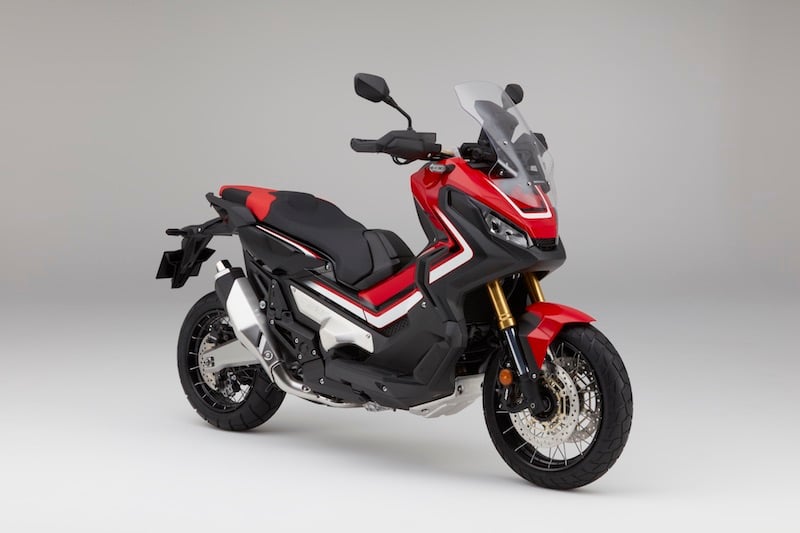 X-ADV DCT
There's nothing out there like the X-ADV. It's an innovative crossover that blends city convenience with rugged adventure capabilities.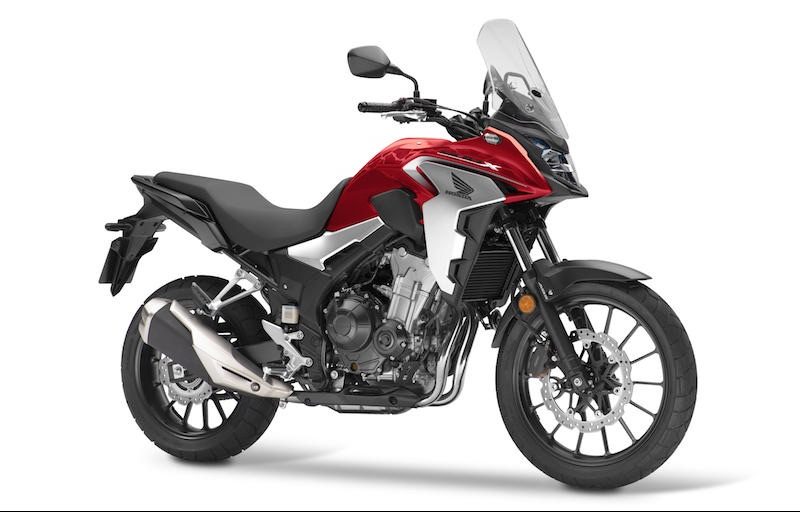 CB500X
With enhanced comfort and practicality pioneered by its predecessor, the new CB500X also incorporates new features that give it more off-road riding potential.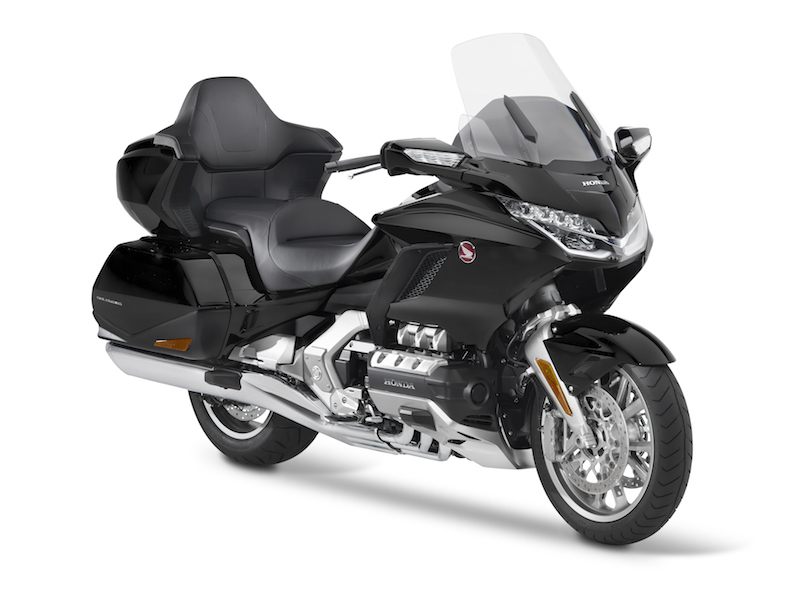 Gold Wing Tour
Honda's flagship continues to reign supreme in levels of comfort, luxury and technology. It is, quite simply, the ultimate touring machine.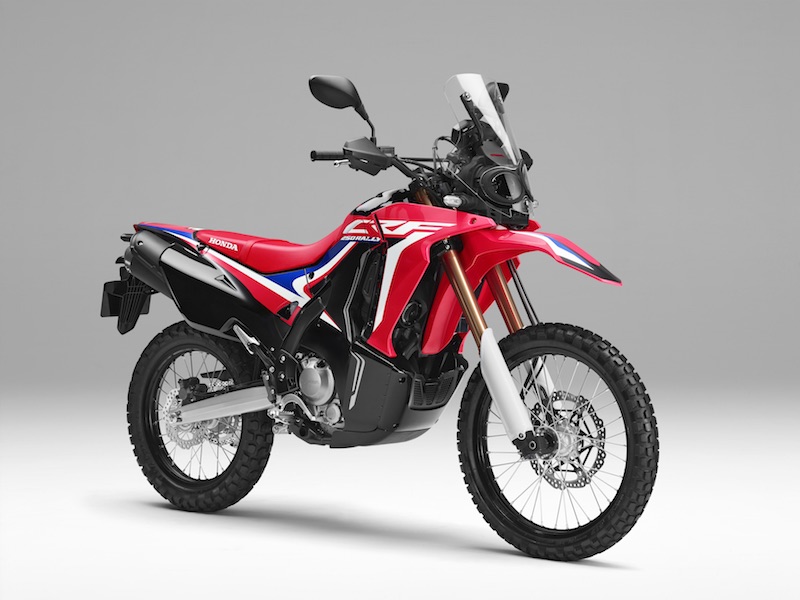 CRF250 Rally
With HRC CRF450R Rally Dakar styling, the CRF250 Rally delivers a real taste of adventure to riders who want a light, easy-to-manage machine.
Honda will also have several CRF1000L Africa Twins and CRF450L bikes from the Dave Thorpe Honda Adventure Centre that you'll be able to ride around the Adventure Trail.
Honda's Display Bikes
VFR1200X Crosstourer
1,237cc V4 engine, advanced chassis and electronics featuring ABS and traction control. Plus, the option of Honda's Dual Clutch Transmission (DCT).
Crossrunner
Honda's renowned 782cc 16 valve 90° V4-VTEC engine and pumped-up adventure-sport styling make every ride an escape.
CRF450L
A dual-purpose dream machine, the CRF450L excels both off-road and on and is built to go your distance.
Super Cub
Instantly recognisable, the Super Cub is simply 'super cool'. Its classic styling is now complemented by modern features like ABS and LED lighting.
Monkey
The ever-popular Monkey is built to make you smile. It's all about the sheer, basic fun of riding.
Triumph's Test Fleet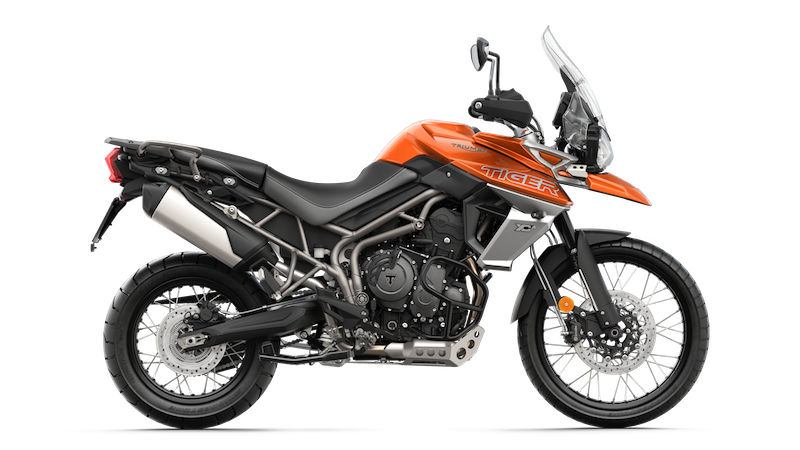 Tiger 800 XCA and Tiger 800 XRx Low
From the road-focussed Tiger XRx, to the off-road hungry XCa, there is a Tiger 800 for every person, every ride, and every adventure.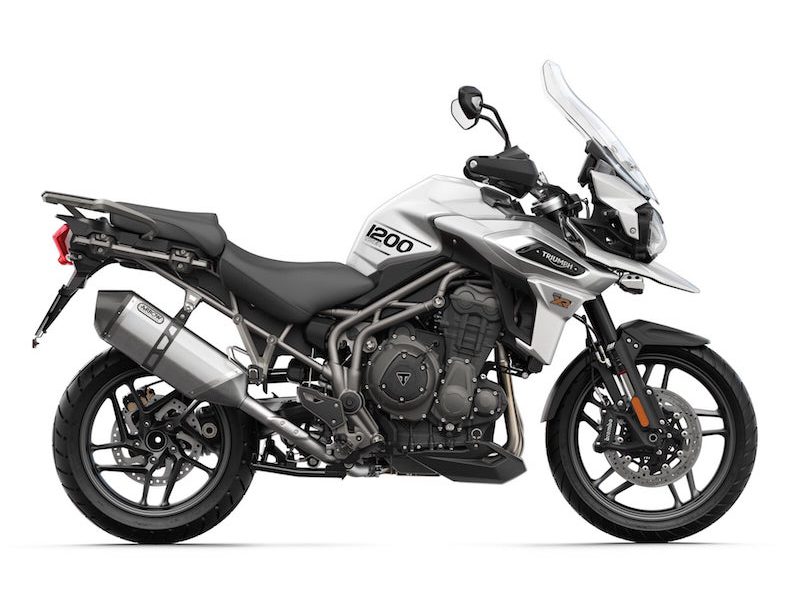 Tiger 1200 XRT
The XR line-up is tailor-made to deliver the ultimate on-road/off-road adventure – choose epic.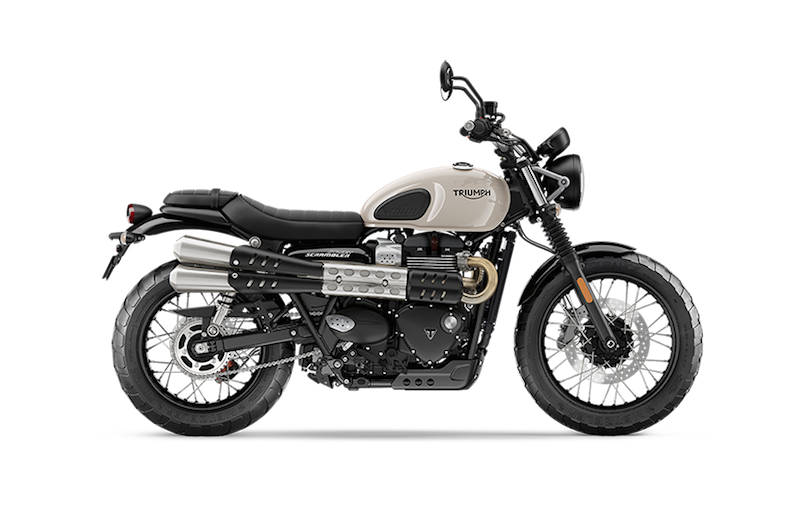 Street Scrambler
Beautiful looks, contemporary Bonneville character and precise, easy handling; the Street Scrambler's impressive versatility is enhanced by the fact it's brilliant fun to ride.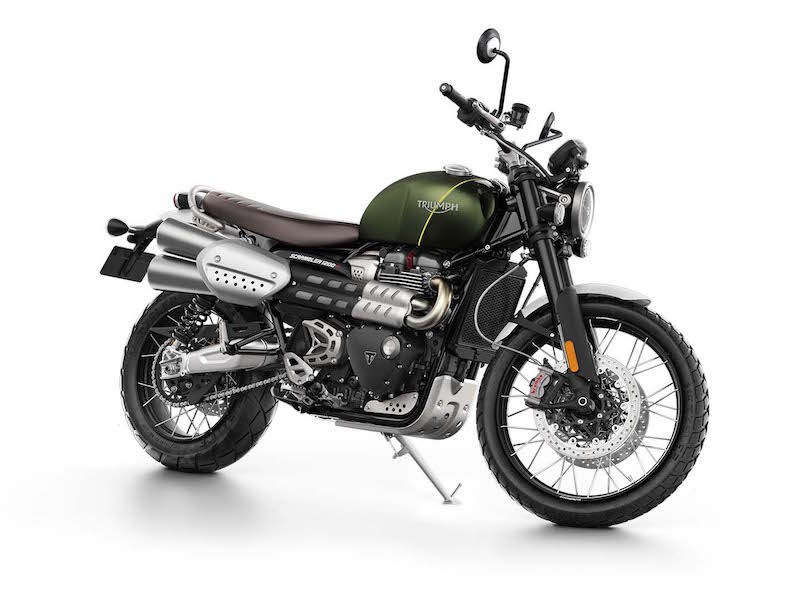 Scrambler 1200 XC and Scrambler 1200 XE
The Scrambler 1200 XC is built for the road and for real off-road riding fun, while the range-topping Scrambler 1200 XE, which takes specification to the highest level and comes with fantastic off-road credentials, belongs at the very top of the motorcycling world.
Suzuki's Test Fleet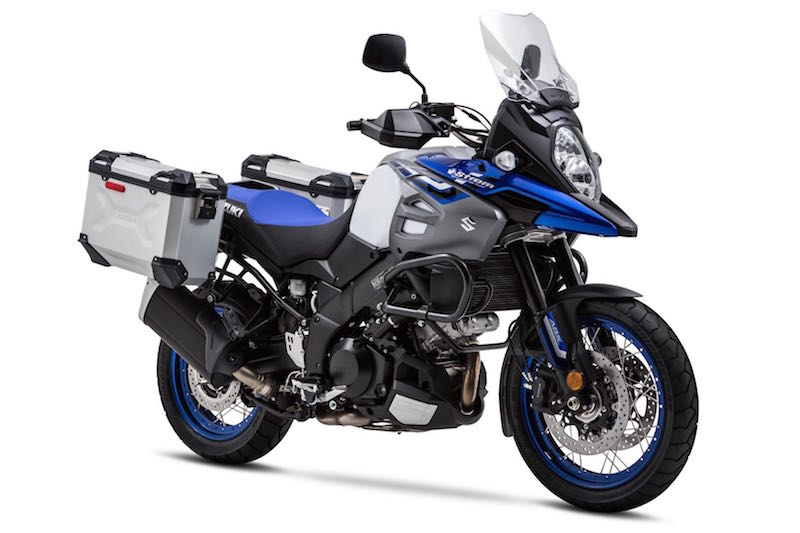 V-Strom 1000XT
Suzuki's flagship adventure bike uses a torque-laden 1037cc V-twin engine, and features a two-mode traction control system and advanced cornering ABS.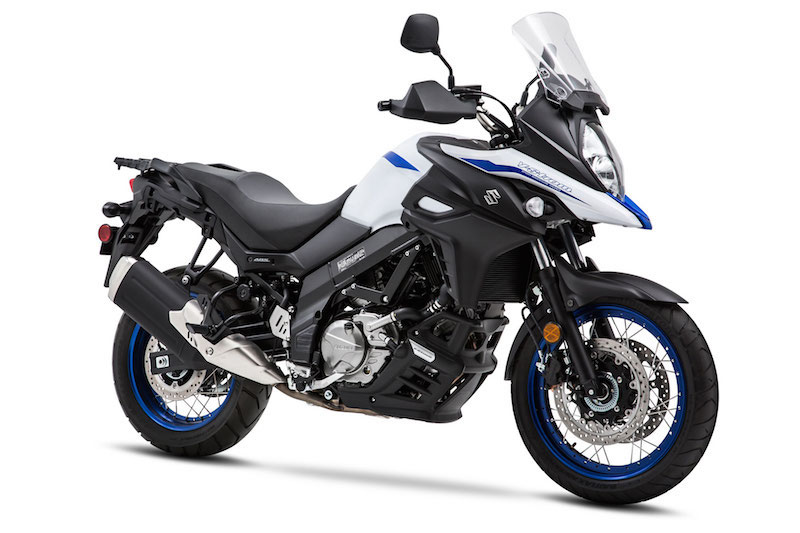 V-Strom 650XT
A cult classic, the V-Strom 650 uses Suzuki's famed 645cc V-twin, which is packed with character. It also gets traction control and DR Big-esque styling.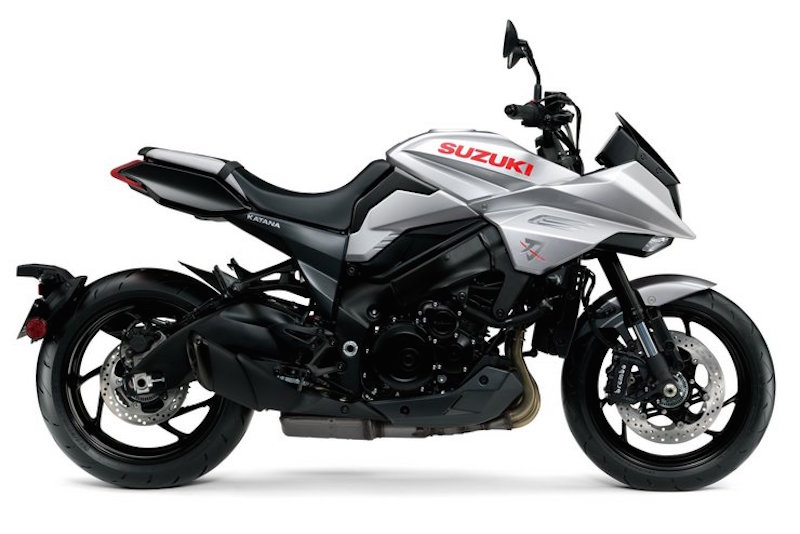 KATANA
The evolution of an icon, the 2019 KATANA echoes the design philosophy of the original, but modernises the classic with a suite of electronics, agile chassis, and a powerful 150hp engine.
Kawasaki's Test Fleet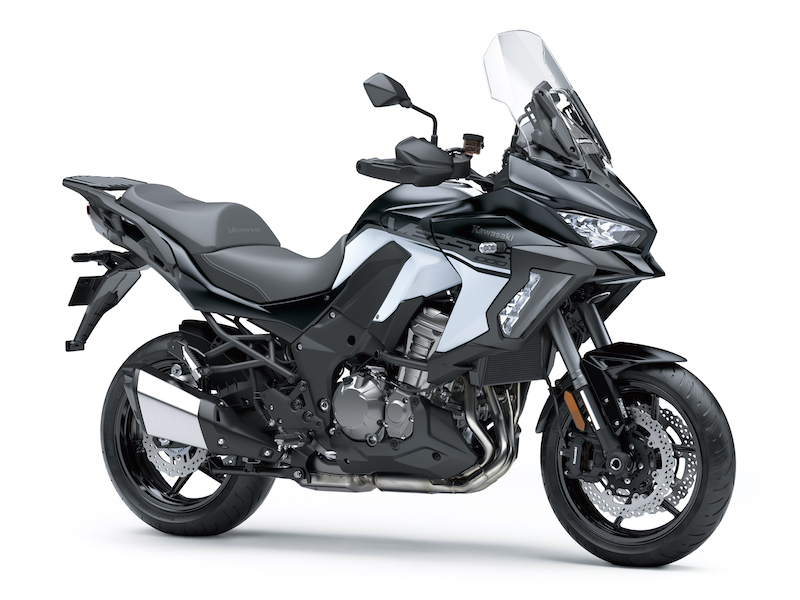 Versys 1000
Housing an in-line four-cylinder engine, plus a nimble chassis, with an upright riding position, the new Versys 1000 is a recipe for riding fun.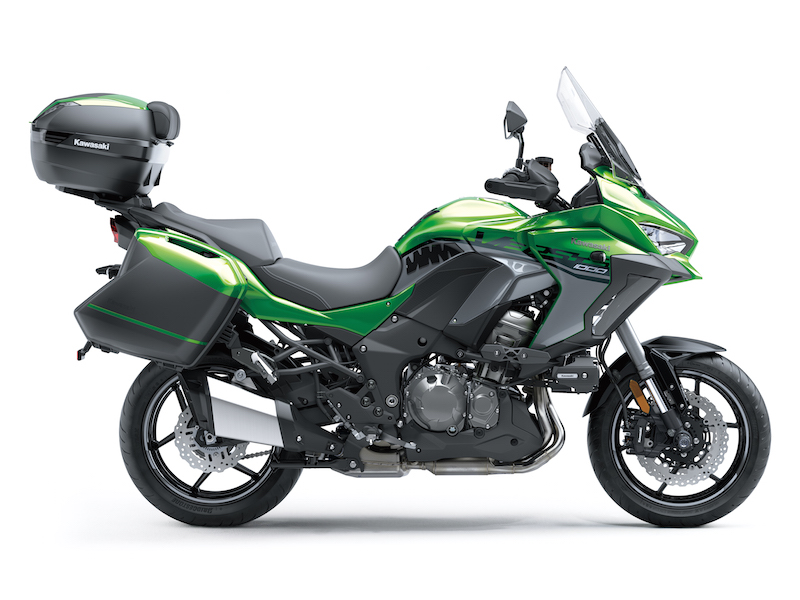 Versys 1000 SE
The new Versys 1000 SE takes the adventure tour range to the next level with a TFT dashboard, LED cornering lights, electronic suspension and Kawasaki Quick Shifter.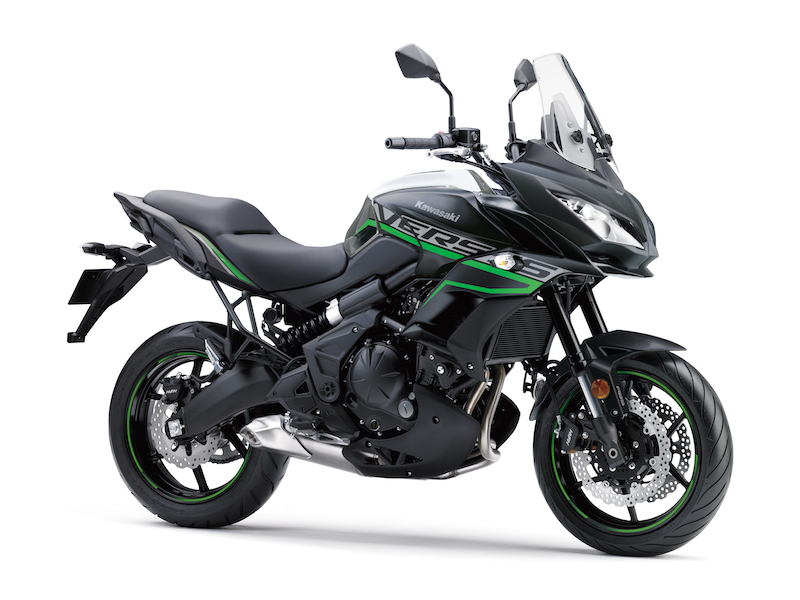 Versys 650
With long-travel suspension and sporty 17" wheels, plus a slim, upright riding position, the Versys 650 is a city friend and mountain road conqueror in one.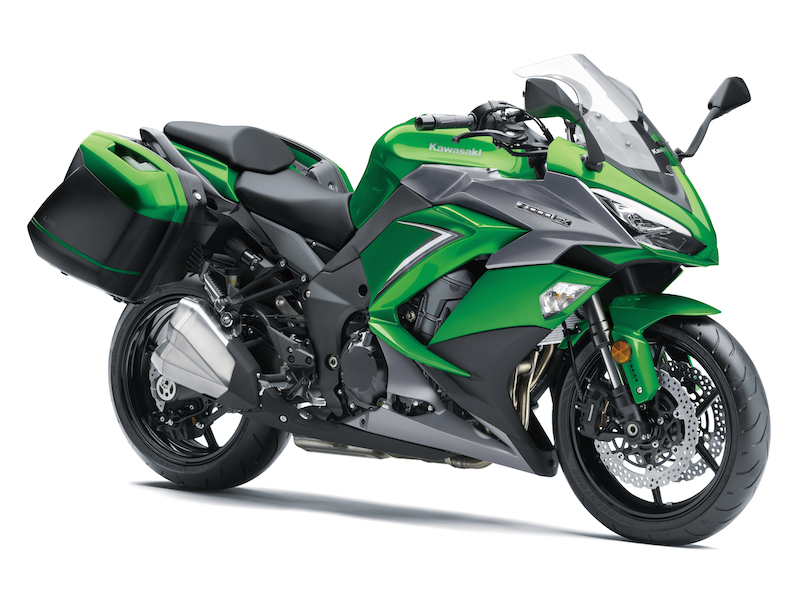 Z1000SX
The new Z1000SX, with its seductive styling, includes the latest electronic rider aids, plus practical touring features. This machine is guaranteed to satisfy your desire for distance in comfort.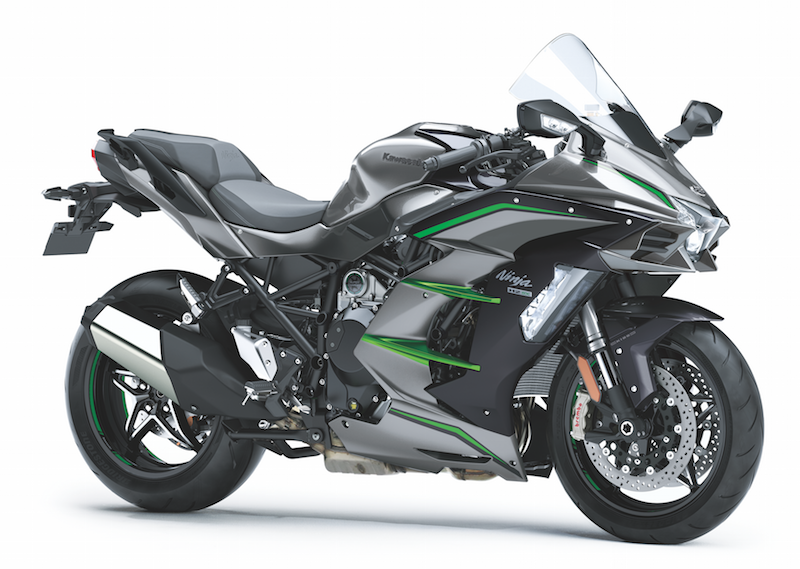 Ninja H2 SX SE+
The all-new Ninja H2 SX SE+ boasts advanced electronic suspension and a host of high level equipment, making it our most advanced sport tourer yet.
With less than a month to go until the Adventure Bike Rider Festival, tickets are likely to sell out, so get yours today. Buy your tickets here.