BMW has revealed a new look for the ever-popular R 1250 GS and R 1250 GS Adventure, as well as introducing a number of new standard and optional additions designed to further the touring credentials of the Bavarian manufacturer's flagship adventure bikes.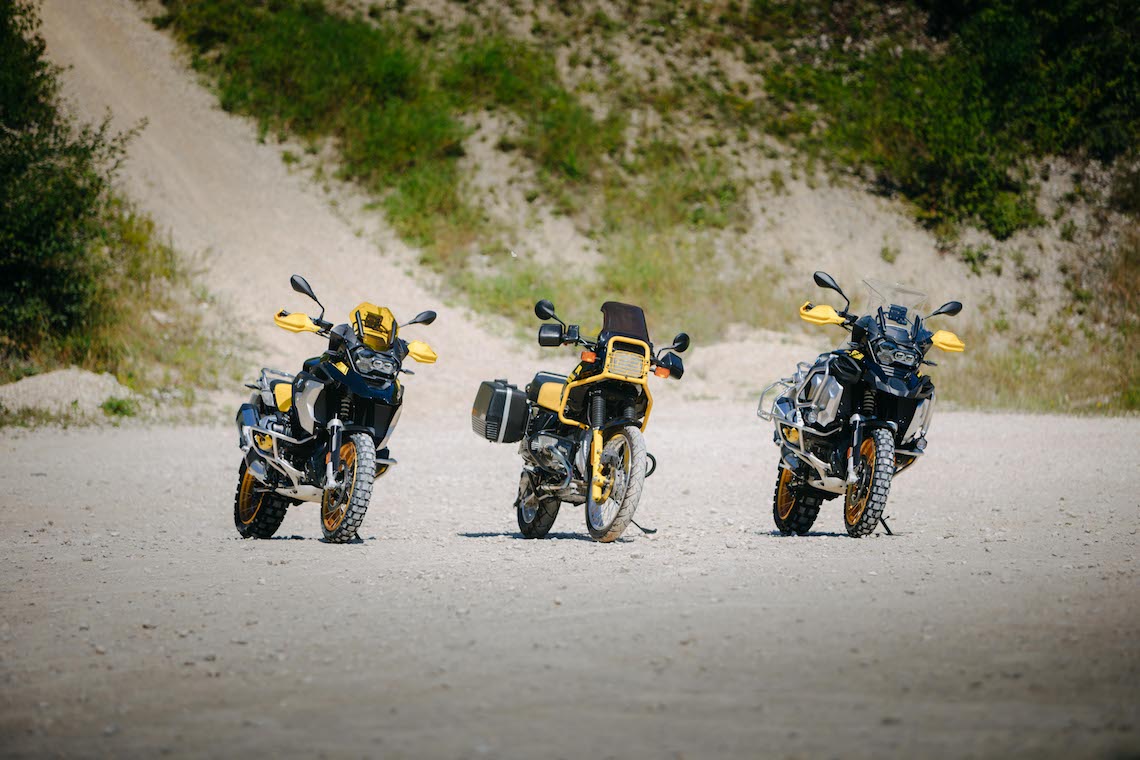 BMW R 1250 GS 2021: Not just a facelift
The new models have been given a lick of paint, with the lineup now featuring a black and yellow livery that pays homage to the iconic R 100 GS, something we've previously seen on BMW's mid-capacity adventure bikes.
BMW has also equipped the big GS with the following as standard: Integral ABS Pro (BMW's advanced cornering ABS), Dynamic Traction Control, and a new Eco riding mode, designed to maximise fuel efficiency when riding.
In addition, a number of optional extras have been added to further the big adventure bike's touring pedigree, including optional heated seats for both the rider and pillion, full-LED adaptive cornering headlights (something we missed on the 2019 model of the bike), and Hill Start Control Pro which BMW says offers a noticeable improvement on starts in all conditions over their Hill Start Control, which is already included as standard on all models.
So, what do you think of the new look for the BMW R 1250 GS 2021?
Will you be knocking on the door of your local dealership the second they hit showroom floors, or were you expecting more from BMW's 40 year celebrations? Let us know in the comments section below.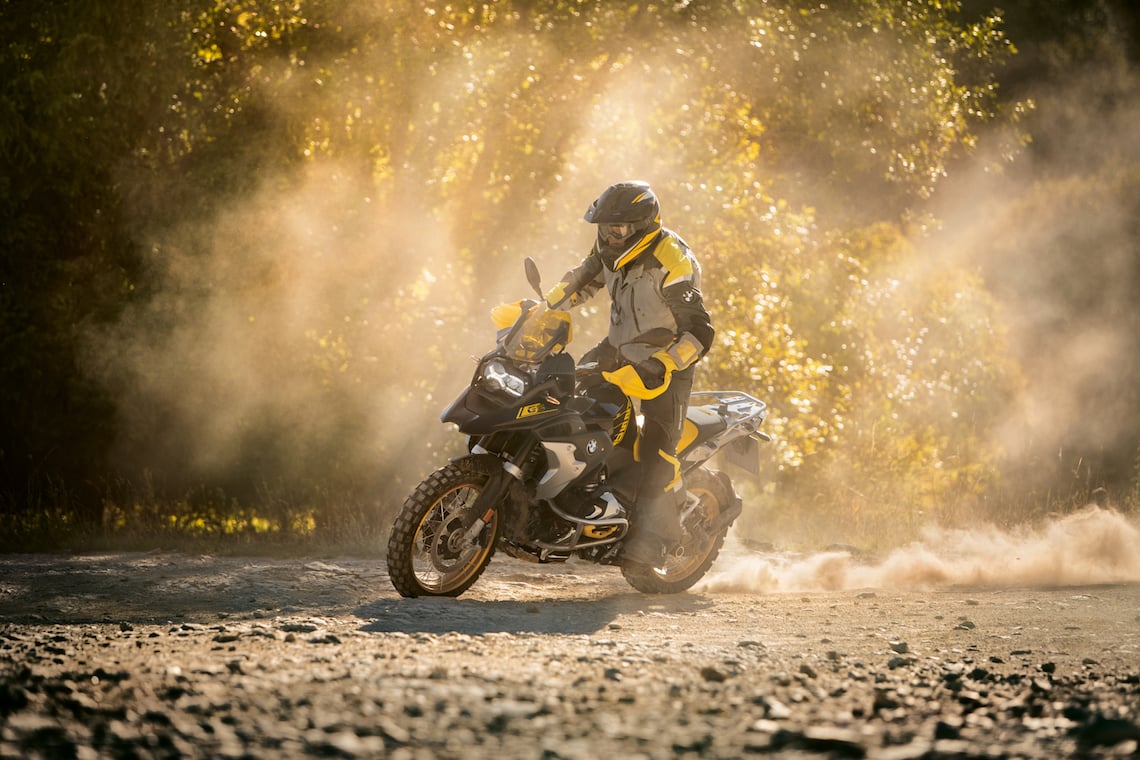 Want to test ride every adventure and touring bike in one venue?
Looking to buy a new bike? Perhaps you'd like to leave your decision until after you've gone for a test ride. In that case, the Adventure Bike Rider Festival 2021 is the place for you.
Ever major manufacturer will be in attendance, all with a full range of gleaming test bikes just begging to be ridden throughout the day, including the BMW R 1250 GS.
Pick up your discounted tickets and save £10 by clicking HERE. Previous years have always sold out, and 2021 will be no different, so book today to avoid disappointment.