BMW is celebrating 40 years of the GS in style, unveiling a brand-new livery for their collection of mid-capacity adventure bikes that pays homage to that famous GS heritage.
Joining a long line of manufacturers adopting 'retro' liveries for their adventure bikes, the German manufacturer have given the BMW F 750 GS, F 850 GS and F 850 GS Adventure a smart-looking black and yellow livery. It's divided opinion already in the ABR office, with Assistant Editor James loving the new colour scheme, while I'll admit to being a little undecided on the appearance of those bright yellow hand guards.
Read a decade's worth of bike reviews, including the BMW 1150 GS Adventure 'the bike that changed the world', in the ABR Digital Library, now with 50% off.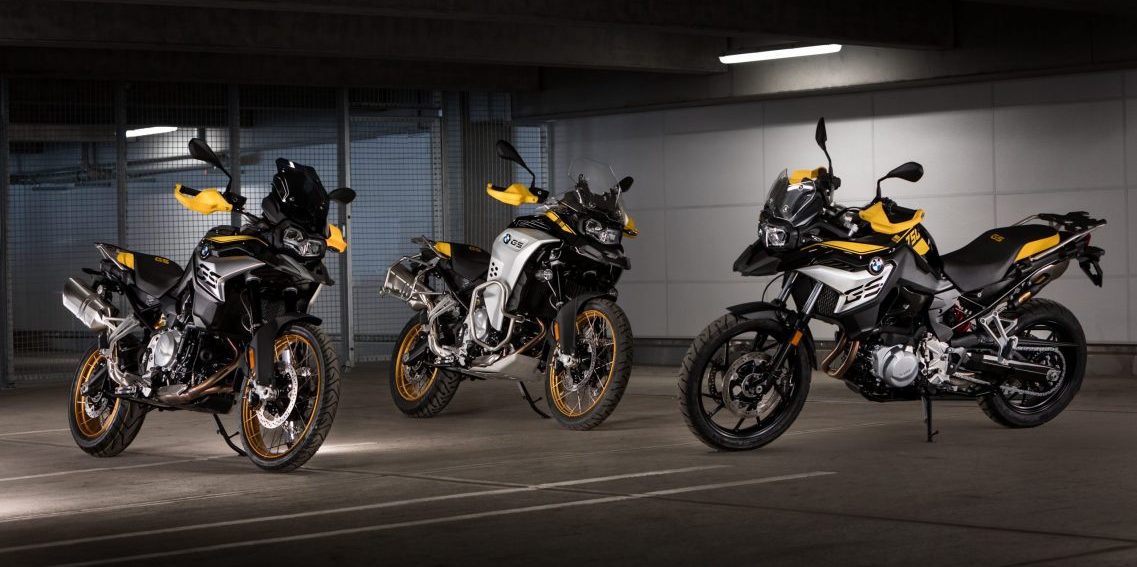 The popular mid-capacity adventure bikes will roll off the production line with more than just a new lick of paint though. BMW are equipping all three models with a number of features as standard including LED indicators, a USB charging device on the dash, as well as ABS Pro and DTC (Dynamic Traction Control) which would usually feature as optional extras.
But, we want to know what you think of the new colour scheme. Does it make you want to part with your hard-earned cash, or are you not swayed by the new look? Let us know in the comments below.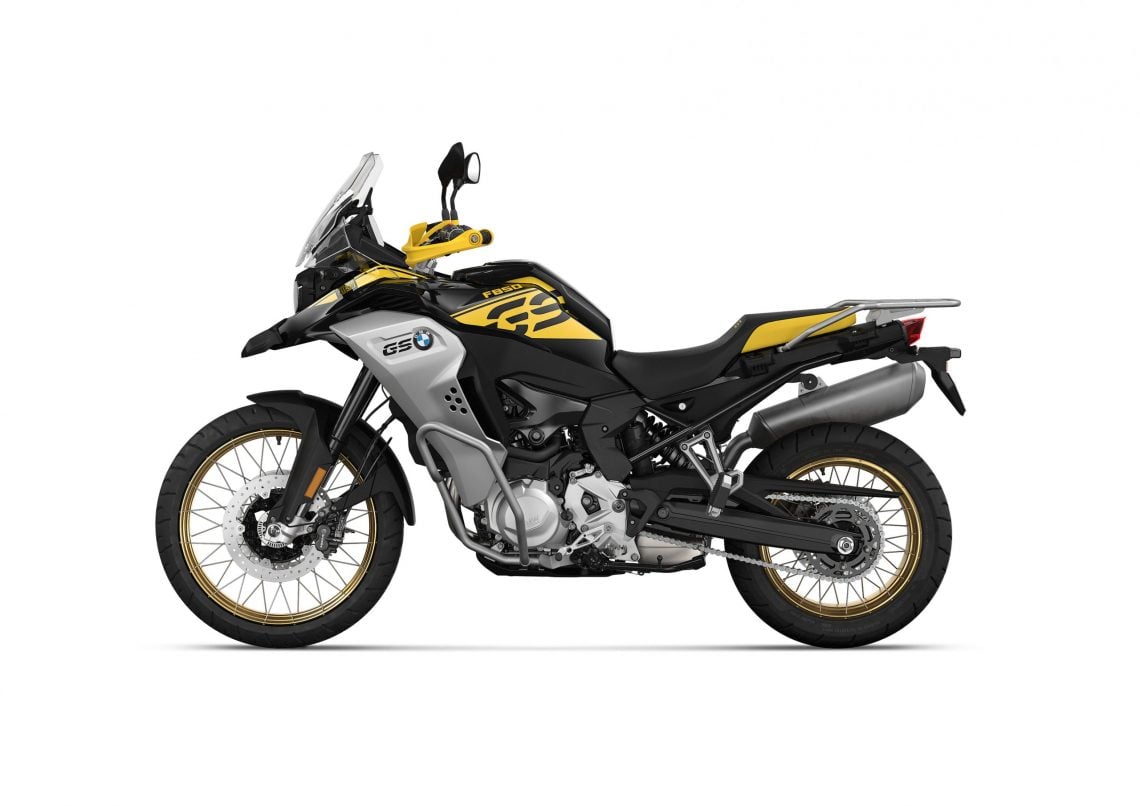 Test ride every mid-capacity adventure bike in one venue
Perhaps you'd like to leave your decision until after you've gone for a test ride. In that case, the Adventure Bike Rider Festival 2021 is the place for you.
Ever major manufacturer will be in attendance, all with a full range of gleaming test bikes just begging to be ridden throughout the day.
Where else can you take the BMW F 850 GS out after breakfast, before a go on the Triumph Tiger 900 before lunch, with a spin on the KTM 790 Adventure and Yamaha Ténéré 700 in the afternoon just to be sure of your decision..?
Pick up your discounted tickets and save £10 by clicking HERE. Previous years have always sold out, and 2021 will be no different, so book today to avoid disappointment.