Here at ABR, we love chatting you guys on Facebook, as it gives us a great insight into the things you love (and don't love) about adventure bike riding. The other day, we were interested to find out what everyone's favourite mountain passes in Europe are. We know there is an abundance of incredible options to choose from, so picking a favourite proved a little tricky! However, here's what some of you fine folks said were your absolute faves…
1. Timmelsjoch Pass, Italy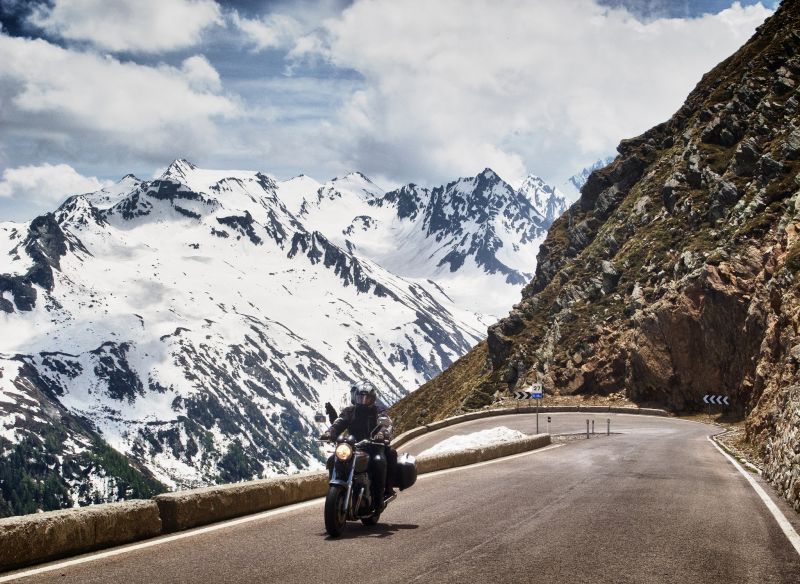 Photo: Hannes Mauerer
Ascent: 2,509m | Length: 23 miles
Mark Sillence said that, so far, his favourite mountain pass in Europe is Timmelsjoch, which is located in Italy, just a few hundred metres below the famous Stelvio Pass, in the province of South Tyrol. "I rode this last year, while riding from Austria to Italy," he explained. "As well as the amazing views, the cafe and motorcycle museum make it even more interesting." The pass is open from approximately June through to October and is closed daily between 8pm and 7am.
2. Nufenen Pass, Switzerland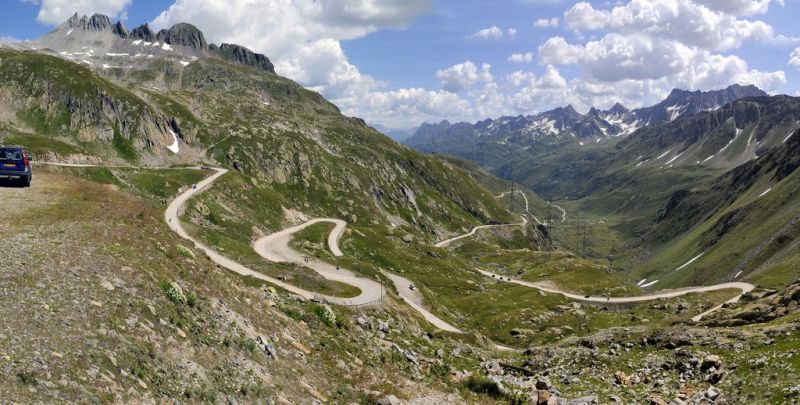 Photo: Gregorini Demetrio
Ascent: 2,478, | Length: 44 miles
Mark Jones said, "I loved the Gotthard Pass, but it's over commercial. The Nufenen Pass on the other hand, was awesome." And awesome it is, in fact, it's Switzerland's second highest mountain pass, and not only are the hairpins thrilling, but the views of the surrounding mountainous landscapes are just to die for. The pass is open from July through till October, but is closed every day from 6pm to 8pm.
3. Grimsel Pass, Switzerland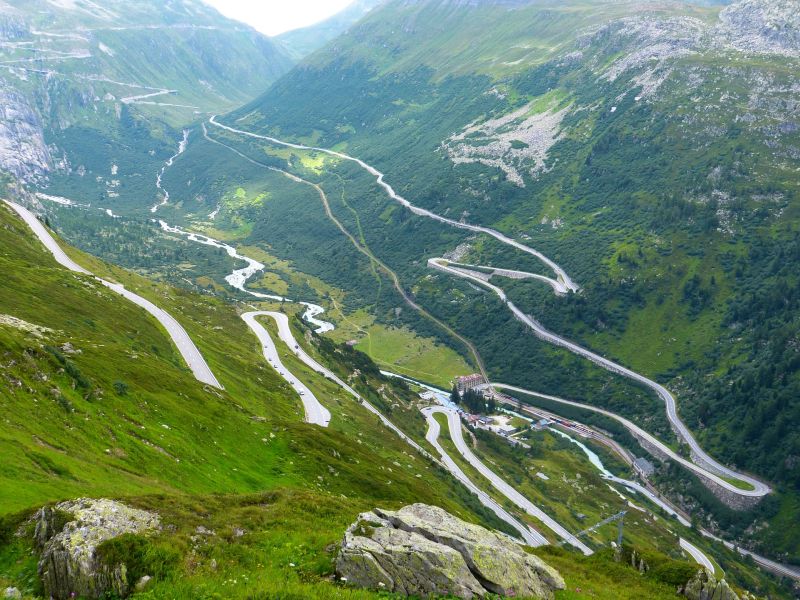 Ascent: 2,164m | Length: 24 miles
A few votes came in for the Grimsel Pass, which is one of the highest mountain passes in Switzerland. It offers riders knee-tickling hairpins and roads that sweep you past luscious forests, sparkling reservoir lakes and stunning mountainous terrain. The views are simply out of this world, and from the highest points, you'll be blown away by the sight of the Bernese Alps. This road is closed between October and May due to high snowfall. You can also link the Grimsel Pass with Furka and Susten Pass for a spectacular day of riding.
4. Transalpina, Romania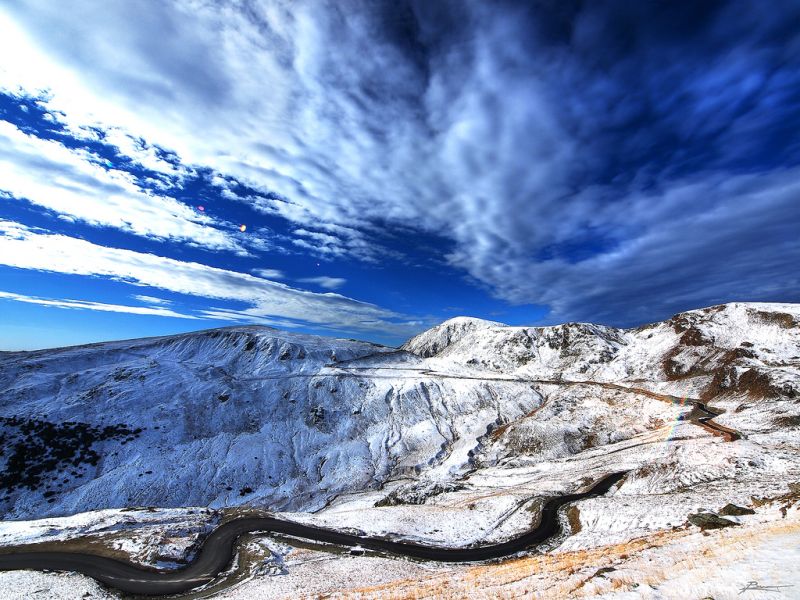 Photo: Paul Bica
Ascent: 2,145m | Length: 90 miles
Phil Simpson said his favourite mountain pass is Transalpina, which is located in Romania. "Far better than the Transfăgărășan," he explained, and we can see why. The Transalpina is actually the highest road in Romania and passes through the Carpathian mountains, so you can count on it delivering some pretty awe-inspiring views while you ride. Make sure you bring your camera, because you'll want to snap the gorgeous scenery from the top!
5. Grossglockner, Austria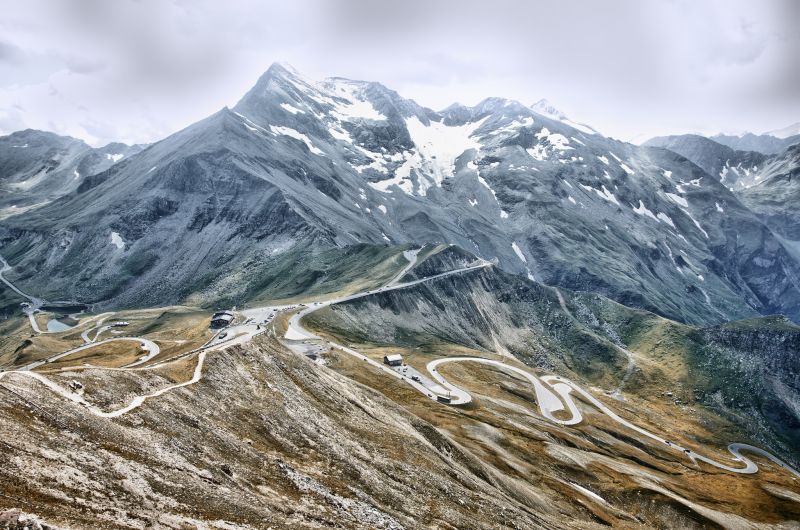 Photo: Hannes Meurer
Ascent: 2,504m | Length: 29 miles
There were also a few votes for the High Alpine Road, which is located at the foot of Austria's highest mountain, Grossglockner (3,798m). It might have a bit of a steep entrance fee (which is currently set at 26 euros for a motorcycle day pass), but this means the road is exceptionally well maintained and as you climb this magnificently curvaceous road, the views just seem to get more insane. You'll want to stop off at the top to admire the glorious view of Grossglockner's peak, it's truly a spectacular sight.
Has your favourite European mountains pass made it onto the list? Let us know and send us your photos in the comments section below.