It's not hard to see why bikers head to Switzerland in their thousands each year, when the country offers sensational mountain roads, such as the Susten Pass and Maloja Pass, that boast scenery of epic proportions. The best part about heading to the Swiss mountains for us Brits, is that it's usually only a short ferry ride away for us. Meaning, it's the perfect long weekend adventure bike riding destination.
Susten Pass, Switzerland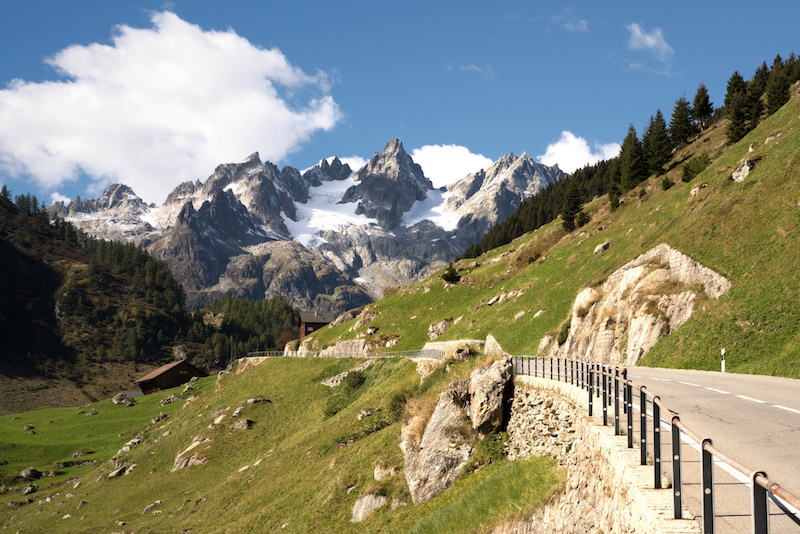 Photo: Pya
The Susten Pass originally existed as a 17th century mule-train trading route, before developement for a proper alpine pass began in 1811. By 1918 the pass was complete, and in 1938 the Susten Pass was modernised to make it easier for transport during WWII.
Finally, over 100 years since it's inception, in September 1946 the pass was opened for public use, becoming one of Switzerland's most popular tourist routes.
1818 the first stretch was opened and only 100 years later the entire pass was complete.
The 30 mile long road links Reuss Valley at the foot of the Gotthard Mountain with the Hasli Valley in Bernese Oberland and Wassen Village in Canton Uri. It's gloriously twisty, reaching a thrilling elevation of 2,264m above sea level in some parts, so you can count on it delivering some pretty epic views.
The road is open round the clock, however, as winter approaches it can be closed as it freezes over in the evenings and you can expect the road to be closed from November through to the beginning of June due to heavy snowfall. Therefore, you'll be best just checking if the road is open before setting off on your trip to avoid any disappointment.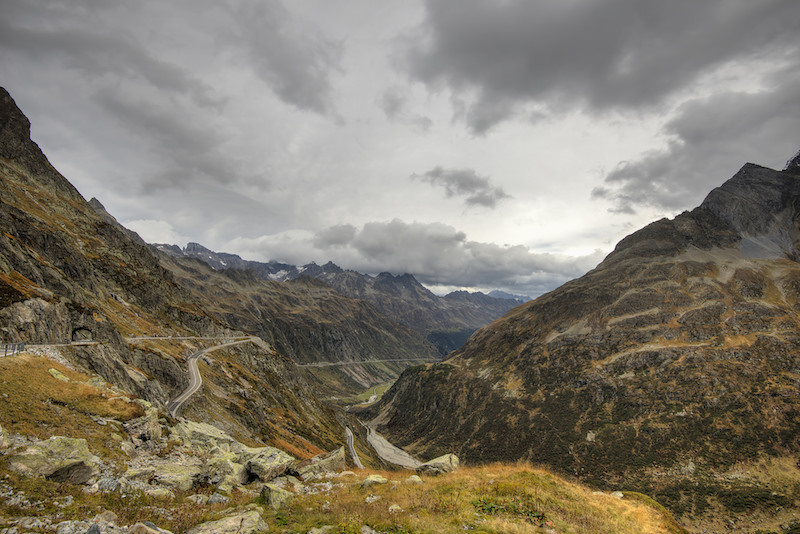 Photo: Spec.B
The Susten Pass has a total ascent of nearly 11 miles, and during this ride, you can expect to see spectacular views of incredibly green footed mountains with beautiful snow-kissed tops, stunning rock formations, tunnels and bridges, and incredible alpine lakes. All in all, this is one heck of a ride which will have you grinning from ear to ear inside your helmet.
The Susten Pass forms part of a collection of Swiss mountain roads known as the 'big three', which includes the Grimsel and Furka passes. However, many argue that the Susten Pass is the most enjoyable of the three. Best or not, this road is one heck of a magnificent ride and you won't regret giving it a whirl on your two wheels.
Have you ridden the Susten Pass? We'd love to hear your thoughts on the road and to see your photos, post them in the comments section below.