If you're living in the UK, then Europe is a fantastic destination for you to choose when planning your 2018 motorcycling adventures, due to the fact that it's so accessible and well, so darn beautiful. If you're flying, then the destinations are merely a couple of hours away. If you're riding, then you can be sure in the knowledge that it's only a short ferry crossing away. Perfect.
But being about 4 million square miles in size, Europe is one heck of a massive place, so where on earth to go? Well, to help you out we've teamed up with European motorcycle touring company, MSL Tours, to compile a list of the five hottest European destinations you need to ride this summer.
1. Romania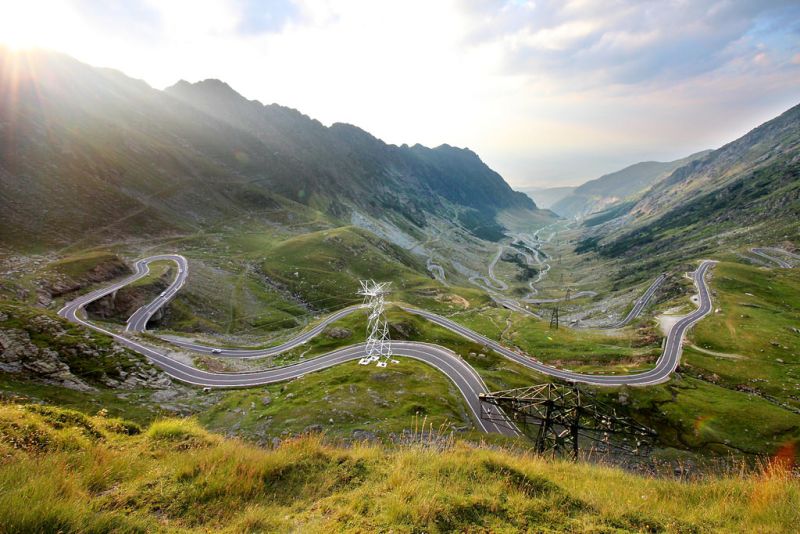 Photo: Camil Ghircoias
Famous for the enchanting forests of Transylvania and the stunning Carpathian mountains, Romania is a country of exceptional natural beauty that is sure to leave an ever lasting imprint on the memory of any biker. The country is also home to two of the most famous mountains passes in Europe, the Transfăgărășan (pictured above) and the Transalpina, which, if you're into roads that'll get your heart pumping, are definitely for you!
2. Spanish Pyrenees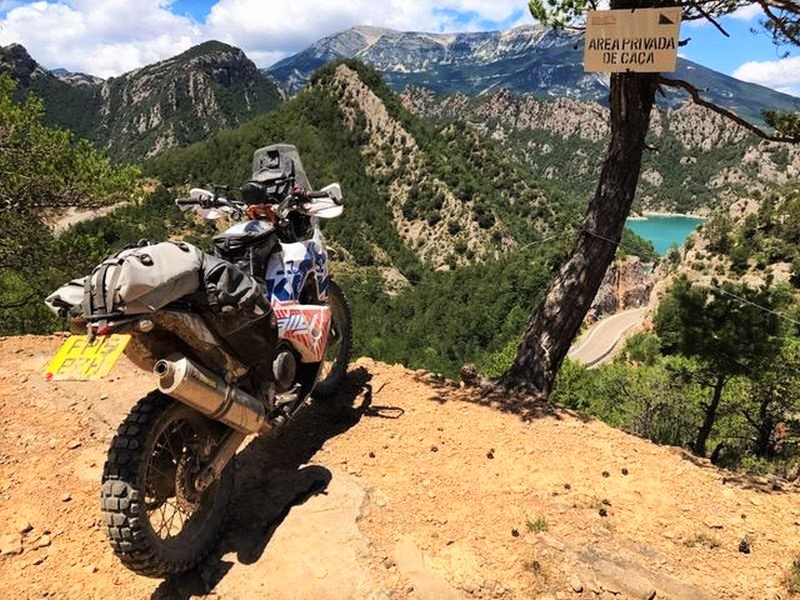 Photo: James Saven
The Pyrenees is an impressive European mountain range on the borders of Spain and France, and the Spanish Pyrenees of Catalonia in particular, is a lesser known region of Spain which offers riders sensationally breathtaking scenery, history and nature to be explored by two wheels. The region also has fine cuisine, friendly locals and plenty of outdoor activities to keep you entertained when you're not on the bike.
3. Switzerland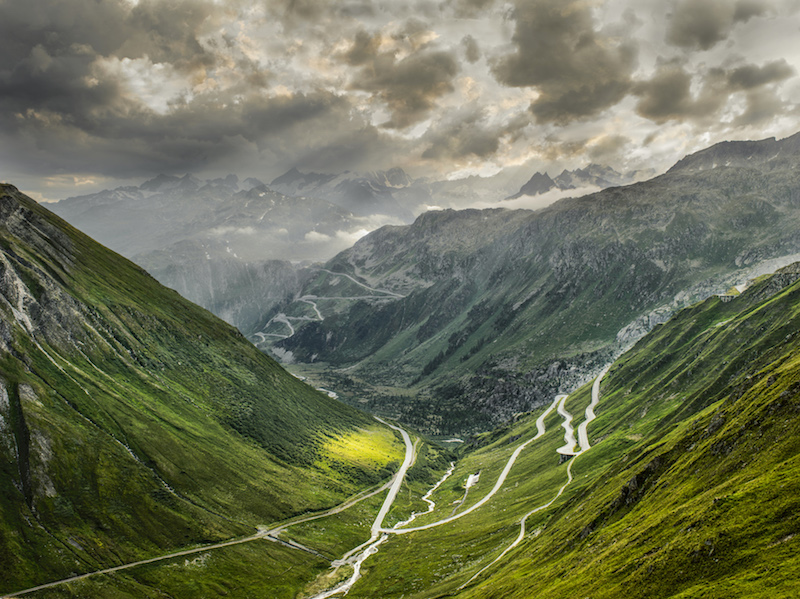 Photo: Markus Buehler
We all know what Switzerland is famous among bikers for, and it's not the chocolate making or cheese. The country has a whole array of knee-tickling and adrenaline pumping mountain passes that zig-zag through some of the most spectacular landscapes in Europe. Some of the best passes include the Furka Pass (pictured above), Gothard Pass, Susten Pass, and the Nufenen Pass.
4. Southern France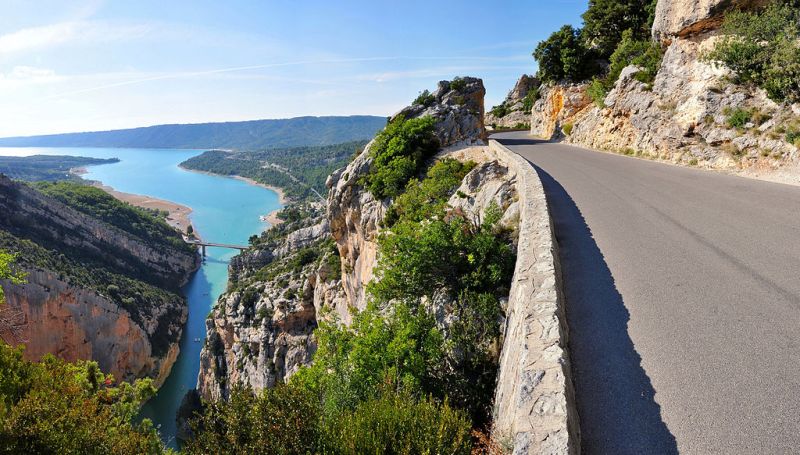 Photo: Toby87
There's just something so inviting about the South of France, and you can tell why riders flock there in their thousands each year, just by looking at the photos. High mountain roads show off their idyllic landscape views, and as your ride along you are met by some truly spectacular rivers, lakes and coastal scenes. Southern France also boasts the incrdible balcony roads of the Vercors massif and the thrilling riding of Verdon Gorge road (pictured above).
5. The Black Forest, Germany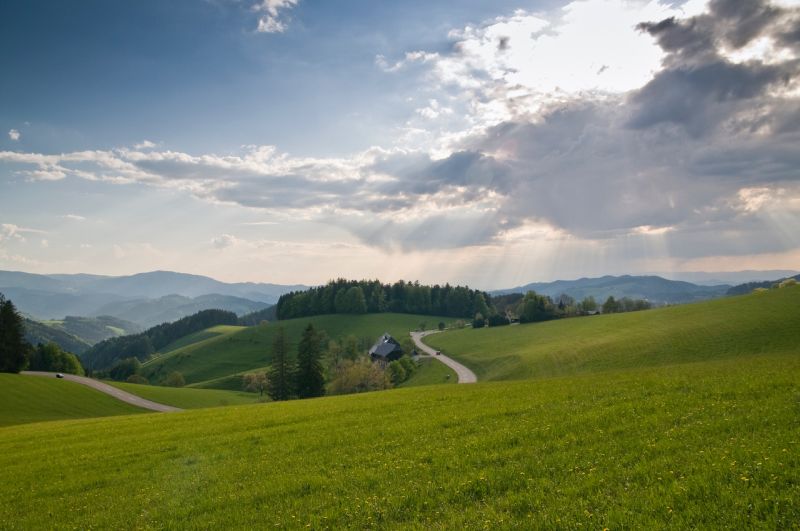 The Black Forest is an enormous forested area in southwestern Germany, which is famous for being one of the country's most beautiful regions. Long, twisty roads snake you through picturesque valleys and tranquil forests, then when you least expect it, you'll ride around a corner and will be hit with the most spectacular panoramic view. This, paired with the sweet forest air is a true delight for the senses while riding through this magnificent area.
If you'd love to explore one of the destinations we've listed above by two wheels, then you need to head over to the MSL Tours website. The company prides itself on having a reputation of offering their guests a first class, fun and exciting two wheeled touring experience, and what more, they have an extensive range of European tours, including the destinations we have outlined above.