Who doesn't love an autumn getaway? The weather's started to go off back in Blighty so you get to send smug, sun-drenched selfies back to your mates at home. The kids are all back at school so you can guarantee some peace and quiet, and the roads are less busy all while the good weather clings on. It is the thinking man's (or woman's) time to go away.
So, why not pack your panniers and hit the continent for a few days this autumn?
Brittany Ferries has a raft of great autumn deals perfect for adventure bikers looking to rack up the miles (or kilometres as they say, en Francais).  Not only can you beat the current airport chaos, but with sailings from as little as £89 and flexible tickets, it would almost be rude not to venture across the Channel.
There are plenty of direct routes to Caen, Cherbourg, St Malo, and Roscoff from three English ports: Portsmouth, Plymouth, and Poole. Leaving you with just one decision: Where do you ride once you're over there? Well, don't worry because we've got you covered with three incredible French motorcycle rides to do this autumn.
The Hidden Loire tour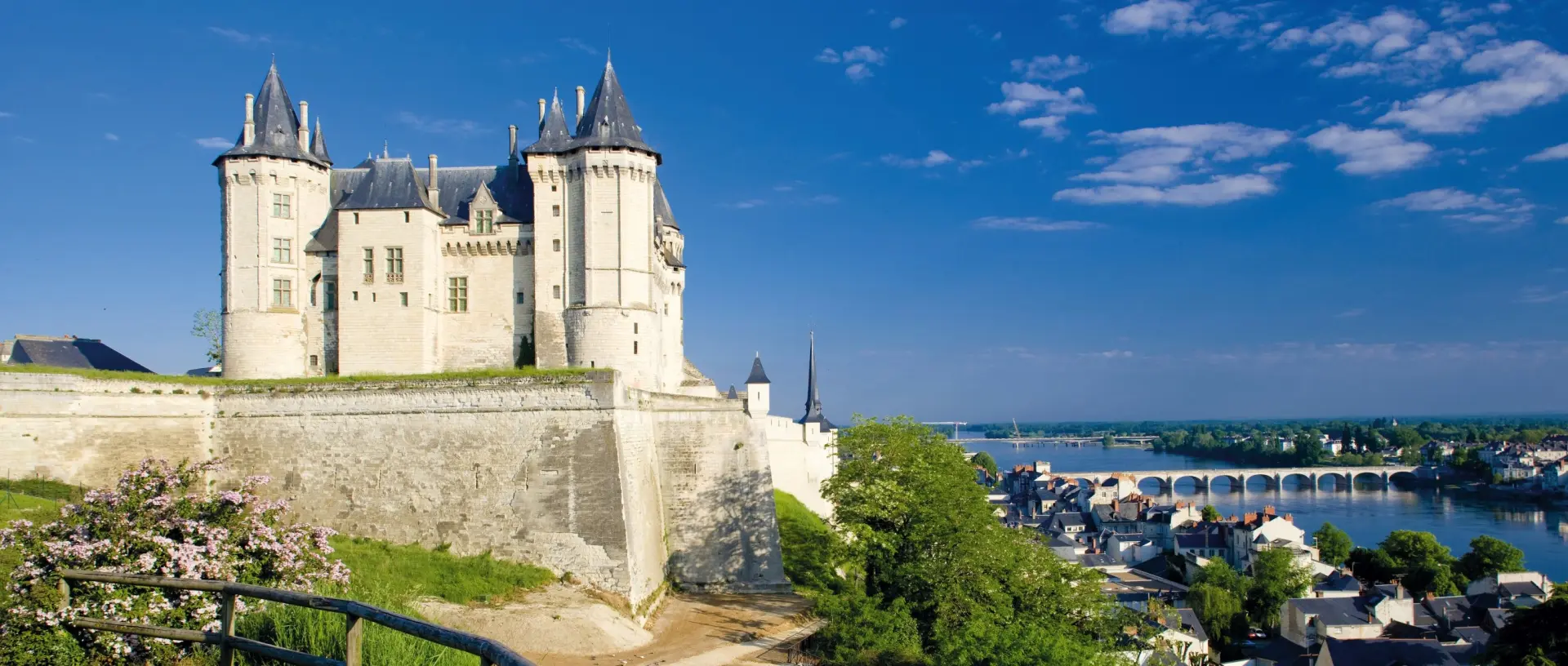 Take ride through history with this stunning tour through the famous Loire Valley. If a chateau and a fine wine sound like your idea of a good time, you'll be spoiled for choice on this four-day trip.
A feast of castles dating from the Middle Ages and the Renaissance line this stunning part of France. These chateaux overlook vineyards, with the sparkling wine cellars of Saumur a particular highlight.
All hotel bookings are taken care of by Brittany Ferries, with your itinerary clearly planned out, so all you have to do when you get to France is ride.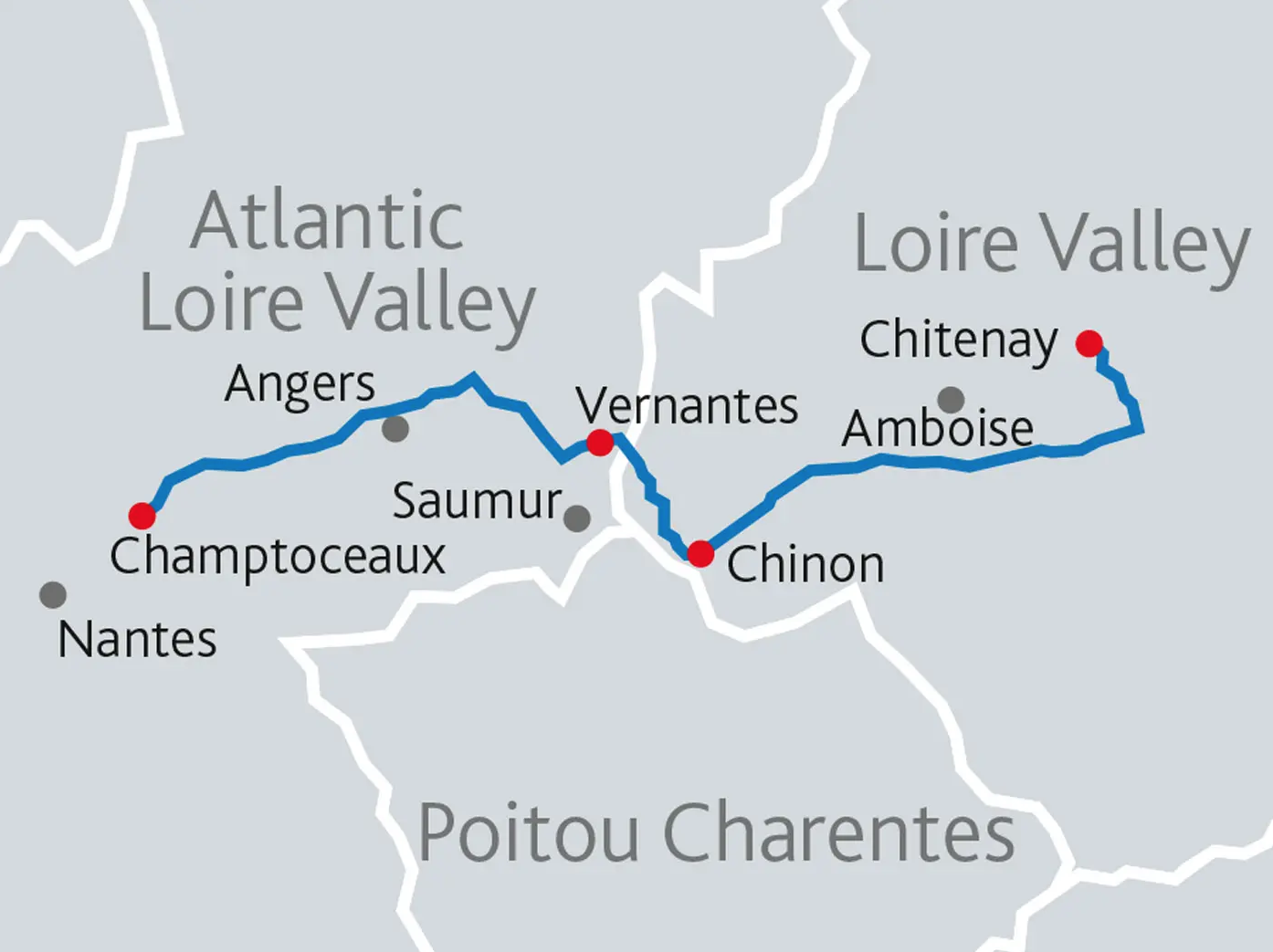 Over the whole trip you'll clock up around 180 miles.
Breathtaking Brittany tour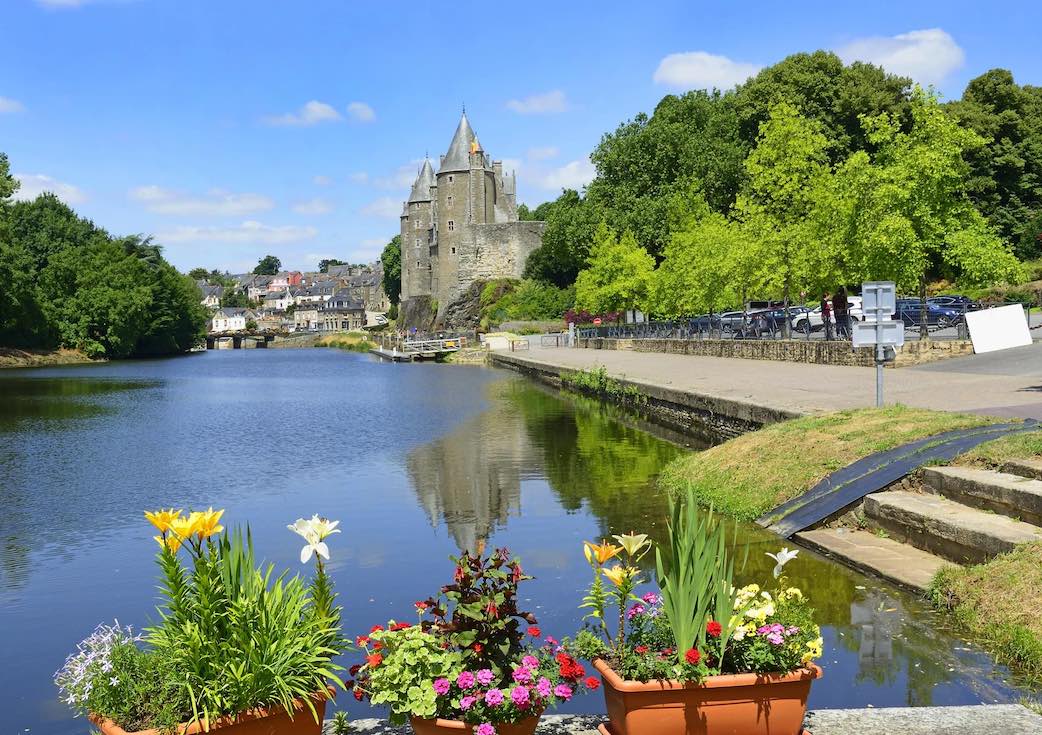 This six-night break through beautiful Brittany will have you taking in gorgeous beaches, ancient monuments, busy market towns and walled cities.
A trip of this length really gives you the chance to soak up the region and its culture.
Feast on fresh seafood and traditional crepes, washing them down with boule of the finest Breton cider.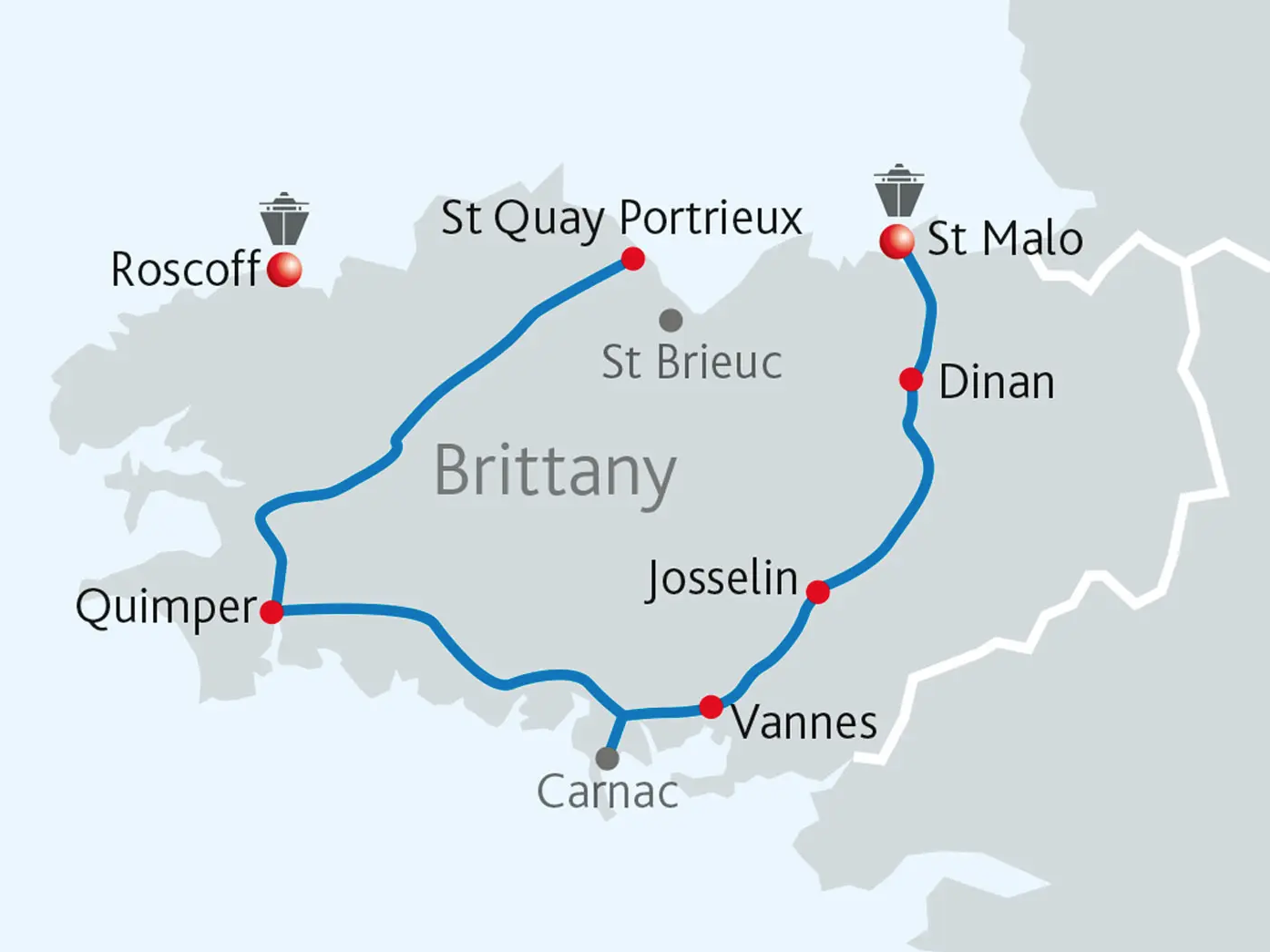 One of Brittany Ferries longer tours, this one will see you racking up around 268 miles as you go from Brittany's northern coast right down to the Bay of Biscay.
Royal Normandy tour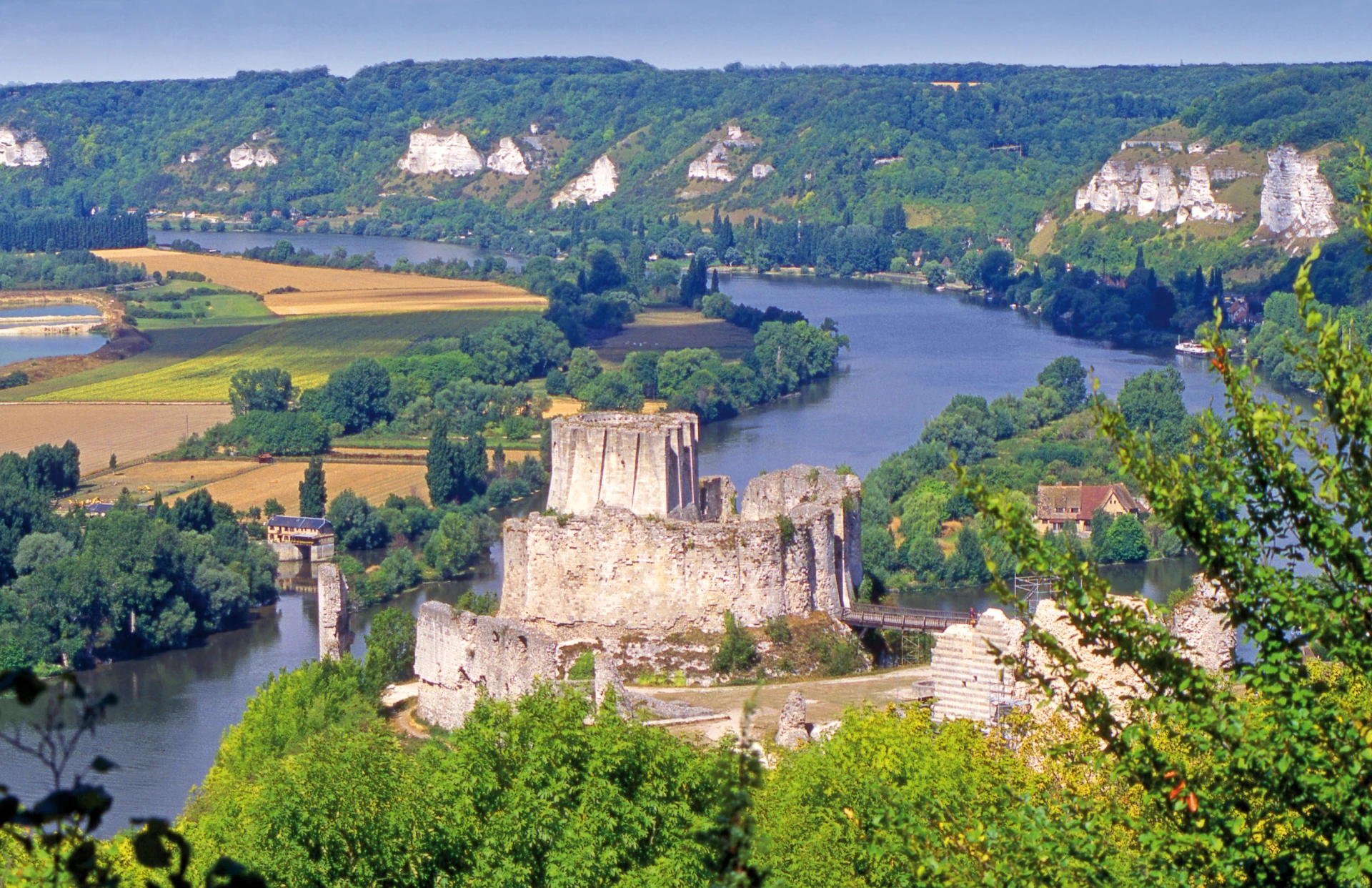 This tour is a must for English history buffs as you cruise through the lands of the dukes and kings of Normandy, who you may be aware went the other way across the Channel and gave the Anglo Saxons a bit of hiding in 1066.
On your trip you'll take in the town of Bayeux, most famous for a tapestry detailing the aforementioned event (the Battle of Hastings for those who didn't pay attention in history). However, the town also has a 950-year-old cathedral that is well worth a visit.
Caen also has plenty to see and do with lots of shops and a fine selection of restaurants. Nearby you will find Falaise, a rocky outcrop which also happens to be the birthplace of William the Conqueror (he features a lot on this trip).
Elsewhere on the trip you'll take in Louviers, a charmingly typical Norman town filled with half-timbered buildings, and a perfect setting to sample the local cheeses and Calvados.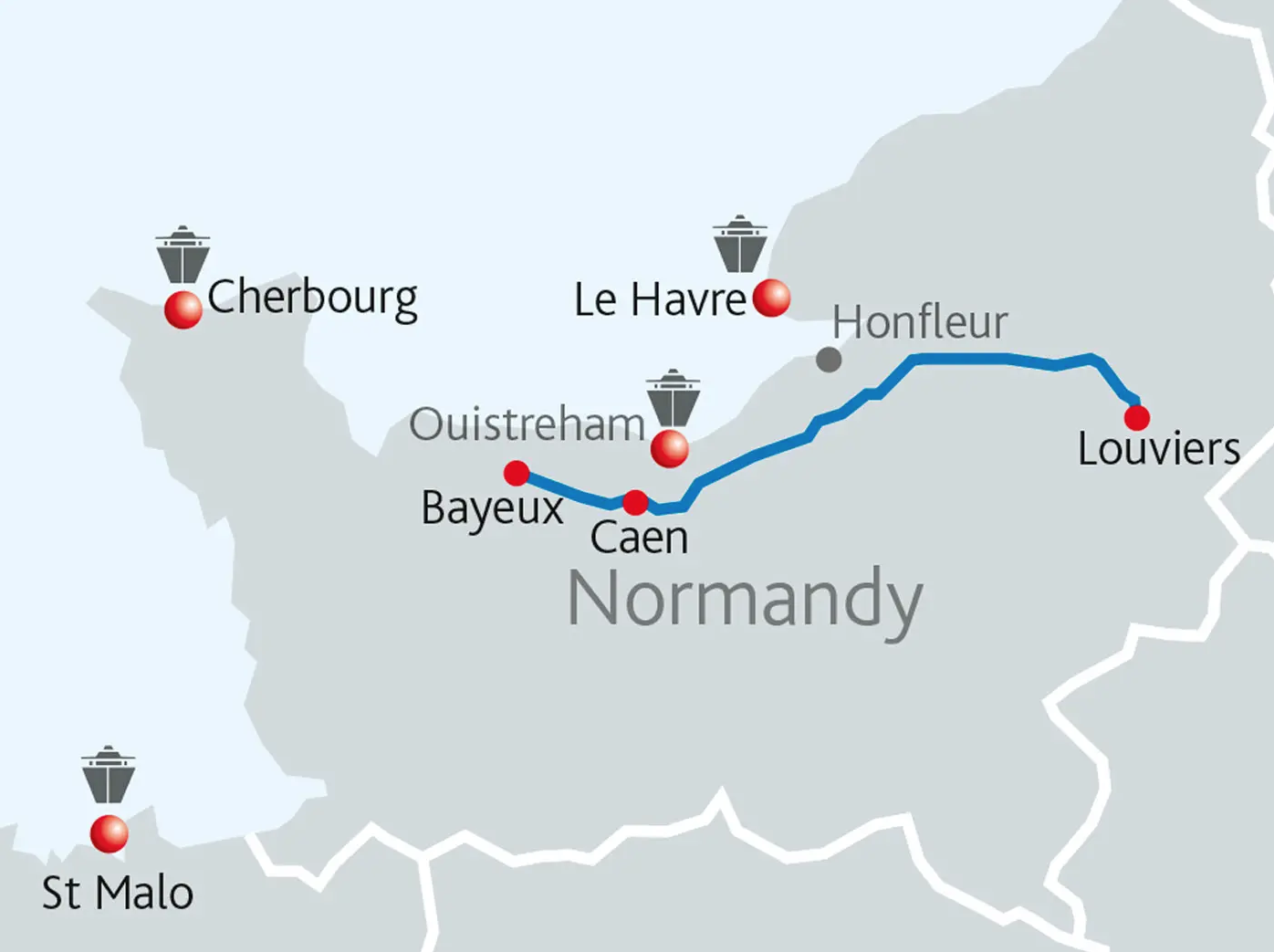 Over the whole trip you'll clock up around 103 miles.
Fancy heading on one of these trips?
All tours can start on any day, from any town on the itinerary and you even have the option of combining or customising tours if you want to extend your trip.
Last minute trips are available now, but they're filling up fast, so if you haven't booked your break yet you'd be well advised to get cracking.
They've been offering trips tailored to bikers needs for years, so you can be certain the routes will be well suited to motorcycling from when you get to the ferry on the south coast of England, to the moment you arrive back at port.
Book your tour on the Brittany Ferries website today.