The lure of motorcycling in Romania has always tempted me. Boasting two of Europe's most stunning passes, the Transalpina and Transfăgărășan, as well as countless more roads snaking around the stunning Carpathian mountain range, it looks like a riding paradise.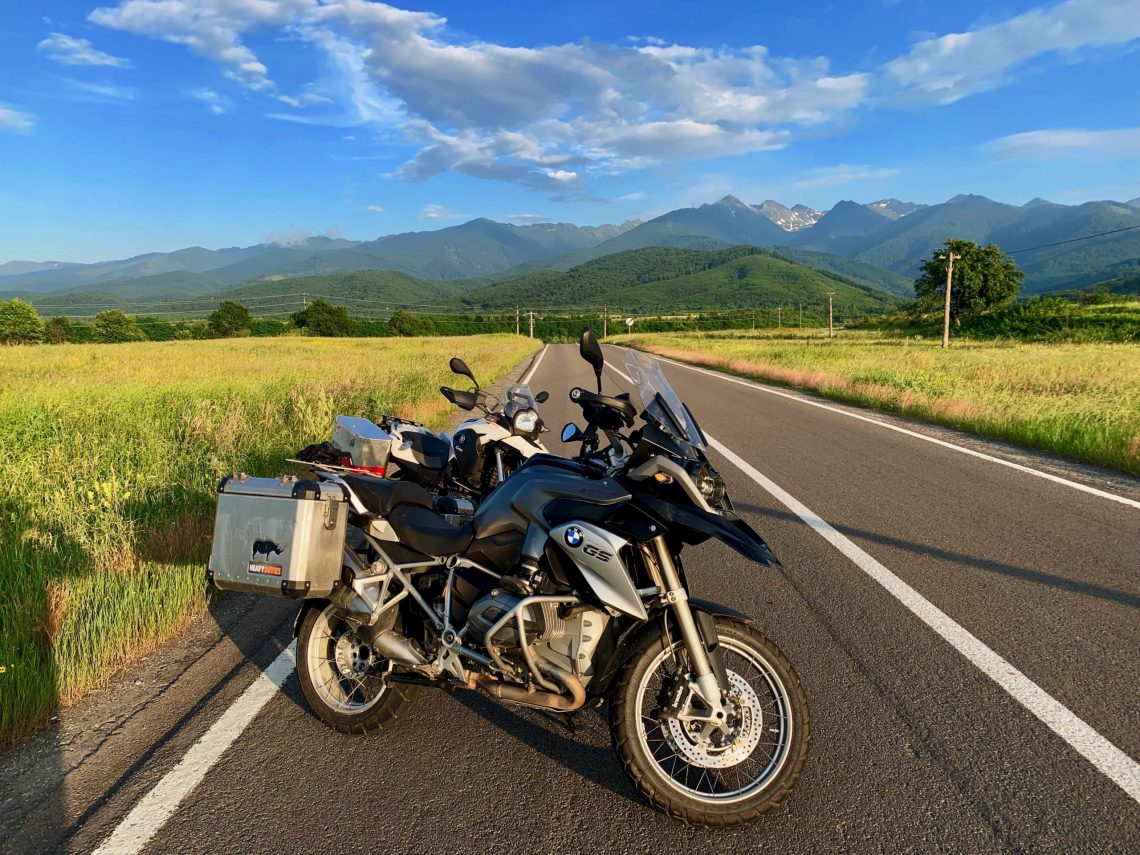 Don't just take our word for it though, ABR reader Josh Hudson sent us a fantastic video of him and his girlfriend riding through the picturesque Romanian scenery, a video sure to have you booking flights and sorting out your bike rental in no time at all.
Every cloud…
Starting off on their rental bikes, a BMW R 1200 GS and an F 650 GS, they head out into the mountains with that stunning range of the Carpathians towering in the distance.
They reach the infamous Transfăgărășan which looks to be cut off due to heavy snowfall. Undeterred, Josh breaks out the drone and captures some stunning shots of the road they'd approached the road-block on, a ribbon of tarmac nestled amid towering cliff faces and dense forestry.
So, what do you do when you can't ride one of the best passes in the world? Go and ride another I suppose. With the Transalpina so close by they turn around and head off in search of that other epic pass.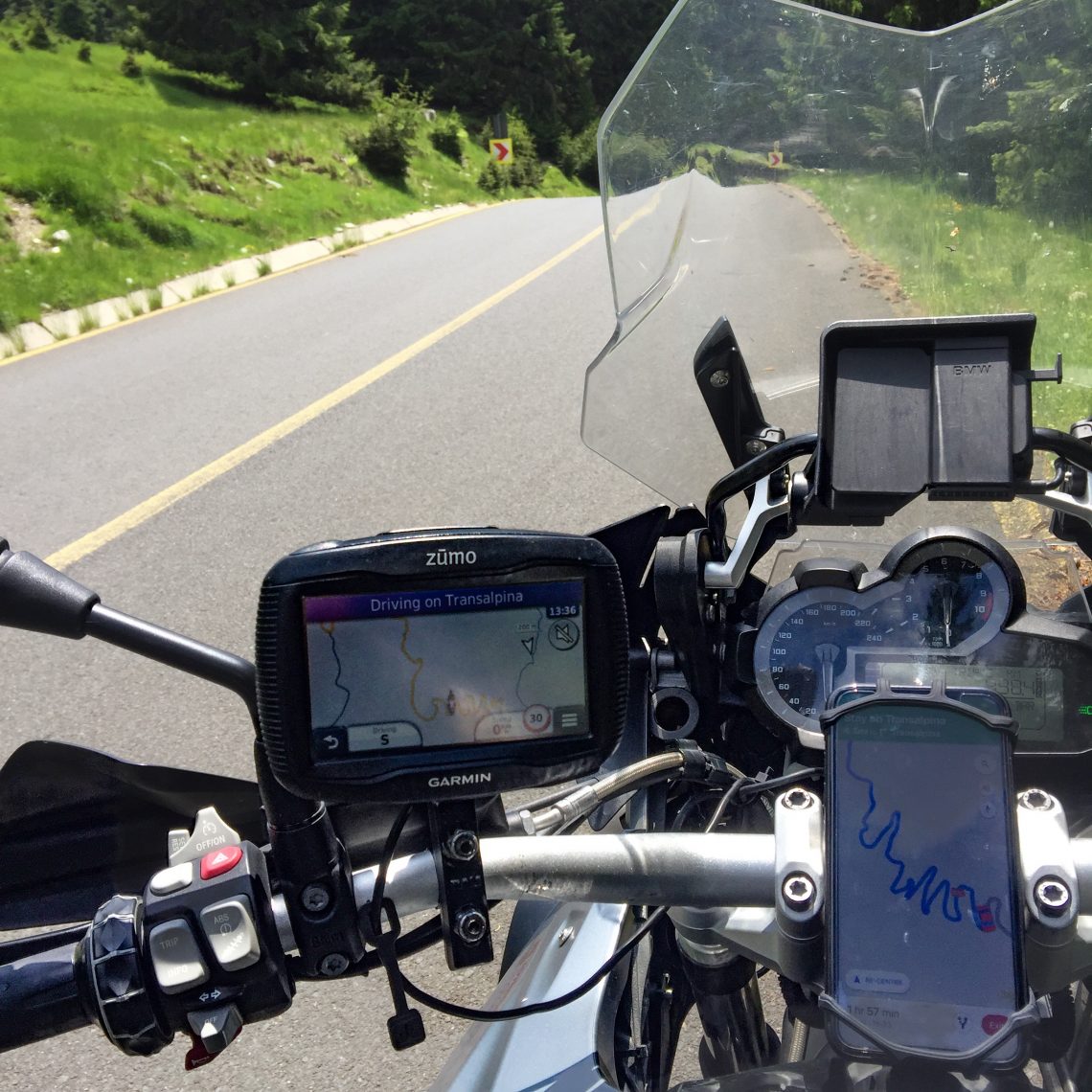 Winding their way along the hills, with snow-capped peaks off in the distance and snow by the side of the road, it's perfect scenery for more epic drone footage. We're also blessed with some head-cam footage, allowing as to feel as if we're on the ride with them as those BMWs carve through the turns.
After crossing the mountains, making use of some rougher trails which they tackle comfortably, they're back on the blacktop with the sun shining and tall trees lining the road. Some more drone footage shows us a bird's eye view of the curves of the Transalpina, while plenty of other bikers ride past as they take to the roads in search of the perfect bend.
One for the bucket list
I tend to talk about my 'riding bucket list' a lot. After all, a perk, or downside (depending how you look at it), of my job here at ABR is that I'm regularly exposed to photos and videos of amazing riding destinations that have my itching to head out on two wheels.
And it's no surprise that after watching Josh's video below I'm certainly adding Romania to the top of my riding bucket list. It looks phenomenal, and I think I may have found my destination for the summer of 2022…
Check out the video that has me so excited below, book those flights to Bucharest and I'll see you all next summer in Romania…!
If you have any videos of routes or trips that you've taken feel free to send them to me at [email protected] Safe riding!