The world is full of areas of outstanding natural beauty and luckily for us, travelling by motorbike is one of the best ways to experience them. While an amble through the countryside on a sunny Sunday afternoon has its merits, these roads are truly magnificent in every way. Whether they snake through majestic mountains or trace along spectacular coastlines, you can be sure that the memory of riding them will last forever. So without further ado, here are 10 of the most scenic, most spectacular roads in the world.
1. Great Ocean Road, Australia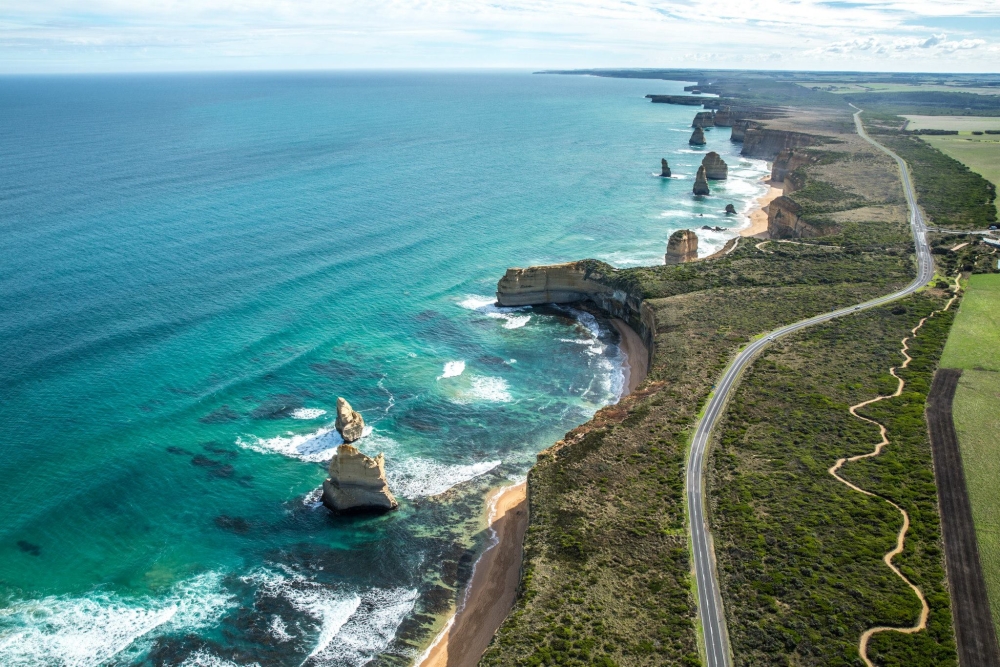 2. Furka Pass, Switzerland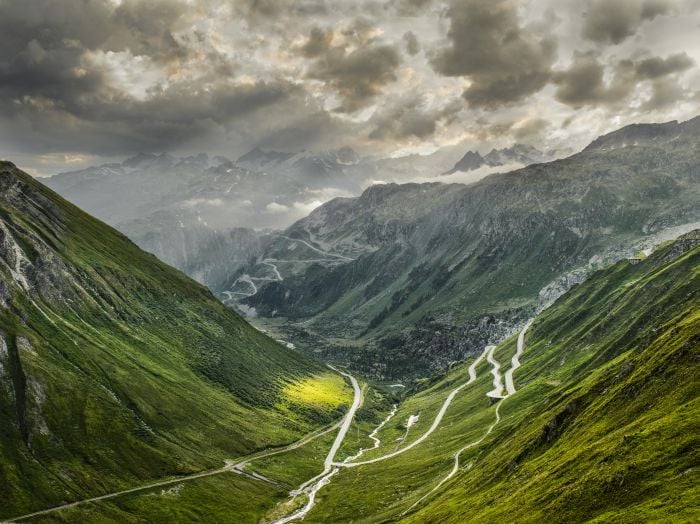 3. Combe Laval Road, France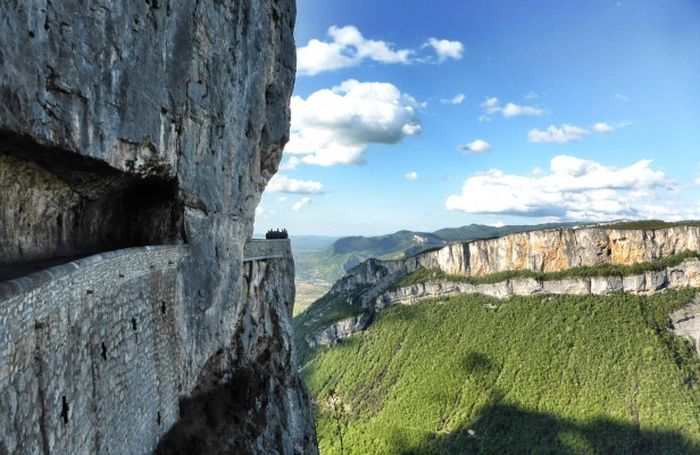 4. Pacific Coast Highway, California, USA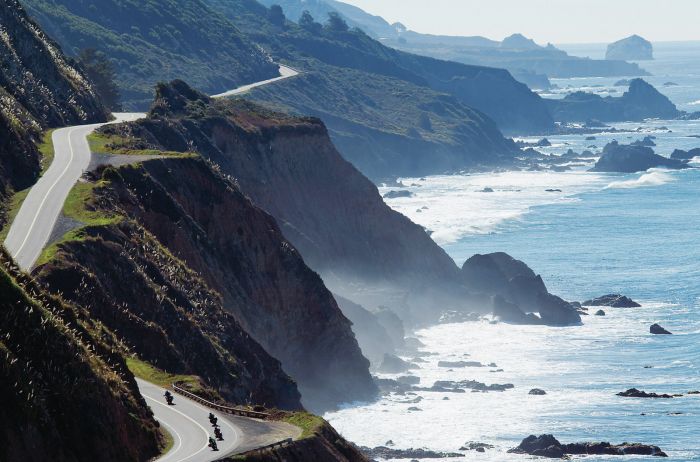 5. Hai Van Pass, Vietnam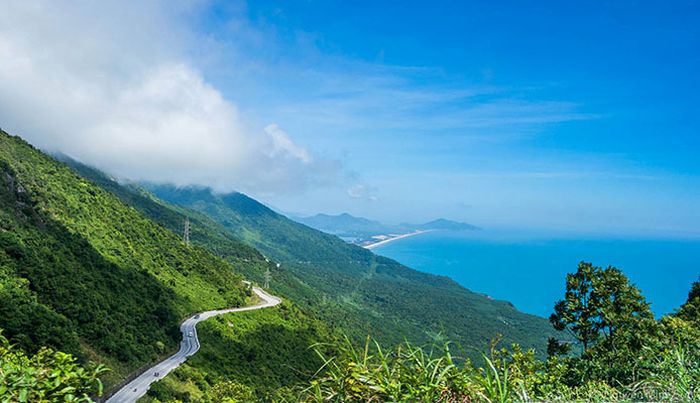 6. The Atlantic Coast Road, Norway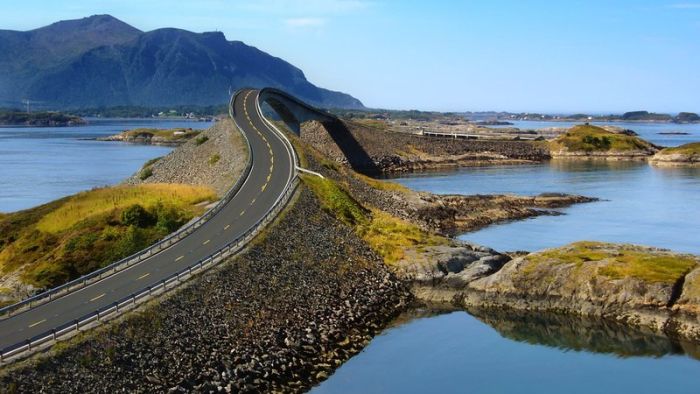 7. Icefields Parkway, Canada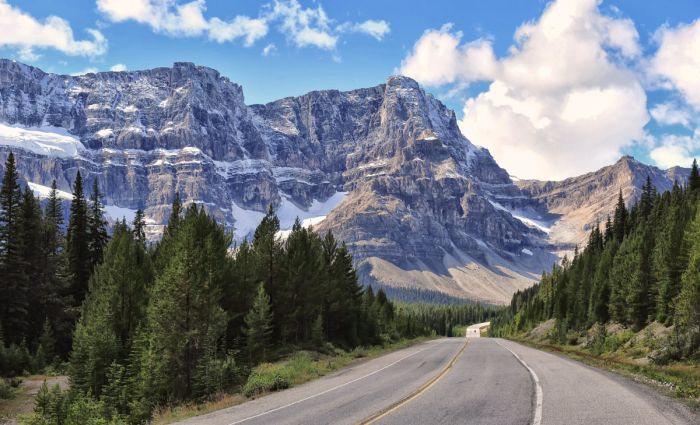 8. Trollstigen Road, Norway
9. Going-to-the-sun Road, Glacier National Park, USA
10. Milford Road, New Zealand
Want to make sure you are kept up to date with all the latest adventure bike features and reviews? Click here to find out how you can get your hands on all new issues and the complete back catalogue of Adventure Bike Rider magazine.