How do you get your kicks on terra firma when you've been to space and flown apaches for a living? You ride an adventure bike, of course.
That's Major Tim Peake's answer anyway. You may know him as the seventh British person to visit space and the first British astronaut to complete a spacewalk out of the ISS. But, when he's not making headlines above the earth, it turns out Major Peake is one of us, an adventure biker through and through. 
This terrific video of Tim riding a Triumph Tiger 900 off-road in mid-Wales helps to explain, in his own words, why biking is his go-to passion when he's not floating through space.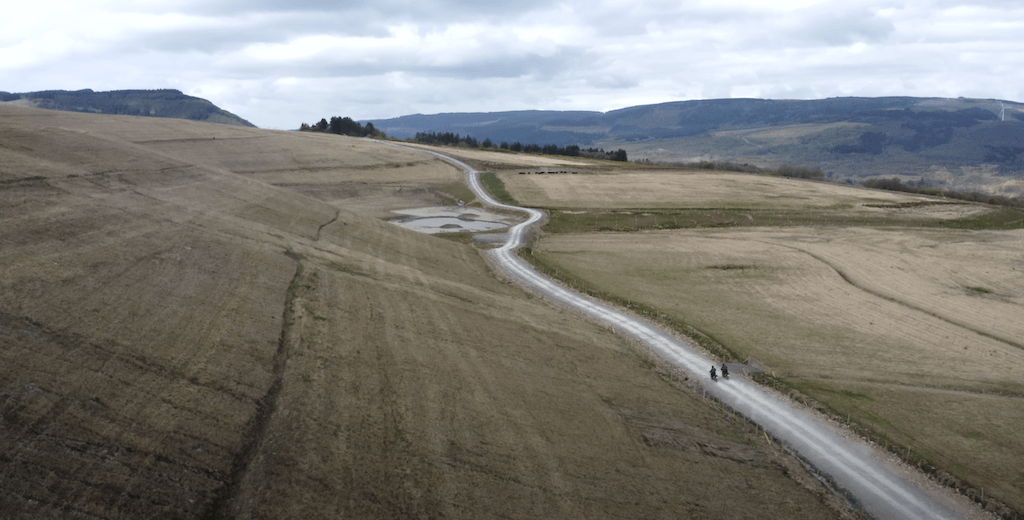 From space to the trails of Wales
The video kicks off with Major Peake suiting up and hopping onto the Tiger 900 in the shadow of the stunning Rhigos Mountain Road, a favourite of ours at ABR. 
Tim explains how his thirst for adventure begun in his early years as a scout and a cadets, a drive which pushed him towards the army and becoming a helicopter pilot. It was around then that he took up biking too, a way of 'pushing boundaries' on the ground that delivered the freedom and thrills to match what he was experiencing in the cockpit. 
The video continues with spectacular drone footage of the astronaut up on the pegs as he tackles the forest-lined trails of Wales. Forget visiting space, I've added a ride on those tracks to my bucket list instead.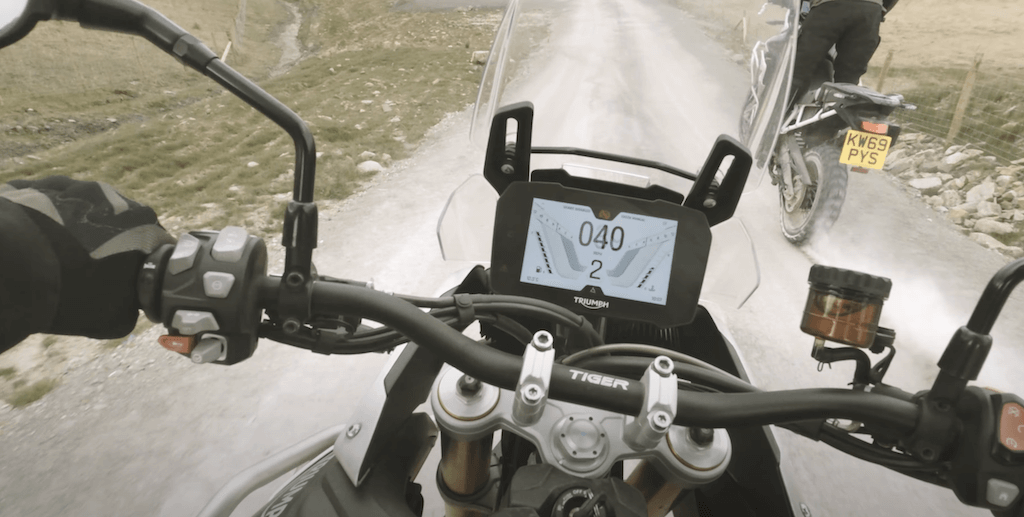 In fact, the Major even goes as far as to say that riding an adventure bike off-road delivers the same thrills as flying an apache, or even launching off into space! So there we have it, proof that us adventure bikers are all astronauts as well…
The video finishes up with Tim's thoughts on adventure biking and what it means to him, and I think his words will echo those felt by every biker out there. Check out the video below and enjoy!
Let 24MX dress you up for the season
Costs for a single spacesuit can, unsurprisingly, run into tens of millions of pounds. After all they're designed to protect astronauts in the most inhospitable of environments. So, maybe Major Peake is onto something by sticking to adventure biking…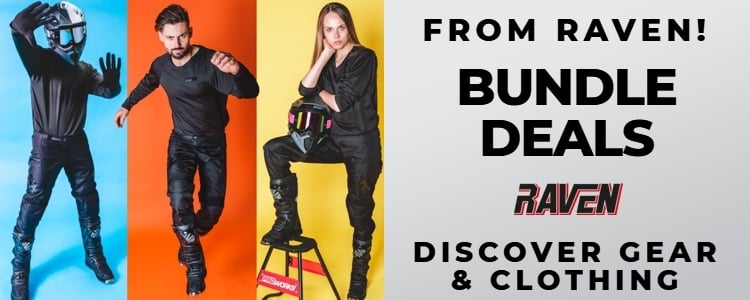 Especially when there are companies around like our friends at 24MX, Europe's largest online motocross store. 24MX has prepared three sets of gear for you to choose from, each offering a selection of clothing from the best-selling Raven brand. Purchase an entire set in one go and you'll get an extra discount.
The most basic of the kits consists of a pair of black Raven Rival pants, a matching jersey and a pair of Raven Trooper boots. It's a great pick if you've already got a helmet! If you already have boots, feel free to switch the Troopers for a Ravel Airborne Split helmet, in all of its black and great glory.
If you're starting out and want to replace everything, then treat yourself to the clothing kit, helmet, and boots all together in one great-looking and superbly priced package.
As well as the clothing kits, you'll also find hundreds of bike-specific parts, including sprockets, brake pads, and more, plus accessories for off-road riding. And if that's not enough, there are plenty of deals on to give you more bang for your buck.