There's no denying that Christmas is fast approaching, and if you're still to do some (or the entirety) of your Christmas shopping, ABR has got you covered with products from motorcycle dealers, Freestyle Bikes. We've picked out the very best gifts centred around green-laning that'll be perfect for any adventure motorcyclist in the family. The list covers a range of prices, so there's something here for everyone.
Nikwax Motorcycle Textile Care Kit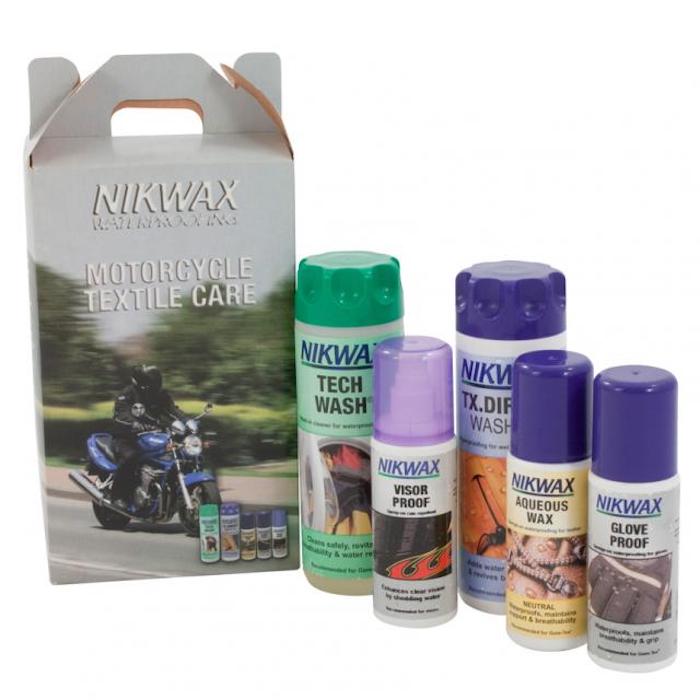 This leather care kit is the perfect partner for green-laning, and at £19.99, it's pretty affordable, too. If you've a friend or family member who takes pride in keeping their gear spotless (there's always one), then the kit's leather cleaners and restorers will be seriously appreciated after some muddy fun out on the trails.
Klim Aggressor Pant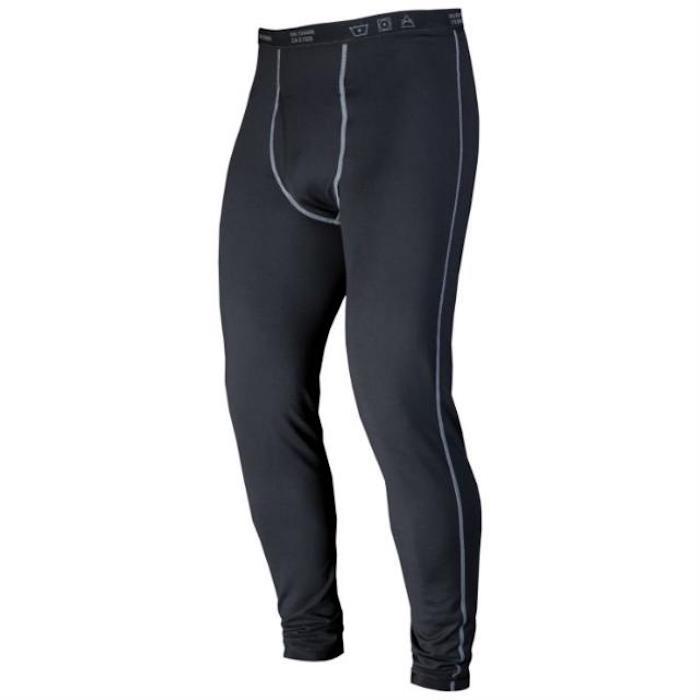 If you know someone who spends long stretches of time in the saddle, then the Klim 'aggressor pant' might be right up their street. The pants are moisture wicking and feature a four-way next-to-skin stretch material, which means the wet stuff stays out and riders remain comfortable while exploring a green lane. It's in the sale (another bonus) for £34.00.
Leatt Hydration Pack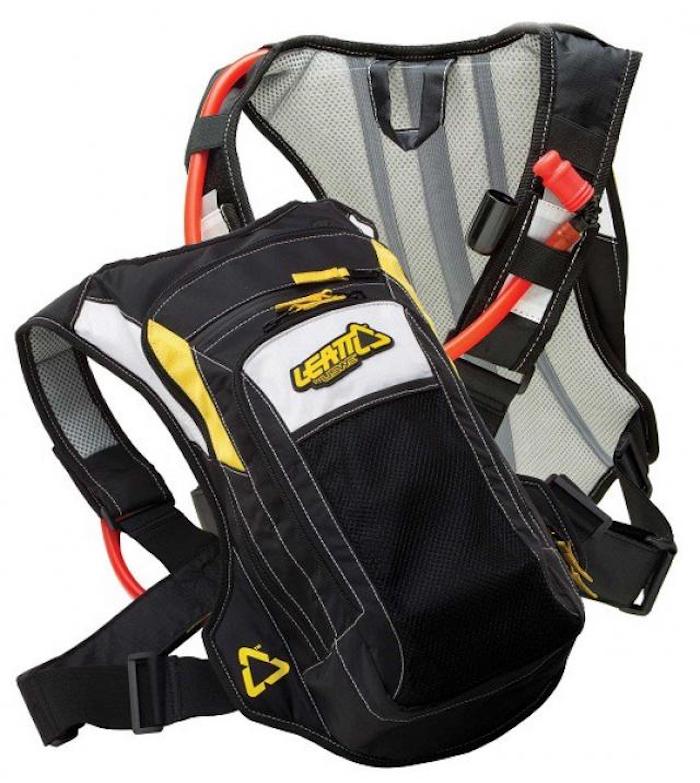 We are aware that a hydration pack doesn't exactly scream "Christmas". However, the pack prevents dehydration and, thanks to it being hands-free, allows riders to focus on the track ahead, so it's a good gift for trail riders. The pack is going at £65 for a 0.5-litre pack or £75 for 2.5 litres. For more information on hydration packs, feel free to check out the next issue of ABR, which comes out just before Christmas.
Leatt Airfit Lite Body Protector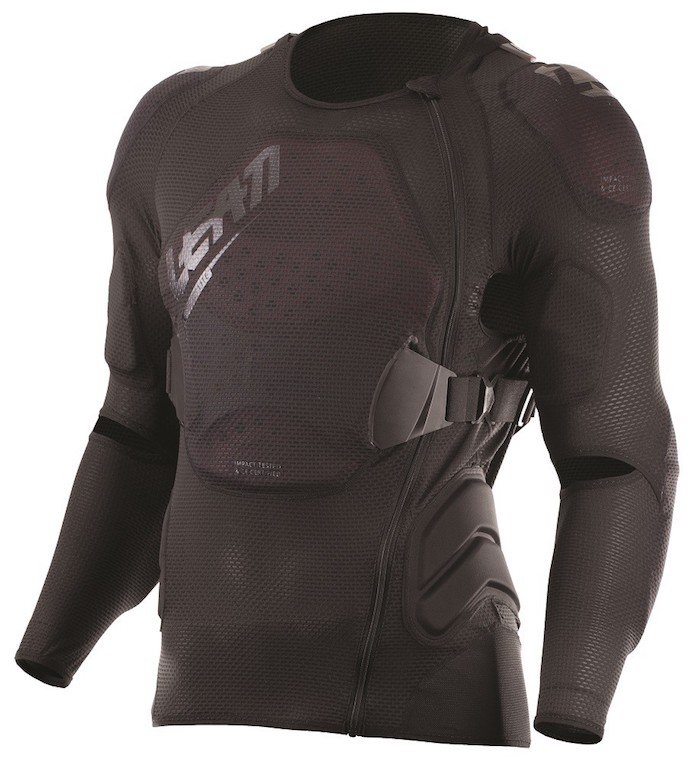 This Leatt Airfit Lite body armour will surely go down as a winner as it hardly feels like you're wearing anything. Leaving behind that bulky, ninja turtle-esque look, Leatt has created a comfortable and lightweight body protector that many riders will appreciate for £190.
Klim Forest Jacket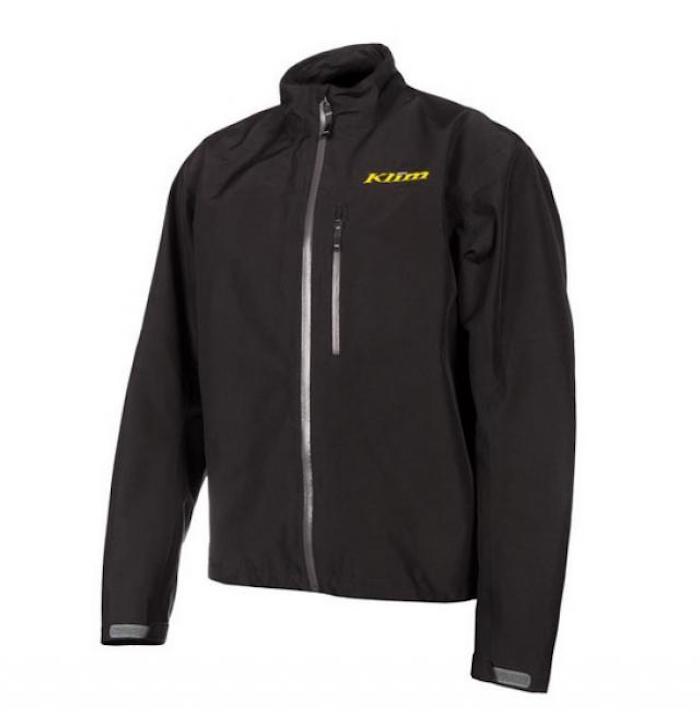 People will certainly appreciate the practicality of this gift. The Klim Forest jacket is a handy present for trail riders because you can whip it out when it starts to rain and then, when the rain has ceased, fold it up into the jacket's pocket. Thus, ensuring a dry riding experience and reducing the weight you're piling on your bike. The jacket costs £185.
Oset Electric Trails Bike
Starting at £895 and going up to £3200, the Oset Electric trail bike is the most extravagant gift featured on this list. But, putting the price tag aside, there's no denying that it's a wicked gift for a little one. The bike comes in 3 different sizes and is designed for 8 to 12-year-olds, but don't let that stop you from trying it out (you've got to teach the youngsters how it's done, eh?) The bike lasts up to three hours and can be ridden anywhere.
Freestyle Bikes is a motorcycle dealer and accessories outlet for both road and off-road motorcycling. Freestyle prides itself on understanding the fun, excitement, challenge and discovery a love of motorcycling can bring.