We all know that wearing the right motorcycle clothing is essential to enjoying riding during the colder months, and this is why we're loving the look of the brand-new autumn/winter 2018 collection from gear manufacturer REV'IT!
Known for creating high-quality motorcycle gear, REV'IT! has launched its latest range, which  includes jackets, trousers, gloves, and more. Designed for taking on the most gruelling of adventures you can think of, alongside general long-distance commuting, the designs have been tailored to withstand any element Mother Nature can throw your way.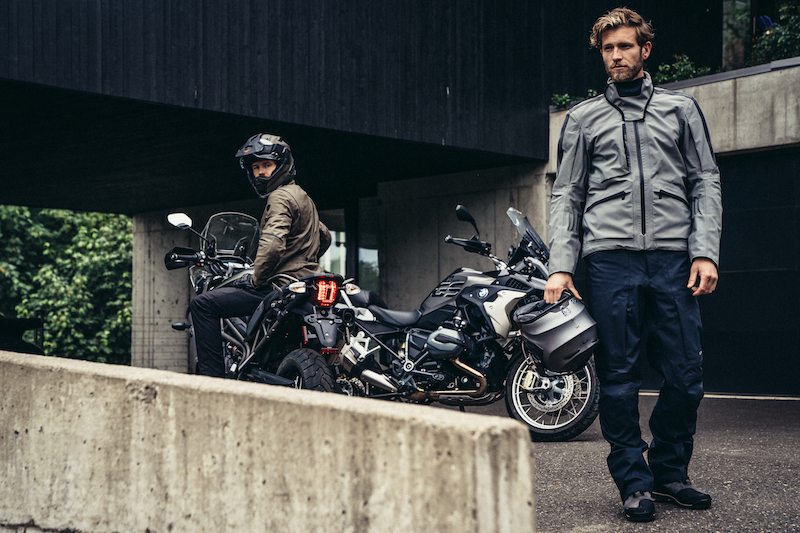 Looking to maintain the company's stellar reputation for producing quality riding gear, the REV'IT! official website details the kit by stating: "every product we bring to market is characterised by – and a result of – incorporating our core values: design, performance and innovation".
Two products that stand out particularly in this collection are the Ridge GTX and Trench GTX Jackets. Both are constructed using a Gore-Tex laminated outer shell to provide waterproofing, with the Ridge GTX using a more robust three-layer Gore-Tex, which will allow it to cope with the demands of year-round touring and commuting. On the other hand, the Trench GTX has opted for a lighter-weight, two-layer Gore-Tex outer shell, which is much more flexible.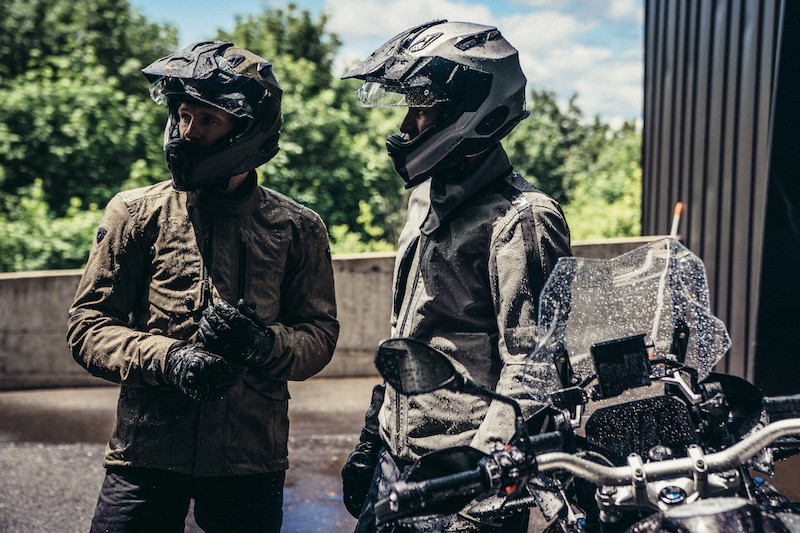 Occasionally overlooked, the clothing firm hopes to bring more variety to layering correctly as it highlights base and mid-layers:
"We built a modular collection based on the notion that each rider should have the freedom to choose which layers go under their garments, to match his or her unique riding style, activity level or climate conditions. Individually, the technology in REV'IT! fabrics excel at protecting a rider from the elements but are truly potent when used together. Every single piece from the base and mid-layer collection has been thoughtfully integrated to maximise the advantages of moisture management, heat retention and integrated protection."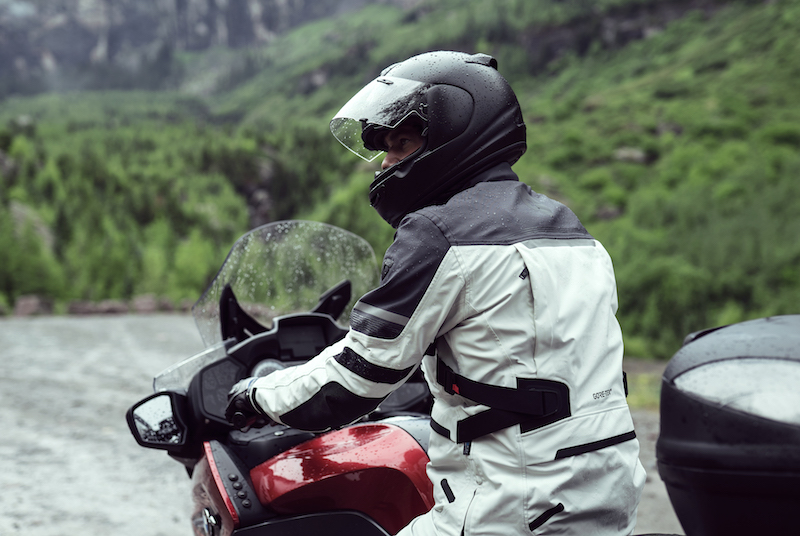 Fabrics used for the new products have all been designed in the company's own in-house laboratory, where developing new high-performance fabrics, constructing solutions and inventing new features for the material is part of the daily routine.
Released concurrently with the new clothing line, REV'IT! has also uploaded a video showcasing the new autumn/winter 2018 collection. The video shows two adventure motorcyclists hop on their bikes, before exploring deep forests and blustery beaches, then finally trailing off into the misty mountains on the horizon. Even if you're not interested in the new gear, it makes for a nice watch, so check it out: