If you're anything like me, then you've got one hell of a messy garage. I'm constantly tripping over crap on the floor, things are piled up here, there and everywhere and where on earth did I put…? Who knows. So as you can imagine, finding my motorbike let alone any of my motorbike gear in this hot mess of a garage, proves somewhat of a challenge for me. Any of this sound familiar to you?
So with that in mind, here at ABR we've teamed up with the folks at BikerTidy to look at six untidy garage problems that all of us messy bikers can relate to, and luckily, they have a few tricks up their sleeve that could help us resolve our problems (and most importantly, keep the peace in our households).
1: "I keep losing my darn motorcycle gear."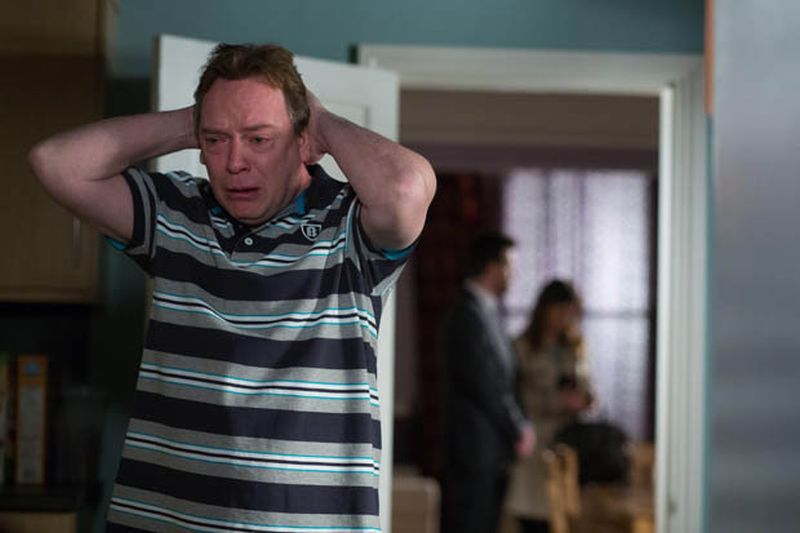 'Where the **** are my summer gloves?'. 'Where's me left boot gone?'. Yep, we've all been there. Itching to get out on that first summer ride-out with all your mates, but you're on the cusp of being late because some of your gear has gone walkies (not that you'd admit it's due to the mess though, right?).
If you're looking for a nifty unit that will collectively store all of your gear in the one place, then the Floor Standing Biker Tidy might just be the one for you. This all-in-one unit come complete with three shelves (one with a hanging rail) and a whole host of different baskets, hooks and heavy duty hangers, all specifically designed with motorbike gear in mind.
2: "My other half won't stop nagging me."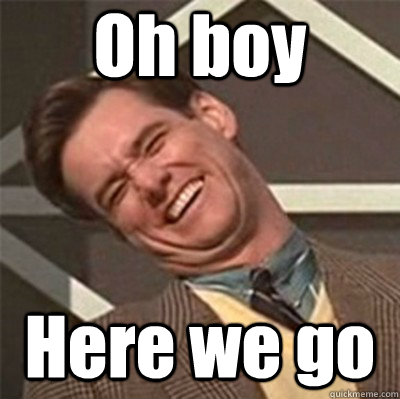 Now, I know I'm not alone with this one. Avoiding the 'when are you going to clear out the garage' talk with your other half, tactfully ignoring all of the spring cleaning hints that have been flying around recently and using every excuse under the sun when they're at it again with all the nagging. From one biker to another, I don't recommend using 'leave it out love, I'm trying to watch the MotoGP' – that went down worse than a fart in an elevator.
Unfortunately, BikerTidy haven't yet got the technology to design a human remote control inclusive of a mute button. For now, you'll just have to make do with their awesome Double Biker Tidy – it'll make storing your bits and bobs a whole load easier.
3: "I can't dry out my kit in the garage because it's dustier than the inside of a cement mixer."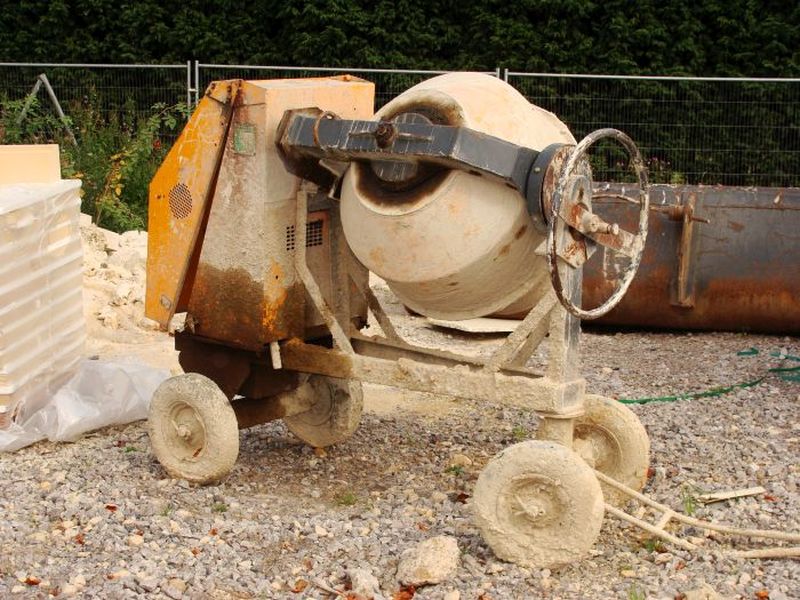 Photo: Ben Sutherland
Your riding kit is dry, but you might as well have visited the local quarry in your gear and rolled around like a dog in fox s***. Need I say more?
Luckily, the folks at BikerTidy have the answer. A breathable full-length suit cover that will not only protect your textiles when they're drying, but is a great storage solution for them too.
4: "I've got a soggy carpet."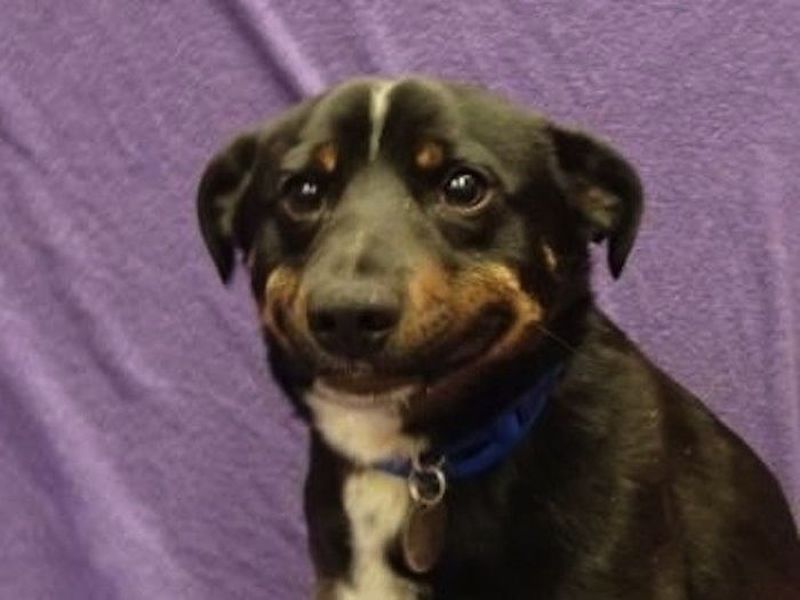 You've tried the garage and that was an epic fail, the British weather is at it again with the rain, so you dried them out in the house and now you've got a soggy carpet. You'd blame it on the dog, but he's already taken the wraps far too many times for the silent but deadlies you've let rip during the eight o'clock news.
Fear not my biker friends, BikerTidy offer a whole load of different sized drip trays which takes all the hassle out of drying your gear in the house.
5: "Oops, I bought MORE motorcycling gear (please don't tell my other half)."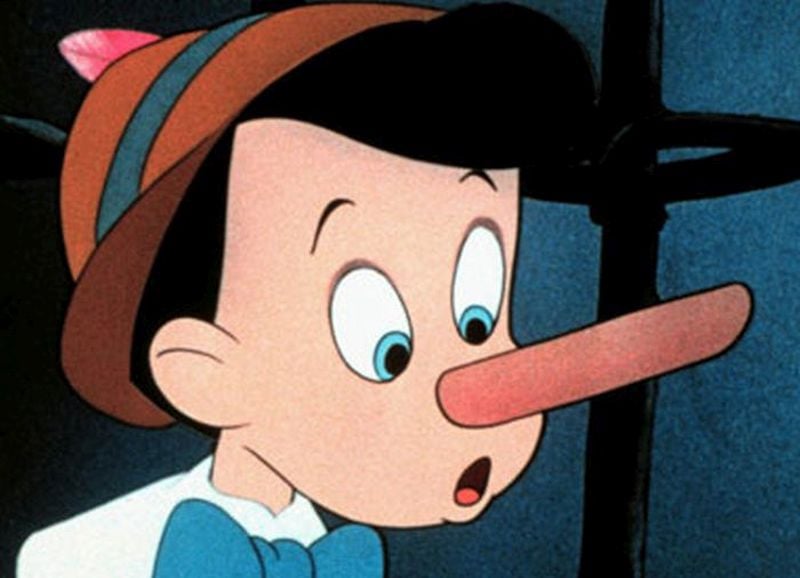 Would you look at that, your nose is growing again – you promised you wouldn't buy any more motorcycling gear, but who were you kidding anyway? Your favourite motorbike shop was having a sale, one thing lead to another and well, you went at it like an unsupervised toddler at a buffet. Now, the next question is, where on earth are you going to store (hide) all of this new stuff in that messy garage?
If you've got more stuff than your unit can take, then you may want to consider an upgrade. BikerTidy offer a mix 'n' match Biker Tidy that is made to order, all you need to do is choose your frame, your accessories and add some drip trays.
6: "Help, the mess has invaded the house and it doesn't come in peace."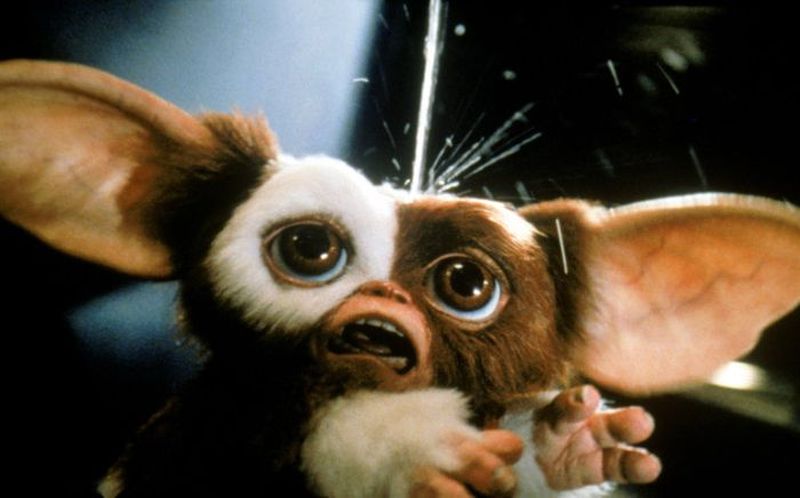 The mess is spreading like the plague and the crap is multiplying faster than the Gremlins, the garage is overflowing so you've had to start storing your biker gear in the house. That's not likely to  to go down well when the cupboard you stuffed it all in gets opened and it all tumbles out – busted.
Luckily, BikerTidy have come to the rescue again, they have a wide range of heavy duty hangers, clips, bags and hooks.
To find out more about BikerTidy and to browse their wide range of storage solutions, click here.