KTM has issued a recall for 3 of its popular adventure bike models because of an issue with their braking systems.
The 1190 Adventure, 1190 Adventure RS and 1290 Super Adventure made until and including models of 2016, have all been flagged by KTM as potentially faulty.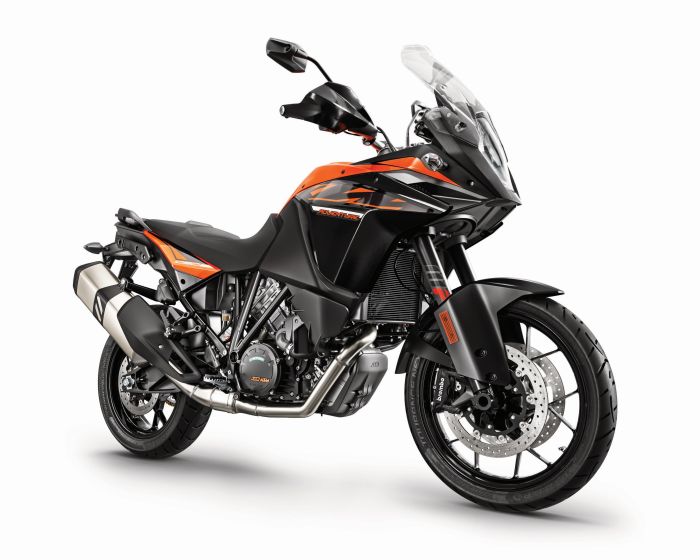 KTM reported that 'after deviations in the assembly process, the problem is due to a potential short-circuit of the ABS modulator, that in rare cases, can lead to brake failure'. This will happen if the wiring harness is frayed and in contact with the ABS modulator, and the brake line is electrically conductive.
Think you own a KTM that may be affected by this issue? The manufacturer is sending letters to their customers, asking them to return their bikes to an authorised KTM dealership for inspection and replacement if necessary.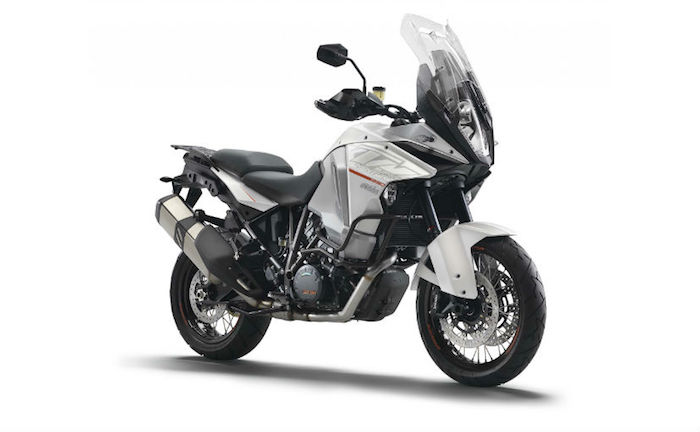 However, those who have purchased these bikes second-hand may not be known to KTM, and so they should contact an authorised KTM dealer to arrange an appointment for an inspection of their motorcycle.
KTM says all appointments and repairs will be done completely free of charge.