Two weeks after revealing the incoming 890 Adventure R, KTM has announced its plans to launch a new standard 890 Adventure for 2021 as well.
The news won't come as too much of a surprise for many, as it now brings KTM's mid-size Adventure models for 2021 in line with each other.
Described by the Austrian manufacturer as 'a supremely capable adventure tourer', the new standard 890 Adventure, like its predecessor the 790 Adventure, is aimed at those who like to stick mainly to the tarmac. But what's new for 2021?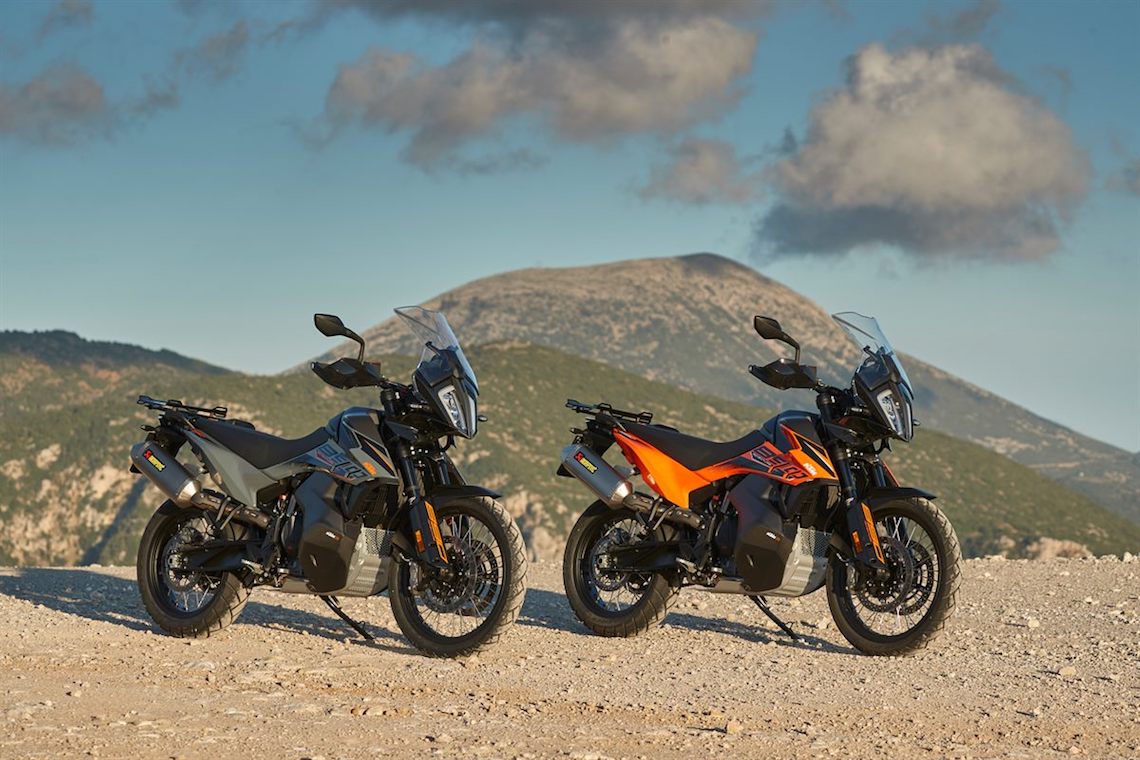 Subtle changes
The 890 range will take the place of the 790 in KTM's line up and it's safe to say that the changes present more of an evolution than a revolution, with the main purpose being to make the bike Euro5 compliant. Nevertheless, there are a few exciting updates and here's what you can expect:
A new 889cc LC8 engine (up 90cc from the 790)
More power and torque – the 890 Adventure offers 105 bhp (10bhp more than the 790) and 100 Nm of torque (12Nm more than the 790)
A stronger clutch
New WP rear shock
Reworked front and rear brakes for added control
Improved ABS and MTC settings
Anodised wheel hubs instead of powder coated
New graphics
The 890 Adventure retains the 20 litre fuel tank that we saw on the 790, as well as cornering ABS, Motorcycle Traction Control, a two-part adjustable seat, and a low fender. All of this helped make the KTM 790 Adventure a fantastic adventure tourer and we expect the same will be said of the 890.
Differences with the 890 Adventure R
As with the 790 line, KTM has aimed to satisfy both the road tourers and off-road enthusiasts in the mid-weight market with the 890 Adventure and Adventure R. As such, the bikes have a number of substantial differences.
While the 890 Adventure comes with WP Apex suspension, the 890 Adventure R has a clearer off-road focus with WP XPLOR suspension that offers 240mm of suspension travel at the front and rear (up 40mm from the standard variant).
However, to improve weather protection on the tarmac, the 890 Adventure features a larger windscreen, as well as a more comfortable (and adjustable) two-part seat, and a low fender in place of the Adventure R's high mudguard.
KTM is yet to announce pricing for the new 890 Adventure, but bikes will be arriving in dealerships from November 2020.
So, what do you think of the KTM 890 Adventure? Is it enough to make you part with your hard-earned cash, or will you be waiting for something a little more different? Let us know in the comments below.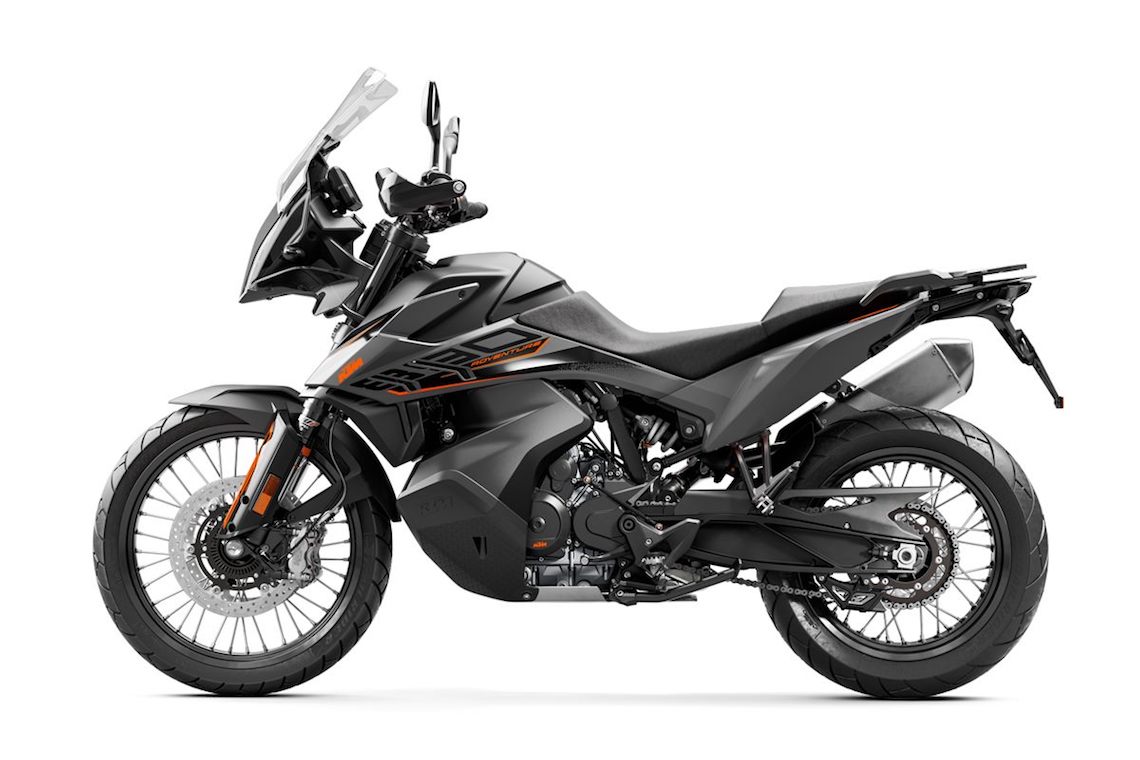 Want to test ride every adventure and touring bike in one venue?
Looking to buy a new bike? Perhaps you'd like to leave your decision until after you've gone for a test ride. In that case, the Adventure Bike Rider Festival 2021 is the place for you.
Ever major manufacturer will be in attendance, all with a full range of gleaming test bikes just begging to be ridden throughout the day.
Pick up your discounted tickets and save £10 by clicking HERE. Previous years have sold out and 2021 will be no different, so book today to avoid disappointment.