We've been at the launch of the Triumph Tiger Sport in the south of France and have been testing the British-manufacturer's new machine on some of the continent's best roads.
While you'll have to wait until the May/June issue of ABR to get the full review, we thought we'd let you know our initial thoughts after spending some time on the bike. So here are eight things we learned about the Triumph Tiger Sport.
1. Price and availability
It costs £10,300 and will be in dealers by 23 April. Both colour options (Matte Jet Black with neon accents, and Aluminium Silver with red accents) cost the same.
2. Riding conditions improve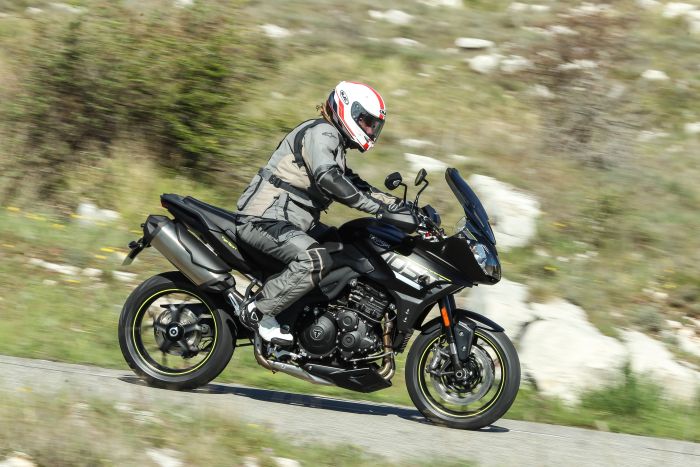 Neck strain, wind noise and buffeting are all reduced as the Sport now has an adjustable screen as standard. Don't expect a smooth, electronic number though – this one has to be adjusted by hand, although you can do it on the move.
3. You'll get more miles for your mullah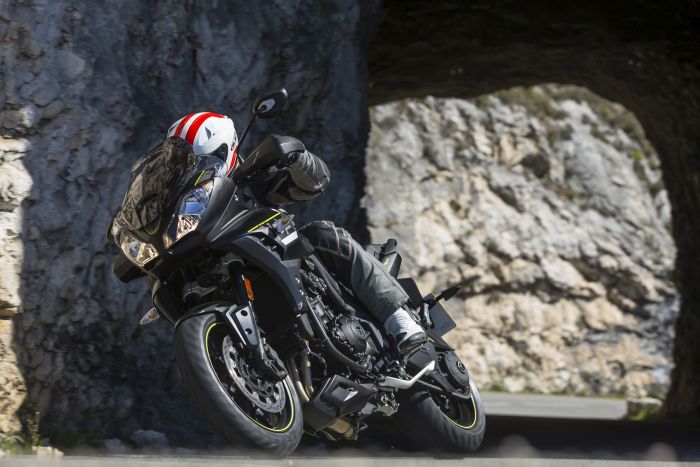 Fuel efficiency has been improved by 8% so the same 20-litre tank will get you further. Average fuel consumption is 54mpg.
4. Performance steps up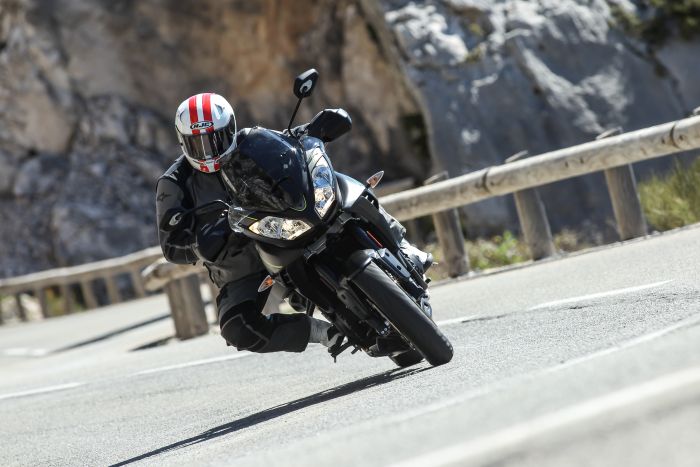 The ride is sharper than ever thanks to 104 changes to the peachy 1050cc three-cylinder engine. A new exhaust – which is 38% freer-flowing – also helps. Better still, it sounds even more gorgeous than before.
5. Cruising gets easier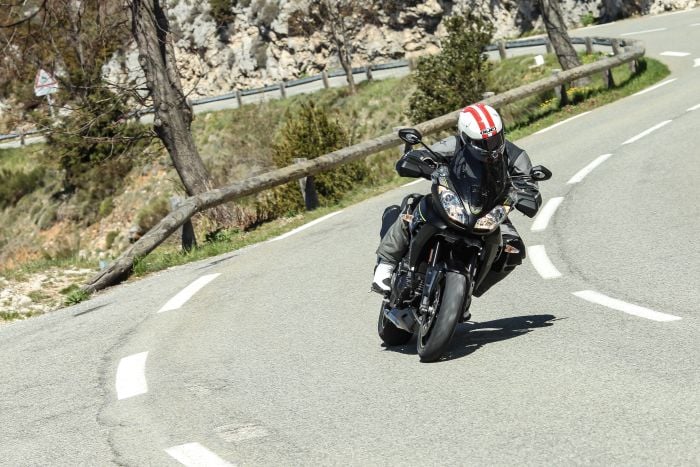 You can read the paper on the M25 thanks to the Tiger's new cruise control function. It's fiddly to use but it does work once you suss it out.
6. Choosing a riding mode has never been easier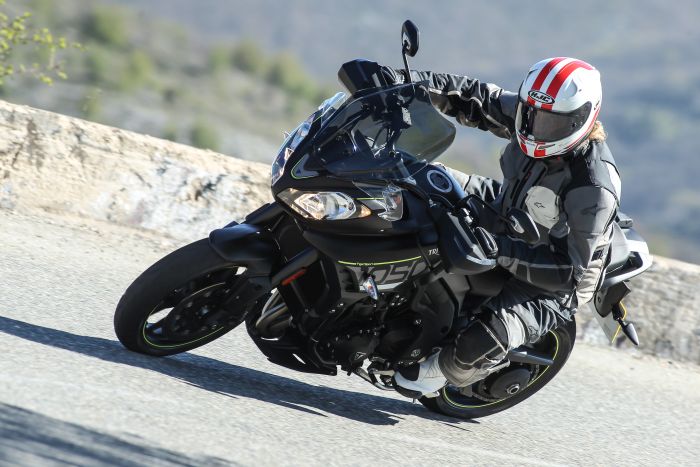 Rider modes allow you to switch between Rain, Road and Sport while you're on the move. Simply select a mode, throttle off, and whip in the clutch to engage.
7. You don't need to buy new luggage if you're upgrading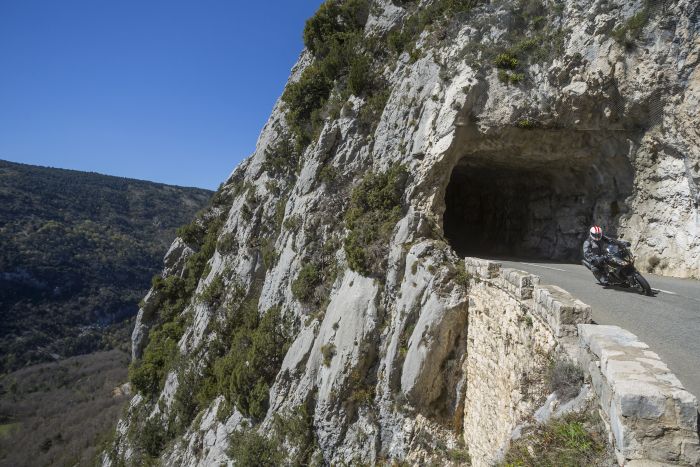 If you bought luggage for the old Tiger Sport you can still use it on the new one so you won't have to fork out again.
8. It's easier on the wrist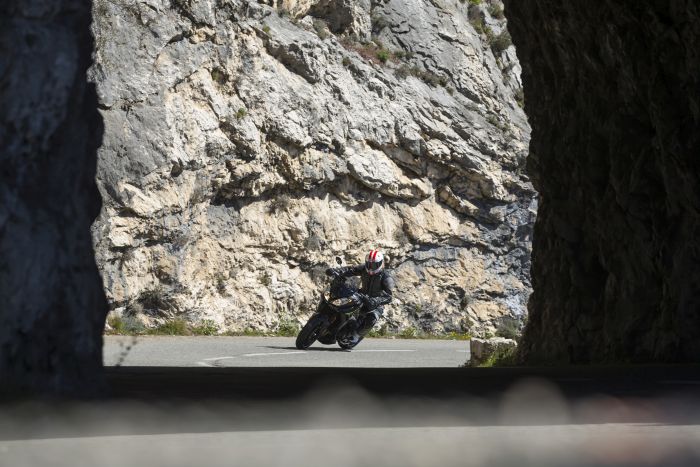 The new torque-assist clutch is 48% lighter to use then the old one so stop/start commutes needn't be a pain in the wrist.
A full write up on the Triumph Tiger Sport will come out with the May/June edition (issue 34) of Adventure Bike Rider. If you want to make sure you don't miss out you can take out a subscription for just £18 a year by clicking here.