While the Tiger 900 is currently stealing the headlines, Triumph has released two new special editions of the Tiger 1200. Dubbed the Tiger 1200 Desert Edition and the Tiger 1200 Alpine Edition, the new versions add fetching colour schemes to the large capacity adventure bike's lineup along with slimmer, lighter weight end cans.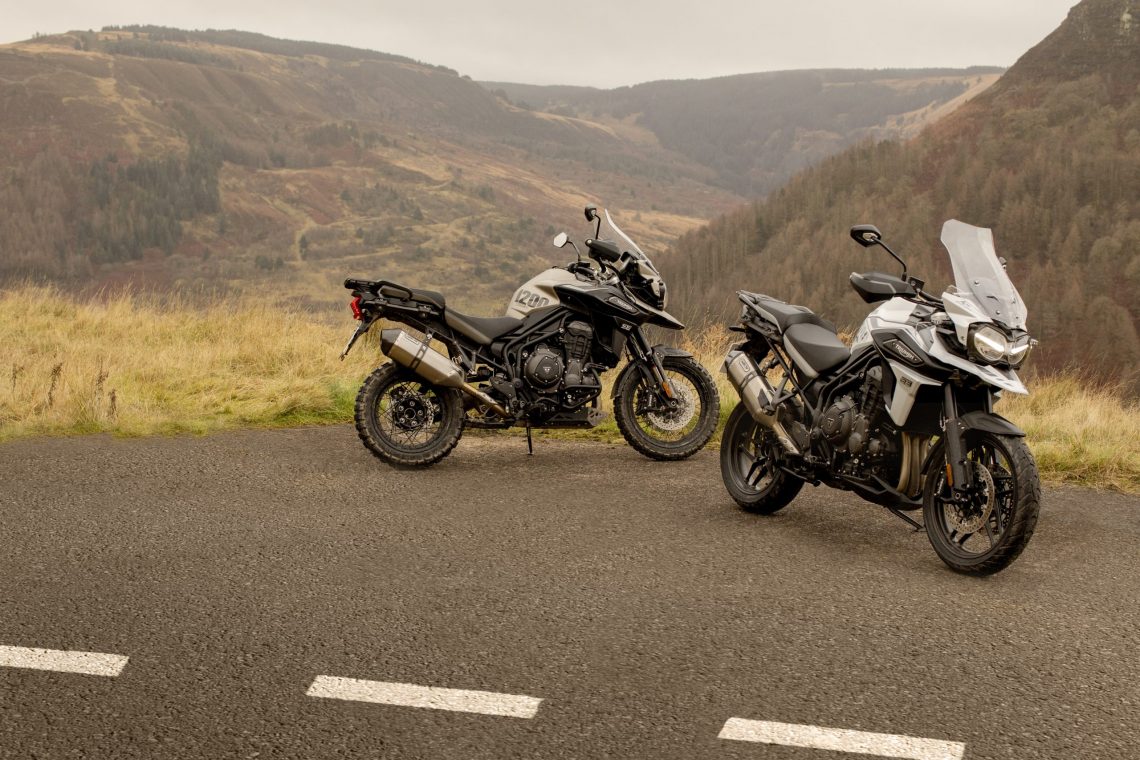 More than a paint job
In a move Triumph says is designed to pay homage to those adventuring across the globe by motorcycle, the headline news is the introduction of two new, stunning colours schemes. On top of these, Triumph has ensured the changes are more than skin deep by adding a handful of extras to each edition.
The Triumph 1200 Desert Edition goes one step further from the current mid-spec XCx model, with a lightweight Arrow titanium silencer (guaranteed to cut some crucial weight from what is quite a heavy bike) and Triumph Shift Assist for clutch-less up and down shifts. This is on top of the new Desert colour scheme.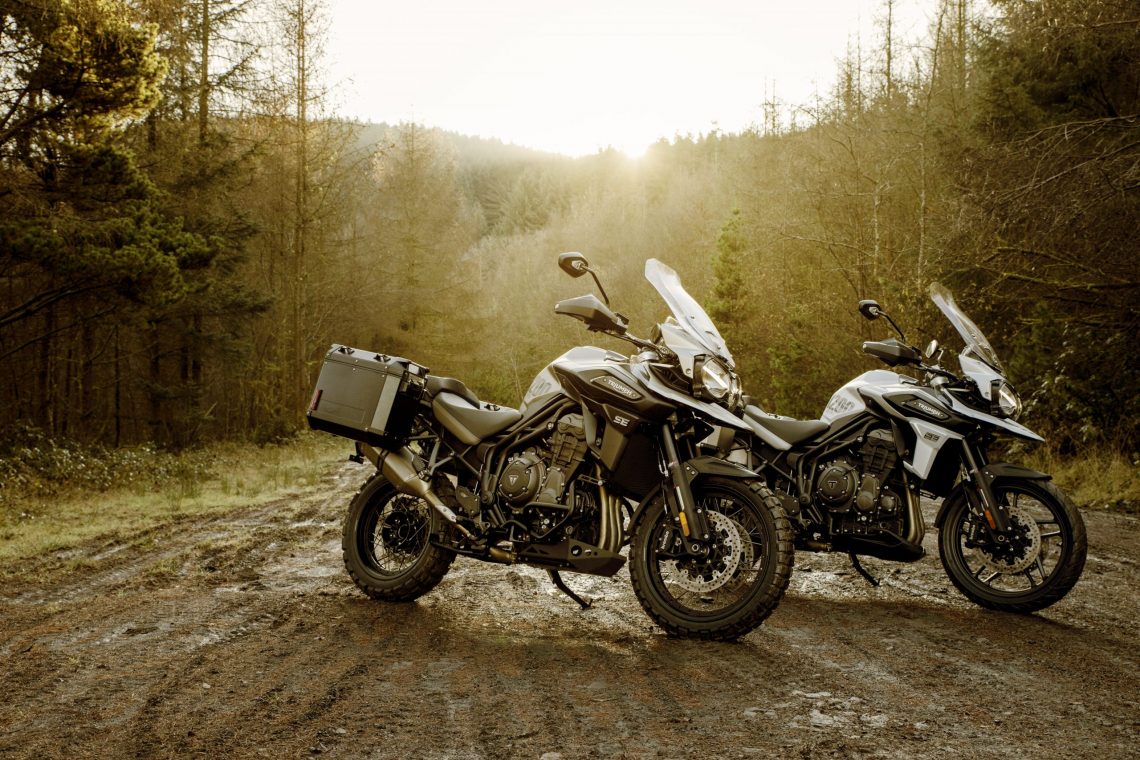 Meanwhile, the Tiger 1200 Alpine Edition builds upon the road-focussed XRx, coming with an exclusive paint job called 'Snowdonia White', as well as the same Arrow silencer and shift-assist that the Desert Edition benefits from.
The Desert Edition also comes with spoked, tubeless rims while the Alpine Edition sticks with cast aluminium alloys designed to further enhance it's long-distance touring credentials.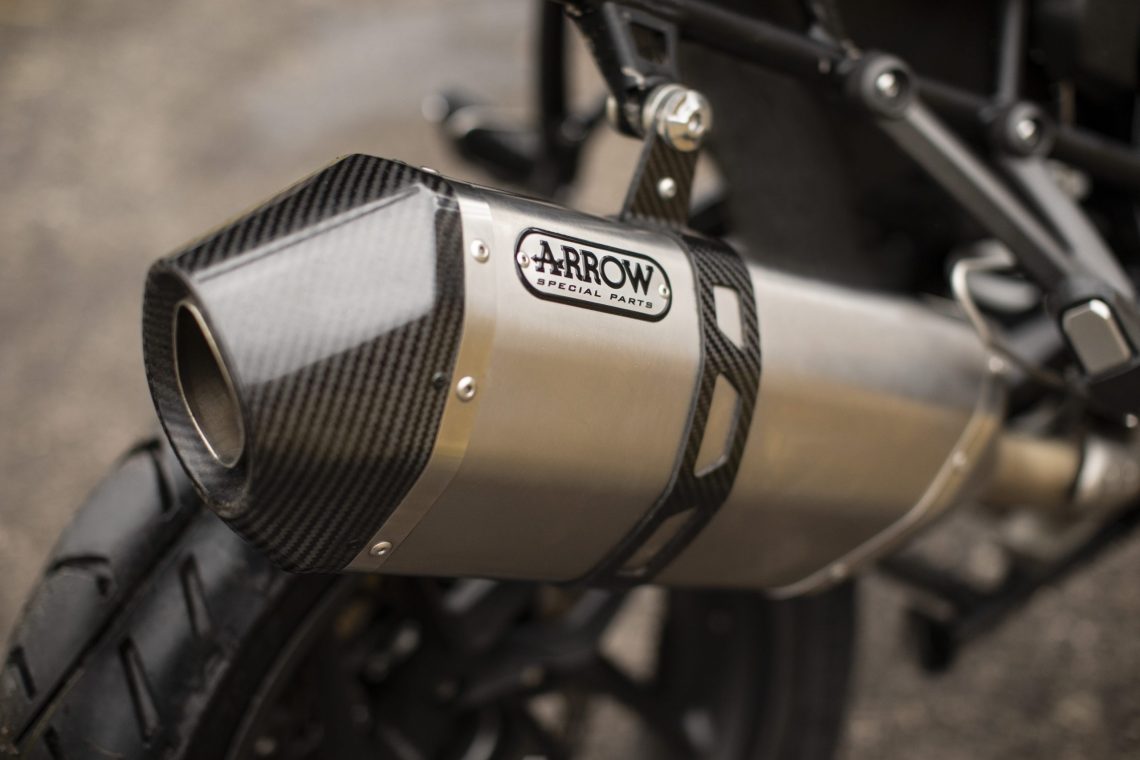 New for 2020
If you want to pick up the latest releases in the range, the Tiger 1200 Desert Edition will be available for £15,500, while you can pick up the Alpine Edition for £14,700. On top of the colour schemes and upgrades you'll also be getting the most powerful shaft-driven engine in its class, and a firm favourite in the ABR offices.
Check out more images on the Triumph website here.