While Britain offers its own brilliant collection of green lanes, coastal roads and mountain passes, you'd be hard pushed to find someone claiming it as one of the best adventure riding destinations on the planet.
There's no doubt that these islands we call home offer some fantastic riding, but there are other nations that seem to offer so much more to the adventure motorcyclist. Of course, it depends what type of riding you enjoy most, and each and every one of us will have different ideas on this.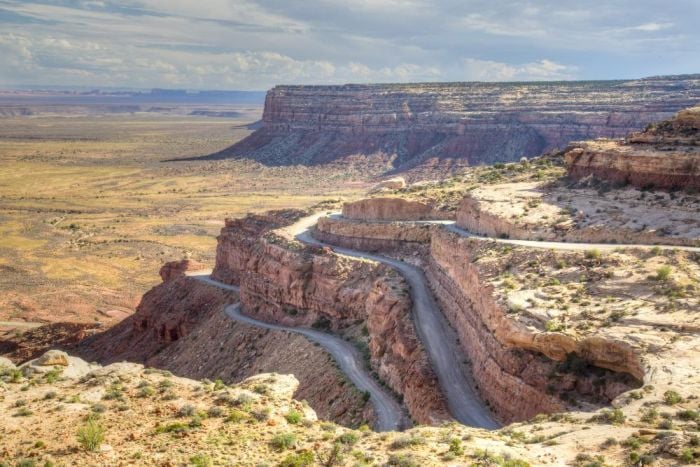 But what it would be hard to debate, is that there are certain places that really seem to suit adventure riding. North America has a whole host of backcountry routes and mountain passes scattered across the continent, while Morocco offers up plenty of sand and mountains for those really into heading away from the black top.
New Zealand plays host to a network of gravel trails and some of the most picturesque roads on the planet, while Australia has its own unique offerings. But chief among these grand adventure motorcycling destinations is South Africa.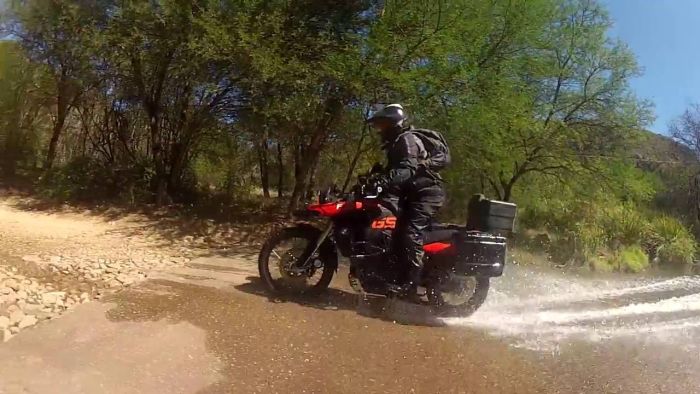 It's a nation offering a huge range of riding and incredible roads to boot. Speaking about riding in South Africa to ABR last year, Henry Cole, presenter of World's Greatest Motorcycle Rides, said: "You can mix it up off-road and on-road on the same ride with no issues at all."
If you've visited or rode there, you'll probably be of the same opinion. If you haven't, you'll want to check out the video below.  It comes from the guys behind The Rebe Kraken and it follows them as they take on an "epic five day trip" through the Baviaanskloof.
https://www.youtube.com/watch?v=dsObToKD1Mg
The Baviaanskloof is a protected area in the Eastern Cape Province of South Africa, lying between the Baviaanskloof and Kouga mountain ranges. It's an area which is unbelievably beautiful with spectacular landforms and views stretching all around.
During the journey, the guys rode some brilliant dirt roads which had "superb bends and fantastic grip", took on various river crossings and were almost stopped in their tracks by some really demanding, rutted terrain. It makes for great viewing and has definitely earned the Baviaanskloof a place on our list.
Have some adventure motorcycling footage you would like to share with our fans? Drop us a message on Facebook and we'll see what we can do.