For a recent issue of Adventure Bike Rider magazine, we took ourselves off to Wales and plotted one of the best adventure biking routes we've ever ridden in the UK.
The resulting Bridgestone Wales Coast to Coast route is something we are pretty darn proud of and we would highly recommend setting aside a day to ride this incredible one-day route.
Starting in Golfcliff and ending in Aberystwyth, the journey provides a slice of everything that makes adventure biking such a brilliant pastime. It includes superb twisting roads, spectacular remote landscapes, fun off-road sections, and a sense of discovery as you explore the lesser known roads and trails of beautiful Wales.
Because the riding and scenery was so spectacular, myself and ABR magazine editor Bryn found we couldn't travel more than a few miles without stopping to take photos. Unfortunately, we couldn't include all of these in the magazine so we thought we'd share some more of them with you here. We hope they inspire you to ride this Bridgestone Wales Coast to Coast route yourself.
You can find out more details about the journey, including SatNav waypoints and a link to gpx. files here.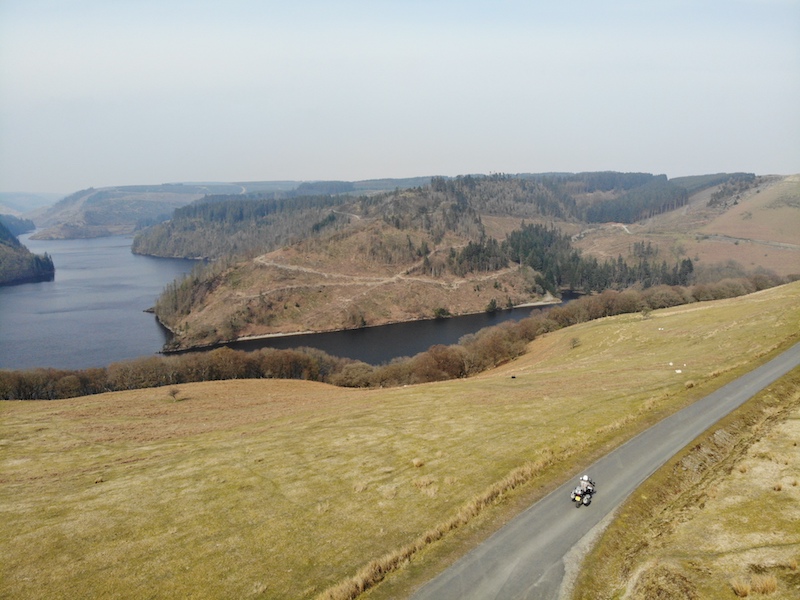 The beautiful Llyn Brianne.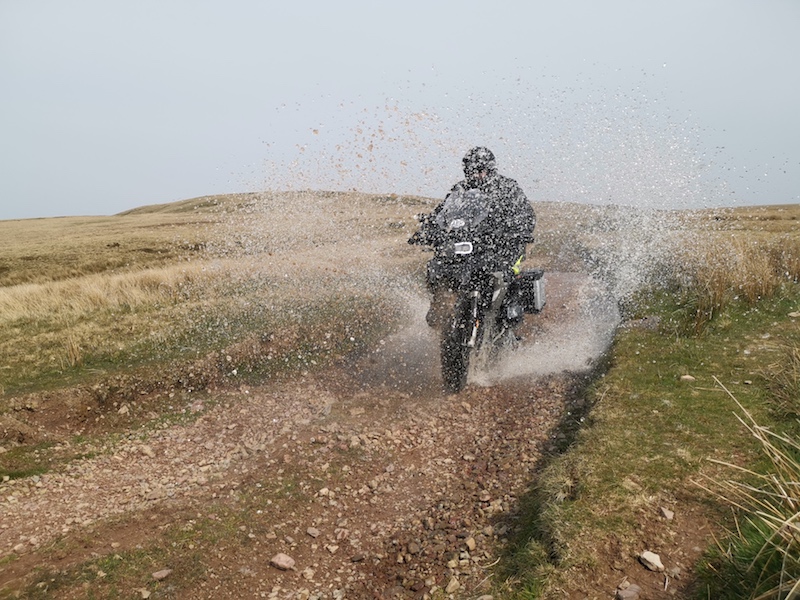 Our Battlax Adventurecross AX41 performed superbly off road.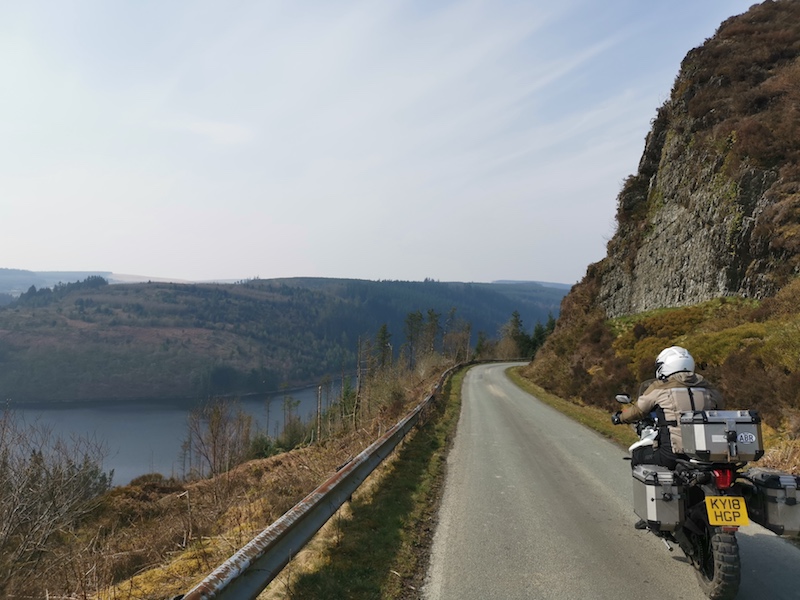 Empty roads at Llyn Brianne.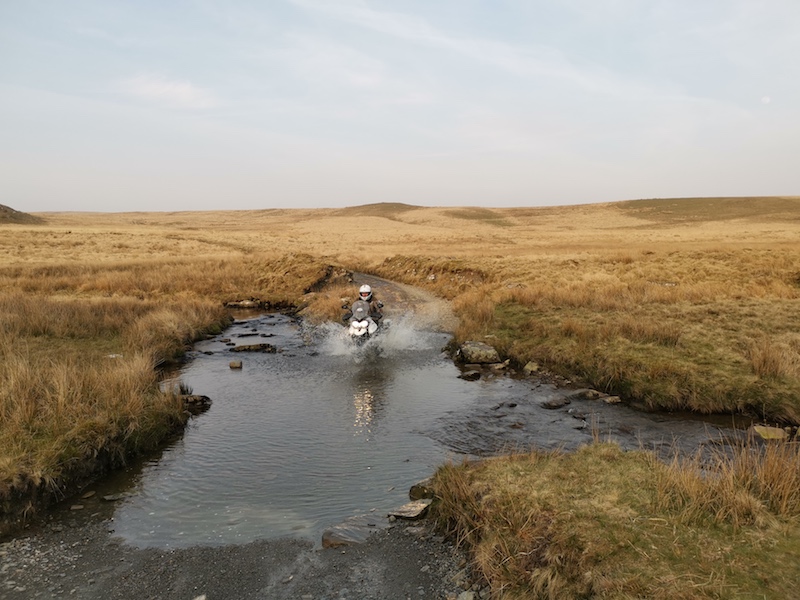 River crossing by the Claerwen reservoir.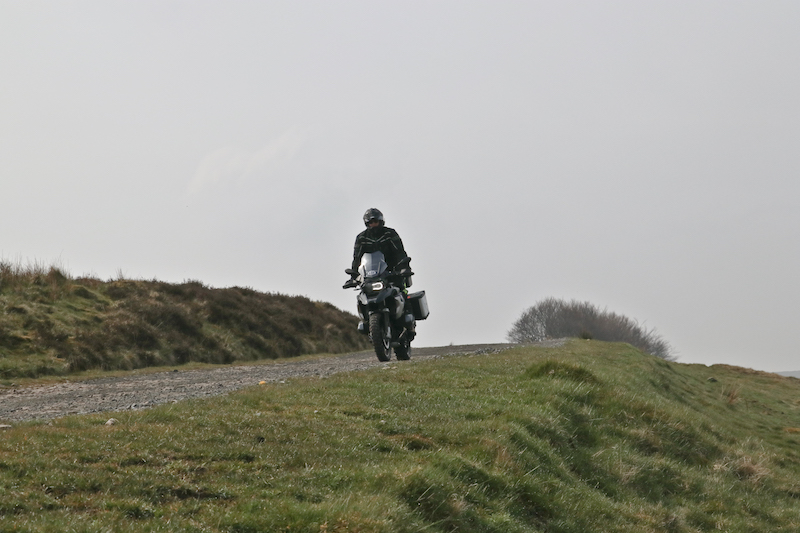 Escaping the crowds on Manmoel Road.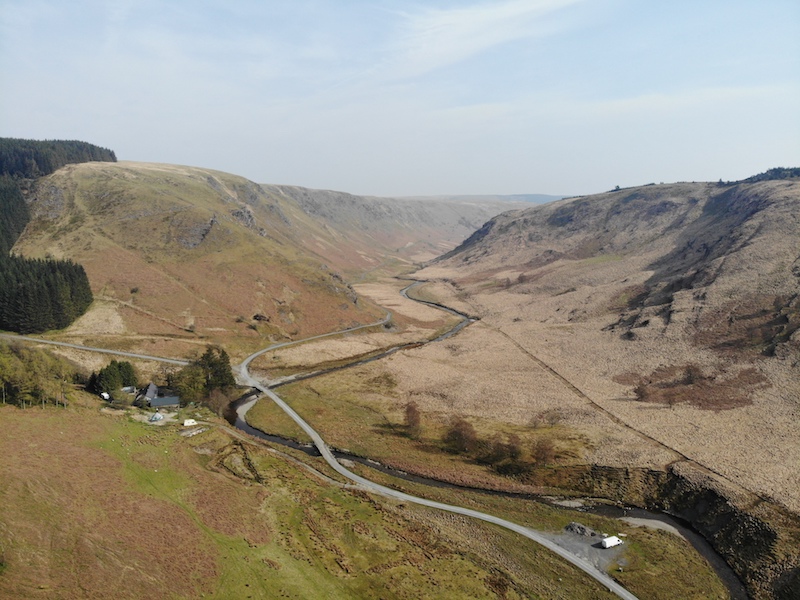 Remote valley riding at its best.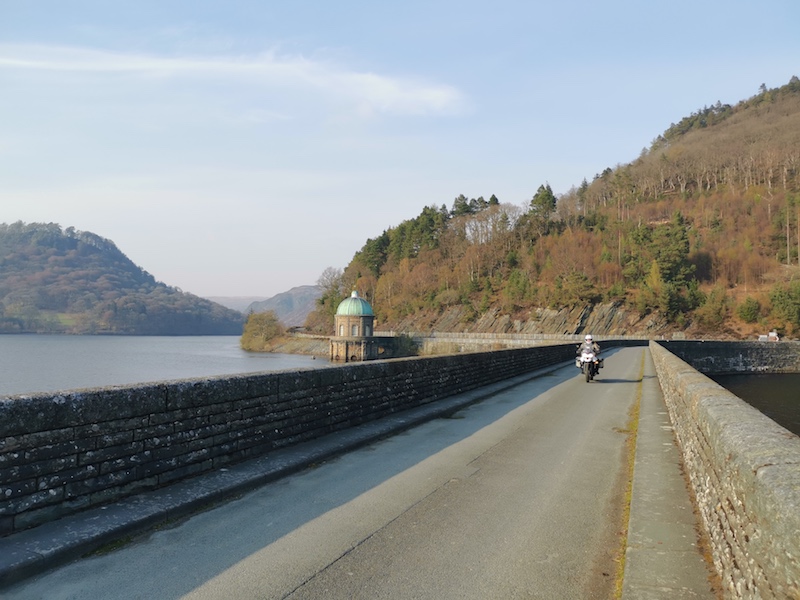 Crossing Caban-coch Reservoir in the Elan Valley.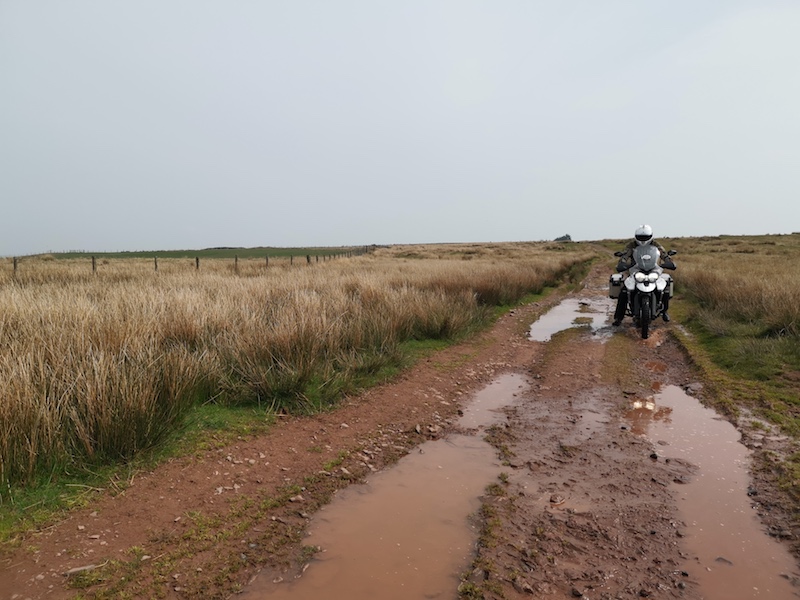 Getting our adventure bikes dirty on an old Roman Road.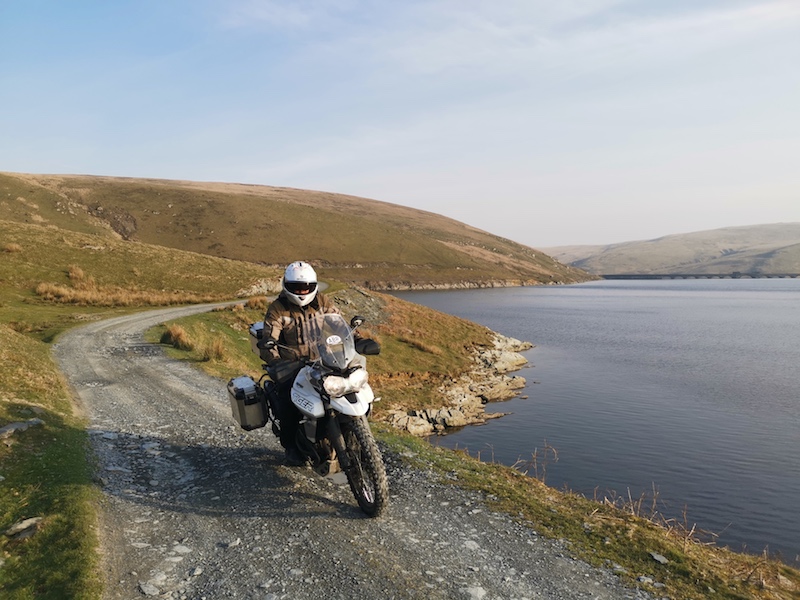 Enjoying the trails on the shores of the Claerwen Reservoir.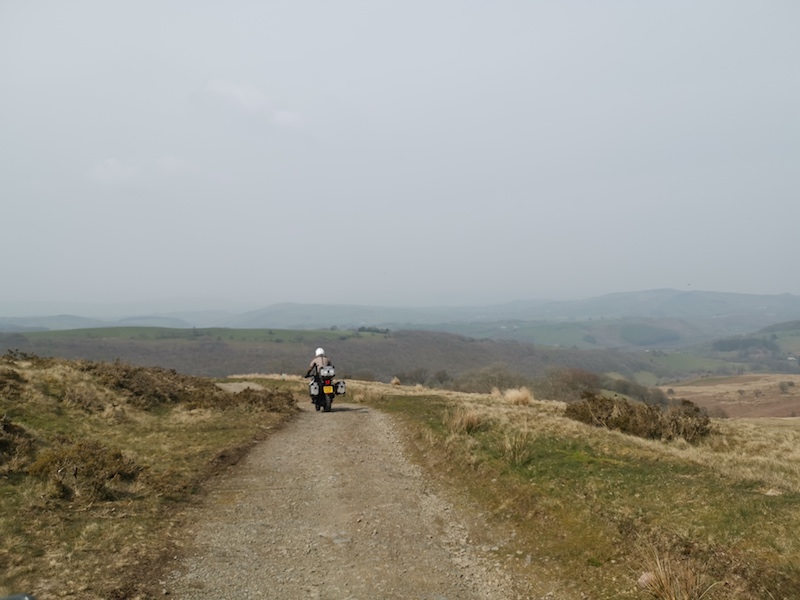 An incredible motorcycle route in Wales.
Competition time
We've created these coast to coast routes, including this motorcycle route in Wales, in order to celebrate the launch of Bridgestone's new Battlax Adventurecross AX41 tyres, which were revealed earlier this year. Throughout the series, which continues in the next issue of ABR with a coast to coast ride in England, we've teamed up with Bridgestone to offer you the chance to get your hands on some truly incredible prizes worth upto £1,500!
After each of our coast to coast routes have been posted, we provide you with the gpx. files so that you can go and ride them yourself. Once you're riding, make sure you take some pictures, because it is these that will enter you into the competition. Simply send us your best snaps from your Scotland, Ireland, or Wales Coast to Coast ride, and you'll be in with a chance of winning some excellent prizes. The breakdown of prizes looks like this:
With Bridgestone tyres fitted:
1st: Full, head to toe RST kit, including an AGV helmet – approximate value £1,500
2nd: Overnight stay for two at the Lake Vyrnwy Hotel, followed by a day at the Mick Extance Off Road Experience – approximate value £1,000
3rd: AGV adventure helmet – approximate value £500
Without Bridgestone tyres fitted:
1st: AGV adventure helmet – approximate value £500
2nd: A day at the Mick Extance Off Road Experience – approximate value £250
3rd: Pair of RST Adventure Boots – approximate value £125
How to enter:
Get yourself over to the ABR forum to download your gpx. file and get riding. Once you've got your pictures of your bike on the route, send them to [email protected] with the subject line of 'Bridgestone Coast to Coast competition'. Good luck!