Roads are well known for a number of reasons including spectacular scenery, thrilling straights and tantalising corners. But not all of them are fun and enjoyable. Some are said to be the scene of various hauntings and bizarre happenings and make for some interesting − and disturbing − locations for a ride. With that in mind, we've compiled a list of some of the most haunted roads in the world.
The A75 in Scotland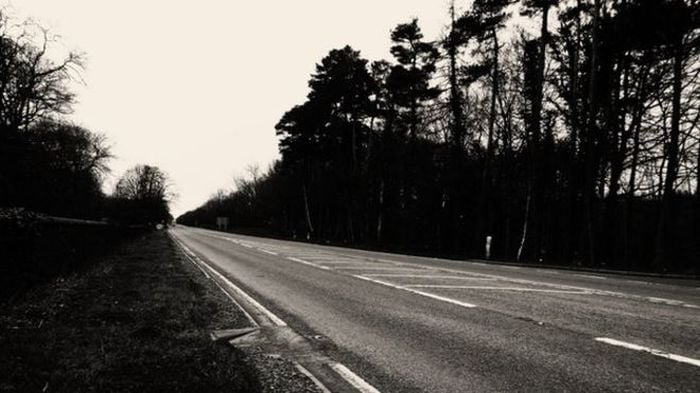 It is believed by many to be the most haunted road in Scotland and it has a history of sightings that stretch back for over 50 years. Many drivers have been sure they have ran people down while travelling at night only to find nothing nearby when stepping out of the vehicle. Regular sightings include that of groups of people dragging handcarts and bundles along the road in the dead of night while ghostly figures of men, women and children have also been seen emerging from the dark.
Clinton Road, New Jersey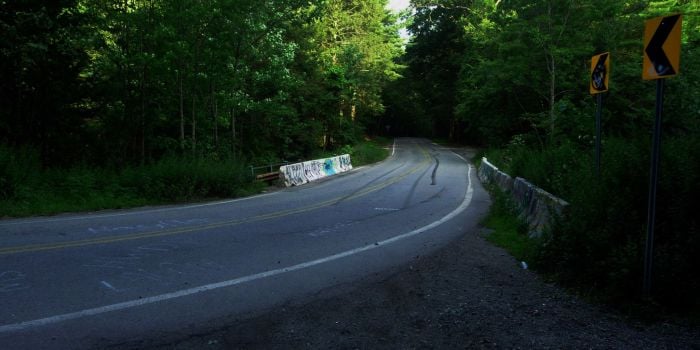 Located in Passaic County, New Jersey in USA, Clinton Road stretches for 10 miles and is said to be one of the scariest roads in America with many reported hauntings. It is said that if you toss coins into the water at 'Dead Man's Curve', the ghost of a young boy will throw them back. Even more disturbing are the reported Satan worshippers who hang their bloody clothes to dry next to mutilated animals while phantom pickup trucks are said to chase you off the road.
Despite what you believe about any of the supernatural phenomenon, it is known that many dangerous groups (like the Klu Klux Klan and Satanists) have gathered here for unpleasant activities and they do not take kindly to being disturbed, so be careful!
Tuen Mun Road, Hong Kong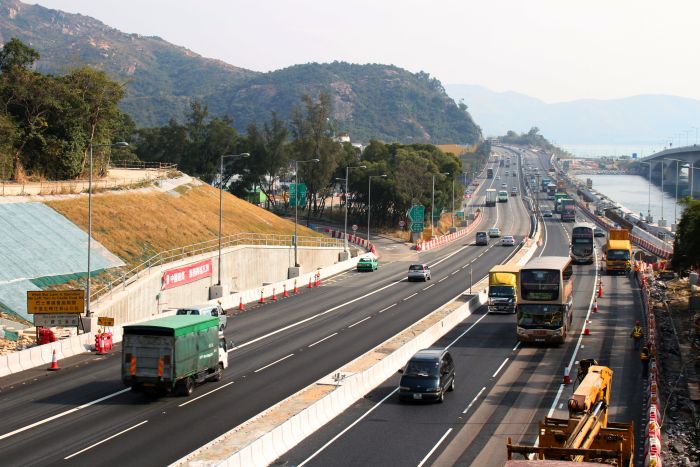 Heavily congested and (according to many) heavily haunted, Tuen Mun Road links Tuen Mun and Tsuen Wan together in Hong Kong. It is said to be haunted by those who have been killed while driving along it and that with every fatality comes a new ghost. Many claim that ghosts will suddenly appear in the middle of the road causing drivers to swerve suddenly. If there's one thing we know for sure, it's that this road should be taken with caution.
The A229 from Sussex to Kent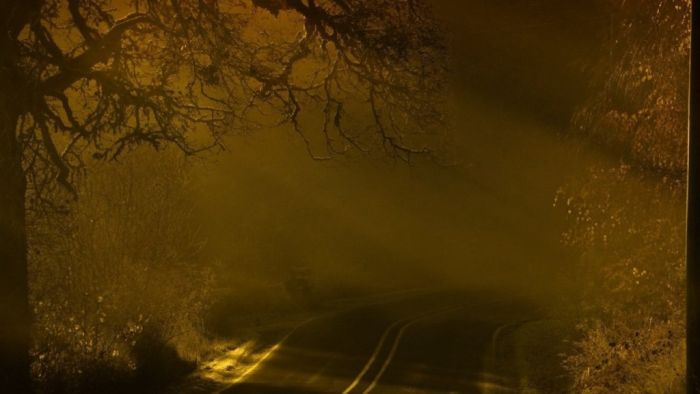 Considered by many to be the most haunted road in England, the A229 is not recommended for the faint of heart. The local police station are said to receive calls of people ploughing into pedestrians only to find nothing in the road once they have stopped. Spookily, the most common incident involves a woman dressed in white who is believed to be the ghost of Judith Langham who was tragically killed while still in her dress in a collision on her wedding day.
Stocksbridge bypass (A616), near Sheffield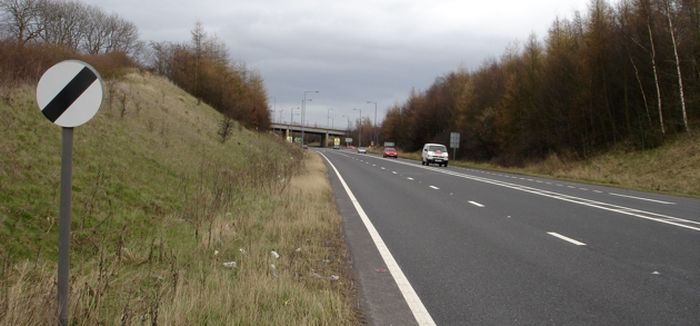 Dubbed by some as 'the Killer Road', the Stocksbridge bypass was only finished in 1989 and has since been the scene of large numbers of car fatalities. But it's the paranormal activity which takes the headlines, with stories stretching back to its construction when security guards claimed to see a group of children dancing beneath a pylon in the early hours.
There have also been reports from drivers who claim to have seen a monk standing on a bridge over the road staring blankly. Perhaps most unsettling are the tales of people driving along the road only for the monk to appear in their passenger seat!
Kelly Road, Ohioville, Pennsylvania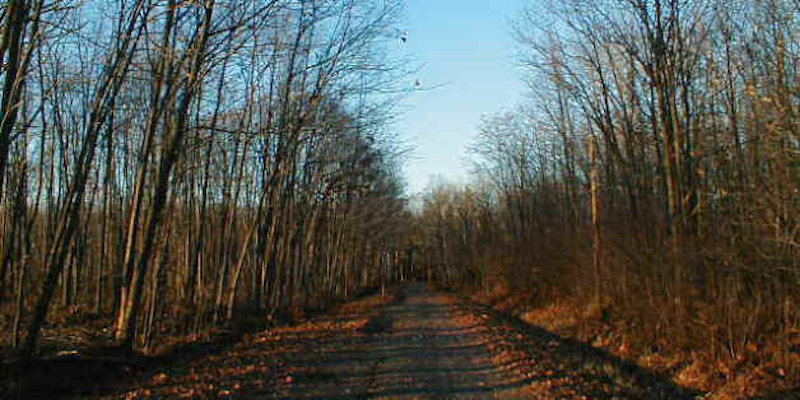 Surrounded by a dark, thick forest, a one mile section of Kelly Road is the scene of much paranormal activity and bizarre happenings. It is claimed that when animals enter this stretch of road, they become violent and attack other animals or even people. There have also been reports of white apparitions and unexplainable noises.
Though there is no concrete knowledge about why the road is haunted, it is believed that it could be connected to cult activity that was once rumoured to have taken place.
Bloods Point Road, Boone County, Illinois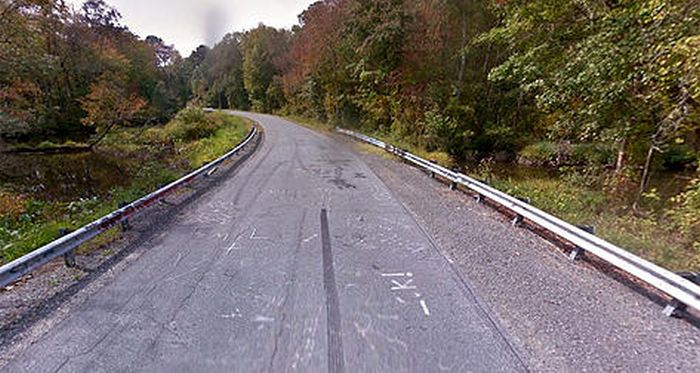 Located between Fairdale and Pearl Road in Boone County, USA, Bloods Point Road holds some of the more disturbing stories of paranormal activity. The road is said to be patrolled by phantom vehicles including an old pickup truck, large rig and a disappearing cop car.
Worryingly, the area is said to be home to a witch who is rumoured to have hung her children from a nearby railway bridge or who committed suicide herself in the same manner. There are also stories of various people who hung from the railway bridge who are now purported to haunt the road.