Scotland is as beautiful as just about anywhere in the world you could go on your bike. Here, Clive Rumbold of MotoScotland tells us why…
The scenery, the landscapes, the seascapes, the wildlife, the castles, the islands, the whiskies, the sense of freedom on relatively empty roads and much, much more… All of this puts Scotland firmly on the bucket list for bikers nationally and from around the world.
But doesn't it rain in Scotland? Of course it does! It couldn't be this green, lush, beautiful and full of stunning lochs without some rain, could it?
In reality, Scotland has both wet and dry spells like anywhere in Europe, but if this concerns you, there are ways to minimise the chances of a washout by being flexible with your plans and taking things day to day in an effort to follow the best weather.
For some riders though, a bit of rain is just the ticket to a huge bucket of fun. And if you want to get the best out of the weather conditions, head off-road.
Those of you who regularly head off-road will know that in just about every weather condition (apart from the extreme ones) it is an absolute scream.
As Scotland is mainly owned by private land owners, it can be difficult to get access for off-roading. But there are options, and the ones that are on offer are world class and will leave you wanting to come back time and time again.
Still not convinced? Here are six reasons why Scotland should be on your motorcycling bucket list.
1. The scenery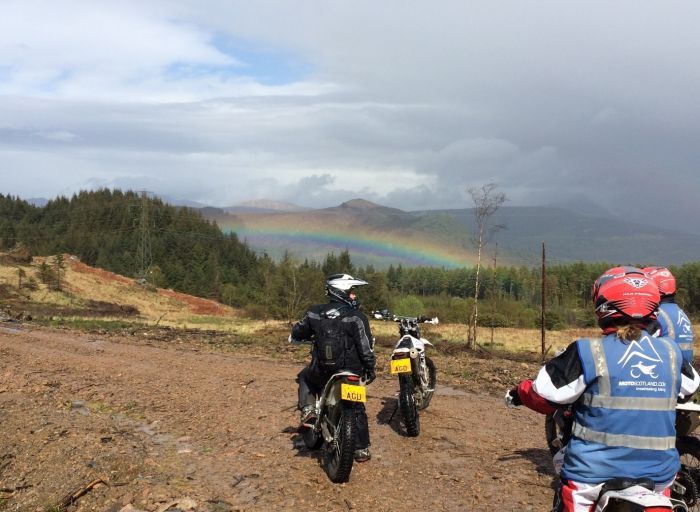 Well, if you like seeing Munro mountains, sea, fresh water lochs, abundant forests, expansive moorlands, or riding above rainbows, you're in the right place. Scotland's scenery, in a nutshell, is simply magical.
2. The sheer sense of wilderness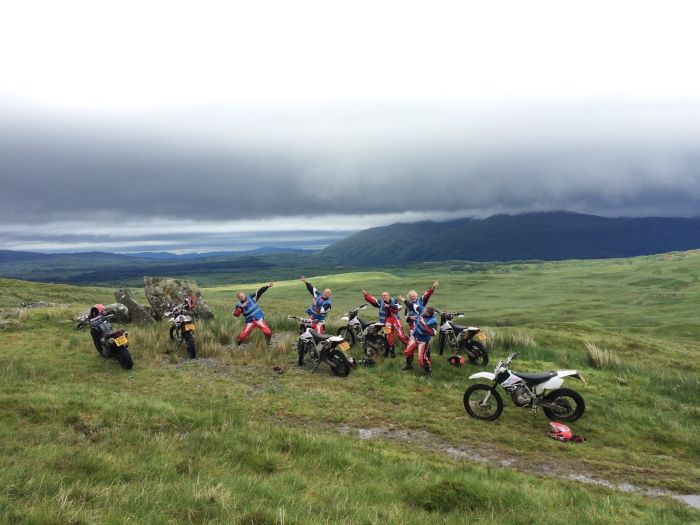 Scotland consists of a lot of land with a relatively small population, so it is easy to get to places where there are no signs of other people. Places where you can empty your mind of worries and fill your soul from the cup of living.
3. You can include a day or two off-road on your road bike tour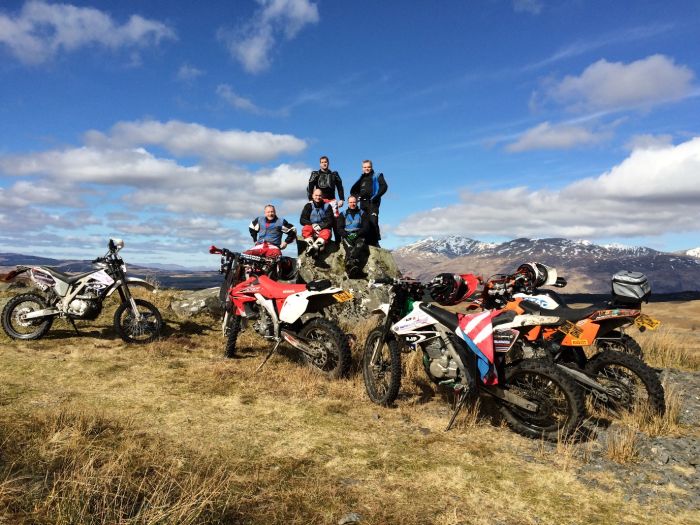 A road bike tour around Scotland is so easy to arrange. No ferries, no flights, no currency or language change – it's simple. But you can take your tour to an even higher level by including a day or two off-roading with an established off-road biking centre like MotoScotland. The result? A biking holiday you'll always remember!
4. Scotland offers Britain's largest off-road motorbike training centre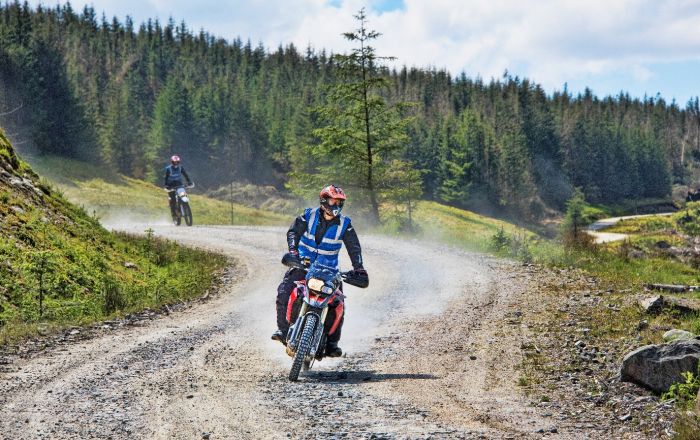 MotoScotland operates on a stunning 50,000-acre private highland estate. It is five times bigger than any other UK off-road motorbike training/experience centre and everything you need is included for your course.
Plus, courses are the only ones in the UK to be approved by insurers to improve your road riding skills!
5. Nature, wildlife, wilderness and clean air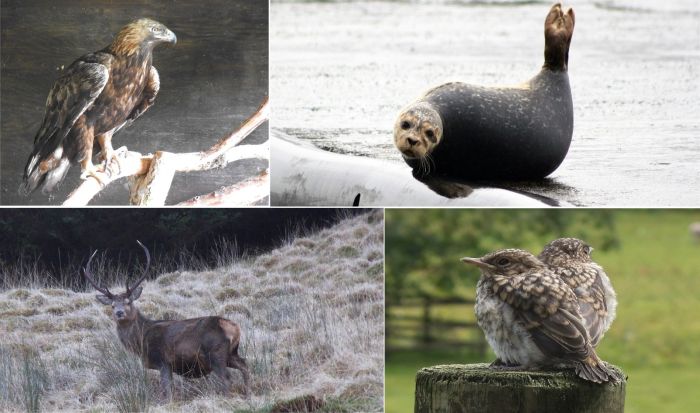 Air so clean your lungs will feel purged (like from an oxygen tank), crystal waters filled with aquatic life, plus golden eagles and other birdlife (that attracts BBC wildlife filming crews) and days out on the trail where you could see a large herd of deer crossing an empty glen. It just doesn't get any better.
6. Whatever the weather, Scotland is just epic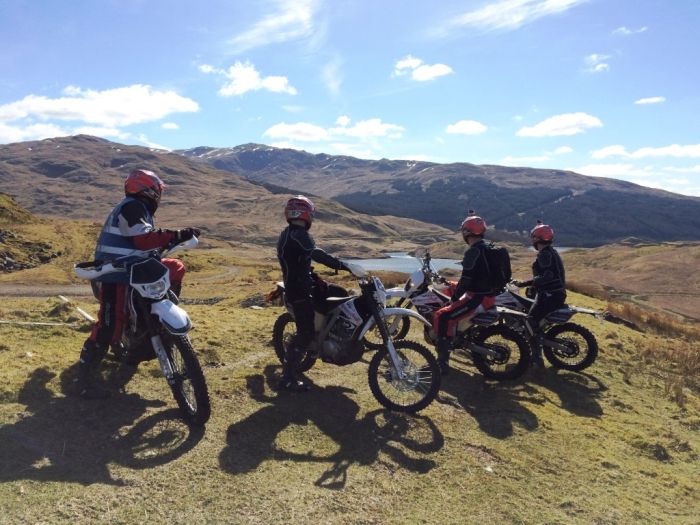 Sun drenched landscapes, snow-capped mountains, crisp winter air, rain to help get the ground nice and slippery, multiple rainbows to view in one sitting and moody, brooding skies are all part of Scotland's mystique and joys during the course of a year.
The variety of weather provides you with just about every trail condition you could want, from Moroccan-style dust trails on dry days to slippy mud, water crossings, wooden bridges, forest breaks, lochside trails and technical climbs/descents… Scotland is as good as it gets. And it's right on your doorstep, so what are you waiting for?
For more details on the off-roading available in Scotland head to www.motoscotland.com or get in touch with them at 01499 320460 and info@motoscotland.com.