Before the coronavirus lockdown limited us to all but essential travel, Adventure Bike Rider travelled to Tenerife for the launched of the Yamaha Tracer 700. We spent a couple days putting the mid-sized sports tourer through its paces on the network of gloriously twisty roads that litter the Spanish island. You can hear all about how the bike performed in the video below, but to begin with, here are five key takeaways from the Yamaha Tracer 700 launch.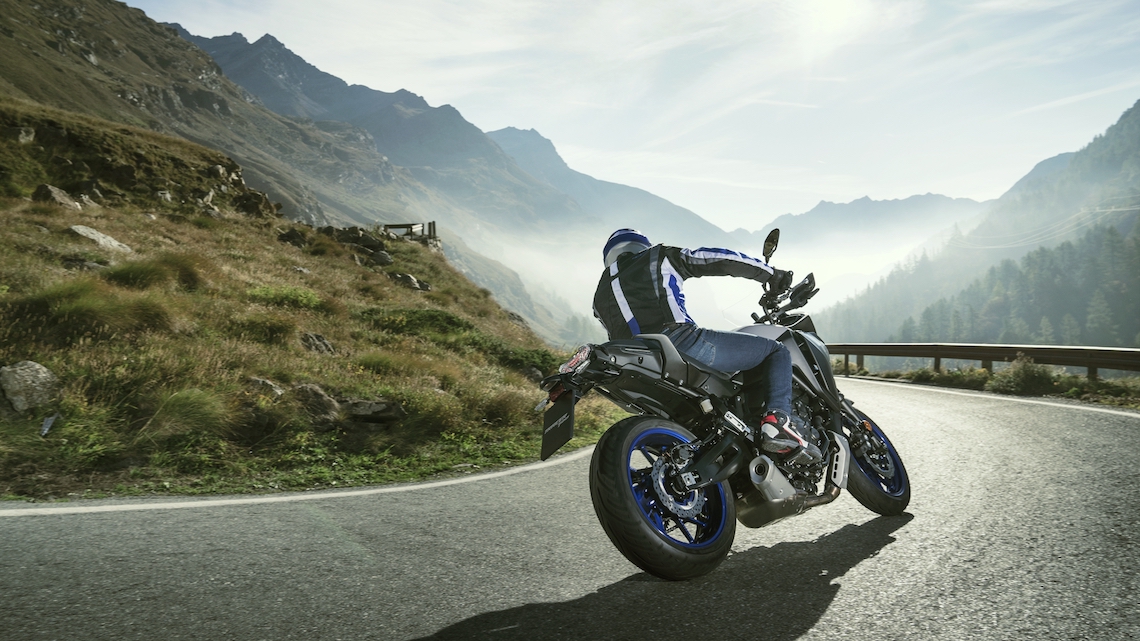 1. Simple and effective
While the other mainstream manufacturers seem to be locked into an increasing spiral of constantly adding more technology, more devices, and inevitably more cost to their new models, the engineers at Yamaha have an entirely different game plan. The combination of nothing more complicated than a great engine in a well-balanced chassis results in a very competent likeable and enjoyable bike.
2. Sharp new looks
Immediately noticeable is the new 'face' of the bike with its mean-looking opaque slit lights, sitting over a pair of powerful LED headlamps that are tucked underneath the nose of the fairing. Compared to the 2016 Tracer 700, the new bike looks altogether more sporty, purposeful and focused.
3. A great all-rounder
As a stand-alone road bike, it can handle everything you can throw at it and more. From weekday commuting to weekend scratching, two up touring to solo trips, you could buy this bike and do the lot.
4. That £7,799 price tag
The Tracer 700 comes in at an extremely competitive £7,799. If you are a younger rider looking to make the transition from a hyper-naked bike, like the MT-07, to take on bigger journeys and adventures, then it's an obvious and affordable next step.
5. No pretence
Considering that most manufacturers seem to be avoiding the whole sports tourer label in an effort to dip into the deeper and more lucrative adventure bike pool, it's again a mark of Yamaha's independence of thought that they are calling the Tracer exactly what it is, a sports tourer. It would have been easy to add some dual sport tyres and call it an adventure bike, but they've resisted.
Watch the video review
You can watch Julian's video from the launch of the Yamaha Tracer 700 below.