One of highlights of the Adventure Bike Rider Festival 2019 was seeing so many people enjoying riding the five-mile adventure trail that wound its was through the magnificent grounds of the Ragley Hall Estate.
The route was carefully designed to ensure it would appeal to everyone, whether you were taking your adventure bike off-road for the first time, or you were an experienced greenlaner.
Many ABRs couldn't get enough, taking the opportunity to ride the trail again and again throughout the weekend, the smiles on their faces getting bigger with each ride.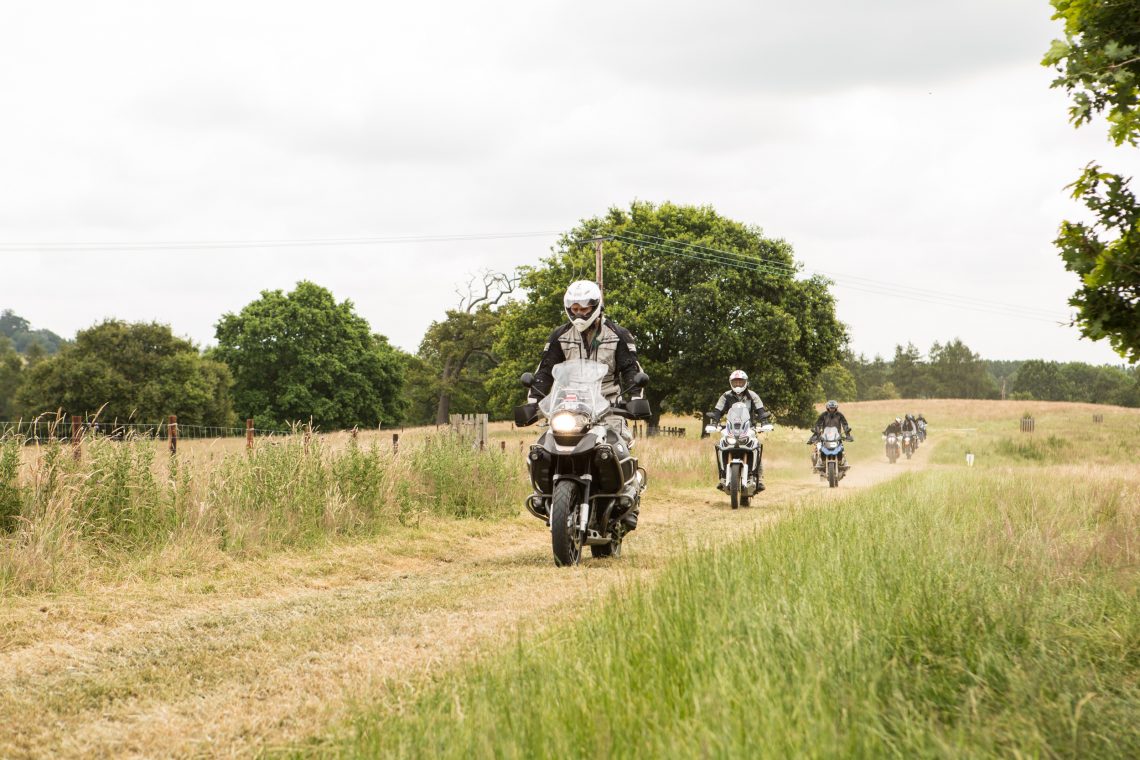 More trails in 2021
So, how do we top it in 2021? Well, you'll still to get to ride the five-mile TomTom Rider Adventure Trail around Ragley Hall, but we'll also be carving out even more miles of trails for you to explore across new and exciting parts of the estate.
There'll also be plenty of opportunities to ride on the road if you like adventures of the paved variety, including test riding the latest adventure bikes from the world's leading manufacturers.
The expanded Adventure Trail is just one of a host of plans we're putting into action to ensure the Adventure Bike Rider Festival 2021, which is once again sponsored by Bridgestone, will be the most action-packed weekend of adventure biking ever held on these shores.
For those of you that didn't go last year, this video of festival-goer Nick Berry riding the trail on his BMW R 1200 GSA will show you what you missed out on. And, for those who were there with us, it's a chance to reminisce about the best weekend of the summer.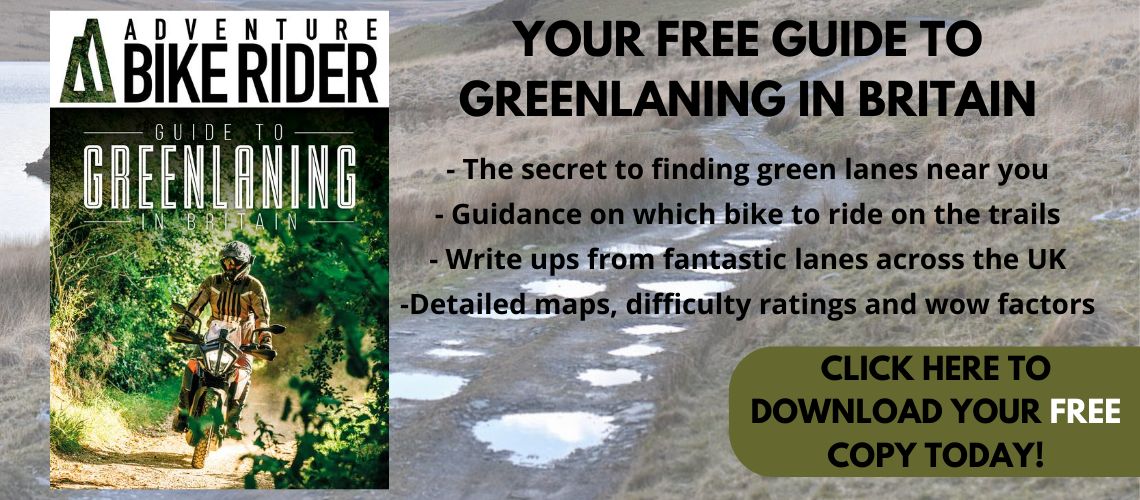 Stunning surroundings
Nick starts off carving his way through the vast grounds of the Ragley Hall Estate, before snaking his way through a more technical area of woodland. He's then back out into the sun, following the rider in front, and goes on to tackle bomb holes, fallen logs, ruts and steep descents, before completing the ride. We have a sneaking suspicion he went straight back to the start and did it all over again.
Watch Nick enjoying the Adventure Bike Rider Festival 2019 Adventure Trail below, and remember, there'll be even more road ride outs and trails to ride in 2021.
Get you tickets for the festival here.
COVID-19 – The Question on Everyone's Mind
"What happens if 2021's event is cancelled because of a global pandemic?"
It's perfectly understandable to be asking that question given everything that's happened in 2020. We hear you loud and clear, and so we want to let you know that we've put in place a policy that will protect you and your cash in the instance that we have to re-arrange the Adventure Bike Rider Festival 2021 because of Coronavirus.
If that happens, we will give you the option to either roll your ticket over to the next year's event or claim a full refund. We're here to serve you, and that means everything we do will be with your best interests at heart.