We missed you. And, if our in-box is anything to go by, you missed us too this past weekend. As we all know, 2020 has been unlike any other and unfortunately the ABR Festival had to be postponed.
But, there's good news. The countdown is on. In 2021 the Adventure Bike Rider Festival will return, bigger and better than ever. That's why we're determined to make next year's Adventure Bike Rider Festival the most enjoyable and friendly celebration of adventure motorcycles you could ever dream of. But it won't work without one key ingredient: You.
We want you to be there alongside us. So, we're gifting you a £10 discount if you buy your ticket right now. Don't forget, previous years have always sold out and the 2021 Festival is going to as well, so best to reserve your ticket today. You can buy discount tickets here.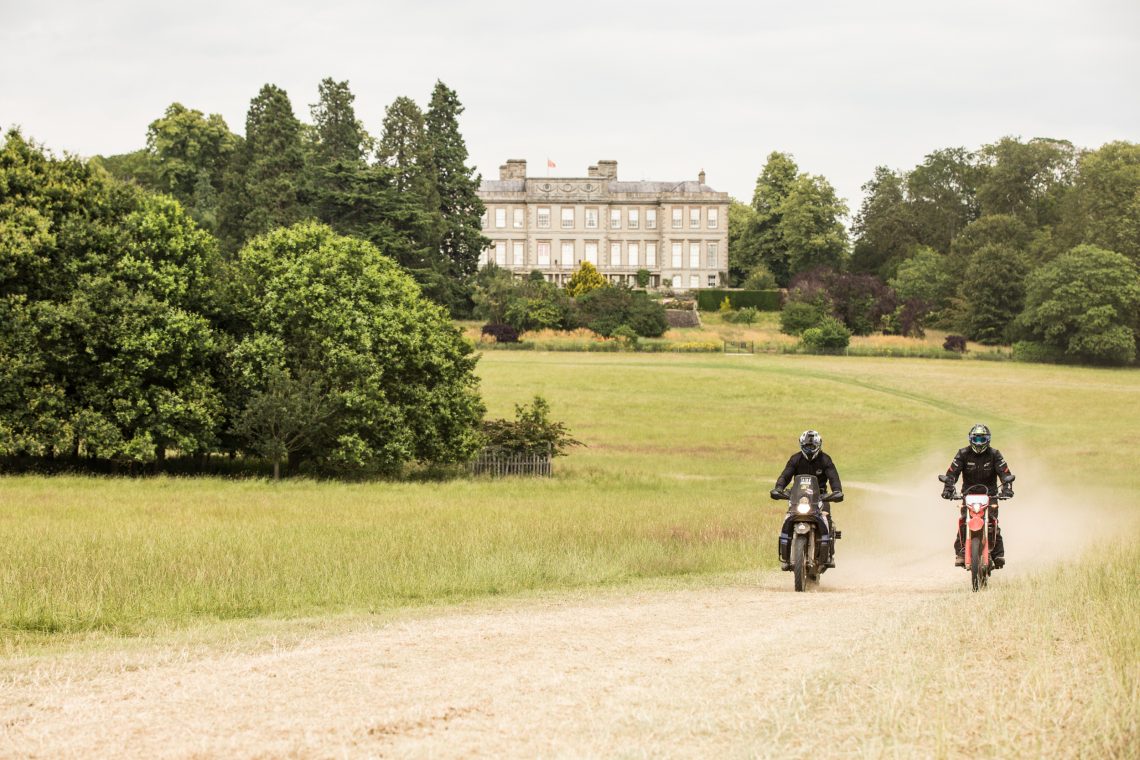 A celebration of all things adventure biking
So, how are we going to make 2021's festival so special?
Ride Every Adventure Bike
We're going to have every major manufacturer in attendance, with their full range of adventure bikes available for you to ride. If you're tired of booking a handful of test rides with dealers scattered far and wide, look no further. For one weekend only they'll all be in the same field, with a fleet of gleaming test bikes just begging to be ridden on and off-road.
Tackle the Famous Adventure Trail
One of the most popular features of previous festivals has been the Adventure Trail. We know how difficult it is to find good off-roading here in the UK, so we decided to change that for one weekend.
With 20km of trail looping the stunning grounds of the Ragley Hall estate, and perhaps even further afield, this big-bike friendly route will have you racking up more laps than Lewis Hamilton over the course of the weekend. With separate sections offering increased difficulty, it's been designed for those new to off-roading and seasoned green-laners alike.

Experience the Friendly Festival Atmosphere
We may be biased, but our favourite part of festivals in years gone by has always been the inclusive, friendly experience that makes it the most enjoyable biking weekend of the year. Motorcycles may be the magnet that draws us in through the gates, but the atmosphere is what keeps many coming back for more. It's truly special, and the friendly, chilled out atmosphere also proves popular with non-riding partners and children.
As you leave on Sunday, we guarantee you'll have made friendships that will continue long after the last of the glamping tipis come down. Check out some testimonials from previous attendees below.
"Brilliant craic with so many like-minded people" Andrew Marsh // ABR Festival goer
"Great people, great location, great stands, and great beer – what more could you ask for?" Alistair Irvine // ABR Festival Goer
"I thought it was one of the best events I had ever attended" – Debbie Wiggins // Head of Marketing and Events, Ducati UK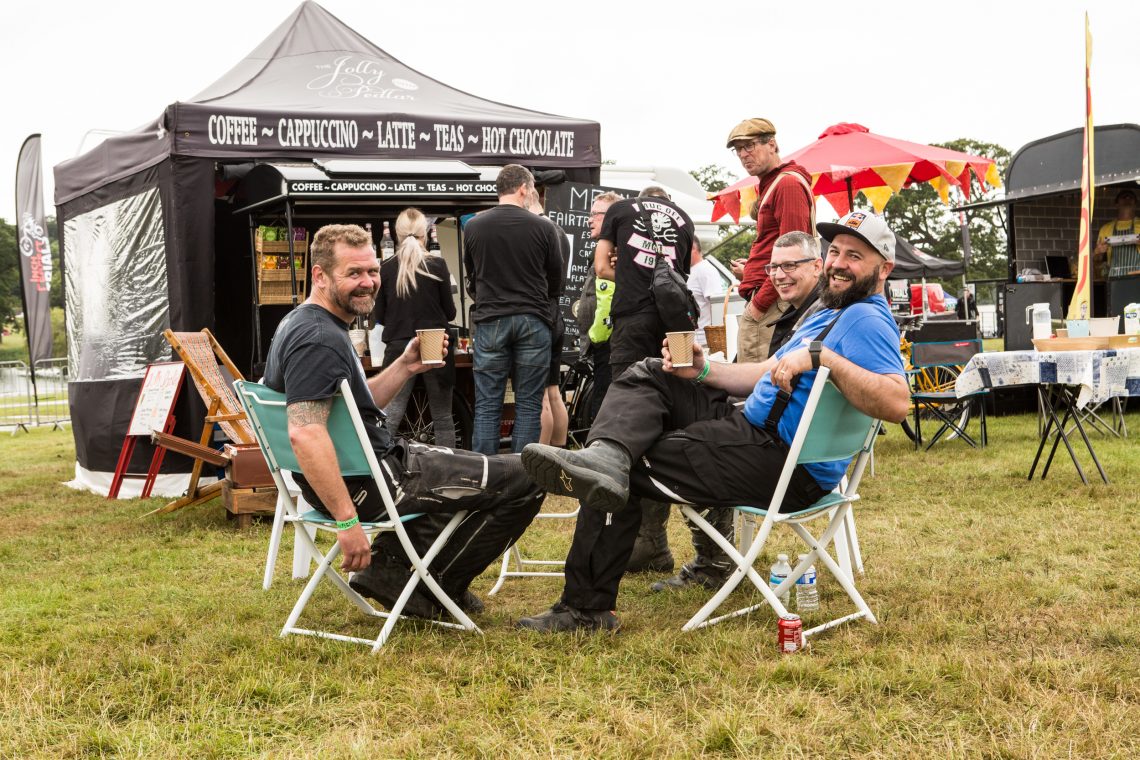 Book now to avoid disappointment
There's much, much more to look forward to, and the ABR team are working hard behind the scenes to guarantee this will be a weekend that you do not want to miss. But first, let's address the elephant in the room…
"What happens if 2021's event is cancelled because of a global pandemic?"
It's perfectly understandable to be asking that question given everything that's happened in 2020. We hear you loud and clear, and so we want to let you know that we've put in place a policy that will protect you and your cash in the instance that we have to re-arrange the Adventure Bike Rider Festival 2021 because of Coronavirus.
If that happens, we will give you the option to either roll your ticket over to the next year's event or claim a full refund. We're here to serve you, and that means everything we do will be with your best interests at heart.
With that in mind, don't forget to book your discount ticket as soon as possible to save £10 on your ticket price, available here. We can't wait to have you at the Adventure Bike Rider festival 2021. It's going to be epic.