There's nothing that gets us in the mood for riding more than seeing photos of ABR readers riding in stunning locations. Whether you're travelling through far-flung landscapes or finding that picture perfect spot two minutes down the road, we love seeing your images.
That's why we're holding the Adventure Bike Rider Photograph of the Year competition. The competition runs until 30 September, when eleven finalists will be chosen to have their images exhibited in the Adventure Bike Rider 2021 Calendar, and an overall winner will also be chosen and their image crowned Adventure Bike Rider Photograph of the Year and given a double-page spread in the November/December issue of ABR.
Send your entries to [email protected] to enter. There are no limits to number of entries, but you must be the photographer and own the copyright to the image. Please ensure you send the highest resolution image you have. Good luck and get snapping!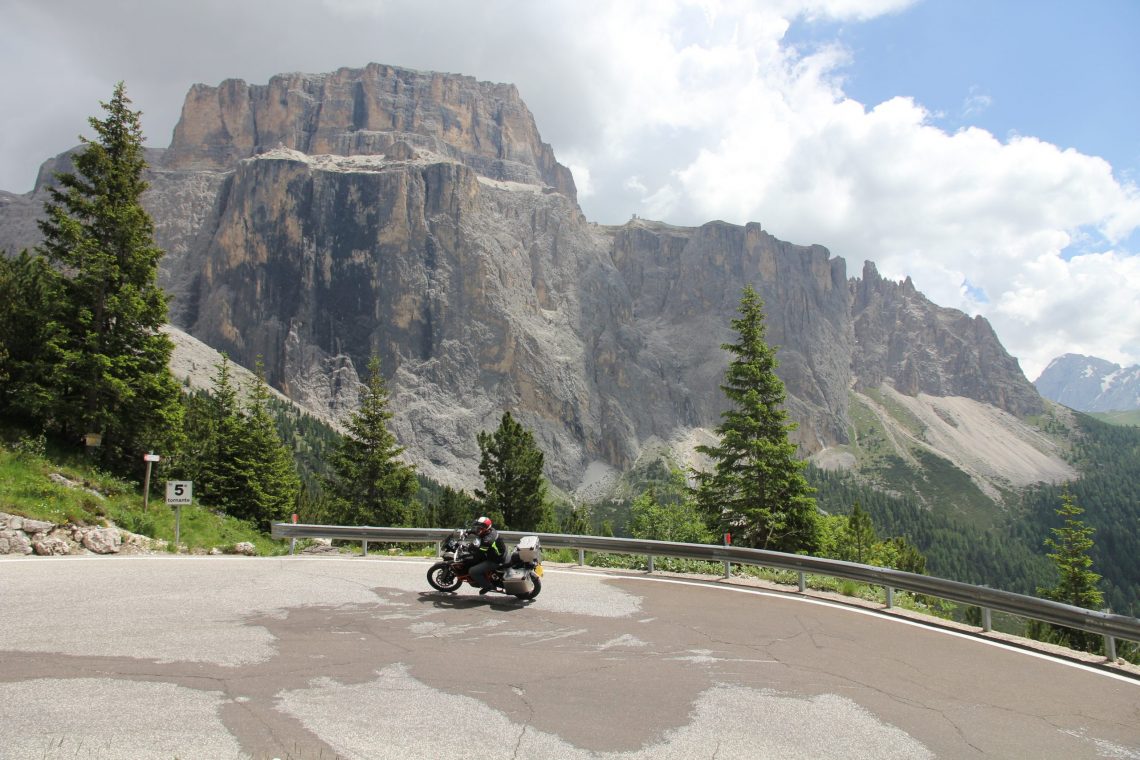 Terms and conditions:
In entering your photo to Adventure Bike Rider Photograph of the Year competition, you are agreeing for your photo (should it be chosen) to be printed in the 2021 ABR calendar, while the overall winner's photo will feature in the November/December 2020 issue of ABR
We will contact the winners directly after the closing date of the competition to gain further written permission for the use of their images
In entering your photo you are also agreeing that Adventure Bike Rider, as well as Festival sponsors and partners, may use your photographs elsewhere, including (but not limited to) our website and social media pages, with full credit given to the owner
All winners will be sent a free copy of the calendar, free ABR stickers and a free digital membership for a year will be set up in their name
Prizes cannot be exchanged for money
The competition runs until 30 September 2020 at 11.59pm
This article was updated on 29 June, 2020, following the postponement of the Adventure Bike Rider 2020 Festival, where winning images were due to be displayed.