Where in the world can you test ride and compare the two most eagerly anticipated adventure bikes of the year back to back? The Adventure Bike Rider Festival, that's where.
On the weekend of 12-14 July, at the magnificent Ragley Hall Estate, in Warwickshire, you'll have the opportunity to ride the Yamaha Ténéré 700 ahead of anyone else in the UK, and before it even appears in dealerships.
You'll also be able to swing your leg over the Ténéré's mid-sized adventure bike rival the KTM 790 Adventure R which was released to huge praise earlier this year. We've had the opportunity to ride both motorcycles and boy, these are two seriously capable machines on and off road, but that's where the similarities end.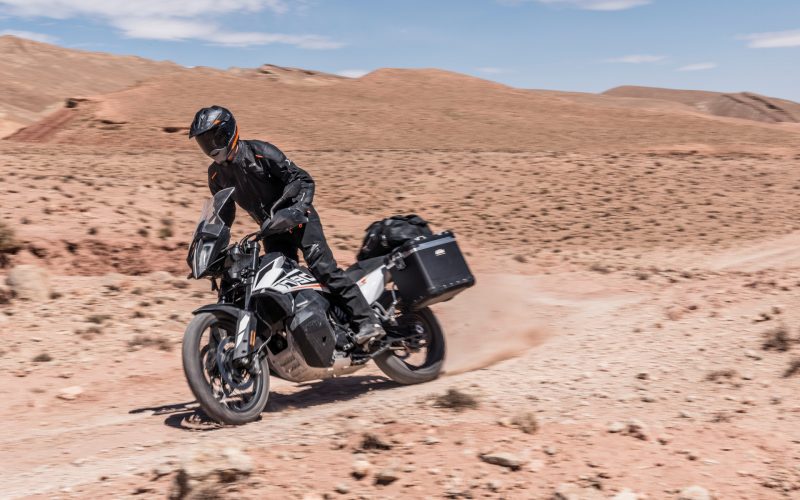 The tech-packed KTM features cornering ABS, lean angle sensitive traction control, and a selection of rider modes to help take your riding to the next level. Yamaha on the other hand have taken the stripped-back approach to the Ténéré 700. There are no rider modes, no traction control and no TFT dash, just a well-balanced bike that is lively and a joy to ride.
But don't take our word for it. Get yourself down to the Adventure Bike Rider Festival (tickets from £39) and find out for yourself if these two motorcycles live up to the hype surrounding them.
>>> Get your Adventure Bike Rider Festival tickets here, but hurry, we're limited on space and they're selling out fast!
If you're in the market for a new adventure bike, or you're simply curious to see how other motorcycles compare to your own, the festival is the only opportunity you'll have this year to test ride and compare bikes from the world's leading manufacturers all in one place.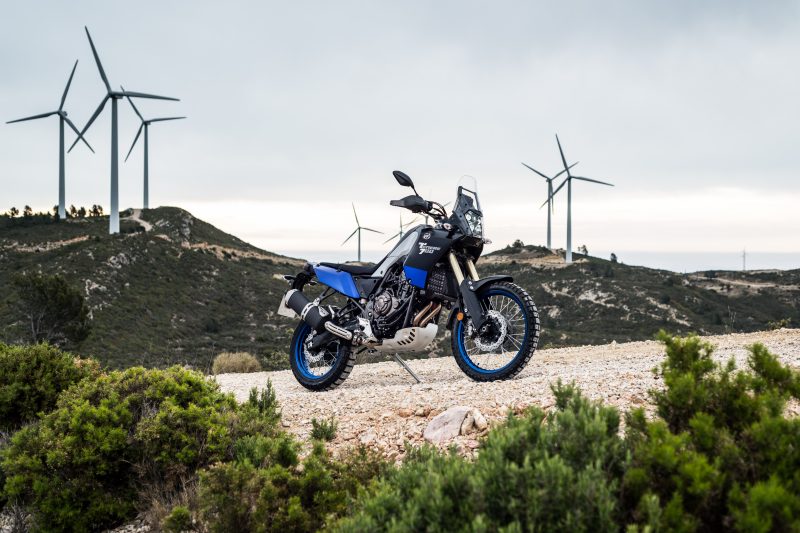 Along with Yamaha and KTM, you'll also be able to ride adventure bikes from the likes of Ducati, BMW, Triumph, Honda, Suzuki, Kawasaki, Royal Enfield and Benelli.
In fact, there will be numerous opportunities to spend time in the saddle on and off road throughout the festival weekend, whether you're hitting the four-mile on-site adventure trail, going for ride outs on the stunning country roads in the surrounding area, getting stuck into some green lanes, or learning to ride off road from the experts. Whatever your level of experience, there's something for everyone.
Off the bikes, you'll have the chance to hear from a roster of inspiring guest speakers, including round the world adventurer Elspeth Beard, as well as exploring the festival village, enjoying great beer and delicious food, listening to live music, and enjoying the company of like-minded riders.
With less than a month to go until the Adventure Bike Rider Festival, tickets are likely to sell out, so get yours today. Buy your tickets here.