KTM is in the process of developing a series of mid-range motorcycles with an adventure version set to be part of the model line-up.
An 800cc adventure model from KTM has been spoken about for a little while now, with spy shots of a parallel twin mid-range model appearing periodically over the last year.
The new parallel-twin model engine was even confirmed in KTM's annual report, and now we have official confirmation that there will be an adventure model hitting the market, too.
In an interview with Motorcycle News, KTM boss Stefan Pierer said: "The new mid class is on the way, with the 800, and we will see a naked model first, the Duke – but this will be closely followed by an adventure bike, so the Africa Twin should be aware that a serious competitor is coming!"
The confirmation will be welcome news for many, especially those who are longing for more mid-range options that can handle the rough stuff.
As with BMW and Triumph's mid-range models, KTM's new model will be sporting a parallel-twin making it the first to do so in the history of the manufacturer. Spy shots have already been caught showing the model in its early stages.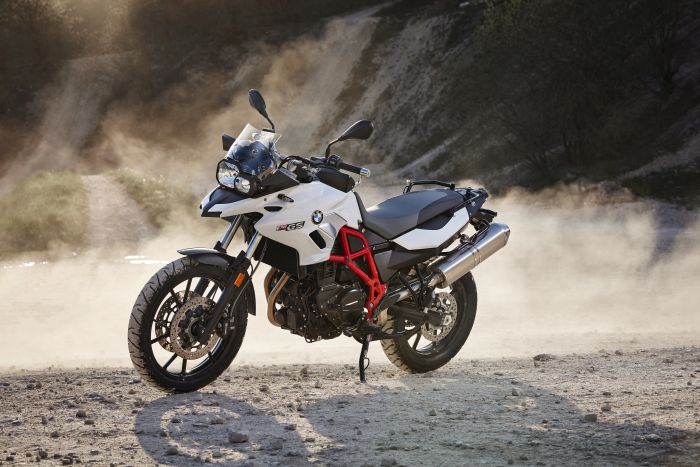 Parallel-twins are known to be compact, fuel efficient and cheap to produce and design, making it an attractive proposition for manufacturers these days. It's also more easily packaged, making it more versatile when creating a range of models based on the same platform.
Not much else is known about the model, but if they are able to tap into their off-road heritage, price it right and take influences from their larger adventure models then we may be looking at a very exciting prospect indeed.
What would you like to see in an 800cc adventure bike from KTM? Do you think it's a good idea? Let us know on Facebook, Twitter or in the comments below.