BMW has launched four exclusive models in their new Iconic 100 Collection to mark a century since the launch of the BMW group.
The models are based on the highest specification versions of the R1200GS, R1200GS Adventure, R1200RS and R1200RT with only 100 of each being available. Plus, each of the four models will be individually numbered from all the way up to 100.
Custom paintwork is a feature across the range resulting in four very striking motorcycles that will undoubtedly turn heads on the street. To some the appearance may be too flash, but to others (including several in the office) it will look brilliant.
The unique paint schemes have been designed to evoke the model's predecessors and the rich history of the BMW Group over the last 100 years.
The custom paint jobs of the GS models were inspired by the 1980s Dakar models while the others were influenced by the styling of '70s bikes such as the R90S and R100RT.
All models were showcased at the MCN London Motorcycle Show and are now available to order from BMW Motorrad Centres.
More details and photos can be found below.
R1200GS Iconic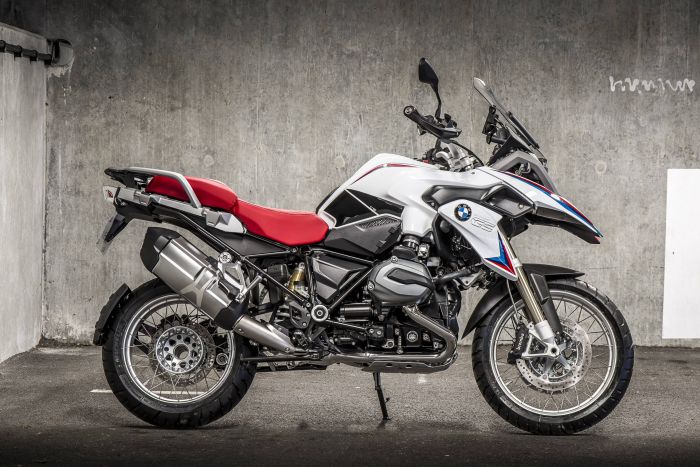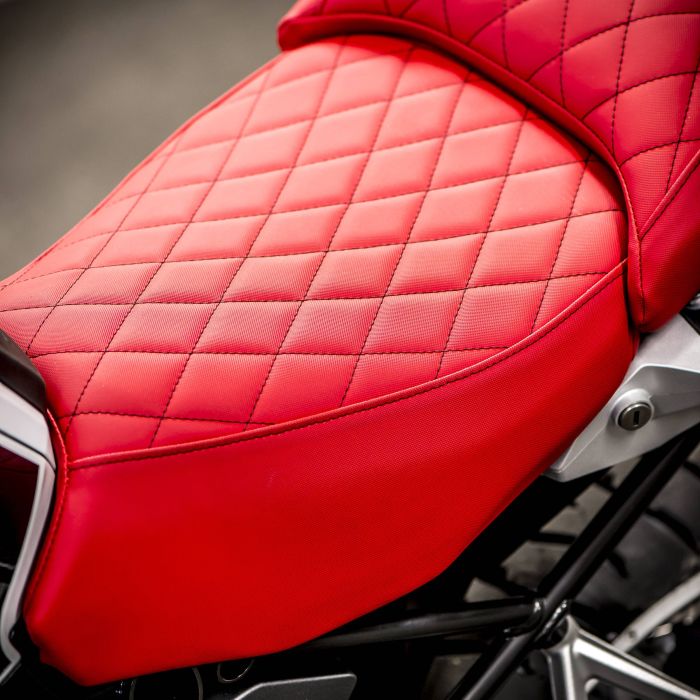 Based on the R 1200 GS TE Alpine
Custom Paint Work (Rallye Styling) inspired by 1980s Dakar models
Black Diamond Stitched Red Seat with Embossed Iconic 100 Logo
Gear Shift Assist Pro
Cross Spoke Wheels
£16,790 OTR
R1200GS Adventure Iconic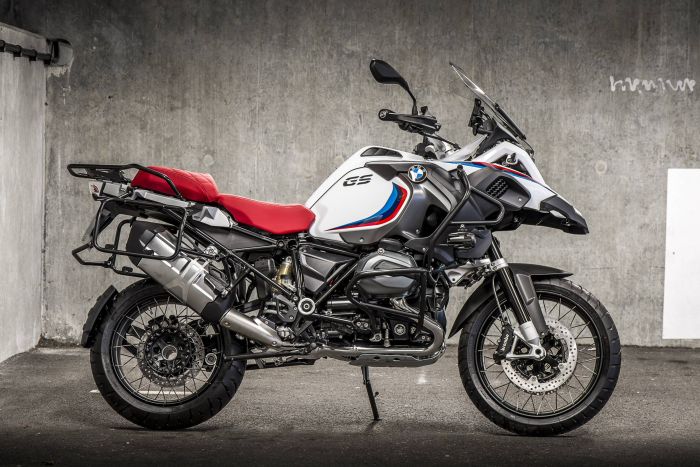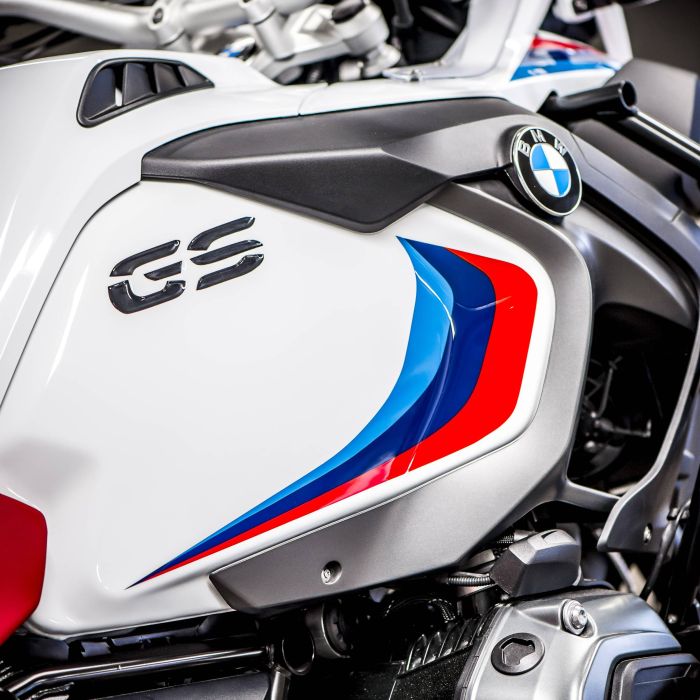 Based on the R 1200 GS Adventure TE
Custom Paint Work (Rallye Styling) inspired by 1980s Dakar models
Black Diamond Stitched Red Seat with Embossed Iconic 100 Logo
Gear Shift Assist Pro
Black Powder Coating Crash Bars / Luggage Carrier / Heel Plates
£17,910 OTR
R1200RS Iconic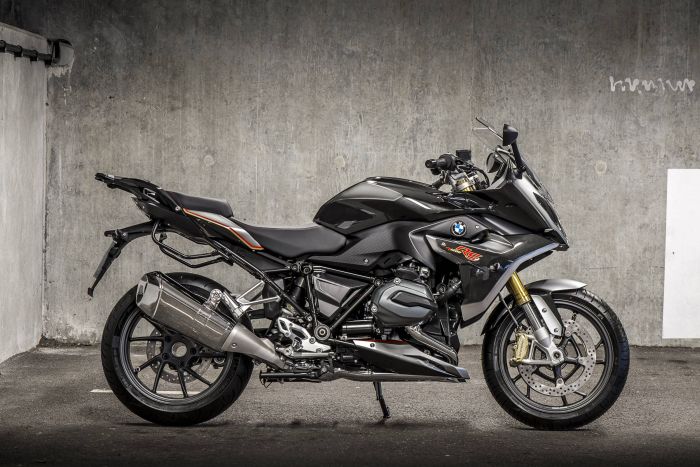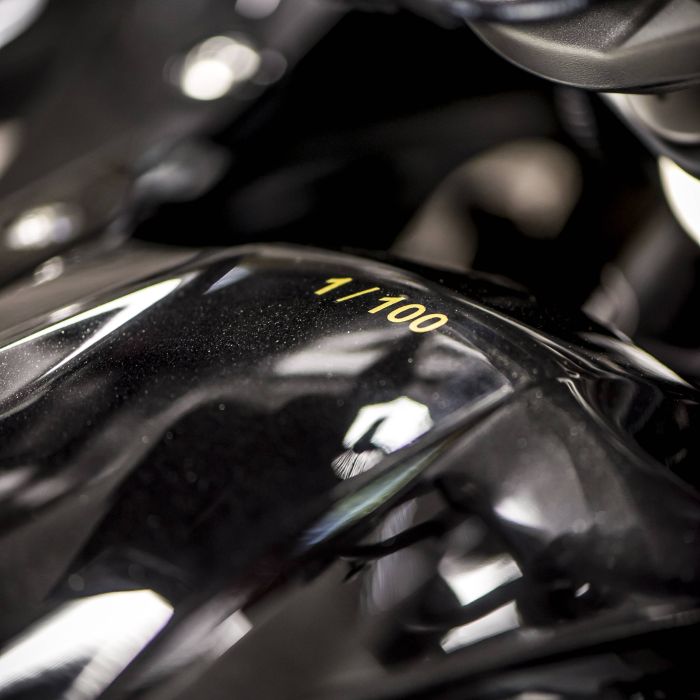 Based on the R 1200 RS Sport SE
Custom Paint Work (Black/Silver Smoke Effect with Red/Champagne Style lines) inspired by the 'Smoke Grey' 1976 R 90 S
Red Stitched Black Seat with Embossed Iconic 100 Logo
Gold Forks / Calipers
£14,997 OTR
R1200RT Iconic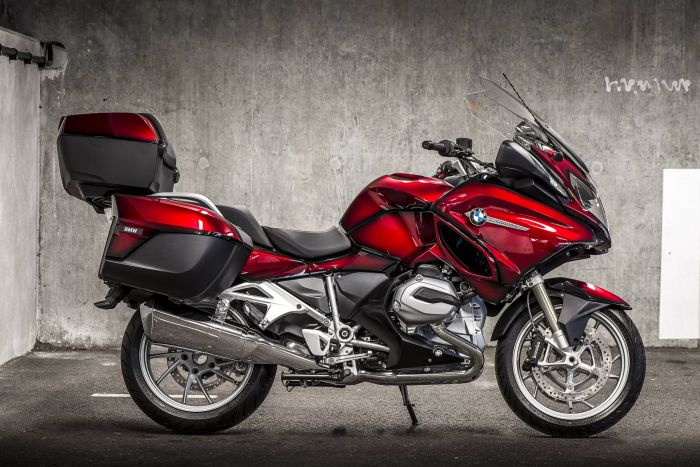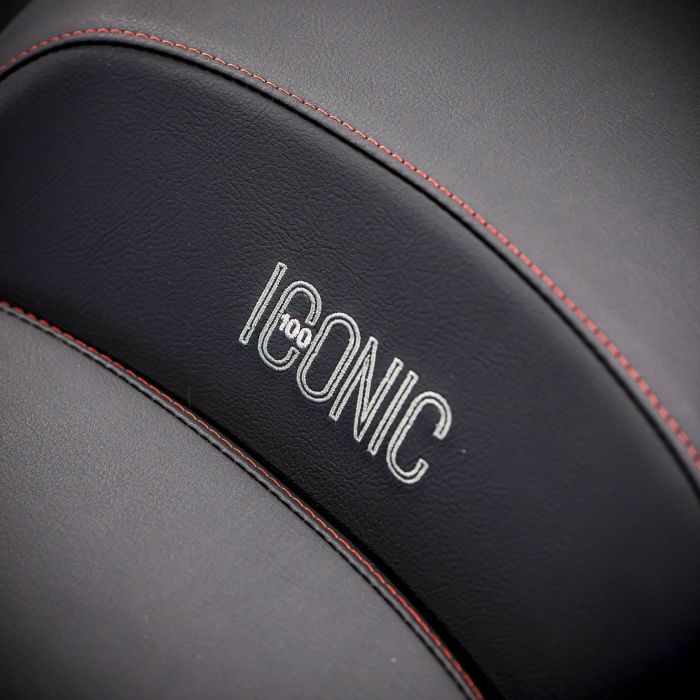 Based on the R 1200 RT LE
Custom Paint Work (Candy Burgundy Smoked Effect) inspired by the 'Lava Rot' R 100 RT from the 1970s
Red Stitched Black Seat with Embossed Iconic 100 Logo
Audio System
Dynamic Package (Hill Start Control, Headlight Pro, Riding Mode Pro and Daytime Riding Lights)
Top Box
£20,645 OTR