We've been spoilt for choice when it comes to new adventure bikes for 2018, but unfortunately, most of us can't afford to have lots of new shiny adventure machines sitting prettily in our garage, waiting patiently in turn for us to take them out for a spin. However, what's wrong with a little day dreamin', eh?
So, if we were to have all the stacks in the bank, and I mean, millionaire status – what five adventure bikes would we love to have in our garage this year? Well, we had a good think, and these are our choices.
Africa Twin Adventure Sports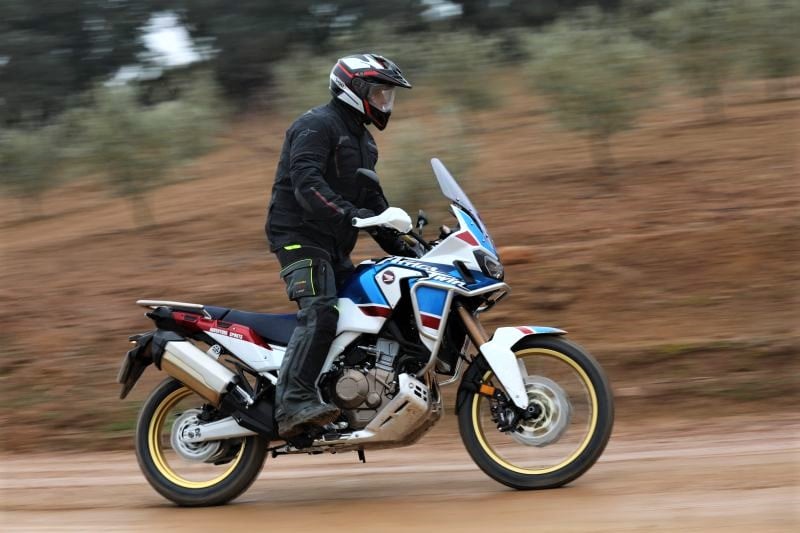 We've always thought that there's just something so sexy about these adventure beasts, but we particularly love the new tri-colour scheme on the new Adventure Sports model for 2018. The metallic colours are looking fresh and they really pop.
Ducati Multistrada Enduro Pro
We're particularly excited about the Multistrada Enduro Pro, because we've got one of these on long-term loan and it's sat in the ABR garage right now. Once the mahoosive snow drift outside our garage has cleared, we'll be firing up this beaut to see what this machine is really made of.
BMW 8500 GS
It's just one of those bike brands that divides the ABR community, it's like Marmite, some love it, some hate it. However, we absolutely love the new BMW 850 GS. We think the new detailing and paintwork for 2018 is looking really sharp, and we can't wait to hear what Alun (ABR's publisher) has to say about the bike when he returns from the launch next week.
Yamaha Ténéré 1200 World Raid Edition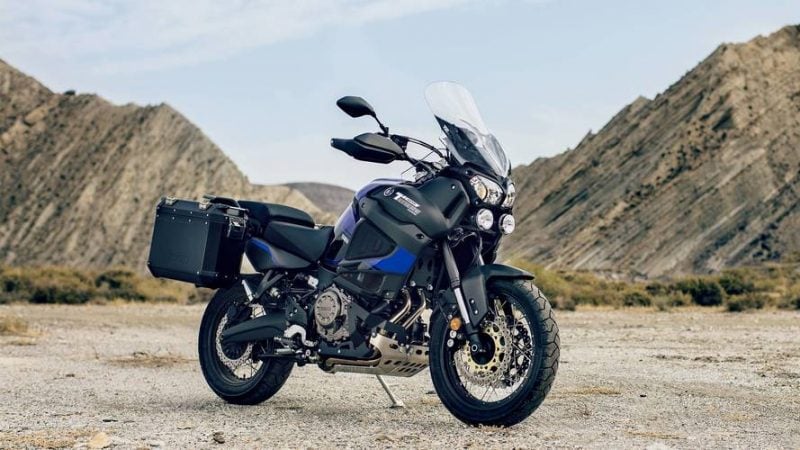 Although it's pretty much the same as the standard Ténéré which was a solid, yet under appreciated, adventure bike. The new World Raid Edition offers heaps more sex appeal, and the bolt ons (which you can also get on the standard edition) make it an ideal long-distance adventure machine.
Triumph Tiger 1200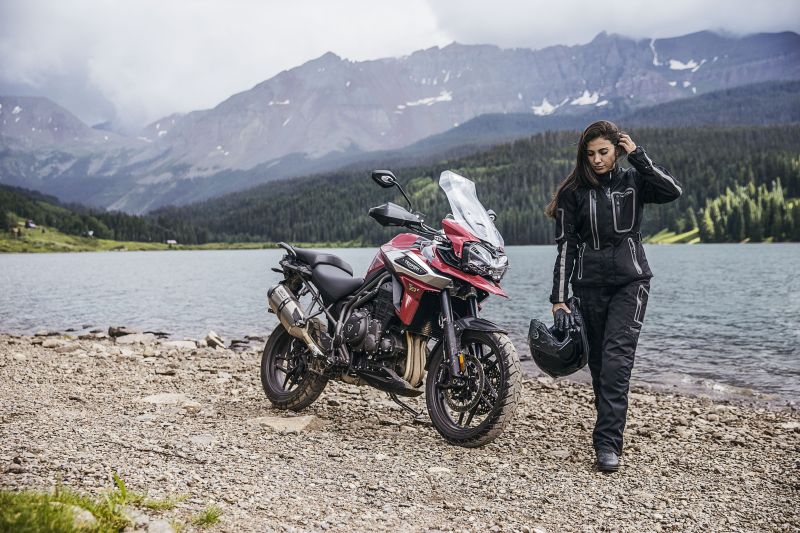 We've always been big fans of the Tiger, and the new 1200 model for 2018 has some pretty exciting changes including the new full-colour TFT dash, and a weight reduction of 20kg. Having been on its launch in December, it's refuelled our passion for this incredible ride. It retains all of the lovable characteristics of its predecessor, but adds even more to improve the experience.