BMW Motorrad and Lego Technic team have joined forces to design a hover bike based on the BMW R 1200 GS Adventure motorcycle.
What started out as a project to build a Lego replica of BMW Motorrad's flagship adventure tourer, the BMW 1200 GS Adventure, has progressed into the development of a flying motorcycle. Yes, you did read that correct.
The Lego Technic team first created a miniature model of the BMW R 1200 GS Adventure with the help of 603 intricate pieces of Lego. The designers then took apart the model to its individual components and explored what else could be formed with the set.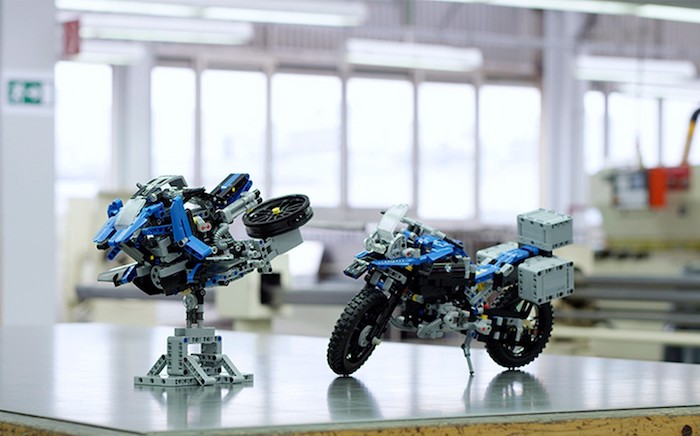 The Technic team used the miniature airborne GS and scaled the idea back up to a full-size, flying motorcycle.
The model has a BMW Telelever front wheel suspension and features a BMW Motorrad two-cylinder boxer engine along with a universal shaft drive.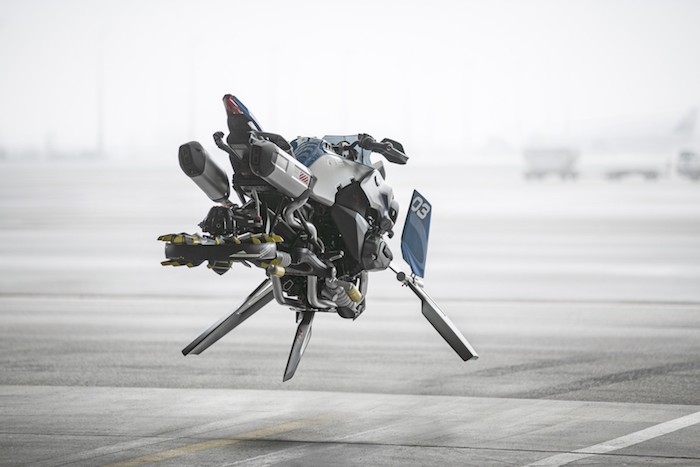 The Hover Ride Concept was showcased at the Lego world event in Copenhagen, and is set to be on display at various other events as well.
There is not currently any information on whether the concept bike will be made into a reality soon, but we'll be first in line to try it out if it does.