I can't be the only one who gets anxious at the prospect of pulling up at a hotel, spending 10 minutes rooting around in their panniers, gathering up their essentials and clumsily carrying them to reception?
Organisation has never been my strong point, but fortunately there are products out there that can aid budding drama queens like myself, the OHV100 dry bag being one.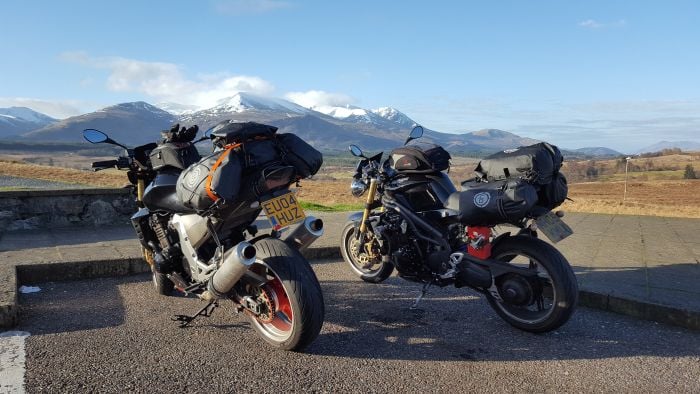 Available in three sizes, five-litre, 10-litre and 25-litre, the OHV100 dry bags offer you a completely customisable dry bag system that can be tailored to your wants and needs.
A variety of attachments and straps (and there are more being designed and developed) allow you to strap the bags anywhere on your bike, turn them into rucksacks, carry bags, internal pannier storage bags and just about anything you could want them to be.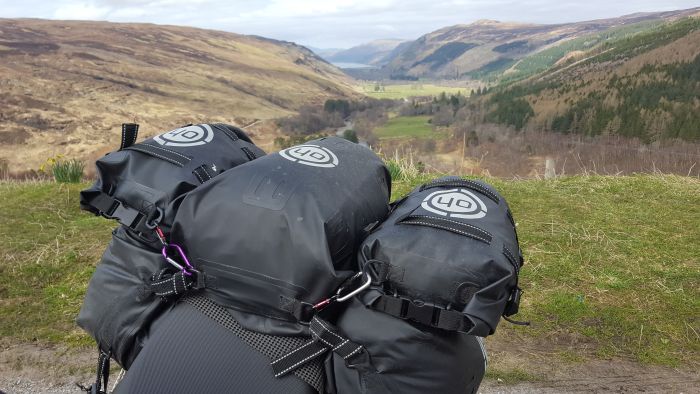 With their fully waterproof construction and rugged, tough outer material, they're well specced to handle the extreme conditions they'll encounter when on the back of your bike.
The bags can be strapped together to form a complete soft pannier luggage solution, or they can be lashed to your boxes that are already there to expand the carrying capacity of your bike. At just £8.95 for the five-litre bag, £14.95 for the 10-litre and £19.95 for the 25-litre version, they're easily affordable as well. See the full range of bags and accessories by clicking here.