Where has 2015 gone? We're just over a week away from Christmas and if you ask us, this year has gone way too fast. But, the holidays are almost upon us and it has got us thinking, if we could have any motorbike – or motorbikes –  we wanted, what would we go for?
So, we had a chat in the office and below you will find the nine motorbikes we really want this Christmas. What would be on your list?
Ducati Multistrada 1200 Enduro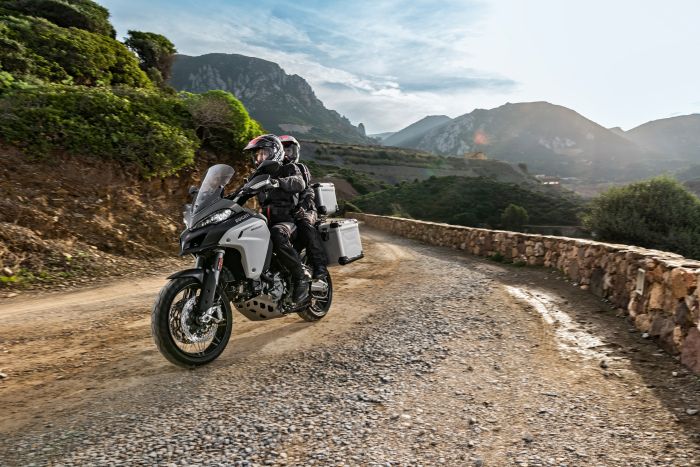 With brilliant handling, comfort and performance, the standard Multistrada is one hell of a bike. It's pretty evenly matched to the BMW S1000XR in the adventure sports bike sector, but could that change with the Enduro? We're eager to find out, and that's why we'd love to find one next to the Christmas tree this winter.
KTM 500 EXC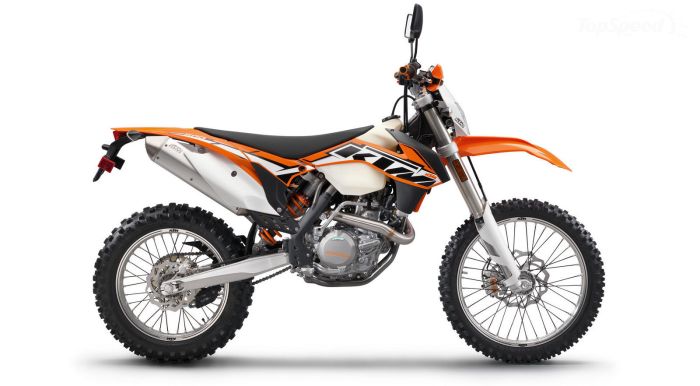 Best for those who are more experienced at riding off-road, the 500 EXC has a bit more grunt than other trail bikes in the market but still remains a relatively stress-free bike to ride. We're not saying we are experts on the rough stuff, but it's nice to have the option!
Honda CRF1000L Africa Twin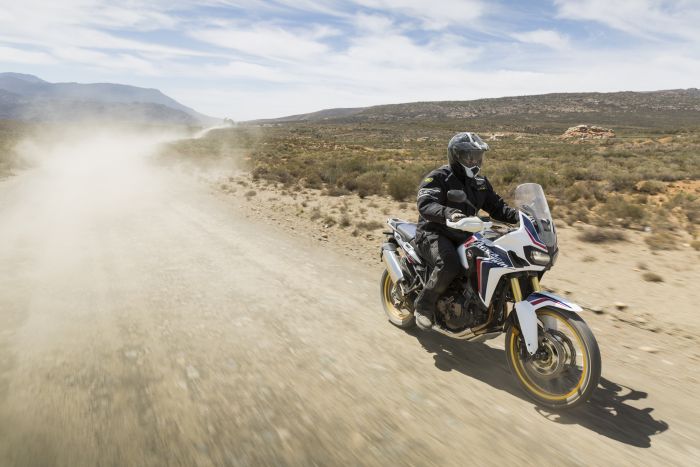 The new Africa Twin was probably one of the most hotly-anticipated adventure machines there has ever been and with the official launch taking place a few weeks ago, the buzz doesn't seem to have died down. We've got a full write-up in issue 32 (Jan/Feb) of Adventure Bike Rider and the initial thoughts are a big thumbs up.
Ducati Scrambler Urban Enduro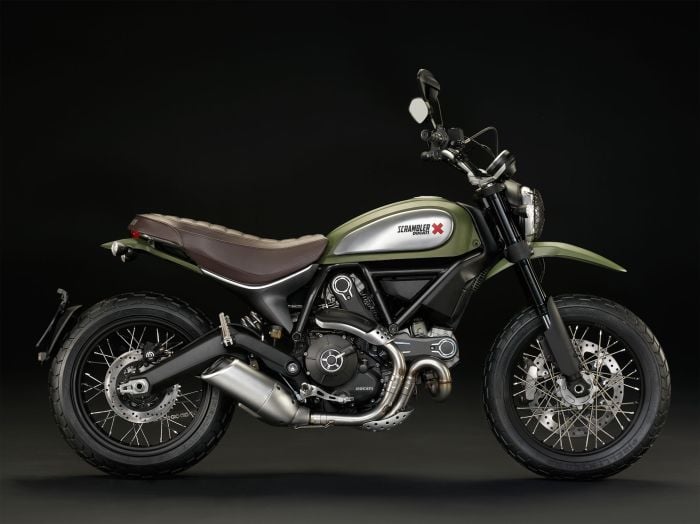 Admittedly this choice may have been made with style at the forefront of our minds. The Scrambler Urban Enduro is a classy looking bike and we'd love to have one just to get around town and go for a ride on a Sunday afternoon. It was a hard choice between this and the Triumph Bonnevilles, but having checked out the Ducati at Motorcycle Live, it just edged in front.
BMW S1000XR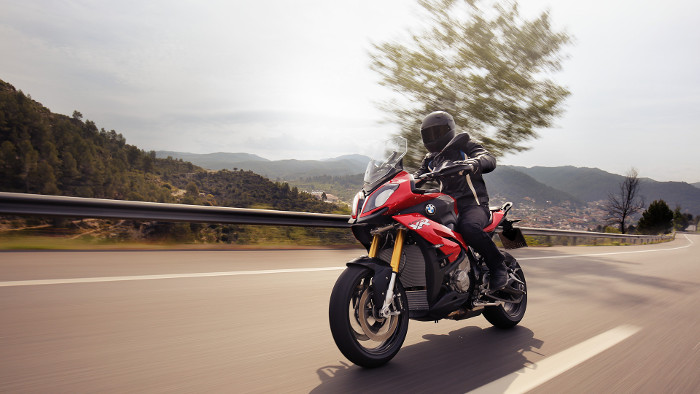 Offering all the performance of a sports bike and all the comfort of an adventure bike, the S1000XR is a brilliant touring option. If BMW can sort out the vibration issues at 70mph they'll be onto a winner. Plus, it makes mincemeat out of those awesome Alpine roads.
Kawasaki KLX250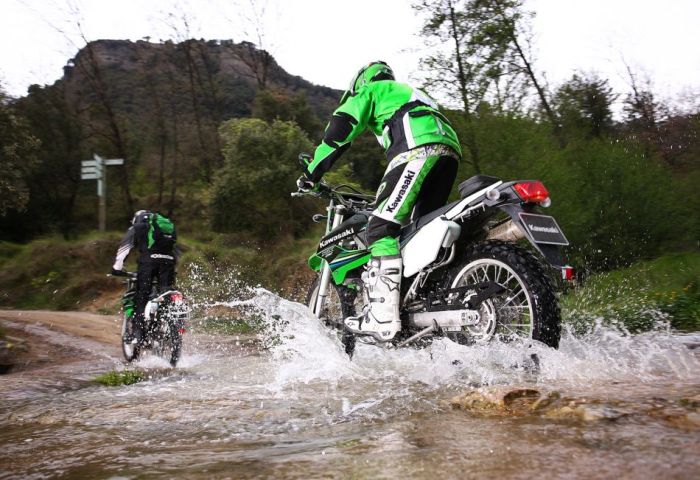 Easy to ride and at home off-road, the KLX250 is a great option for those Sunday green lane sessions. It has just enough power in it to do everything you would want and it's not that intimidating making it an ideal choice for those with basic off-road experience.
Yamaha TY175 Twin Shock Trials Bike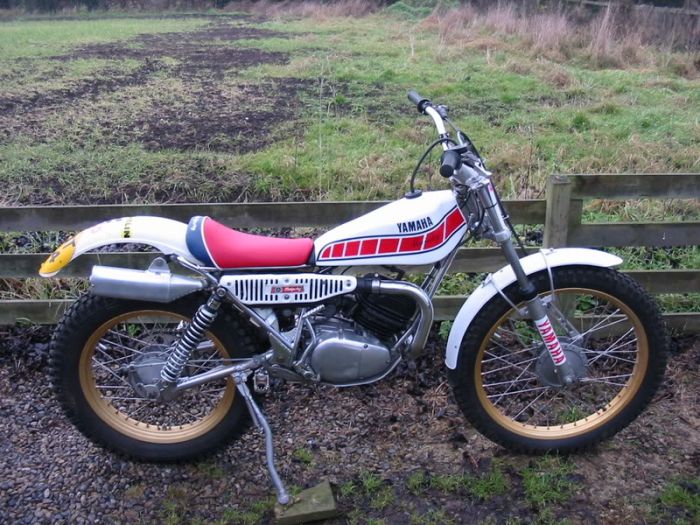 Lightweight and a huge amount of fun, the TY175 was the first bike Alun (ABR publisher) ever pulled a wheelie on. Need there be any other reason for it to be on the list?
Suzuki V-Strom 650XT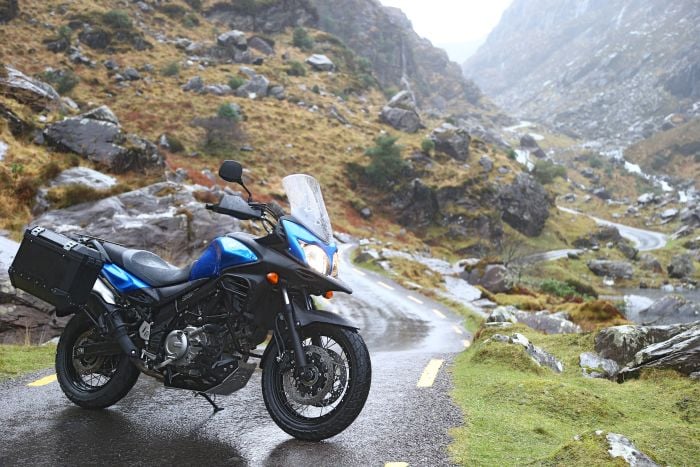 Affordable, comfortable and perfectly capable at carrying pillions, the V-Strom 650XT is probably one of the best middle-weight adventure bikes on the market. And while it's not exactly a RTW overlander, additions including spoked wheels, a sump guard and tubeless tyres are more than welcome. Not a bad choice at all.
BMW R1200GSA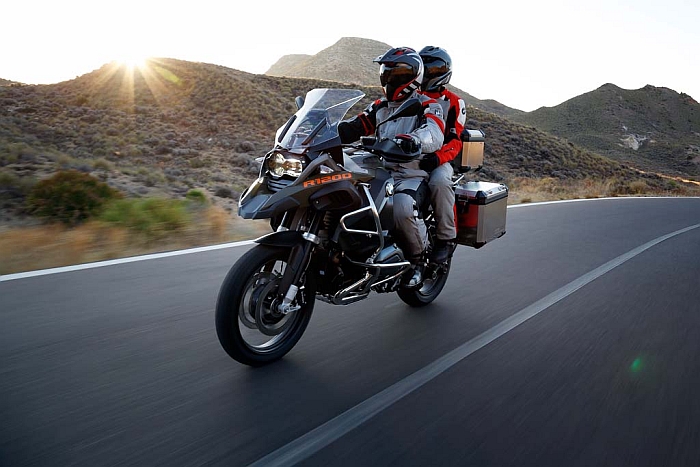 One bike that can do it all? It certainly seems that way. The R1200GSA can arguably handle everything you throw at it and is perfectly capable as a commuter, a weekend tourer, a continental road cruiser and yes, even an off-roader. With a brilliant tank size and great two-up comfort this is definitely one we want on the driveway.