With the nights drawing in and the mercury plummeting winter is certainly making its presence known, but does that have to be the signal for your bike to hibernate in the garage? We don't think so, and we're sure a lot of you would agree with us.
So whether you're a regular motorcycle commuter or you just refuse to bow down to Mother Nature we've decided to help you out with your winter riding quest. Below you will find a list of six winter essentials for motorcyclists.
Heated grips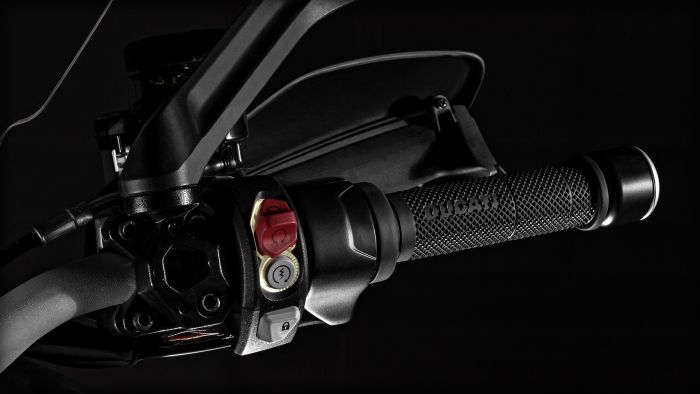 Here at the ABR offices we believe that heated grips should come as standard on all modern adventure bikes. Unfortunately, only a small number of manufacturers seem to agree and more often than not heated grips tend to be available as an option or they only come with the higher specced versions.
Of course, not everyone has a modern bike anyway so the lack of heated grips is a very common occurrence. To tackle this issue, we recommend checking out aftermarket options that are available from companies such as Oxford Products, Bike-It, Daytona and Gear Gremlin (reviews to come in ABR's Jan/Feb issue). Price wise you will be looking at between £44.99 and £79.99 but they are definitely worth the investment.
Decent baselayers
You might not think it, but using a really good baselayer will make a world of difference to your warmth and comfort levels while in the saddle. Ideally you'll be looking for something with a good warmth to weight ratio and it will need to be breathable too, so steer clear of cheap materials.
Our recommendation would be to invest in some merino wool baselayers. They are naturally anti-bacterial and have a reputation for being rather odour-resistant too – something we can all agree is a good thing! Merino wool also tends to be the warmest of materials used in baselayers and it retains its thermal properties even when wet. The great thing is that it really is a useful layer to use both on and off the bike.
A windproof buff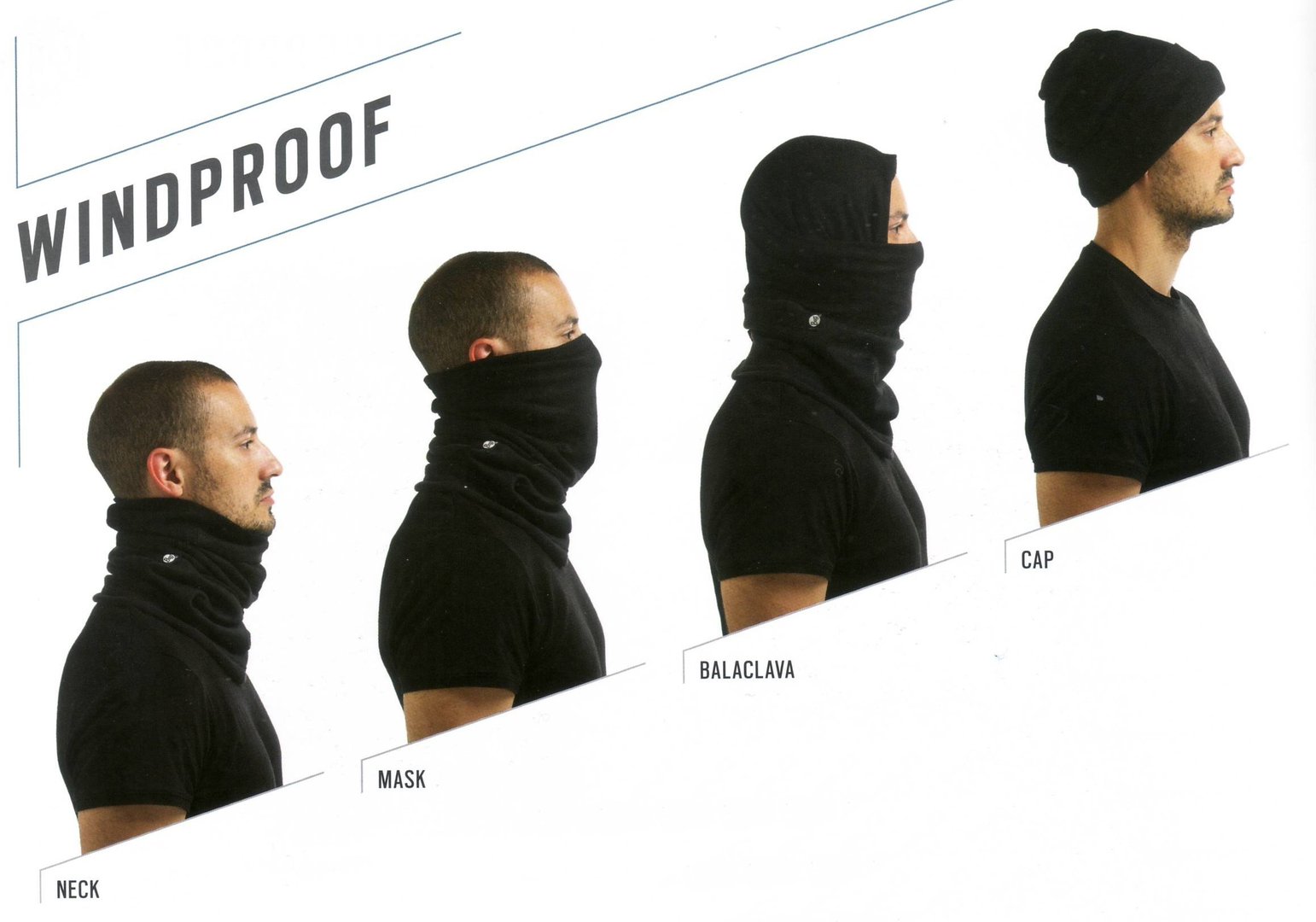 Anyone who owns a buff knows just what a great piece of kit it really is. The multifunctional neck/headwear can often be spotted on adventurers and motorcyclists alike and there's a reason why. They're great at keeping the chill out and offer vital protection while in the saddle.
To really make the most of this product though, you'll want to buy a windproof one. It will enable you to eliminate drafts from hitting the neck and travelling beneath your layers. Mark our words when we say you won't regret owning one of these.
Heated clothing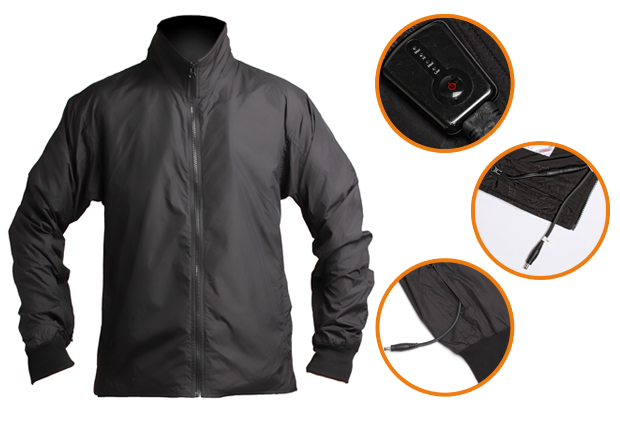 Perhaps one for the more active winter rider, heated clothing doesn't come that cheap but it does make a huge difference to your comfort while riding in cold weather. Gloves and gilets/jackets are the main products on offer and they are a godsend for those on cold and long journeys.
There are various options available including those which run on a battery pack or those which can be plugged in and powered by the bike. Heated gloves could be an option for those who don't want to bother with heated grips. It's definitely worth going for one of them though!
An insulated jacket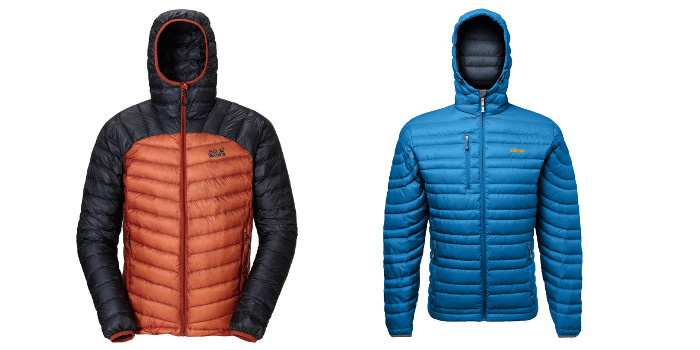 If heated gear isn't quite your thing then it's definitely worth plumping for an insulated jacket instead. It makes for a great mid layer while you're out riding while also giving you the versatility to use it as an outer layer when you're off the bike.
Insulated jackets may come with a synthetic or down filling and while both offer great thermal properties, down is considered to have the edge in this regard. We recommend searching for a jacket with a fleece-lined collar, decent cuff closures and zips/baffles that can be operated with gloves on. Most high-street outdoor stores will have suitable options for you to check out.
Anti-corrosion formula
A can of ACF 50 is one of those things that all motorcyclists should have on their shelves in the garage. With all of the salt, grit and rain the order of the day throughout winter, corrosion can present a real issue. That's where ACF-50 comes in.
Originally designed to protect aircraft from existing and new corrosion, ACF-50 forms an ultra-thin clear film on the bike that kills existing corrosion and protects it against new corrosion forming. An application is active for up to 12 months though regularly exposed areas will need topping up more regularly. Oh, and be careful to avoid spraying the brakes…